Data Science is one of the most fascinating technologies in the present world. It is a constantly evolving beast helping industries from all the sectors to increase their effectiveness. Still, for many, it is a fresh concept and hard to grasp at the initial phase. Any data scientist or any other individual having an interest in this technology needs to keep a close eye on all the recent developments and future trends of data science.
From tech giants like Twitter to one of the most frequently used entertainment websites such as Netflix, everyone knows the importance of data and data science. Because of this, every day some or other kind of development is happening. But for a data science professional, it has become a little too complex field with relatively new theories and tools.
In order to keep up with the industry, you are required to keep up with all the concepts by doing the research along with brushing up your skills and knowledge.
Whether you are a professional or a newbie who shows fascination about data science, it is always necessary to be updated with all the current trends. For this, already there are several resources present throughout the internet. But where to begin or how to choose the correct blog to follow? Well, here I have created some of the best blogs dedicated to data science and all its latest developments. I have made all the selection purely based on high-quality publications, accessibility and the usability of the content.
If you are new to data science and want to learn about the foundations and regression using Python, you can try the "Data Science: Foundations & Regression (Python)" online tutorial. With 4.5 hours of video that covers 6 sections, the course covers many vital topics such as linear regression, logical regression, data wrangling, and much more.
Tal Galili, the founder of R-bloggers got the inspiration from the difficulties he faced in finding good quality blogs related to R. Instead of searching the blogs, he created this website which includes an RSS feed to show all the blogs related to R. If your blog revolves around R programming language then you can create an RSS feed and contribute to the R blogsphere. Eventually, this blog aggregator website has become one of the most frequently visited websites by professionals and amateurs for a different type of blogs.
If you are a beginner at R programming, I'd personally recommend the "Data Science for Beginners with R" online course. The course comes with 8 hours of video and covers 9 imperative sections. Important topics such as R studio installation, methods of importing data, statistics, and modeling (parts 1 and 2), operations with data and much more.
To know more about R Programming, check out the rise of R programming language and Its usefulness in data science.
It is one of the most loved websites for data science professionals. Whether you are an amateur or data scientist, you'll be going to love reading Towards Data Science. With over 1500 authors throughout the world, this website is known for publishing quality content on a regular basis. It also provides an editorial team to raise the standard of the posts which its users can trust.
With over 25,000 Facebook followers and 136,000 Twitter followers, KDnuggets has managed to get numerous awards and became a leading online resource for data science experts. Its 500,000 monthly users are enough to tell anybody the usefulness of this website. KDnuggets is managed by G Piatetsky-Shapiro and Matthew Mayo who posts content which is more on a deeper side rather than any surface-level blogs.
From courses to news, meets, and opinions, this website contains everything. It has become one of the central resources for technical topics as well as industry related news. People often visit this website for keeping their knowledge up to date, skills sharp and new career opportunities,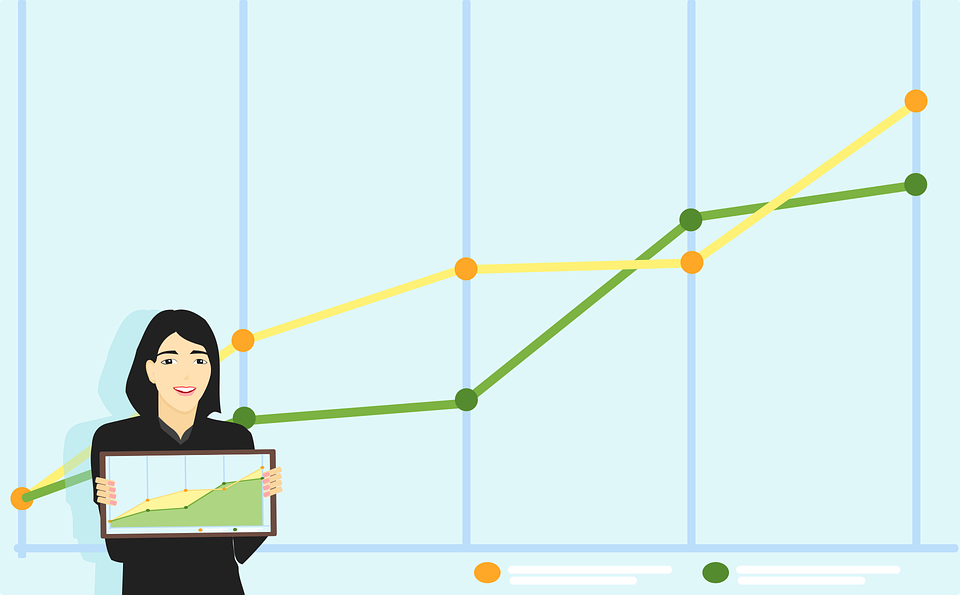 It is rather different from other data science-related blogs. As instead of posting solely on data science or data related content, it focusses more on the importance of data science and big data for small businesses and entrepreneurship. This website consists of some of the best blogs for entrepreneurs or small business owners who want to know the concepts of data science for their business as the market for using data science for making an effective decision is growing significantly which should not be ignored.
Want to how big data can help in the finance sector?
Try the "Data Science for Business: Financial Sectors" online tutorial. The course comes with 1 hour of video that covers important chapters such as Clear your Data, Include unstructured Data, Use Views as the Data Source, Invest in Training Time and many more.
It is one of the widest-ranging data science blogs with a well-organized interface and easy to navigate options. This blog mostly focusses on Artificial Intelligence & Machine Learning, big data and other relatively new technologies along with all the industry news. DataFloq comes with a list of tags at the top of the page for sorting all the posts and also shows the total number of views for each article without opening it. This becomes very useful for knowing the usefulness of the article; as higher the value, the better the quality. Apart from good quality articles on emerging technologies, you can also find about all the events going around the world.
It is another important resource for data science. Although, Dataconomy is not updated as frequently as other famous blogs in the list but is very useful for important insights into the data science industry.
This website has become a global network of contributors form the industry as well as local communities throughout Europe who share their knowledge and opinions. Here authors are encouraged to write about the tech startups which are likely to take the world by the storm. It is also a great platform for news and events related to data science or big data.
With more than 3 posts a day with several authors, this website is a trove of content when it comes to data science. You can literally find content from any topic revolving around data science. It was created in 2012 and since then it has become one of the leading and fastest ever growing community for data science and its practitioners.
It is packed with articles ranging from data science, machine learning, deep learning, big data and so much more. Moreover, it also provides a weekly digest related to technology, tools, data visualization, code and job listings. Thanks to the contribution from industry experts, this blog has more than 130,000 Twitter followers.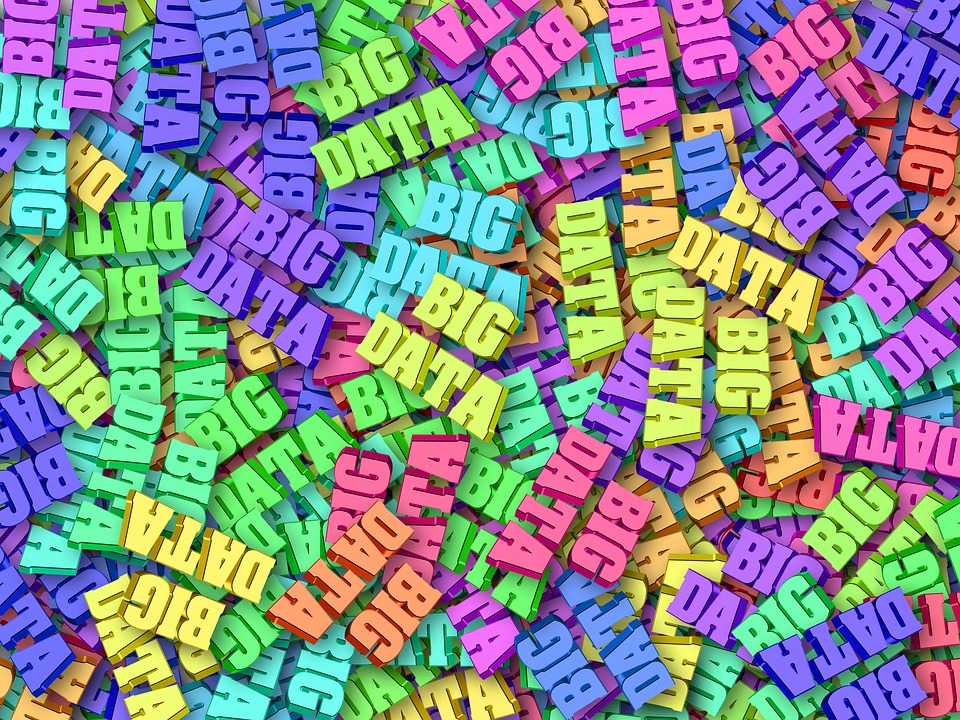 Kaggle was created in April 2010 and since then it is one of the most consistent online community for data scientists and machine learning experts. It is a Google-owned platform that allows users to find and publish data sets, explore and build models, work with data scientists and Machine Learning engineers, and also participate in data science challenges competitions.
No Free Hunch is the official blogging platform for Kaggle. Again, it is not one of the frequent blog posting websites but is known for providing useful information and helpful tutorials along with data science-related competition and project opportunities. With the aim of becoming the largest collaborative platform for data scientists and machine learning experts, it allows users to post large data sets and setting up the competitions for analysis. It has over 52,000 Facebook followers and more than 133,000 Twitter followers.
It began its journey in August 2011 as a platform for news, products, strategies, and services for Big Data. It is also one of the most popular platforms among data practitioners for machine learning and data science. Going by its name, it covers topics like IT & Business, Artificial Intelligence, Machine Learning, and Deep Learning.
Jeff Leek, R Peng, and R Irizarry are the three biostatistics professors who run Simply Statistics. It is a website dedicated to statistics in Big Data and the use of statistics or big data by data scientists for solving real-world problems. This website contains valuable content varying from articles to courses to interviews of professionals throughout the world. With over 57,000 Twitter followers, you can also follow them and check on GitHub.
Started in2012 by R Swanstrom, Data Science 101 is one of the leaders when it comes to providing resources for learning data science. Swanstrom himself is a well-known data science expert who has worked with some big companies like Microsoft and Wells Fargo. Apart from data science resources, he also shares his own experiences from this field making Data Science 101 worth visiting sites for data science enthusiasts.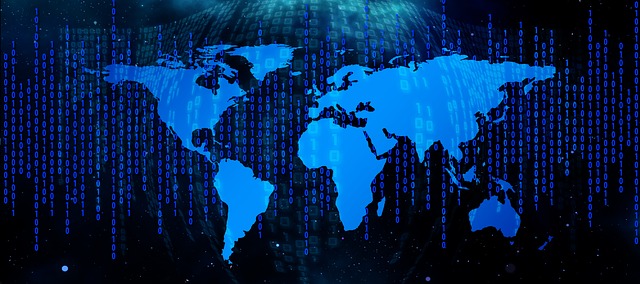 It is a data science-related blog which is run by Starbridge Partners which is a specialty executive search firm. It boasts the resources for everyone from professional to an intermediate level data scientist helping them understand the data science to the core.
• Data Science & Psychology
Ravi Iyer, a data scientist runs data science and Psychology. It is one of the most interesting data science-related blogs that you should follow. It attracts tons of readers from a data science community throughout the world. Data Science & Psychology focuses on ethics, morality and societal trends of data science with one of the most uncommon approaches you'll ever find.
• Data Tau
It might be not as popular as other blogs but for some, Data Tau is the Mecca for community-generated posts offering news, commentary and instructions to data scientists and data science community. It is one of the most basic but essential blogs currently present.
As there are not any standards or bars for a contribution to the quality might vary depending upon the authors. However, its voting mechanism ensures users that the good quality posts rise to the top. Moreover, it also comes with a discussion system that is the same free-wheeling board. Despite not posting content directly, it aggregates feeds from other websites making it a good collection of blogs for data science. Due to this, it is very l9ikely that you might read the same content which is also present on other websites.
It posts blogs related to educational materials, trending issues in data science and study tutorials. It is generally a part of O'Reilly which is a training and publishing company that cover every aspect of information technology. In addition to being a superb website for data science experts for accessing valuable information, this blog publishes quality content straight from the professionals of the publishing company.
Contrary to its name, it is not that simple blog but is useful for the data science field which is as complicated as you'll go ahead. It includes articles from data science which nondata scientists don't care about. With hundreds of daily users, it is a perfect blog for IT and business professionals looking to get insights into the world of big data.
To learn more about how big data can assist your business in creating substantial profits, try out the "Data Science for Business: Boost Your Profits & Performance" online course. The tutorial comprises of 1 hour of video that covers impressive topics such as Applying Algorithms, Create a Workable Data Strategy, Basic Techniques & Applications, Risk Analysis, Using Access as a Data Source and much more.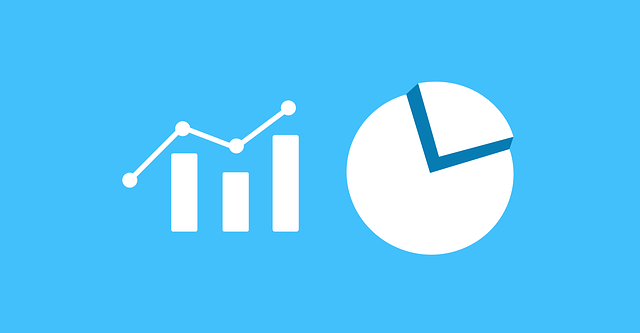 If you are data scientists and loves R which is very likely, then Revolution Analytics is something which you'll find both useful and effective. It is an R programming language-based blog that you will love and wants to follow. R, one of the quirky and hard-to-follow programming language is made simple on this platform with self-explanatory posts along with all the tips and tricks for optimizing your code for R programming language and improving the performance.
To learn more about data sciences using R programming, you can try out the "Introduction To Data Science Using R Programming" online tutorial. The course comes with 7 hours of video, covering 7 vital topics. Through this course, you will be able to learn more about the basics of R tools, basic visualization data, leaflet maps, data manipulation, and others. This course is an excellent tool for anyone lacks prior knowledge in the subject.
It is again a different type of blog which is more of a community for data science which assists users to create good quality content with varying topics. Additionally, it also has an editorial team that reviews and polishes the post before posting it to this posting platform. This ensures the quality and usefulness of all the entire collection of articles.
Although, Smart Data Collective does not charge for publishing the article users are required to create their accounts and then need to be approved by the editorial team. For accessing the often-interesting and informative content, the good news is that there are no registration formalities
With so many contrary opinions on Cloudera, it is the alpha provider of Hadoop and Spark world. Whether you love them or hate them, their blog is a treasure for real-world case studies, tips, and tricks for enhancing the performance and explanatory posts on Spark and Hadoop. Its ecosystem is one of the most regularly updated blog environment which gives you all the technical insights and training.
Who Are You Following?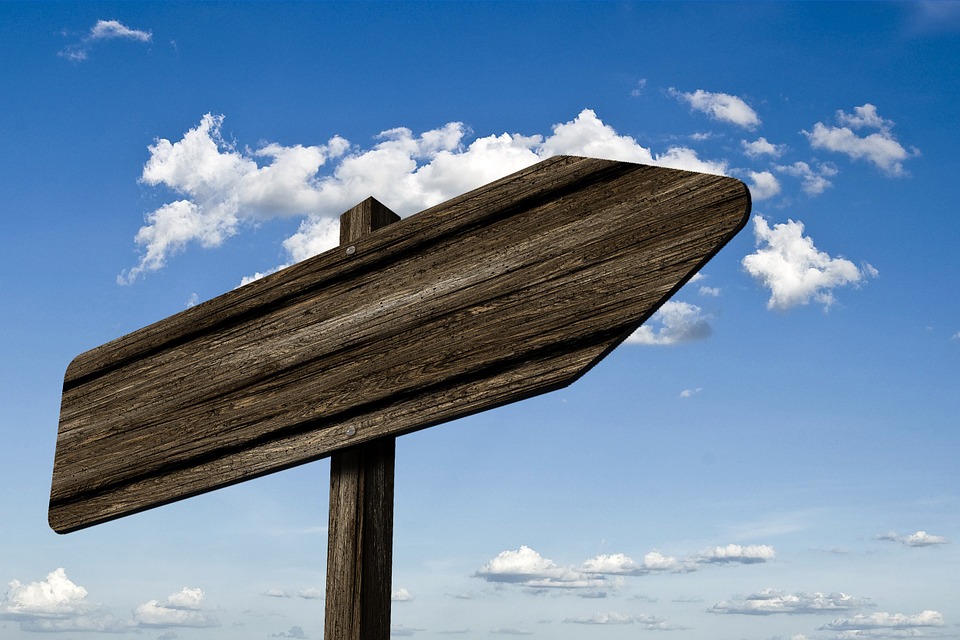 Without a doubt, of course, there are numerous other bloggers and blogs revolving around data science which I did not mention in this listing. Nonetheless, in the near future tons of other information by valuable bloggers on Data Science, Big Data, R, Artificial Intelligence, Machine Learning or any other technology will be surfaced to the internet and you can never be absolutely sure whom to follow or read solely. As of now, these are my top picks which are surely providing the top quality and useful content related to data science along with other related technologies on a regular basis. Now, it's your call to check each of these blogs or websites and decide which one is really useful for you.
If you think that I missed something worth featuring here then do let me know in the comments section below.