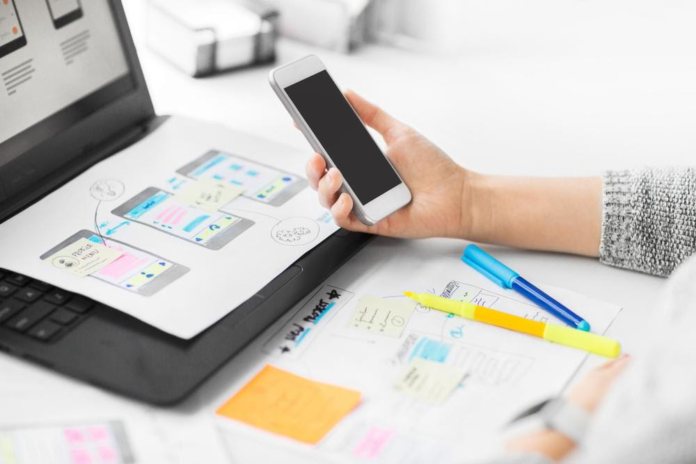 At different stages in your business, you may feel the need to invest in new tools and technologies.
One such tool is a business phone service.
From enhancing your customer communications to unlocking quality in your company's internal and external business affairs. But can we be completely random or carefree while choosing a business phone service for our company?
Not advisable. In this blog post, we are discussing five important things that you must consider before you invest in a business phone service. These pointers will help you choose the most suitable business phone service for your company.
1. Identify The Requirements
Different companies can have different purposes for hiring a business phone service. And thus, to ensure that a company's expectations are met, it should invest in a service that is suitable for its needs.
To do this, it's crucial to identify the company's needs and expectations from a business phone service.
For example, if you are a small business owner looking for a service offering basic features like a simple calling system to connect with your customers, your choices of business phone companies will vary from those of a company looking for advanced features like international calls or call forwarding.
2. Choosing a Budget
The world of business phone systems can offer you a wide variety of services across all price ranges.
From the cheapest to the most premium, there will be hundreds of options to choose from. All of them will have different features and utilities. The point is, which one suits your company's needs and budgets the best.
Yes, we talked about identifying your needs in the previous section. Now is the time to choose a budget and pick a business phone service based on the same. Generally, the VoIP business phone system prices start from around $20 per user per month and go up to $1550. For an accurate quote, you'll need to get in touch with a service provider with the number of phones that your business needs.
Also, make sure not to buy the features that your business may not need.
3. Customer Reviews
Indeed, we can't figure out a business phone service's quality and experience without hiring it. But, we can surely learn from the mistakes and experiences of other customers that the company had in the past.
In most cases, these reviews come from the first-hand experiences of customers who used a particular service. So, in case of many negative reviews, it'd be best to look for another phone service provider.
Also Read: 7 Customer Survey Strategies to Help Your Business Growth
4. Customer Service
Modern business phone services can often be slightly tricky to use. These systems come with a large number of latest features, uptime & downtime support, the server accesses with all the numbers, and the connection quality making them worth the money. However, to get the hang of these features, one may need to consult customer care specialists.
And suppose the business phone service provider's customer care team isn't professional, helpful, or considerate about your issues and challenges. In that case, you may have to have a hard time using the system to its fullest potential.
Consequences? Your business' process, progress, and results will suffer.
Before you make payments to a business phone service, make sure you have read enough about them, talked to their customer care representatives, and had a look into their testimonials.
Good customer service will always respond quickly to its customers, will provide unmatched assistance, will be available across multiple channels, and will resolve all issues with patience and sincerity.
5. Technology
Dennis Vu, the co-founder of RingBlaze, says, "Technology should be one of the deciding factors while choosing a business phone service for your company."
Before you make the final decision, learn in detail about the differences between VoIP (voice over internet protocol) and VoBB (voice-over broadband), and choose a service that's using the technology that's more suitable for your business needs.
To be able to make a better decision, you will need more knowledge about VoIP and VoBB, so let's look it up with the table below.
VoIP
VoBB

Uses the internet for making and receiving voice calls

Allows users to make calls over a broadband connection

Can be used across a variety of devices ranging from laptops, tablets, and smartphones

Requires special hardware for connectivity. Can be used in offices but the connection is slightly unstable

Example:

Most apps and websites use VoIP. WeChat, Skype,

RingBlaze,

etc. are examples.

Example:

A DSL (Digital Subscriber Line) connection
Wrapping Up
Choosing the right business phone service for your company is super-important for optimal function and desired results. Some factors like the technology of the system, features, reviews, etc. should be considered while choosing a business phone service. And then, a direct call widget on your website can guide your prospects and customers to call you.
Also Read: Essential Employee Training for Small Businesses!