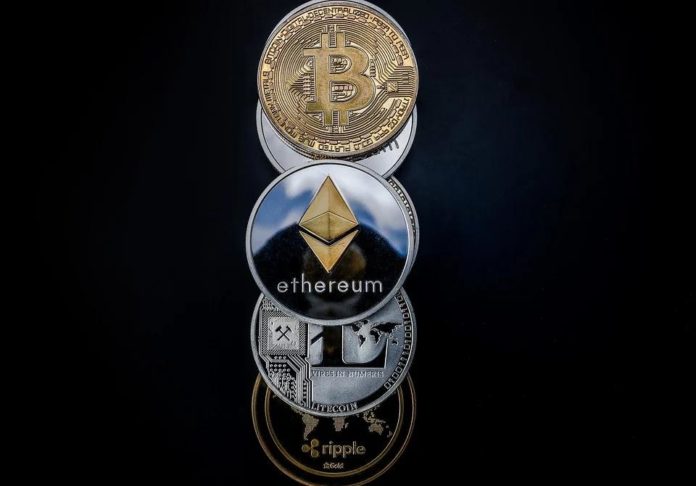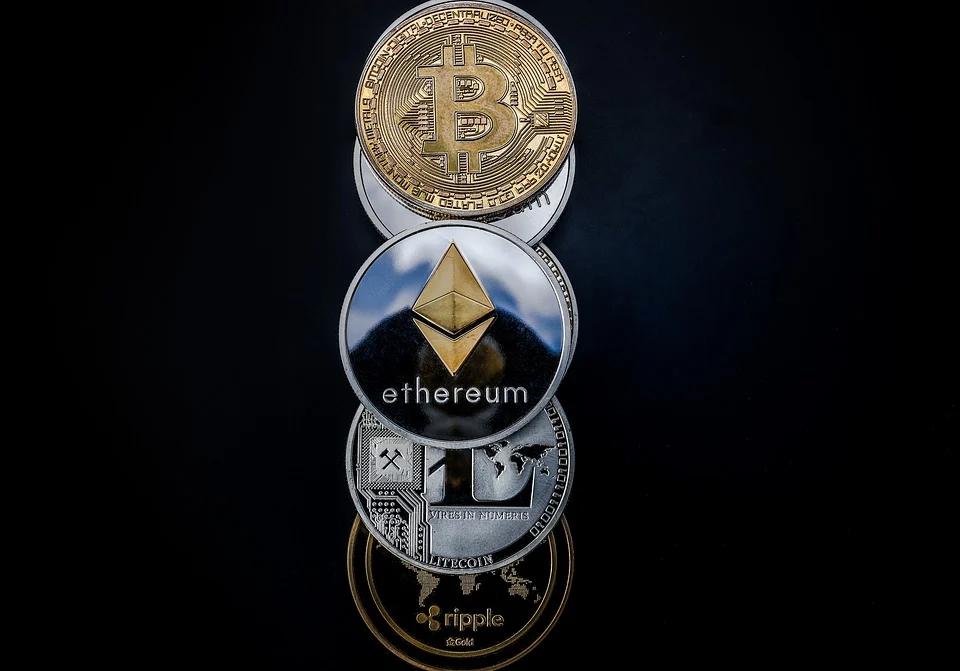 The COVID-19 pandemic, negative oil prices, trillions of dollars of stimulus pledges from global central banks, among many other reasons created a new generation of millennials concerned about the future of global economics. For many, the decision to invest in bitcoin, an asset class that can thrive in this environment, was natural. 
But savvy cryptocurrency followers recognize that bitcoin's 30% gain so far in 2020 pales in comparison to smaller rivals. Alternative options, especially Ethereum, are rightfully stealing the spotlight from bitcoin. 
Buying Ethereum is simple and straightforward and shouldn't take more than a few minutes to set up. StormGain provides Ethereum wallet and it is backed by a stellar reputation among the crypto community.
Most Ethereum wallets, including StormGain, are equipped to exchange, hold, or transfer the user's assets and it can be accessed 24/7 worldwide from any device.
The best part about a StormGain Ethereum wallet is clients are automatically provided with their own ETH cold wallet as soon as they register. By contrast, other wallets require their users to create their own cold wallet as part of a tedious process. 
Read More: Things You Should Know Before Investing In Bitcoin!
What Is Ethereum?
Everyone knows that bitcoin is built to rival online banking and platforms like PayPal. Sure, there is a global market of hundreds of millions, if not billions of people that would benefit from this service. 
But Ethereum's mission is much more ambitious. The digital currency is using a blockchain to take over internet third parties — that is entities responsible for storing and securing data and transferring financial information.
Sounds like a better investment proposition? For many it sure is.
Ethereum's Growth Versus Bitcoin
Ethereum, widely considered as the second most recognized digital currency after bitcoin, has nearly doubled in value throughout 2020. Meanwhile, the number of active accounts associated with the currency is growing twice as fast as bitcoin.
According to blockchain analytics firm Messari, total Ethereum active addresses are up 118% since January, versus bitcoin's gain of 49%. The reason for Ethereum beating out bitcoin is simple: Ethereum powers the top decentralized finance (DeFi) applications.
Ethereum is clearly winning the battle on the innovation front, even though bitcoin is the "industry's dominant asset and most important project," according to Messari chief executive Ryan Selkis.
Read More: Predicting Bitcoin Price Using Machine Learning
Ethereum Is Only Getting Better
Ethereum 2.0 marks a major upgrade to the current ecosystem and represents a necessary step to secure the future of the growing bitcoin rival.
Under the new "2.0" upgrade, Ethereum will be faster and even more efficient. The goal of the upgrade is to notably improve network bandwidth and reduce costs to make it cheaper for everyone involved to transact with each other and interact with smart contracts.
Ethereum has disappointed the community by delaying its release until 2021. However, all hope for a 2020 launch remains in place after Ethereum co-founder Vitalik Buterin said in a Reddit AMA the "2.0" launch "might happen far sooner." 
However, a track record of delays and setbacks could open the door for new competitors looking to take market share away from Ethereum and earn its spot as a formidable bitcoin competitor.
Bottom Line: Beware Of Competitors But Remain Bullish On Ethereum
The demand for smart contract platforms and rivals to Ethereum is growing by the day and there is an opportunity for someone to take advantage of Ethereum's current weakness.
One of the lesser recognizable cryptocurrencies making a name for itself is chainlink. As evidenced by a 1,000% surge in value, there is a clear interest in decentralized finance applications and ecosystems. 
While this may be the case, Ethereum holds a key advantage as it is highly recognized. In fact, the ongoing delays to the "2.0" launch in no way imply that the platform can't be used in its present form. Quite the opposite, projects building on Ethereum are able to continue as normal.
Read More: