5 Steps to Protecting Students Data
The events that have taken place in the world over the past few years have brought online learning to another level. Today, educators use all the technology tools and applications that help them engage students in the learning process. But not only do teachers get access to the personal data of students but also technical services can collect them.
In this situation, the teacher must understand what responsibility for data protection lies with him. Students need to be safeguarded and understand what steps and tools can be used to do this. But not only the teacher himself must be able to use at least a minimal set of protection options. He must teach this to his students.
Teachers themselves should be open to acquiring new knowledge and skills to ensure data confidentiality. They must understand that there are certain standards that the level of protection must meet. The presence of a legislative framework in the country or district in this area does not facilitate the teacher's task if it is difficult for him to understand and perceive the technology of database protection tools.
This article contains the simplest and most understandable methods that enable any teacher to provide a decent level of confidentiality for their students' data.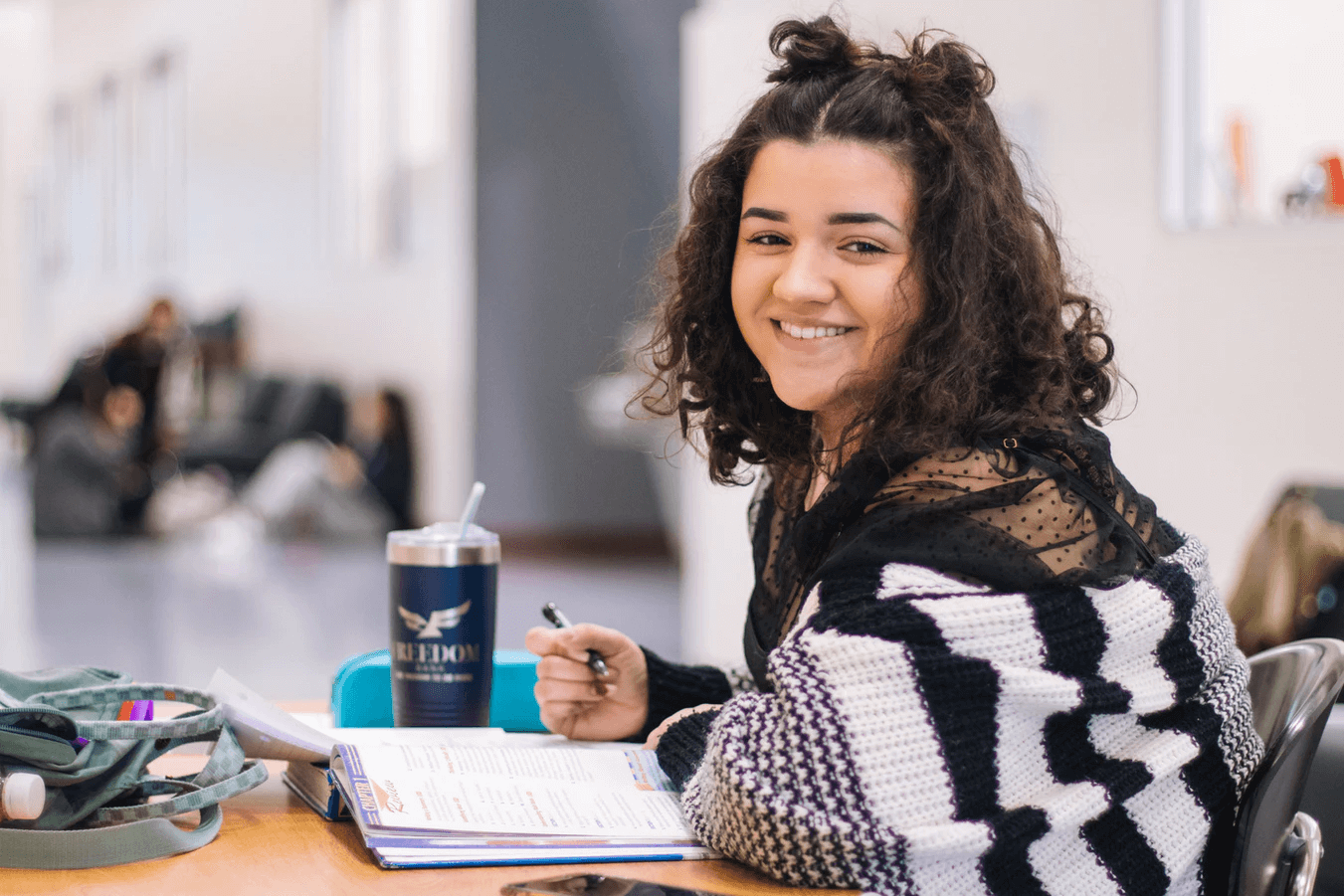 First of all, the teacher should separate professional and personal accounts. How he behaves on his personal page is a private matter. But a professional account must be securely protected.
For example, Twitter gives you the ability to create an account with a "secure" status. This means that only those users who are subscribed to the owner of such a page can see all the records created by the teacher.
In Facebook, privacy is managed by creating an account that can only be seen by users on your friend's list.
Any photos of the class, group, students generally need to be posted very carefully. It is highly advisable when posting such materials to use image processing tools that blur students' faces. Pay attention to the presence of any data in the photo that can reveal the identity (class, school, any signs and inscriptions in the frame). 
EdTech tools: their use and encryption
EdTech tools are a set of technological functions that are used in the educational process. They focus on specific sites used by educators and students. It is imperative that these web pages are secured. On computers and laptops, identifying protected pages is much easier. The address bar uses a special icon or lettering to indicate that the site is protected. The situation with applications on mobile devices is worse. This is especially true for Android apps. If Apple (iOS) forces its applications to exchange data via HTTPS, then such a system has not been developed for Android.
The privacy policy of each tool
Each tool must be checked for a privacy policy before use. In addition to the presence of this option, you should not blindly trust it. It is imperative to study this agreement and check how it complies with the data protection requirements of a particular educational institution.
Important: Of course, verifying the agreement of each instrument takes a long time. Therefore, first of all, it is worth working with those applications and tools that are recommended by a specific educational institution, district, or state.
In this case, the privacy policy has been thoroughly reviewed. They are checked and approved by specialists, so they can be trusted with data, both personal and the data of their students.
Inform parents about the apps and tools you are using
Trust between the teacher, students and parents is a prerequisite for comfortable work. In order to win him over and reassure the parents, it is imperative to inform them before the start of the new academic period what tools the teacher will use. If possible, you should provide a link to the privacy policy of each of them.
Use only reliable tools. For example, Studocu or Google Drive is great for sharing information. They are a reliable, student- and faculty-tested tools that keep you safe.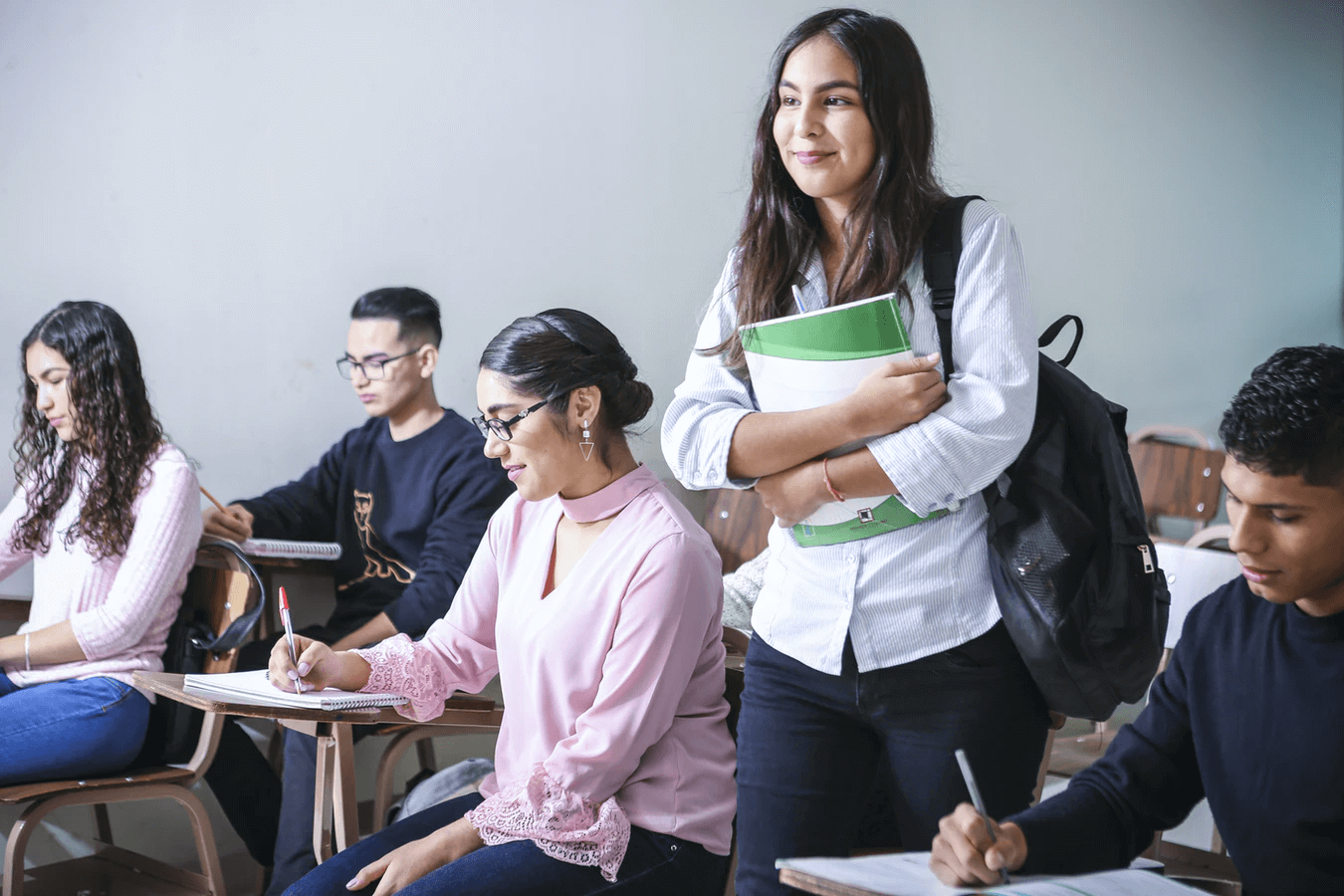 Mandatory Action Plan for Student Identity Leakage
Even the smartest plan and the best tools can be hacked or destroyed. There can be many reasons for this, from malicious actions to system failures. Therefore, the teacher is obliged to warn parents that in the event of such unforeseen circumstances, they will first of all be aware of what happened.
Also, the teacher must himself have a plan of action in such cases. Every step must be thought out and optimized. Ideally, the plan should be developed by a specialist.
It is also necessary to provide a detailed list of actions for parents in case of information leakage. Double opposition from teacher and student families minimizes the risk of leakage.
Any teacher can handle these simple steps to protect student privacy. There are more complex schemes that require the involvement of specialists, but usually educational institutions and organizations at the district and state level take on their development.
Also Read: Handling risk management of data in hadoop