eLearning has become the preferred source for upskilling nowadays, whether it's for students taking online degree programs or educators seeking professional development in their careers. eLearning offers flexibility, convenience, affordability but it also requires discipline, motivation, consistency, patience, effective organizational and time management skills.
Eduonix Infiniti is an online learning platform with a subscription plan whose only purpose is to help our learners upskill themselves & upgrade with new ones so that they stay in demand.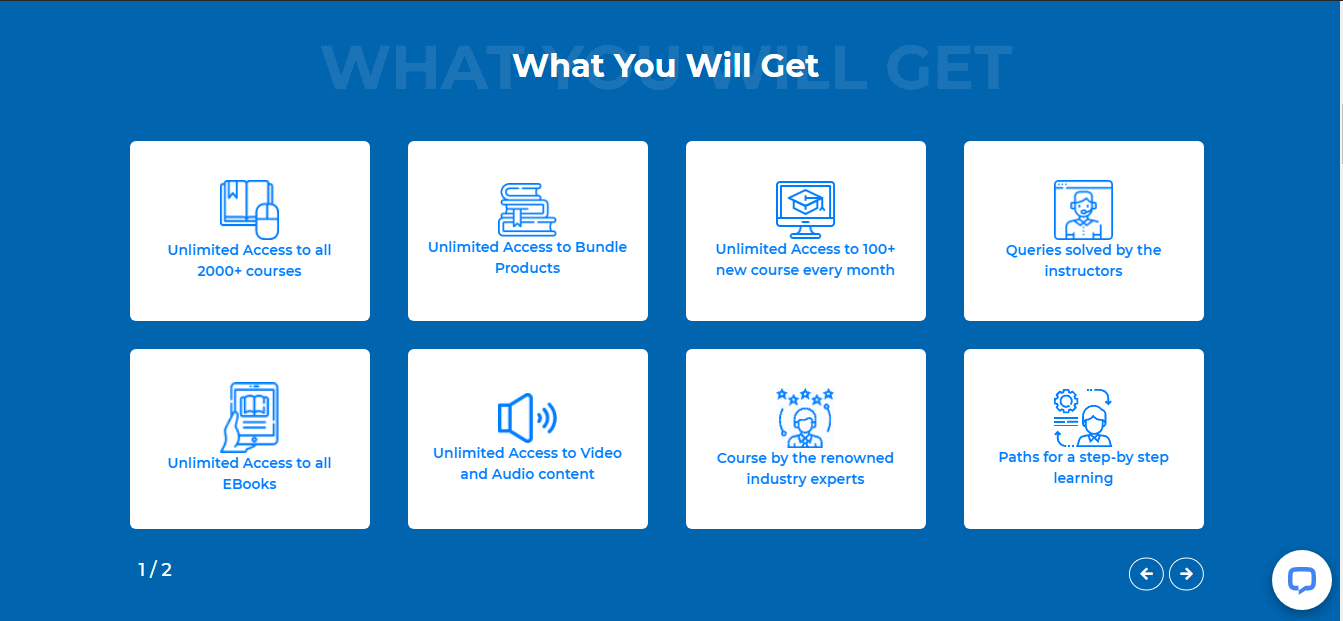 Let's dig into a few key elements of the platform to make sure you get the most out of the experience.
1. Set your short term and long term planning goals
Eduonix Infiniti allows its learners to follow skill-based learning paths that give a clear starting point to help them move from where they are now to where they want to be in their careers. Learning paths walk them step-by-step, through various sets of skills, offering 2500+ courses, assessments, tools, and hands-on practice, etc. Maximize your time into learning and upskill yourself so that you can apply directly to the projects and build your career.
2. Choose from the latest courses every month
In addition to unlimited access to  2000+  courses, Infiniti also adds new 100+ courses every month so the learners can build their skills as per their interest and gain knowledge as much as they want. 15000+ hrs of content is offered once you subscribe. No matter what skill one is looking to master, you can gain sufficient knowledge through the platform.
3. Learning journey report  and analytics will guide you 
Learning journeys is only to help you to set goals. The analytics will help to track progress. As a learner, you can use learning analytics in several ways to refine and optimize your learning journey to match your needs. Also, Learning analytics increases efficiency & effectiveness as it gives you up-to-date information.
4. Learn whichever way suits you & in whatever way makes the most sense to you  
According to researchers, it shows that every human's brain processes and uniquely retain information. Infiniti's course content is informed by this and proven to improve understanding. The learner can choose their learning experience depending on their own preferences. As they get unlimited access to courses, ebooks, bundles, and much more on any given day or night. Learners can even practice their skills with assessments and live labs. One can even get proper guidance from the leading experts for career guidance.
5. Experience gamified learning   
After signing to Infiniti, learners get to choose which courses they want to opt for and once that's done they can start learning. They will experience gamified learning which makes learning fun and interactive. It is developed especially for the young generation so that they get motivated and have the eagerness to learn more. Gamified learning also creates an addiction to learning. So, I personally suggest that one can go for this option and experience an innovative way of learning.
6. Learn anytime and anywhere with the Infiniti Mobile app through Forever Plan
Infiniti's  Forever Plan is a great deal. We all know learning is something that needs to be done every day. This is a lifestyle that one should choose to help both in career life and professional life. Through Infiniti's Forever Plan, learners can pick any course which they want & learn anytime from anywhere and the best part is Infiniti adds 100+ new courses every month. So there will never be a shortage of knowledge.  You can also download the Eduonix app and go for the forever plan.  So the learning never stops. You can download the app here.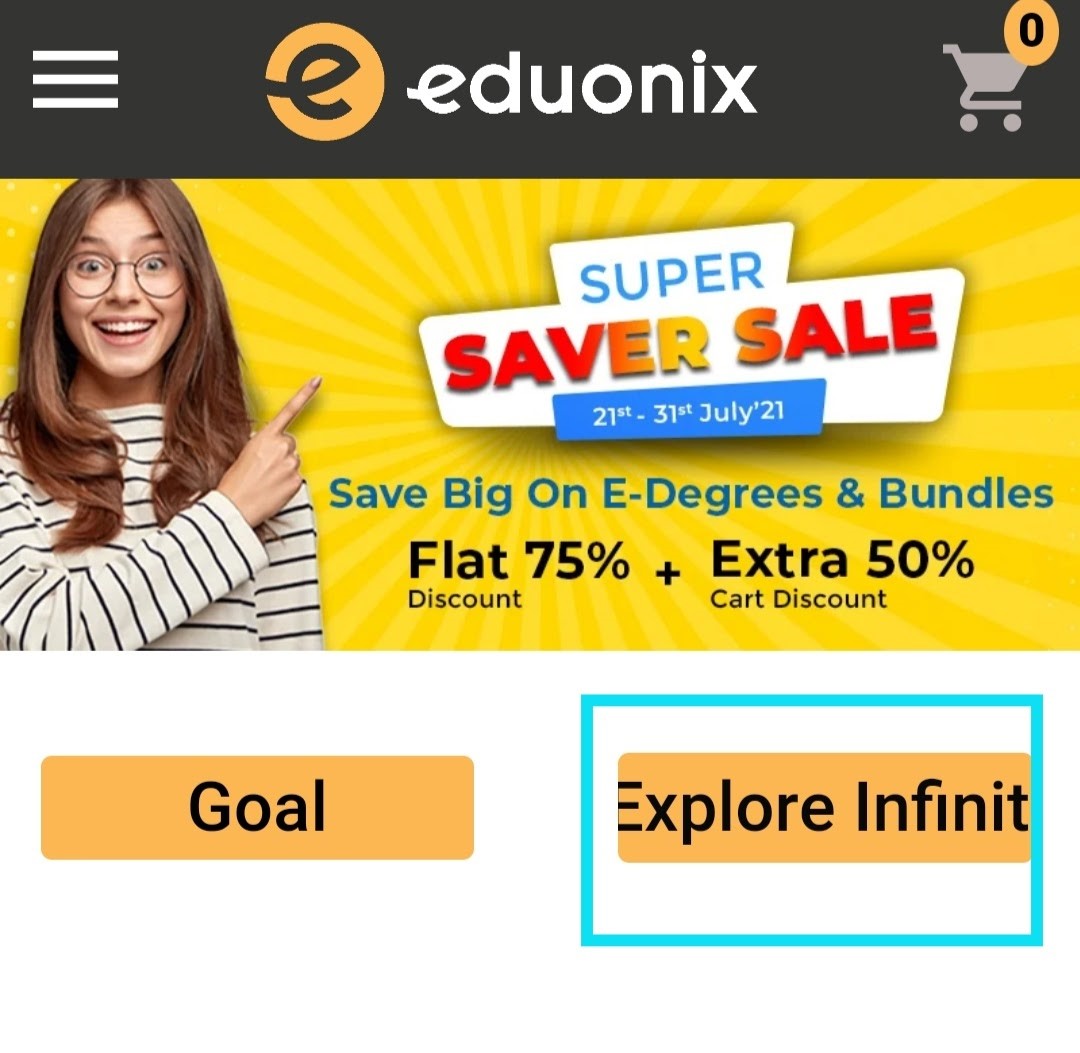 7. Get organized with Infiniti's planner 
Getting organized is a good habit that one should work on every day. Being organized helps you to remain stress-free. It is important to stay organized as it saves time for the things you want to do. Infiniti's Planner does the same. It organizes and schedules the journey and shows pathways for the learner so that no one faces any problems while learning anything which eventually increases productivity.
8. Take advantage of verifiable certificates 
Infiniti subscription plan includes several verified certifications after completion of courses. . Over 10000+ subscribers have trusted us with their continuous skill upgradation.  It has proved to be a learning tool and has helped them to showcase their skills to advance their career. 
Eduonix Infiniti is meant for acquiring infinite knowledge. We hope it helps you sharpen your current skills, track your progress, define your goals, get mentorship, develop strategies so that no matter what career challenges you face you'll be ready and feel confident.