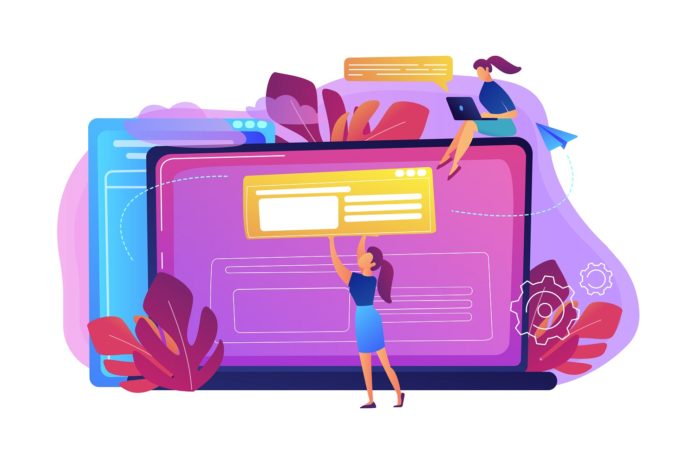 In almost any field, writing plays an integral role in allowing ideas to reach their target audience. In terms of online businesses, it is critical to have a robust online presence to ensure that the company stays on top of search engine websites. Good writing equates to good branding. For a business to establish their branding, they need to create a substantial amount of content.
However, aside from consistent content updates, companies must also provide quality outputs. It can be quite challenging to maintain a certain level of excellence and quality in every content. For example, writing can be quite a demanding job. Some writers might take hours to produce an article of a certain caliber.
Aside from businesses, students and researchers also need to provide the best writing outputs. For students, they need to submit their best outputs to their professors to get a good grade. Other times, researchers will also need a good writing assistant. They can handle all the research that their study entails. Although, the grammatical aspect of their work may require some considerable time to check and assess. Research can be demanding, and researchers can save valuable time if they have an excellent writing assistant that can go through their work as a fine-tooth comb.
With the number of demands writing has, there is no doubt that there is a need for a writing assistant to help out these professionals. The question is, how can you look for the best writing assistant there is. We listed down some of the things you can look into to find the right writing assistant for you, some of them are published on LegitimateEssayWriting.
Quality of service
It is critical to assess the services of a writing assistant to get the most out of them. For example, there are writing assistants that may provide some suggestions to the grammaticality of your work, but some may not be in unity with your needs. More than that, it is critical to see how well they have performed with other clients.
With information right under your fingertips, it is critical to do your research. Finding the right writing assistant that will meet your demands can be quite tricky. Every writing job is different from one another. The quality demanded from a typical high school paper is different from that of a professional, more so from content online. One of the best ways to see how well a writing assistant work is by reading and even watching reviews of other people who have used them.
Versatility
The process of writing is divided into multiple steps. One of which is pre-writing, where a writer will need to look into various topics and even do some research. Afterward, they will need to develop an outline that will serve as a map to their writing. Once all preparations are settled comes writing. Typically, writing will demand a certain number of words or pages. Being on a tight schedule can be stressful for any writer. But with the changes technology had gone through, there are now writing assistants that can meet deadlines faster.
What comes after writing is a grueling process of editing. The process of editing any writing can be quite tedious and exhausting. A write-up will need to undergo the microscope of an editor to ensure that it is free from any grammatical errors and plagiarism. The editing process can also add to another delay to businesses who are hoping to create timely content.
In order to address this demand, there are writing assistants that go through an article's grammar errors and check its clarity and engagement. These are some truly crucial features any writing assistant must-have. But above all, since articles will most likely be uploaded on the internet, it is crucial to ensure that it is free from plagiarism. Anyone who is proven to have committed plagiarism can be imprisoned. Again, this is a vital feature that any writing assistant must have.
Pricing
With the number of options to choose from, writing assistants can meet anyone's budget. However, there are writing assistants that can be quite expensive but will certainly meet every demand. For students, cheaper options can be enough to check their essays. However, for more professional writers, it is always best to invest in your bread and butter.
Conclusion
Choosing a legit writing assistant can be quite difficult with the number of options to choose from. There are virtual writing assistants that can help you with every step of the writing process. Some programs serve as a writing assistant running on artificial intelligence that can go through your work minus any possible human error or neglect. To find the writing assistant of your dreams, it is always best to do some research and read the reviews of those who have used their services.
Also Read: Ninja Guide To Content Creation- Top Writing Tools