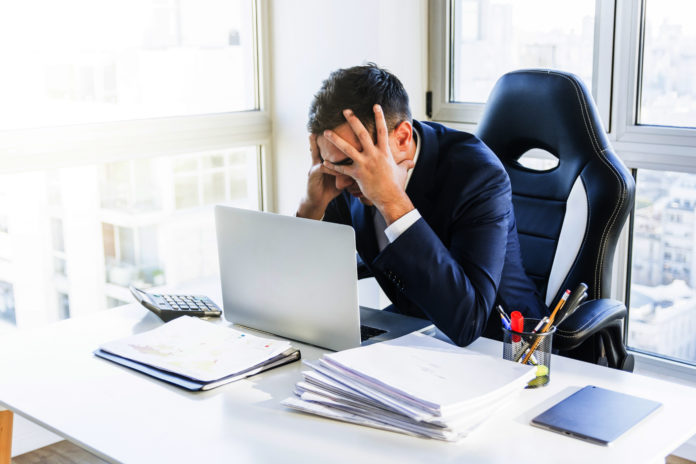 Introduction
The US and China have had some issues for some time now. As both continue their war to become the most dominant nations in terms of a stronger GDP, allegations been thrown against the other isn't that uncommon on global media.
The most recent clashes of allegations between the two rivals are the one involving Huawei, a mobile company based out of China. Ren Zhengfei found the 32-year-old company and has its headquarters in Shenzhen, China. Currently, it ranks second in manufacturing smartphones, just after Samsung. But it holds the first global rank in terms of manufacturing the most telecommunications equipment. Last year (2018) the company performed sales that rivaled the total revenue that of Microsoft in the same year.
Leading up to the Current Scenario
The whispers and rumors that existed in the Anglosphere prior to the current events might stem from the fact that the founder of Huawei served in China's military, the People's Liberation Army as an engineer. This causes many to assume or even believe that Ren Zhengfei and the Chinese government, which doesn't share the best view in the minds of many leaders in the west, share deep ties with each other.
Huawei has been involved in controversies related to national security issues in many nations. These are just some of the most known events when relations between the nation's leaders and the tech-giant did go down south.
USA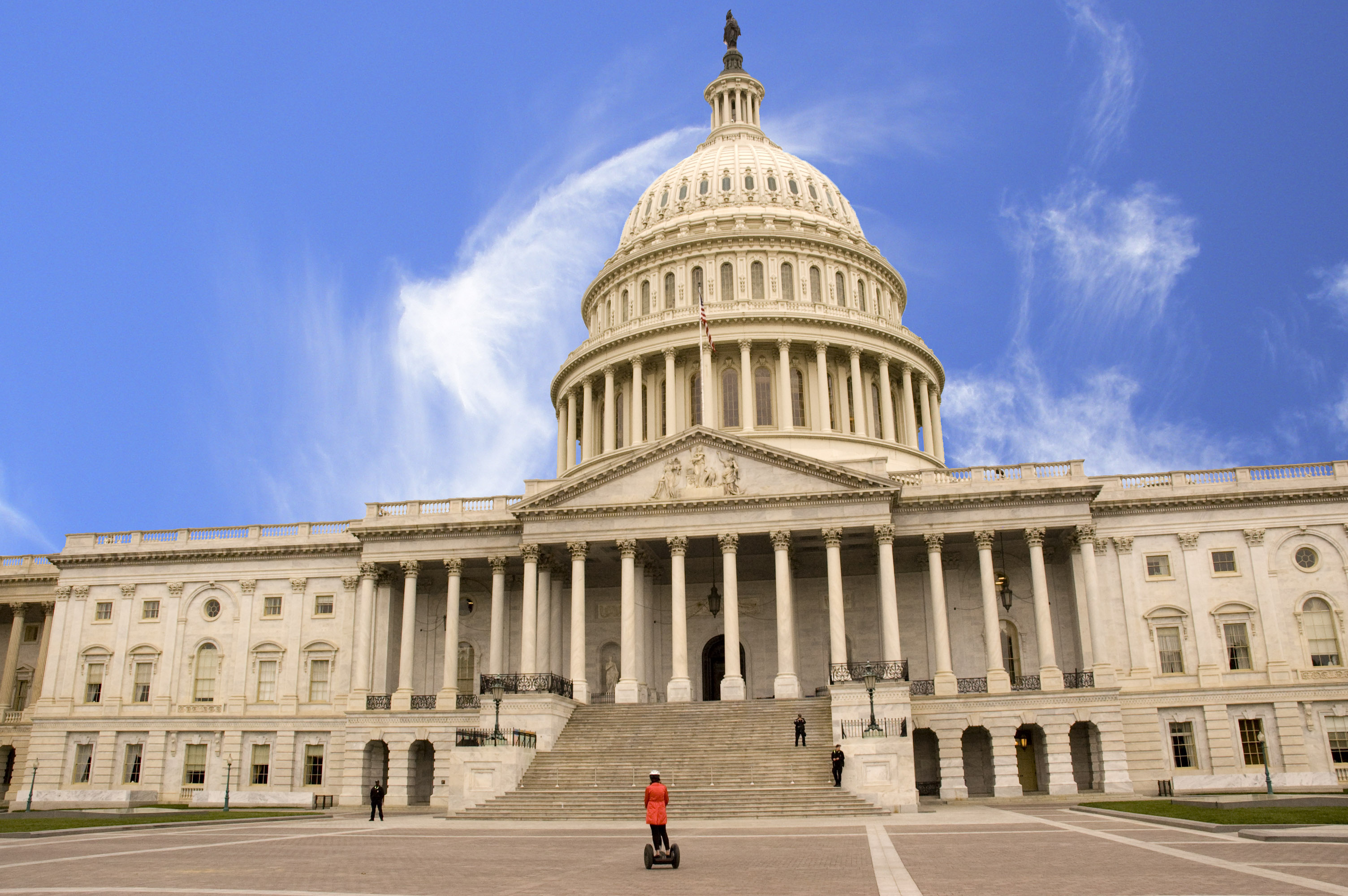 These concerns were raised by people in the US federal government. They were adamant in their belief that Huawei telecommunications devices are designed to allow the Chinese authorities illegal and unauthorized access to the current government of China. They also said that similar access might be given to the People's Liberation Army as well.
In 2008, the Committee on Foreign Investment in the United States expressed concerns over the deal made by Bain Capital, with minor investments made by Huawei to acquire the US-based firm 3Com and also of 3Leaf Systems. With time, the deal with 3Com faded away and Huawei walked away from the 3Leaf Systems deal in 2011.
In 2011, Huawei wrote an open letter to the US government to allow an open investigation into its various aspects. But instead, a US-based non-profit company, Asia Society, carried out a review of all Chinese companies willing to invest more in the US. It revealed that only a few investment deals were blocked after the shady findings by the Committee on Foreign Investment in the United States or had been given the recommendation to prohibit their applications in the future.
On October 2012, the US House Intelligence Committee deployed a report that dubbed Huawei along with another Chinese Company, ZTE, as security threats, though no substantial evidence was found to support the claim with later reports.
In 2014, The world-renowned New York Times published a story stating that the NSA (National Security Agency), which has already been hammered hard by US citizens for their intrusive methods of data collection has been engaged in a covert program against Huawei since 2007. They also claimed that the NSA might even have broken into the security of Huawei headquarters.
In 2018, the National Defense Authorization Act for Fiscal Year 2019 was signed by the US president. This effectively bars the US government for making any purchase of network components from either ZTE or Huawei. This enraged Huawei to the extent that they sued the US government in March of the following year.
In April 2019, Vodaphone publicly came out with a statement claiming that they have discovered "backdoors" on Huawei equipment in 2011 and in 2012. However, they also said that the issues were resolved at the time.
UK
Across the unpredictable waters of the Atlantic, the UK Conservative party raised their doubts about the Huawei's bid for Macaroni in 2005. The company equipment was believed to be a potential threat in 2009 by the chairman of the Joint Intelligence Committee. In the final days of 2010, Huawei opened up a Cyber Security Evaluation Center for the purpose of making their security stronger against cyber attacks.
India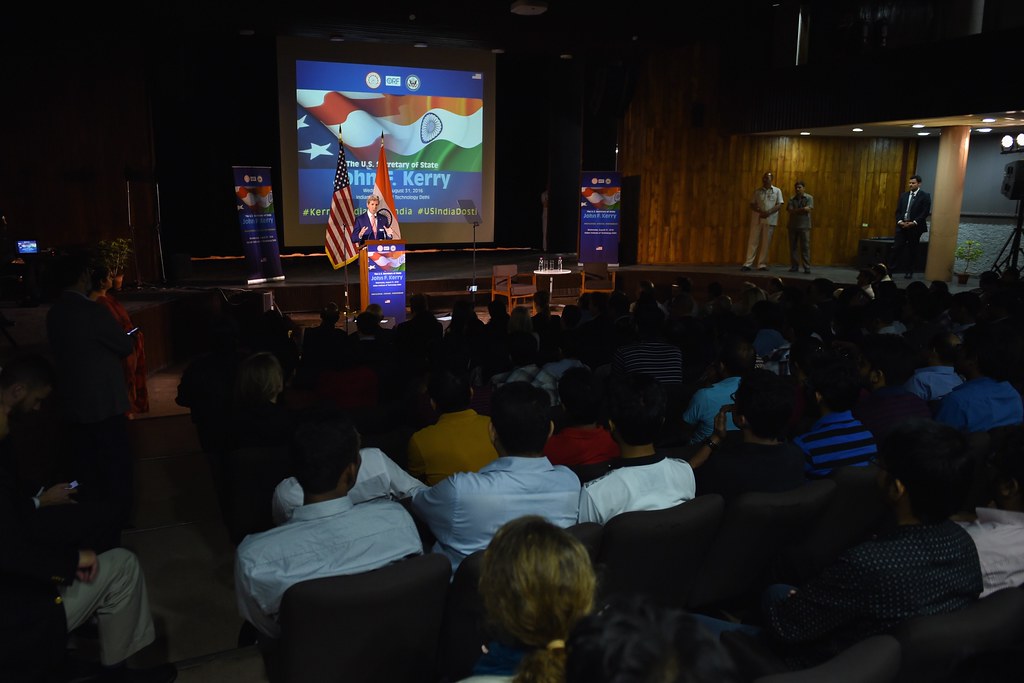 In 2005, it was India that came to face a similar issue when Huawei was banned from supplying components and parts to BSNL India. In October 2009, due to a security concern, the Indian Department of Telecommunications was requested to self-regulate all the equipment American, European and Chinese telecom manufacturers. In 2010, many employees in BSNL India were alleged to hold links to Chinese firms and strongly insisted BSNL cut off the remainder of their contract with Huawei. In June of the same year, a compromise was reached by the Indian authorities that India will be open to importing Chinese made telecom equipment if they are already given the green signal by international security agencies from the US, Israel, and Canada.
Australia
In March 2012, the nation's media reported that the federal government blocked Huawei being engaged in any contract with a government-owned corporation called NBN Co. after being informed of alleged security breaches by the Australian Security Intelligence Organization. This caused massive disappointment to Huawei and the Lord Chairman of Huawei Australia back then asked the employees to keep their heads held high for being part of the Huawei family.
The Attorney General's Department said these words in response:
"A strategic and significant government investment, we have a responsibility to do our utmost to protect its integrity and that of the information carried on it"
Canada
The former Conservative Prime Minister Stephen Harper announced his possible plans to ban Huawei from being part of any component that will be used in the government communications network in 2012.
In 2016, the Canadian immigration services denied permanent residence to three Chinese citizens who were employed in Huawei. They said the three people could be involved in acts of espionage or terrorism.
The Current Situation and its Developments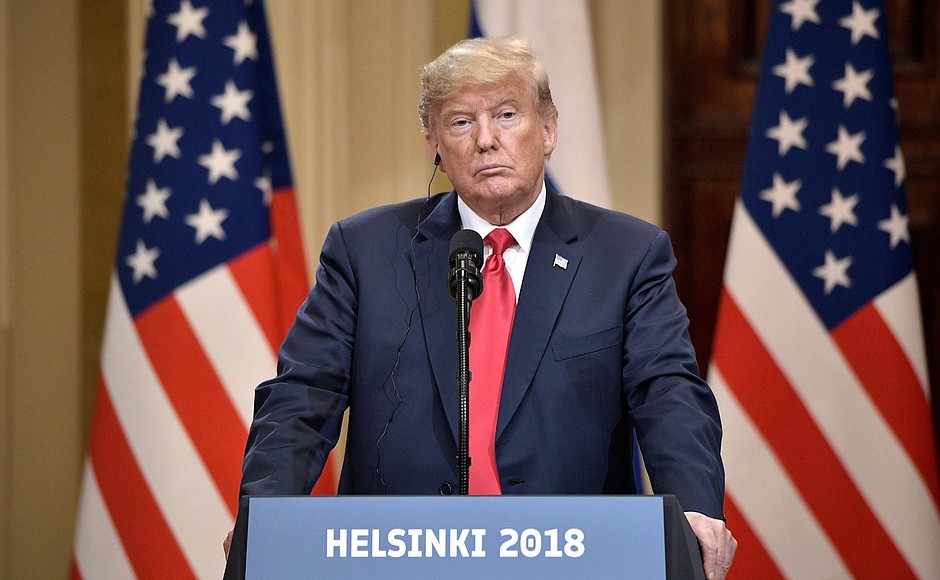 US President Donald Trump is no stranger to controversy but what he did this year is regarded by many as the genesis of the current debacle.
Most of US government officials continue to be highly suspicious of Huawei and its products. In May 2019, Trump signed the executive order that prohibits American companies from using any foreign-made telecom equipment, in the name of national security. The order mandates that Huawei will need an American permit in order to buy and use any form of American technology.
Soon after the order was signed, on May 15th, 2019, the BIS or Bureau of Industry and Security of the department of commerce added Huawei Technologies to its entity list. The list requires the mentioned names to attain certain licenses from the US government for the export of certain materials. Usually, transactions made by people or individuals on the list are seen with a "Red Flag". This implies that the exchange should be monitored closely for any national threats or illegal activities.
Perhaps the greatest blow came from Google just a few days after Trump signed the Executive Order when Google declared that it will abide by the executive order. Google had this to say in addition:
"We are complying with the order and reviewing the implications. For users of our services, Google Play and the security protections from Google Play Protect will continue to function on existing Huawei devices. Huawei will only be able to use the public version of Android and will not be able to get access to proprietary apps and services from Google."
According to Bloomerang, the following day (May 20th), both Qualcomm and Intel planned to follow Google's footsteps and loosen their ties with Huawei. Along with them, Xilinx and Broadcom also went in a similar direction.
The same day, Huawei publicly responded to Google being forced to cut ties with Huawei. They had this to say about Google:
"Huawei has made substantial contributions to the development and growth of Android around the world. As one of Android's key global partners, we have worked closely with its open-source platform to develop an ecosystem that has benefited both users and the industry.
Huawei will continue to provide security updates and after-sales services to all existing Huawei and Honor smartphone and tablet products, covering those that have been sold and that are still in stock globally.
We will continue to build a safe and sustainable software ecosystem, in order to provide the best experience for all users globally."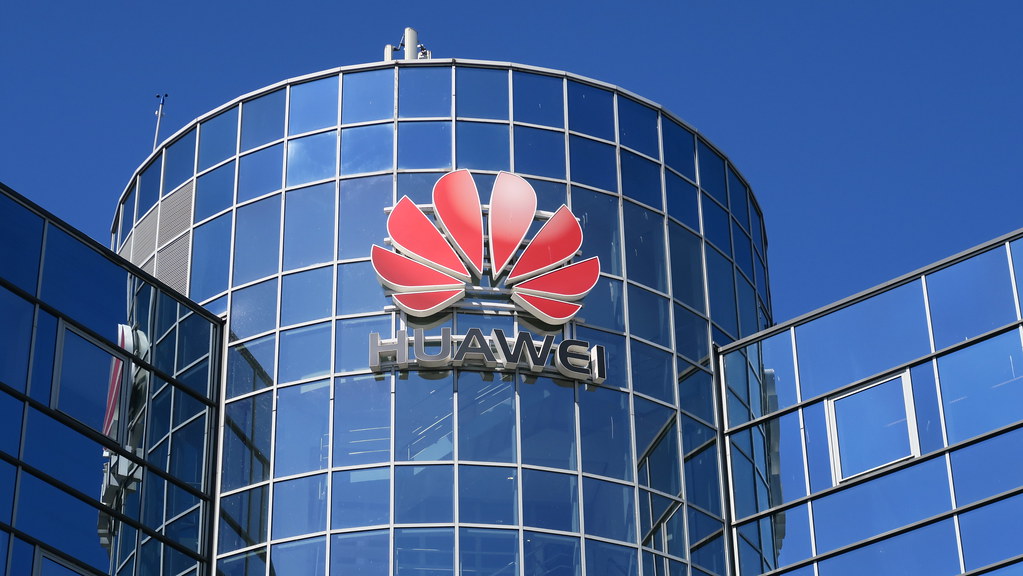 Soon after that, the Chinese government authorities released their statement. China's Ministry of Foreign Affairs spokesperson, Lu Kang had this to say:
"China supports Chinese companies defending their legitimate rights according to laws. In terms of what measures either Chinese companies or the Chinese government would take, please wait and see."
As ominous as the last few words might seem, Huawei might not be totally on board with their government's hasty words it seems. Instead, they said that they might be moving forward without the assistance of Google. Jeremy Thompson, the vice-president in the UK told BBC that they have an alternative plan in hand, in case they continue to be unsuccessful in their attempt to pursue a stronger relationship with Android.
But the same date did bring a sigh of relief for Huawei with the temporary release of the ban that was enforced. This is also good news for many local and regional companies that relied heavily on Huawei's hardware and other components. This release does not reflect that Huawei is back in the good books of the US government, but only allows the company to maintain the devices that are already in the market.
This limited removal of restrictions will expire on August 19th, 2019, which gives Huawei 3 months to improve its relationship with the US government and make other changes to their strategies.
TSMC, a Taiwanese company said that Trump's ban doesn't affect their ties with Huawei. Huawei uses many components from TSMC as part of its telecommunication services.
Trump called dealing with Huawei in any form as dangerous but he did indicate that the US will be prepared to include the company in the possibility of a future US-China trade agreement.
On May 28th, 2019, Huawei publicly called the ban as unconstitutional and filed a motion against the US government. They claim that the US constitution prohibits discrimination on particular companies and the ban, therefore, is a violation of their constitutional rights.
Two days later, China threatens to make its own version of the US Entity List to blacklist American firms. Though no names were mentioned, this announcement certainly put a lot of American firms working in China wondering about further developments. But Huawei's founder said that it can never support a ban on American companies in China. In the conversation with Bloomerang, Ren displayed his reverence for American tech giants like Apple, calling the company, the teacher of Huawei.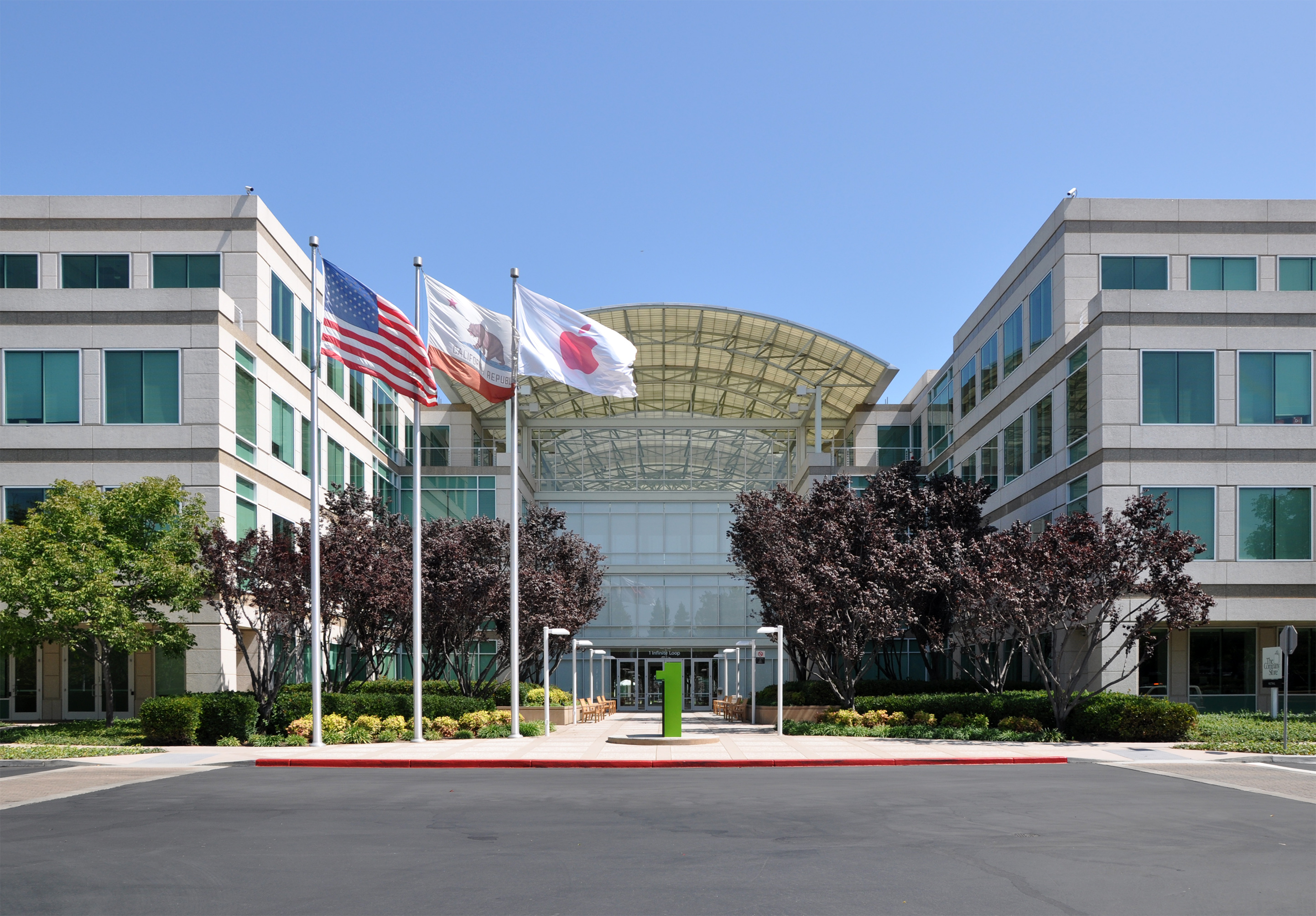 On June 7, 2019, Facebook announced that it will not allow any of its applications to be pre-installed on Huawei phones.
With the battle raging in the US, Huawei's CFO, Meng Wanzhou, now could face possible extradition to the US on the charges of fraud. The process is supposed to initiate by January 2020.
On June 12, 2019, the first major setback took place for Huawei since the entire mess began. Huawei has been able to steer evenly in the storm sufficiently till now, but according to many, this was unexpected. The first major causality of this ban was the next upgraded version of Matebook, which now has been delayed indefinitely. It is because Huawei uses components that are under the proprietorship of Intel and Microsoft. Without their support, these products cannot become a reality anymore.
Many Americans are now skeptical of even purchasing a Huawei laptop. Their smartphone business was not hit this hard. Since the company prepares much of the hardware themselves, chances are that smartphones will face as equal devastation. But this certainly has ruptured the company's plan to take the global lead in smartphone manufacturing, eventually. Now, it seems that the strategy to achieve that position might need some changes.
This has been more destructive to Huawei's profits when nations like Australia, Japan, and Taiwan to bar Huawei from 5G systems for the alleged question of state security. With the gradual downfall of Huawei, its competitors are likely to gain favors from those nations.
Even to date, the US never disclosed any concrete evidence of their ban on Huawei. So, there are people who question Trump's position on this issue and may even go so far as to compare it with his "religious Identity Ban" that prohibits entry from many Middle-eastern nations. The latter ban has already been infinitely criticized but the ban on the Chinese tech-giant hasn't received much attention or mass protests.
Even with the ban continued to be active on Huawei, many US-based firms are defying the ban by selling components to Huawei. Micron Technology Inc already admitted that it has been continuing transactions with Huawei. The New York Times also published a claim that even Intel has resumed its services to Huawei.
Conclusion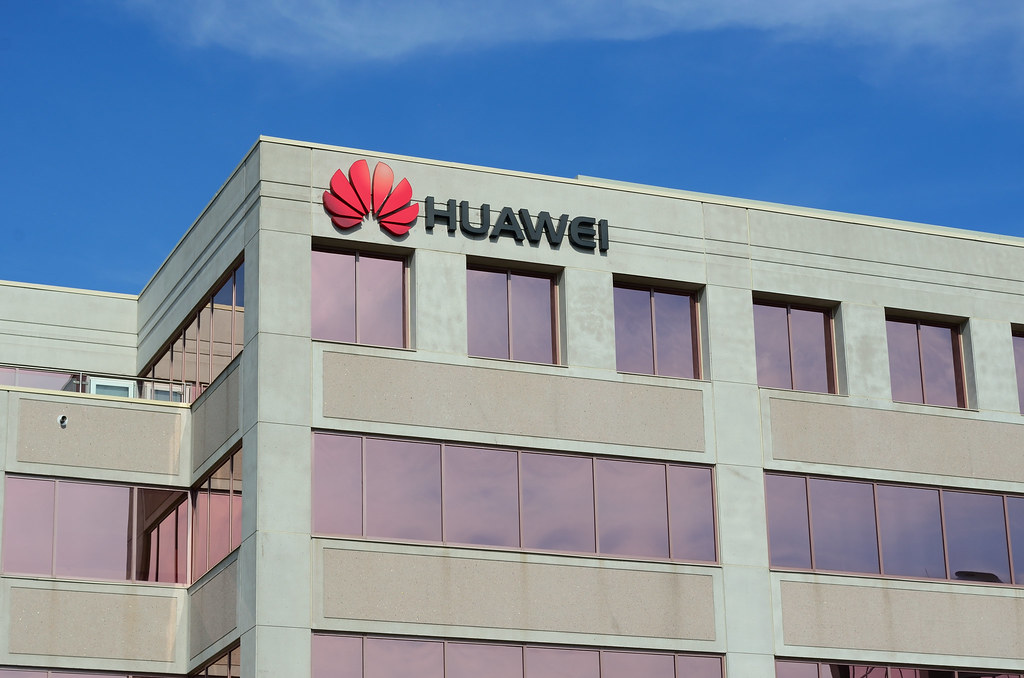 The full effect of the ban is still awaited. The three months present Huawei with a chance to make a stockpile of some of its hardware and look for alternative options. Existing devices of Huawei will not suffer the brunt of the ban. P30 Pro and Mate 20 Pro along with several others will continue to receive Google updates as usual and this will be extended to devices produced by Honor as well (being a subsidiary of Huawei).
Huawei says that the customers using their products will continue to receive after-sales services and security updates. As of now, Huawei can still continue to purchase American-made products with the major exception of American components to create new goods. They can seek a permit for that, but chances are that it will probably be denied from the authorities.
Devices released after August 19th, 2019, will not have access to the many key Google applications or even the most basic of applications; Google Play store. Most likely the devices will instead have the Google Play store replacement called Ark OS. The media became aware of this in March but most believe that Huawei has started its work on it since a long time ago.
The Huawei ban might even have a final expiry date as well. The US government doesn't back down very easily, which stands as the only variable here. But the rising trade war between the two nations is only likely to escalate further.
The rise of distrust among nations is growing and it is not just limited to China anymore. Russia, Iran, North Korea along with many others are part of it. System security is pivotal to the sustenance of any nation and even corporations and with the current demand for mending security loopholes are on a rise.
So, if you find yourself inclined towards learning about computer security, you can try out the "CompTIA Security+ Certification (SY0-401): The Total Course". The tutorial comes with more than 13 hours of video that covers 12 vital sections. These include detailed knowledge about host security, application security, LAN security, wireless security, physical security and much more!
Alternatively, you can also try out the more advanced "CompTIA Cybersecurity Analyst CySA+ (CSA+). The Total Course". It comprises of 17 vital sections, covered with 7 hours of video. You will learn about vulnerability management, incidence response, forensics tools, defense strategies, compromise symptoms and much more.
Let us know in comments below what do you believe awaits the future of Huawei after the ban goes into full effect.