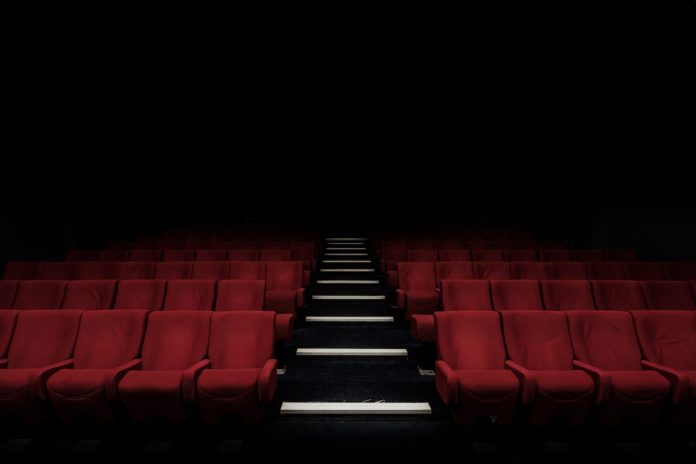 The Coronavirus that is rampaging across all over the world may have a damaging impact on the Global Economy and Businesses. To date, the coronavirus has affected almost 799,23 people and out of these 38721 lost their lives while 16998 have recovered from this disease, according to the WHO. This mushrooming disease is expected to have now spread to almost more than 20 countries in the world. 
Arising out of a small place called Wuhan in china, this pandemic is believed to have originated from animals who were ingested as food by humans. After causing several mortalities and major industrial setbacks in China, from where this virus originated, its slowly embracing the whole world into its harmful effects. Economies are slowing down, offices are closed, people are working from home, leaving the challenges like managing supply chains, providing timely medical assistance to people and returning back to a normal life once again. Major sectors and industries across the globe are facing a slowdown leading to disruption in normal life. 
Conferences Canceled Due to the COVID-19 Pandemic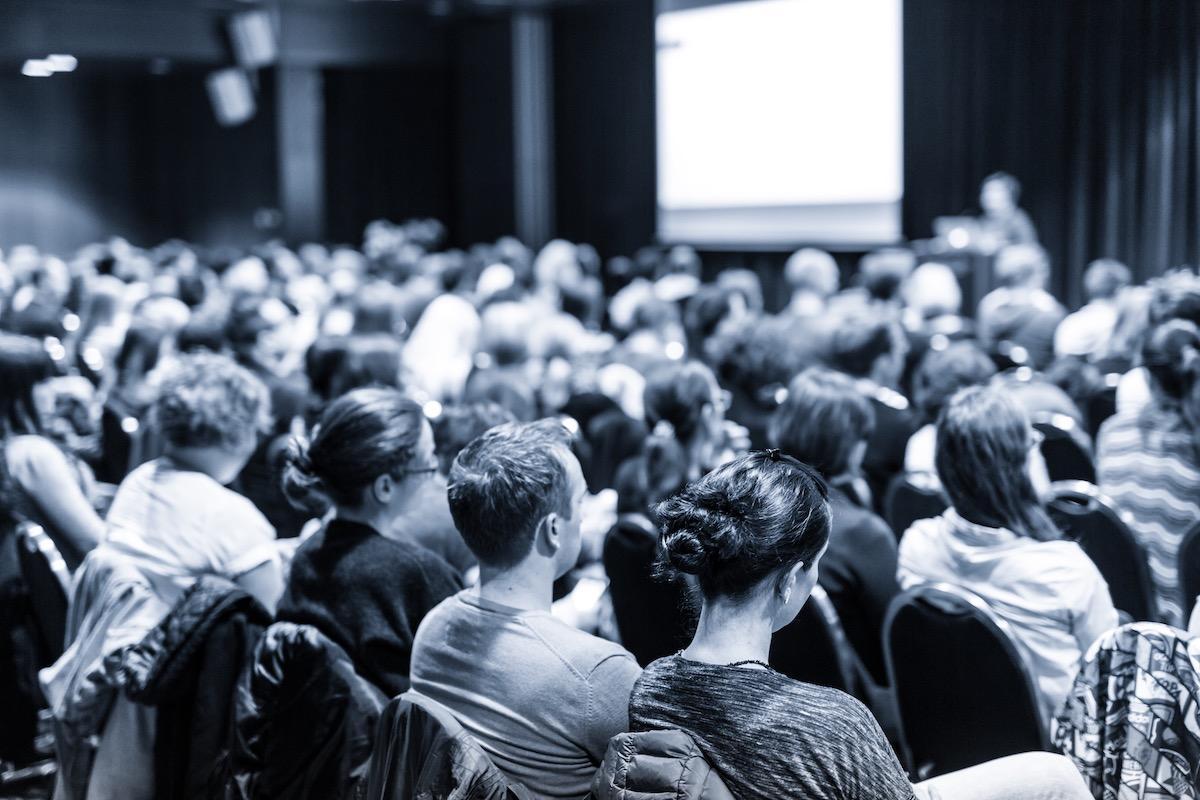 Not only industries but technical conferences have also been hugely affected due to this pandemic. Throughout the year, the top tech conferences are either being canceled or postponed due to the situations arising out of this global crisis.  Several tech companies have canceled their high-profile conferences. This is causing an estimated economic loss of almost $1 billion amidst the coronavirus concerns. Below mentioned are some of the most high-profile tech events that have been called off so far.
1. Barcelona's Mobile World Congress
The Mobile World Congress is considered to be the world's largest annual smartphone conference which is held in Barcelona. The event involves the announcement of new gadgets, such as smartphones, and other technology features. One of the highlights of the current year's event was the launch of the 5G connectivity. The event was canceled on February 12.
2. Facebook's Global Marketing Summit
Facebook's annual Global Marketing Summit had been slated to take place between March 9-12 in San Francisco's Moscone Center, located in the SOMA District. It is a popular venue space. The event typically gathers in around 5,000 guests who would be staying at multiple hotels. But during mid-February, the company canceled the event as the coronavirus continued to spread across the US and the world over.
3. F8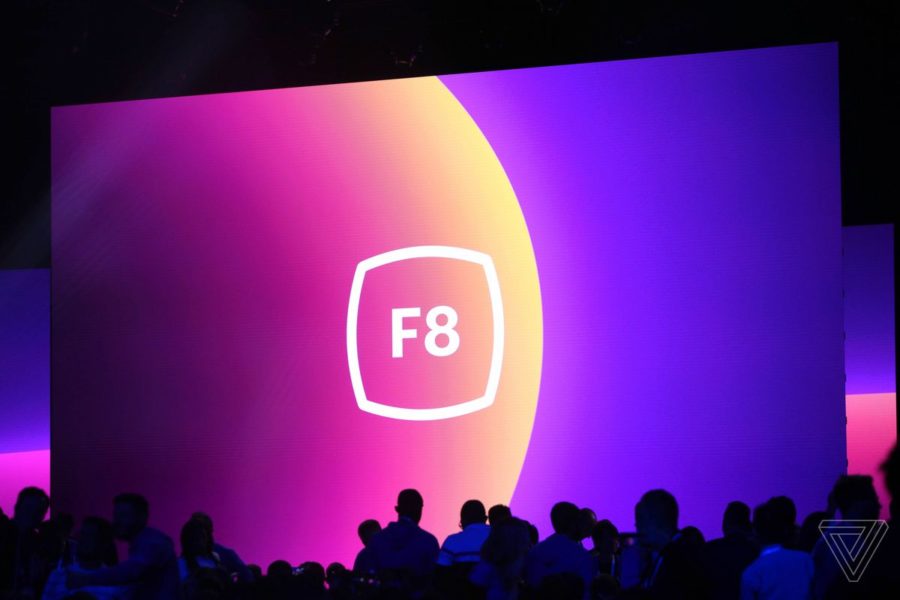 The F8 is a social-networking giant's largest event of the year and it was expected to be organized in San Jose, California before the event "in-person component" had been canceled. Facebook is still planning to hold some smaller-scaled local events and produce the online live-streamed material.
4. Google Cloud Next
The company had announced on March 2 that the Google Cloud Next event was canceled over the coronavirus concerns and the event would instead be held in the form of a digital event, consisting of "streamed keynotes, interactive learning, breakout sessions, and a digital 'ask the expert' sessions with the help of Google teams." The conference was expected to be held in San Francisco from April 6 to 8, 2020. The Participants who had purchased conference tickets are now eligible for a refund.
5. Google I/O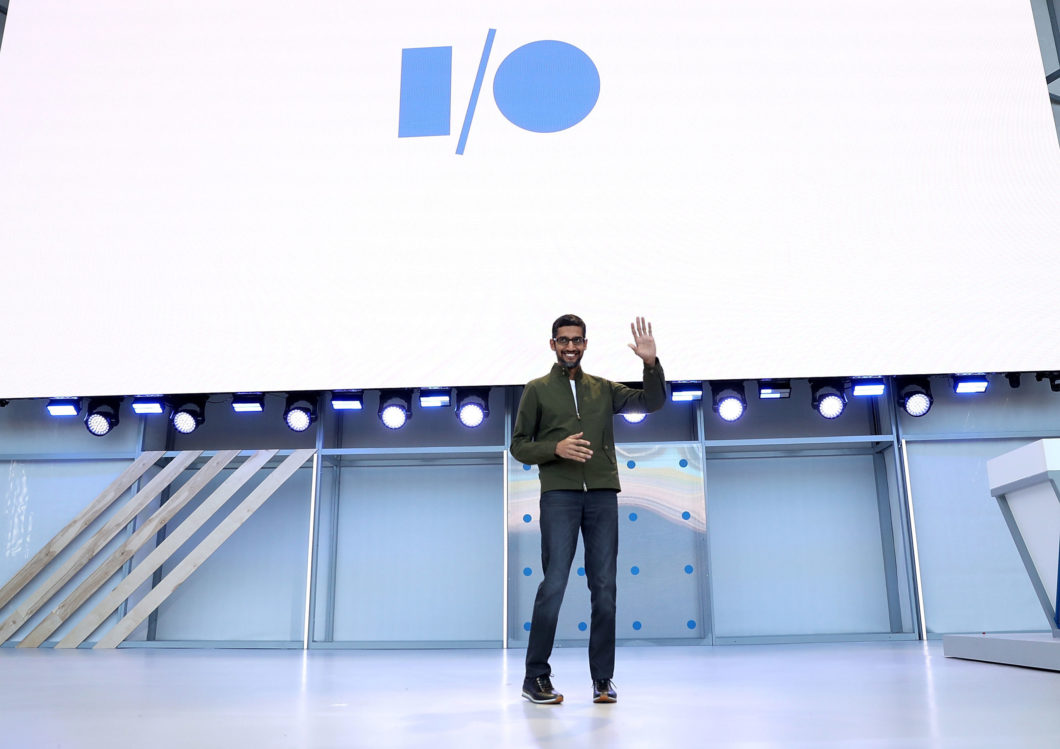 Google's annual I/O developers conference is considered to be one of tech juggernaut's largest event of the year. The company generally announces its new products and features with too much fanfare. But on March 3, 2020, the company declared that it was aborting the in-person aspect of the event, that is generally held at the Shoreline Amphitheater in Mountain View, California.
Read More: Google Duplex- An Emerging AI system that can help active real-world tasks
6. Okta's Oktane
Okta's Oktane conference is considered to be the security and identity management organization's annual event for the IT professionals, product leaders, as well as developers. It was expected to be held in San Francisco's Moscone Center and it generally draws in almost more than 6,000 attendees every year.  The company had announced on March 3 about its decision of canceling the conference and also turning it into an online event in light of the coronavirus pandemic. The event is scheduled to be held between March 30 to April 2 and it will be free for anyone who wishes to tune in.
7. IBM's Think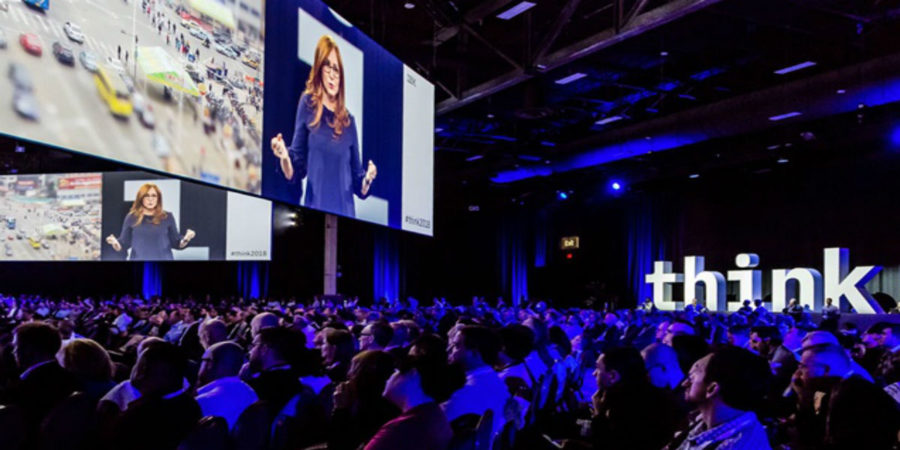 Think is said to be IBM's largest developer conference during the year. The last year's event had brought in about 30,000 attendees. This event was also set to be organized at San Francisco's Moscone Center between May 5-7, but the organizers canceled it and it is now turned into a digital event having interactive sessions "live-streamed content, and certifications, along with some locally hosted events."
8. Workday Canceled Its Internal Sales Conference
The Workday Sales Kickoff, also known as the SKO, is a Pleasanton, California, software organization's annual sales event which was planned between March 2-4 in Orlando, Florida. The event was expected to bring together almost 3,000 attendees but it was instead canceled and is now to be held as a digital event.
9. Collision
The Collision tech conference is an annual event that is held in Toronto which hosts several industry leaders and startups. It was slated to be held between June 22 to 25 and was expected to have almost 30,000 attendees. The organizers of the event had announced on Friday that Collision is to be canceled over the coronavirus concerns and it would be held virtually during this year.
10. Y-Combinator Demo Day
Famed in the Silicon Valley accelerator, the Y Combinator had announced on Friday that it was going to cancel its biannual pitch event called Demo Day due to the coronavirus concerns. It had been originally planned between March 23 to 24 and it would now be held as a virtual event. Some of the larger-scale companies of the tech market may have been spawned from the YC, including the Airbnb and Brex as well as other smaller ones like such as Rippling and Gusto.
11. Game Developers Conference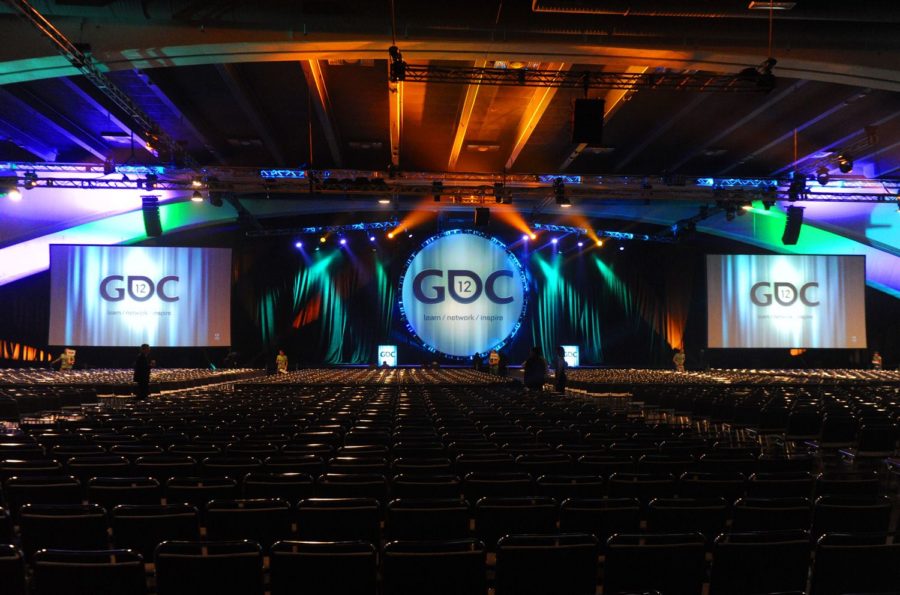 The Game Developers Conference is the world's largest video game development trade show organized during the year and it was scheduled to take place at San Francisco between March 16 to 20, 2020. The event's organizers had announced on February 28, 2020, that the conference would be postponed until the summer due to the coronavirus disease. The event was anticipated to bring together almost 30,000 people.
12. Austin's South by Southwest
Austin's SXSW, the annual media and music conference having a large tech focus, was slated to be held between March 13 to March 22. But, several tech giants such as Apple, Netflix, Twitter, and Facebook had pulled out. And thus on Friday, March 6, the city officials announced that the conference would be canceled due to the coronavirus outbreak.
Conclusion 
It is being expected that this virus outbreak may slow down global economic growth by 0.2%-0.3% in the year 2020. The Coronavirus has surpassed the severity level of the SARS outbreak that took place in 2002-2003, and it is expected to have an impact on the world economy at a large scale. It is still too early to gauge the complete impact of the outbreak of Coronavirus on the new as well as an established business. But still, several companies have accepted the fact that the virus is affecting their business in varying degrees.
Latest Updates On Coronavirus