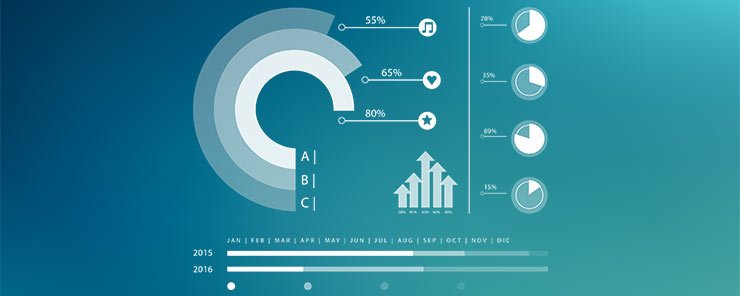 There are many ways that you can amplify the content on your site to retain your visitors, and one of the best, and most effective is by creating unique Infographics that are immediate attention grabbers. A few years ago, if you wanted to have infographics on your site, you would need to have considerable experience and talent in graphic design to make it happen. All of that has changed. Now, all you need is know-how on the latest online resources, most of which you can use free of charge. Here, are 8 tools that will have you creating stunning Infographics that tell your visitors all they need to know in a glance.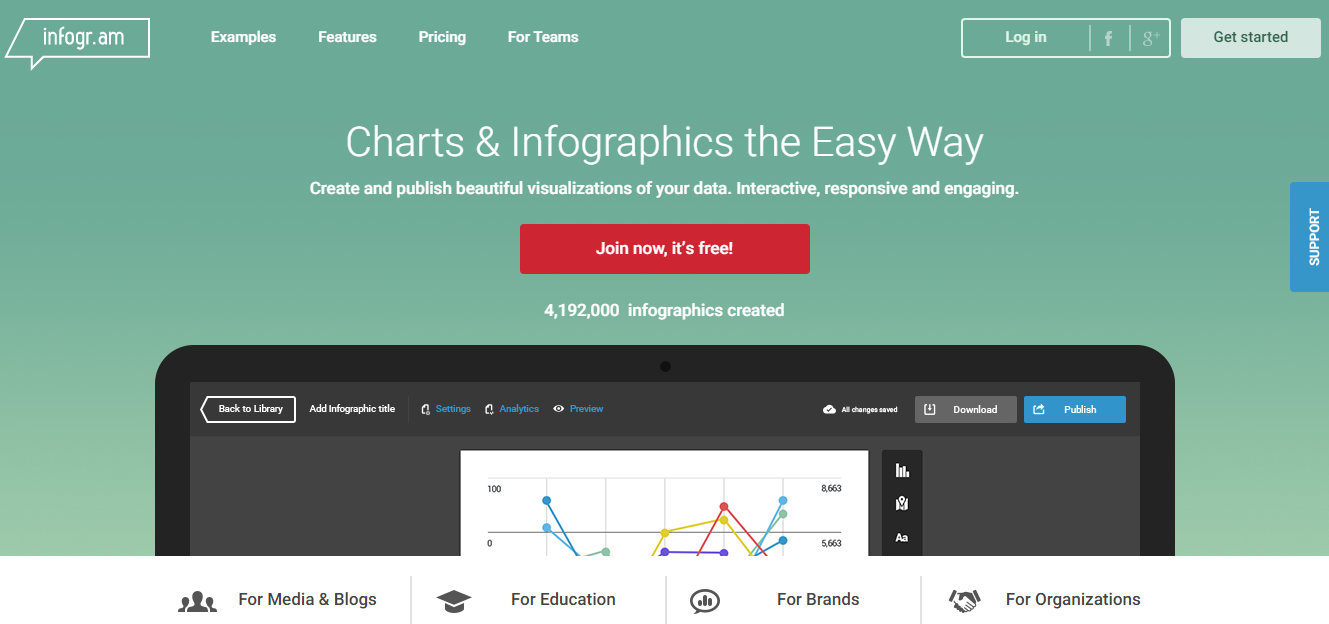 When you have a lot that you want to say, and a limited space in which to say it effectively, then this is the Infographic tool that you should seek out. Using this tool, it is possible to create stunning Infographics that contain all your material, yet, they remain uncluttered in appearance and are simple to read. The Infographics that you create are responsive, meaning that they can easily be viewed on mobile devices as well as desktops. You will also find a host of templates to choose from.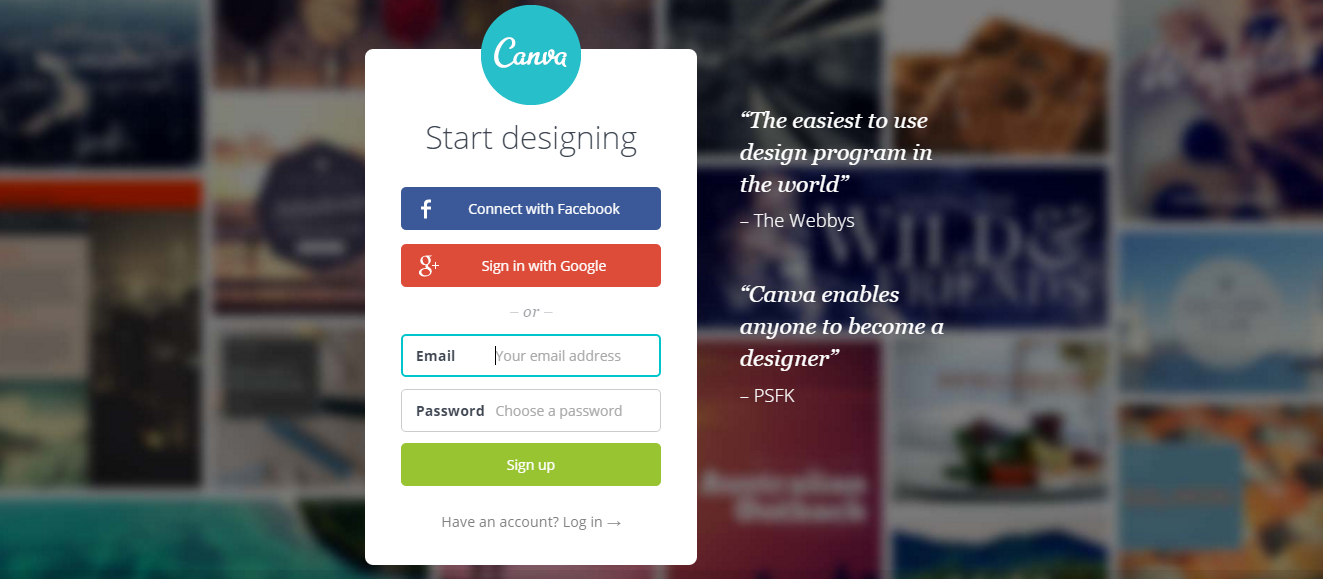 This is one of those resources sites that continues to grow on a daily basis because there is so much that it can offer. On this website, you will find a large variety of templates that you can use to create a stunning infographic for your site. Most of the infographic templates that are available are easy to modify, so you should not find it too challenging to change their looks to your own. This site is so user friendly that you do not need to have prior experience in web design to use it. All you have to do is get started.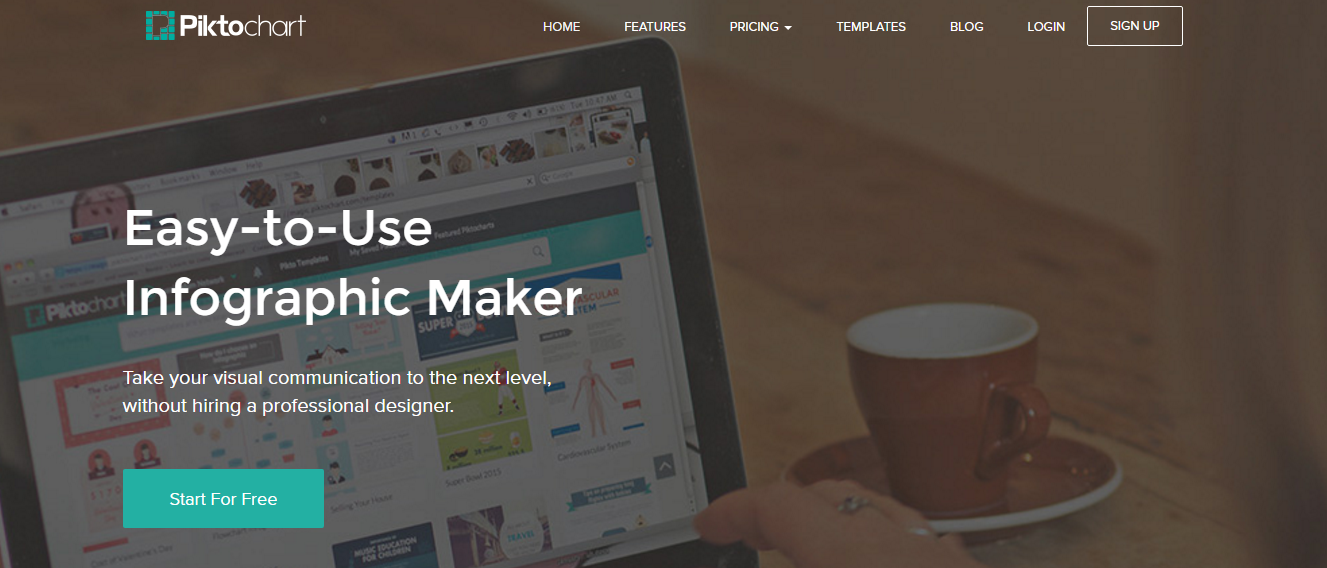 The moment you visit Picktochart, you will end up spending quite some time on this site because you will be spoilt for choice. There are approximately 500 templates for you to choose from, and these are constantly growing seeing as they are updated each week. You can even include videos within your infographic, and you can easily edit where necessary due to the handy drag and drop feature.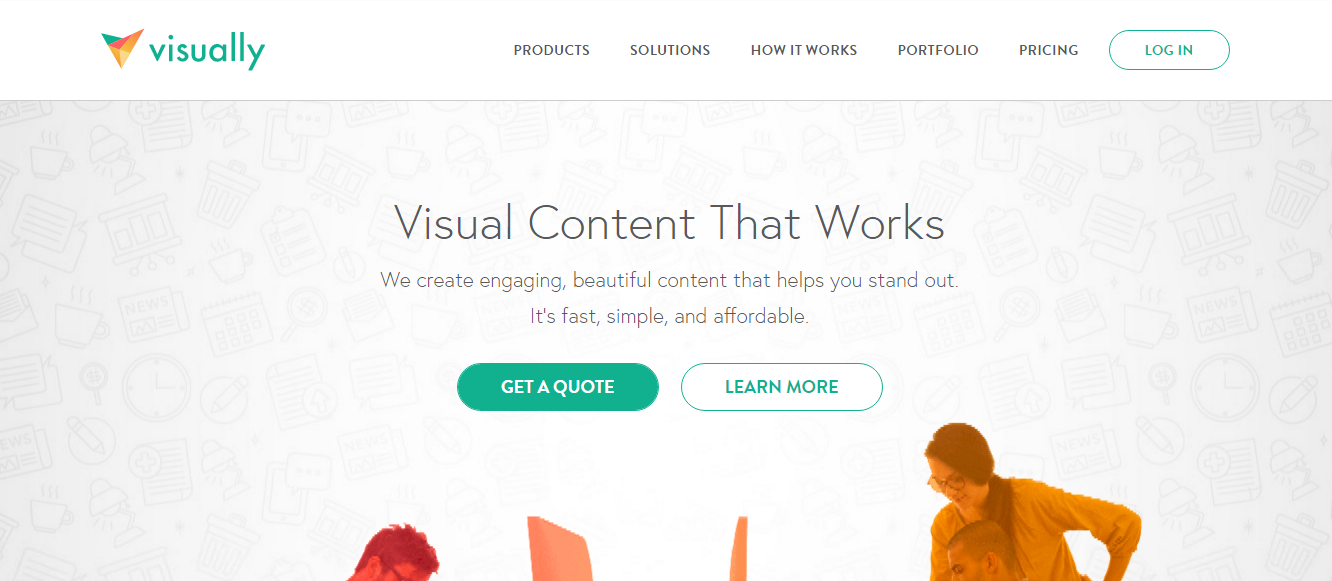 Is aesthetic appeal your ultimate goal when creating an infographic? then this is the best site for you It allow you to focus on your content, while a freelance designer can help with the aesthetics of the infographic. Having this expert insight guarantees that the final infographic will surpass your expectations.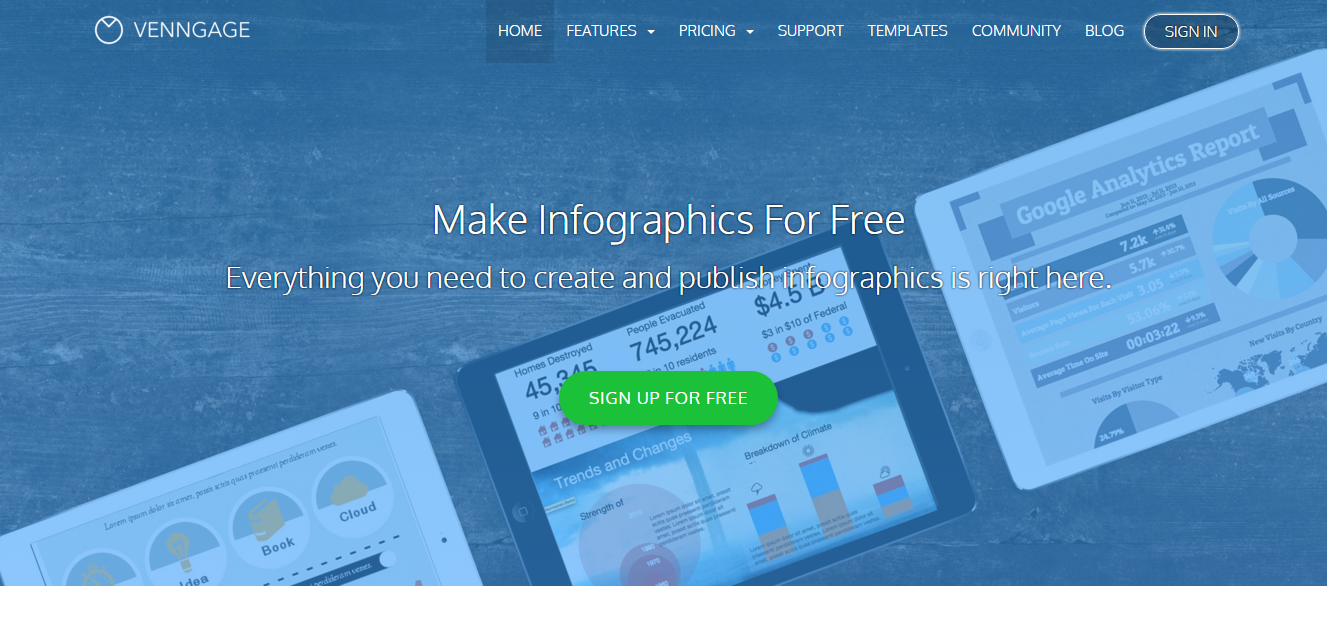 This is a highly specialized website that is solely focused on the development and creation of infographics. From a large selection of templates, you can include a host of features in your infographic, including special icons, charts and even maps. You can also opt for a full customization by making use of the advanced design tool. Finally, your diagram can be shared on social media, or you could choose to use it as an image.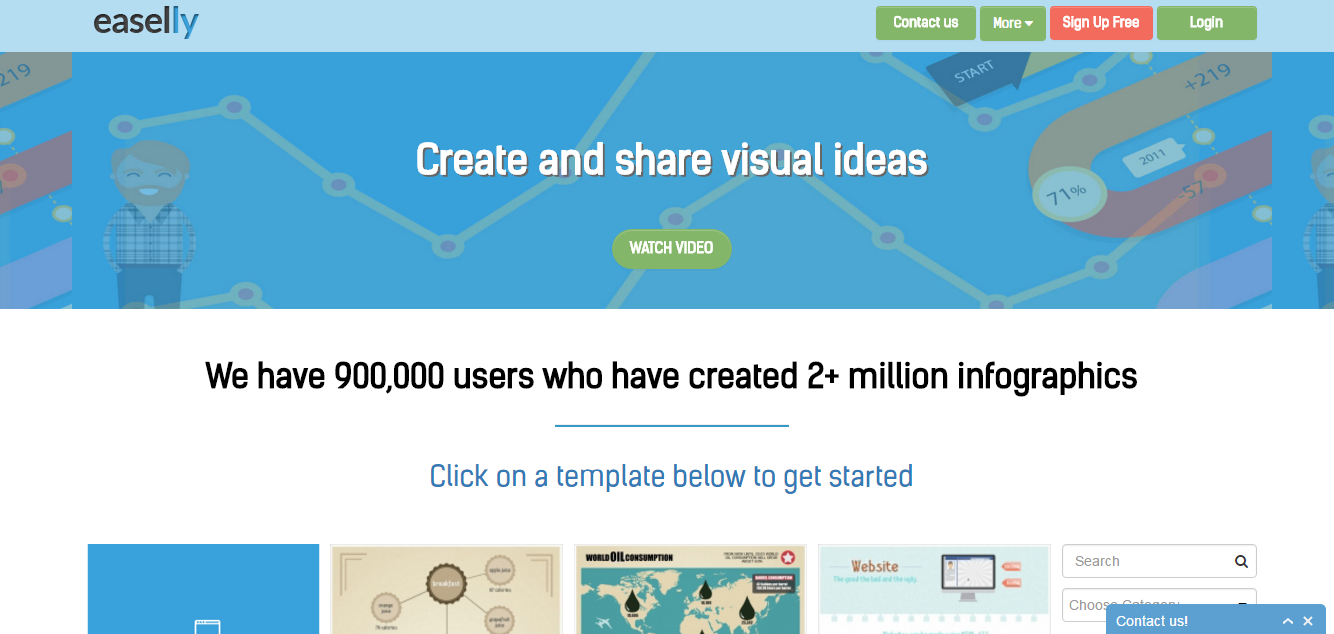 When you want to create infographics in the easiest way possible, then you need to try out this amazing tool. It has a user friendly drag and drop feature option and enables you to create visual themes, which are under the name Vhemes, on the site. Once you have created a vheme, it can form an element of the whole infographic, adding depth and character to the final offering.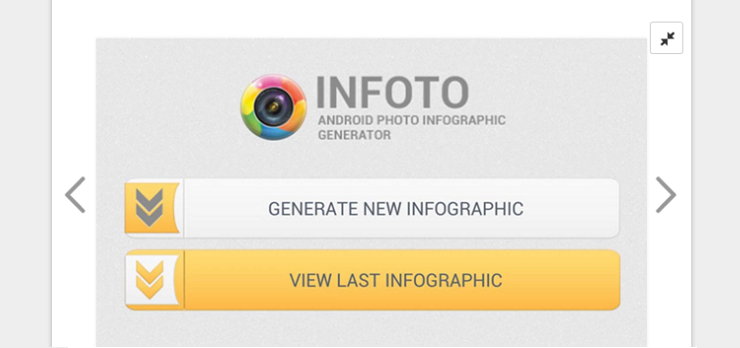 Are you an avid photographer? Do you enjoy taking picture of anything under the sky? Well, now your hobby can be put to excellent use with the InFoto Free. You will be able to create stunning infographics with this application which has been specifically designed for use on Android devices. It creates the infographic by drawing out pictures that are already in your collection. It also allows creating a range of orientations, including vertical or horizontal ones. The infographic can also show information about the photograph, such as where it was taken and when.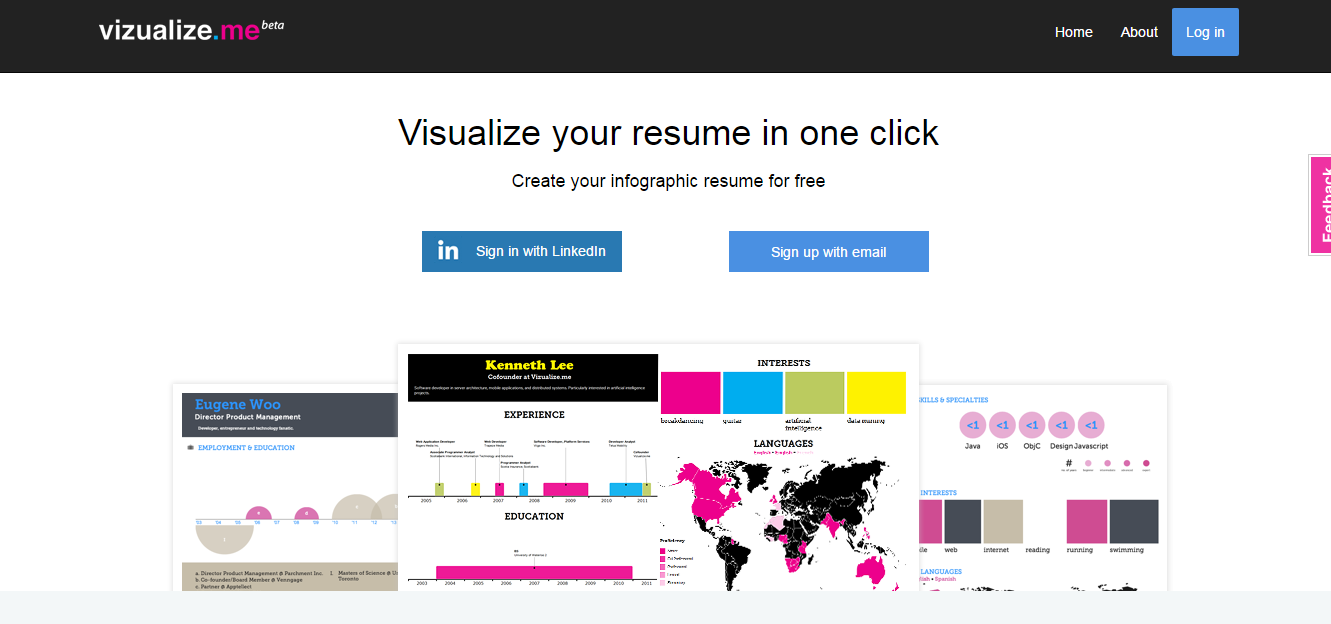 Creating an online presence that stands out from the rest is possible with Visualise.me. This is a site that you should visit if you think you can use an infographic to generate your online resume. You will be able to create a stunning resume which adequately displays all of your accomplishments so that they get the attention they deserve. It also has the added capability of being connected to profiles such as those on LinkedIn. The result is that you have an excellent online visual resume that you are willing to share with anyone who is interested.
You do not have to write something in seven different ways just to make a point anymore. Instead, opt to use these illustrations so that you can reveal the trends in growth, compare yourself with the competition and so much more. Infographics are the perfect combination of words and images to leave a lasting impact.