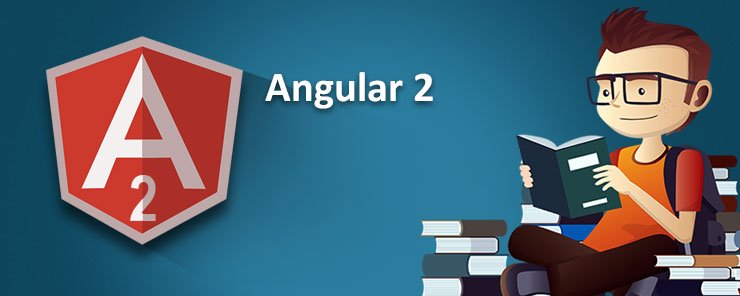 Angular 2 has finally been released and it is far from an upgrade. It is a complete rewrite of the entire original framework. The new Angular 2 encompasses everything that made the first Angular popular including speed and versatility, but adds performance, expressiveness and flexibility.
Angular 2 has been revamped for the new generation, with more focus being placed on mobile development. It also makes programming with the framework easier by shifting to a more component-based strategy and removing scopes and controllers. The new framework allows room for more versatile and complex apps, without having to rely on complex programming paradigms.
Here are a few more things you should know about Angular 2, before you get started working with this amazing framework.