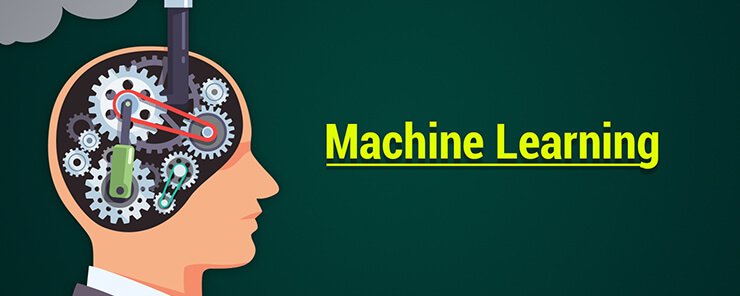 Infograph of Machine Learning Trends
The field of machine learning (ML) is expanding rapidly. However, ML is a field related to computer science. It gives computers the capacity to learn without being programmed. It nearly overlaps with computational statistics, that mainly emphasize on prediction making via computers. The basic encompassing of ML is to build algorithms, that can accept input data by utilizing statistical analysis, in order to conclude the output value within a specific range.
Machine learning algorithms are often arranged as supervised or unsupervised. Supervised algorithms expect people to give input as well as output, notwithstanding the furnishing feedback about the precision during training. Once the training gets completed, the algorithm will apply what was learned to new data. Unsupervised algorithms don't need to be trained with desired outcome data. Rather, they utilize an iterative approach called deep learning to review the information. Unsupervised learning algorithms are utilized for more complex tasks than supervised learning algorithms.

The procedures engaged in machine learning are similar to that of data mining and predictive modeling. Many are aware about machine learning especially the types that exist within internet shopping and through service ads related to their shopping list. Beyond personalized promoting, other common machine learning use incorporate identifying extortion, spam filtering, threat detection, and predictive maintenance.
Let's take a deeper look into Machine Learning with this infographic: