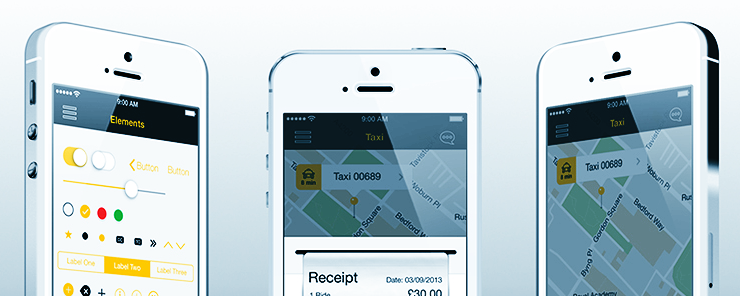 In this tutorial we will go through a step by step video series which will teach you to build a location app in iOS8. We will also learn how to add location services with real time updating to detect users location in this iOS tutorial. So let's get started with this video series.

Step 1:
In this video we will learn how to grab the user's location and display it on a map.



Step 2:
In this video we will learn real time updating of Map View to detect user's location.



Step 3:
In this video we will learn further to add reverse geocoding abilities in our application.



I hope you have enjoyed this series of building location app in iOS, see you in next tutorial till then keep learning.