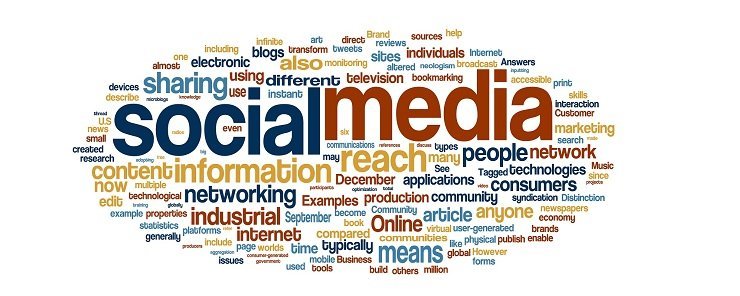 Planning an event can be difficult, especially if you put your time and money into the whole planning process. If you want an event to be successful, the key is to drive people to actually attend the event, and that can be a really hard thing to do. That is one of the reasons why we have social media. Everyone has heard of social media, but how can you use it to promote your events? One of the ways social media can help is driving people towards and making them want to attend your events. Here are some of the most effective and easiest ways social media can drive people to your events, but before we get to that, let's see what social media actually represents.
Social media is a term for web applications where users can communicate on various topics and share their content. So, whenever you converse and share content with someone, that is a form of social media. The most popular social media sites are Facebook, Twitter, YouTube, LinkedIn, Pinterest and Foursquare. Since the beginning of the internet, you could share content, but this way of communication on these sites is why social media has so much power. Having conversations with people who are interested in the same thing, all from different parts of the world, can have a huge benefit to your social media promotion.
Using Social Media with Your Other Marketing Methods
When you are planning an event, you can not only do it with social media – you should combine it with your other marketing methods in order to successfully promote an event. If you are sending out newsletters, send them with links where you are socially present or, if you have a direct mailing list, incorporate your Facebook and Twitter, which will infuse your social media presence. If it is thoughtfully planned, that can really help you gain some traction and provide you with a great social presence.
Create a #Hashtag for Your Event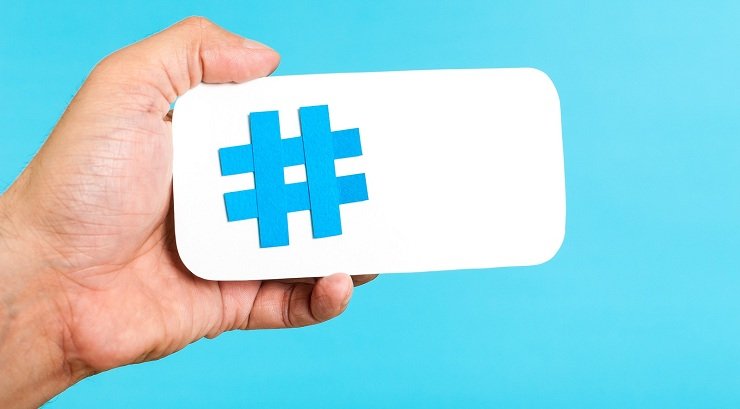 A hashtag or the # symbol, is used on Twitter to mark keywords or topics when posting a Tweet. The hashtag was created by Twitter users to help them categorize messages. So, if anyone is interested in talking about a certain topic, and knowing more about it, they just have to search it on Twitter and then see all the Tweets with that specific hashtag. Creating a hashtag for your event can be of great value when you are promoting your event on Twitter. When creating a hashtag you should pay attention to several things, developing it early; keeping it short – short hashtags are better and easier to remember; using only one – if you have several hashtags for your event, that will lead to several conversations and it is better for these conversations to be unified; promoting it – wherever you can put the hashtag on any promoting material you have; making it unique – before you create your hashtag search for it on Twitter, since you don't want your event to get mixed up with someone else's; and using it – always use your hashtag in Tweets related to your event.

Create a Facebook Event
The first thing you need to do is create a Facebook page for your event. On that page, people can just like it and become part of your cause, other than having a Facebook profile where they will have to send you requests. Having an event on Facebook can really improve the visibility of the cause and the turnout of the event. Here, a Facebook event can help you with your promotion, leveraging on social networks – when people attend your event it is automatically shown on their feed and on the feed of their friends, so many people will likely attend your event too; telling your story; getting high visibility – many people are using Facebook every day so your event is likely to be seen by many supporters of the same cause; inviting is easy – you can invite all of your friends to your event and spread the word that way.
Create a LinkedIn Event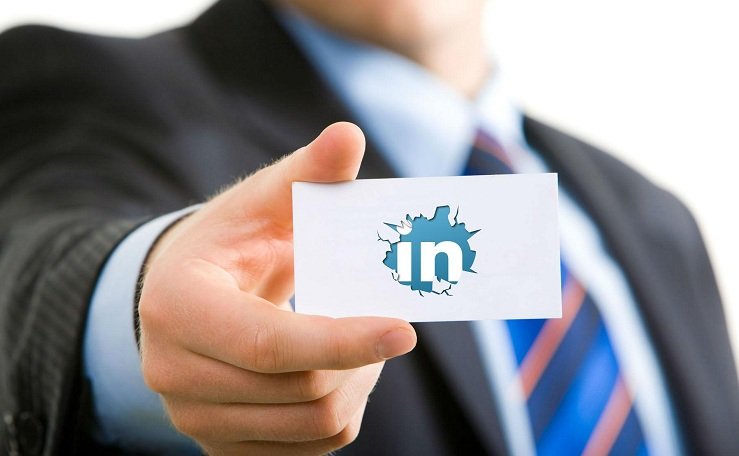 People are using LinkedIn so that they can connect with some acquaintances with whom they are not connected on other social sites like Twitter or Facebook. If you promote an event on LinkedIn, that can be an opportunity to draw some professional crowd to your event. When you are creating an event on LinkedIn, think of using a descriptive name – make it catchy and descriptive because people will judge it by its name; uploading a photo – since the photo will be small, upload a photo that will be recognizable and accurately describe your event; choosing the time zone; focusing on the impact – describe your event but focus on the specifics, why the event is important for your cause; choosing the relevant labels – choose the label that describes your cause, will that be "Fundraising" or "Philanthropy".
These are just some of the ways you can use Social Media to promote your events. Feel free to experiment with other ways, which is the key. That way, you will know what will work best for your cause. Maybe using social media which is location-based like Foursquare can bring in new supporters – you cannot know until you try. If you want to figure out what will be best for your cause, all you need to do is to be creative and keep track of your efforts, to see what really works. When you find the social media platform that suits you the most, use it regularly to get more and more supporters for your future events.