It is a fact that there are many digital marketing blogs out there, however their relevance is still undisputed. In order to have a long lasting digital marketing campaign, you will have to read a lot and this is why I say that digital marketing blogs are still essential for business owners. If you don't adapt and learn in the digital world, you will never be able to keep up with the pace. Period. Not all of the marketing blogs have up to date information which can help you get a better picture of the current situation in the digital world. It is important to know how to distinguish relevant blogs from those that are just internet scrap. Today, I will point out to some blogs that I follow and which in my opinion have valuable information, reliable sources, original and compelling content. Subscribe and follow these blogs and read every day in order to stay fresh and up to date with the current marketing strategies, tricks and tactics. For you, I have chosen the best blogs for various different fields such as social media marketing news, blogs with guides, SEO, etc.
1. Moz blog – Search engine optimization (SEO) marketing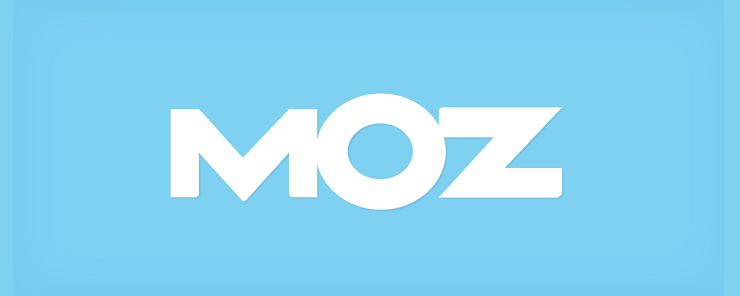 Search engine optimization techniques are often the shining night for small companies who don't have the luxury of having a good search engine team. In the current hard-competitive market, great content and good search engine optimization can help your marketing campaign a lot and even improve the influence of your brand. This is why it is very important to stay updated on all of the current pros and cons of SEO ranking. Moz blog is probably one of the best resources available that contains hard hitting fresh information on SEO techniques and trends. The topics on the blog also include content marketing, responsive design, community building techniques and information about Google updates.
2. Hubspot inbound blog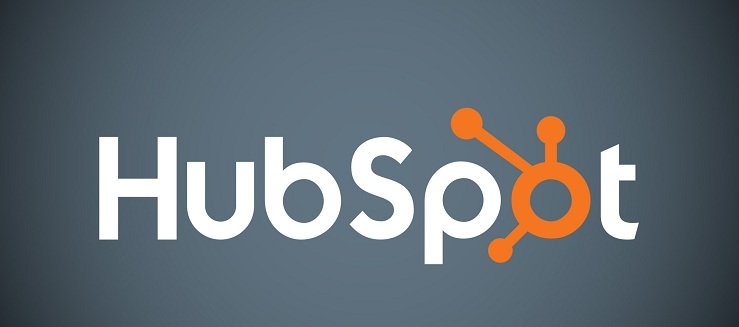 Hubspot is an inbound marketing blog that offers all the information you need to read about sales and marketing. The whole blog is divided in two categories, one revolving around topics that include 'how to' advice and the other covering all of the current trends which are active in the industry. If you have an unresolved situation for your current marketing situation or you plan on launching a new campaign, then visiting Hubspot is the right thing to do. If you are not satisfied with how your marketing team currently handles advertising solutions, ask them to frequently visit Hubspot so they can be updated on the current trends in the industry.
3. Social media examiner
The social media examiner is the largest online magazine which focuses on social media. This magazine offers various information to millions of businesses worldwide on how to utilize everything out of social media platforms, podcasts and blogs in order to connect with customers, increase sales, raise awareness about their brand and increase the number of their sales. Social media platforms are a constantly changing environment and it can be hard to navigate and find your place under the sun. The people who work at Social media examiner are all experts in social media environments and they can offer you concrete advice, interviews with other experts and interesting reviews.

4. Convince and convert
I don't think you need to guess twice about how Convince and Convert can help your business marketing strategy. The blog section of this website is sort of a guide which will explain step by step on how to conduct your digital marketing campaign. You can also read about content marketing strategies and how you can incorporate these two with your social media marketing. The most interesting part of this blog is that their topics focus only on business marketing online and in a way they have grown their expertise to the highest level. This blog is best for entrepreneurs who are running online retail stores.
5. Content marketing institute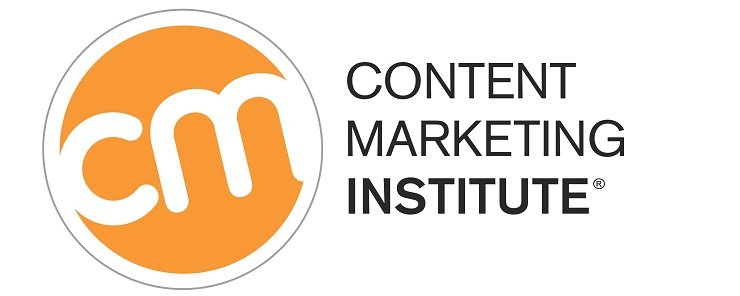 The content marketing institute is the generator for content marketing industry advice. When visiting this blog, you can look forward to getting your hands on original and thorough content marketing research. The information you can get here includes content marketing trends, budget aspect and industry's benchmarks. There is a wide range of content marketing strategy articles located on this site, including best practices for blogging and previous experiences some business people had. The content marketing institute is also unique because it gives entrepreneurs information about latest events that concern content marketing. This way, you can be updated on what's happening in the marketing business.
6. Chief Marketing Technologist Blog
This blog's main topic is the connection between traditional marketing solutions and modern technology. The Chief Marketing blog discusses topics which can help explain how internet marketing materializes itself and to help explain organizations how much, and in which fashion technology can help improve modern marketing systems. The main reason why you should pay attention to this blog is because of the fact that in the last five years, marketing and IT departments have become very connected, and because of this, many modern marketing departments are having a hard time adjusting. As a leader, you must understand the value of new technologies and be aware that TV and newspaper advertising are a thing of the past. In order to be up to date about technology solutions for marketing, I suggest subscribing to this blog.
A marketing plan is a huge part of your business. If this segment of your business is not giving the necessary results, your products won't get the attention they need, no matter how good they are. Ask any successful businessman and he will tell you how important it is to be informed about the industry trends. Marketing and business likewise are constant-shifting turfs, which need constant attention in order to have concrete data. This especially applies for digital marketing because of the fact that the internet offers brand new options every day.