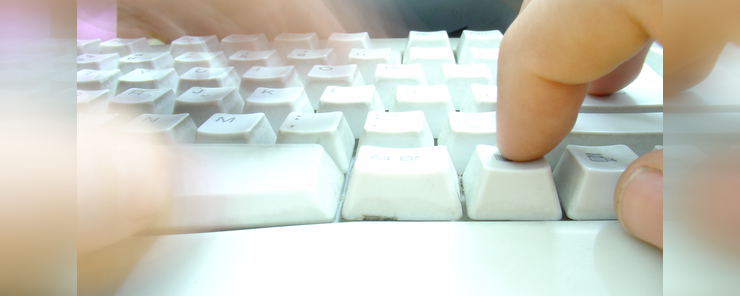 Starting a website is a very demanding task. Some would think that it is very easy, simply create a webpage and the users will come, but, unfortunately, things do not work that way. There are various elements that need to be working in harmony in order to attract a certain amount of users. The internet did provide an easy way of expanding your business, as many people from around the globe can easily find you but after some time, the competition increased greatly and it all changed. Nowadays, when creating a website, it is important to have a clean and attractive design. But as with all other things, it is not important what is on the surface but what lies underneath. Making a website that is search engine optimized takes a lot of effort and experience but if done properly, it provides vast amounts of website visits. The more visits you have, the more your business will prosper. There are several tools which are suggested by many professionals from the SEO world. Each of these tools offers a great way to optimize your website.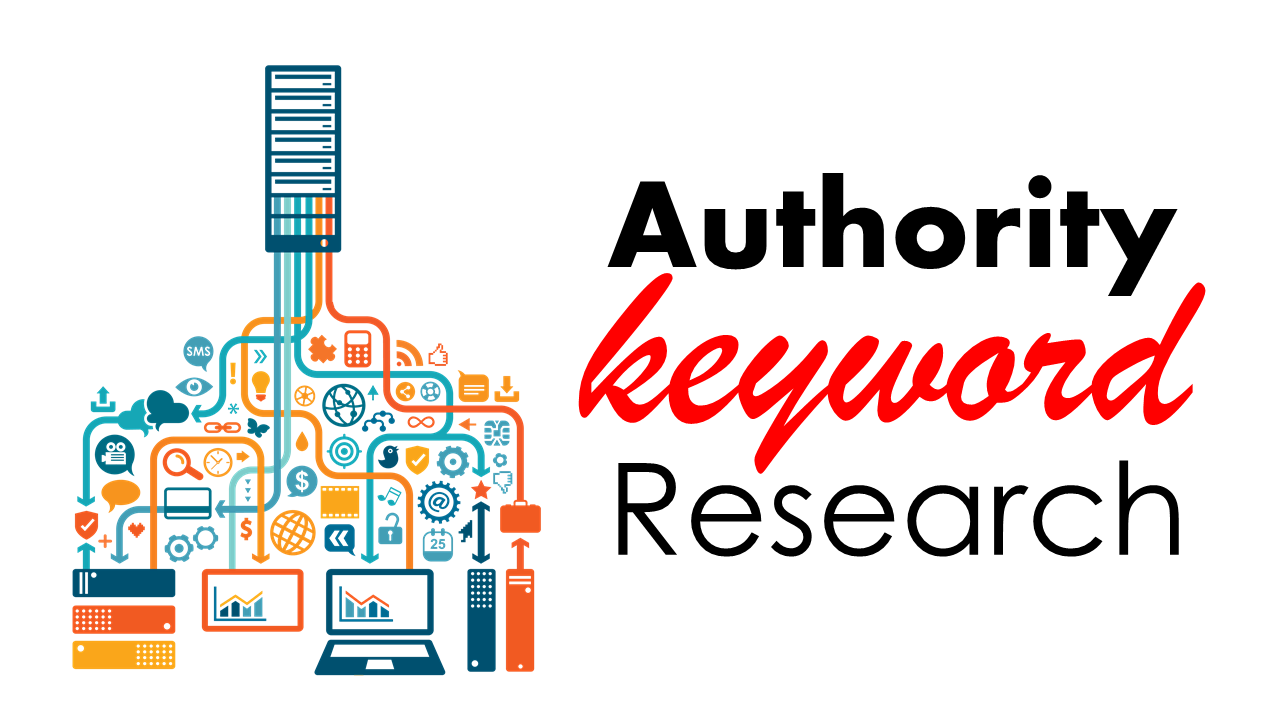 1) SEMrush
This is the most widely used keyword research tool by most renowned SEO experts around the world. This tool serves to show competitive keyword analysis. By using this tool, it is possible to find the keywords which are targeted by your competition. In case you are not using these keywords, you can start using them and improve your website ranking. The tool is also useful as it shows previously used keywords which provide a more thorough research. Judging by the fact that this keyword research tool is widely used, it is very important that you track the way in which your competition uses keywords.
2) KeywordTool
This is a very interesting tool which is used for the broadening of keywords related to a certain topic. It is used for the expansion of relevant keywords. It provides you with additional synonyms which are relevant to the given topic. This is an important part of keyword research as it helps you broaden the horizons which leads to better ranking on different search engines. In combination with other keyword research tools, this is a perfect one for deciding on which important keywords to focus on.
3) Ubersuggest
This is a very similar tool to KeywordTool and it is necessary in the keyword research process. It is simply up to the user's choice, which of these two is preferable in certain situations. After typing keywords in this tool, it is enough to simply add a single letter which will show a great amount of keywords starting with this letter. This tool is also used to expand the keyword combination, which could suit you better.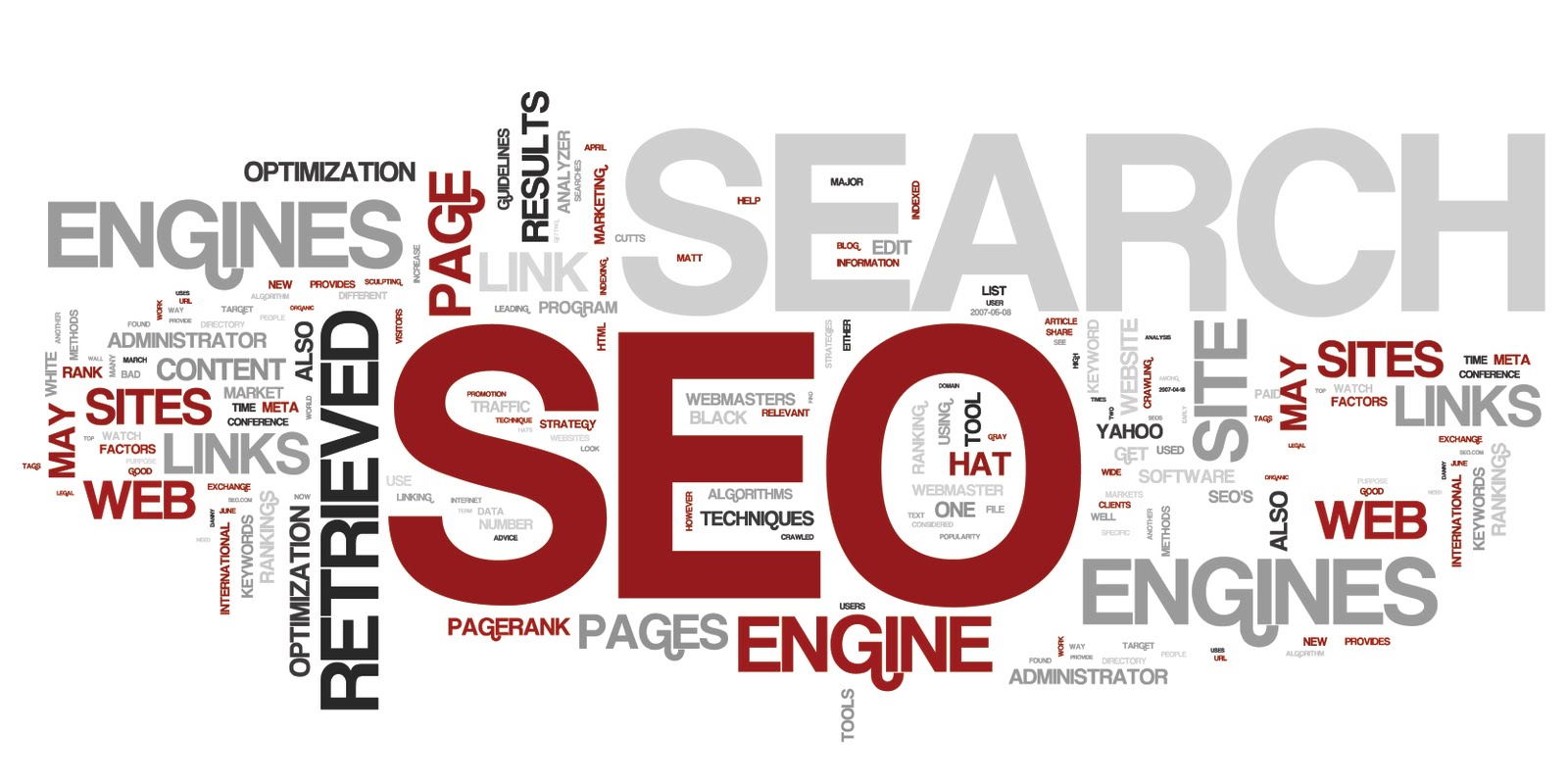 4) Google Adwords
This is also a very popular keyword search tool because it is provided by a search engine company, Google. This tool provides people with a great amount of detail, such as the amount of searches for wanted keywords per month. It also provides information about competition levels which are low, medium or high. With this kind of detail, it is possible to see what exact keywords you should be aiming for. Another useful feature for this amazing keyword research tool is that it provides details for specific regions as well as for specific languages. This is a very useful feature if your website is foreign, meaning not English, and geared towards a certain local market. It is important to mention that this tool is completely free – all you need to access it is an adwords account which is linked to your already existing gmail account.
5) KWFinder
This is a simple tool that provides its users with details about wanted keywords. It also shows various suggestions and provides information about the volumes of the search. It is also used by various SEO experts for comparison with other keyword research tools.

6) Google Trends
This is a simple, basic tool that comes in handy when you are researching a keywords. It provides popularity and trends related to certain keywords throughout the period of several years. This is a basic tool that should give you an exact idea, whether you are going in the right direction with your keyword research, or not.
7) Excel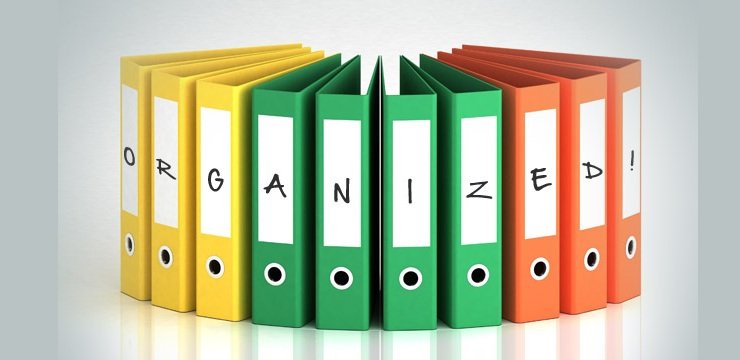 This is not a keyword research tool but it is essential for the process. This Microsoft product will give you the perfect basis for organization when conducting thorough keyword research. This software will certainly be of great help for following the results you have acquired from different keyword tools. It will make it easier to track the volume of searches for specific keywords which are of great importance for you and your website. There are many other ways of tracking your results but, according to many SEO experts, this is one that will provide you with a clear and easy way of performing this part of the keyword research process. It is easy to use and it can store vast amounts of data you have accumulated.
Performing this kind of research is very important for your business. Good optimization will rank your website high in different search engines. This will lead to a great amount of traffic and it will significantly improve your business. The more time you spend doing this research, the more satisfying results you will get. This sort of research can be compared to a marathon as it is more important to provide better thorough research than to rush and overlook some important details.