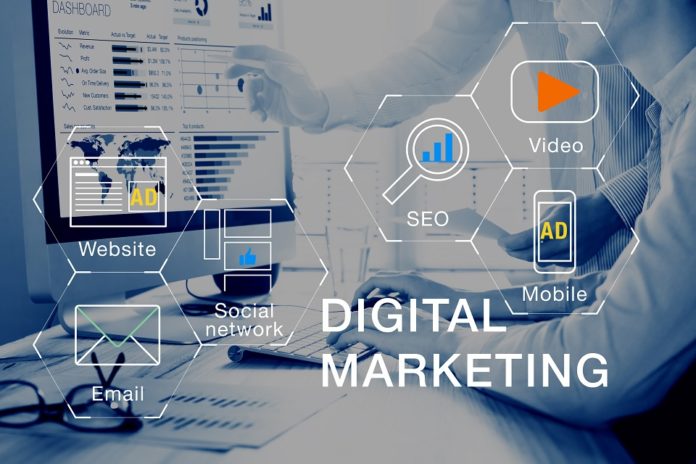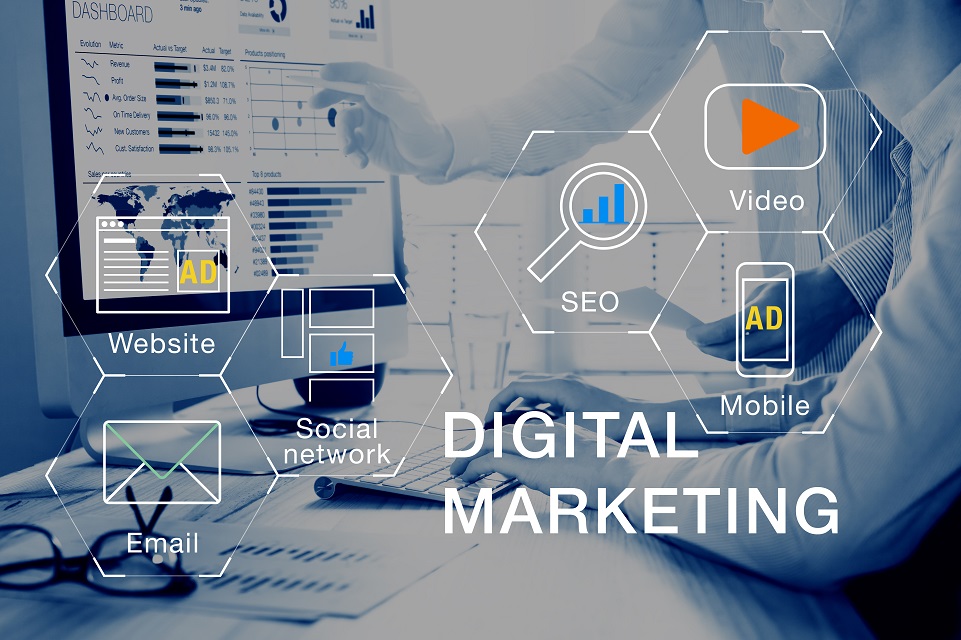 From communications and planning to project management, and marketing, every startup needs digital tools in order to be efficient. Startups that fail to embrace and adapt to new technologies run the risk of being left behind or spending too much time and money upfront when they could be growing their business.  
With so many tools out there to choose from, how do you know which ones are right for your business? We put together this list of top digital tools every young startup needs to help get going. 
Website design and development
Every business, no matter the industry, needs a website. Most of your startups leads will come through web traffic, so it's vital to have a well laid out and easy to navigate website. Many early-stage startups can't afford to hire their own web designer or developers, but likely there are plenty of tools out there to choose from, including:
In addition to having a nice layout, make sure you pick a format that is mobile friendly.
Marketing software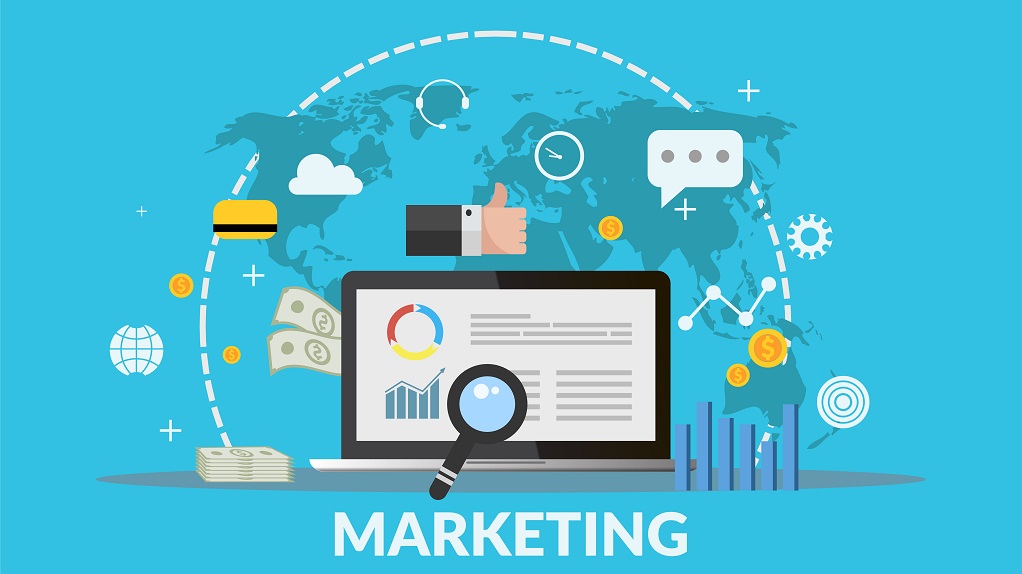 Marketing is an essential part of a startup since you need your target market to know that your products or services exist. You'll need to have a marketing platform where you can launch, monitor, and measure your marketing initiatives. Here are a few tools to consider:
Payment systems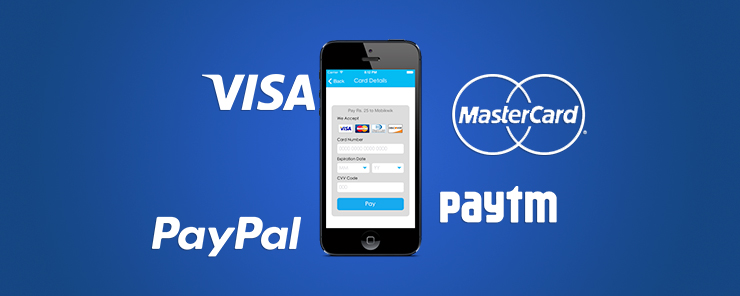 Getting paid on time is a vital part of keeping your cash flow moving. You can make this process easier by using an online payment management system. Here are a few to consider:
Accounting software
Accounting is a time-consuming but essential process in any business. Make sure to stay up-to-date when it comes to your cash flows and books to keep everything organized and avoid any inconvenience come tax season. In addition, good accounting software can also help you keep track of invoices and expenses. 
Internal communication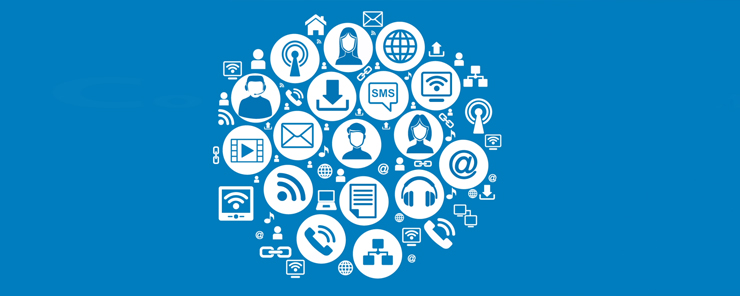 Communication plays an integral part in starting a business. Even if you only have a handful of employees, make sure that everyone is always on the same page. This helps ensure projects are run smoothly, and everyone knows what is expected of them.
With more people working remotely than ever, email might not cut it anymore. You should also consider an instant message platform and video conferencing. Here are a few to choose from: 
Project management
Running a startup can feel overwhelming, having a good project management tool will help make sure you and your team are staying on-tasking and properly managing your time. 
File sharing and cloud storage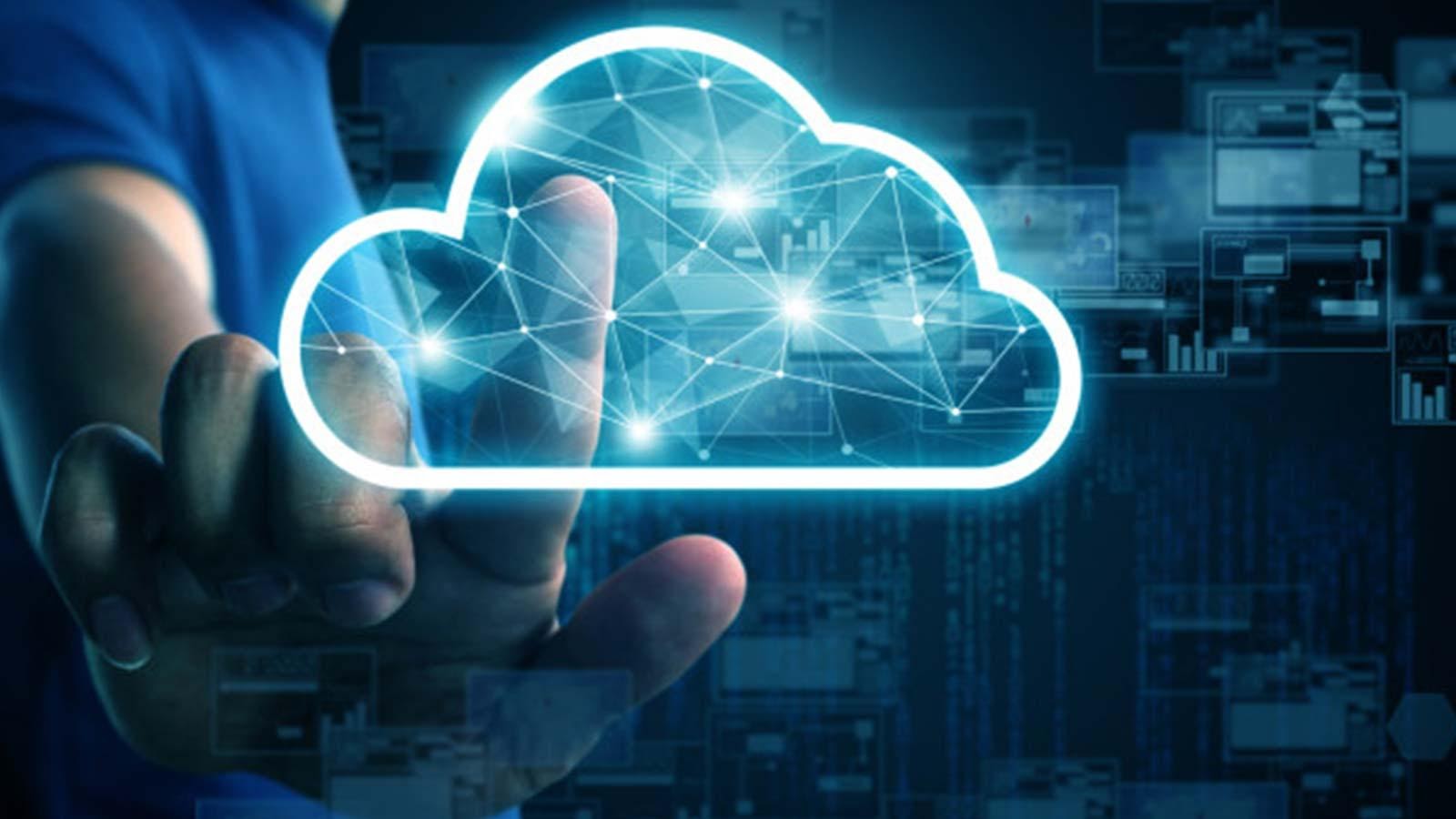 When launching your startup, chances are you'll need a good cloud-storage and file sharing solutions to share important documents with employees, investors, and clients. 
Social media management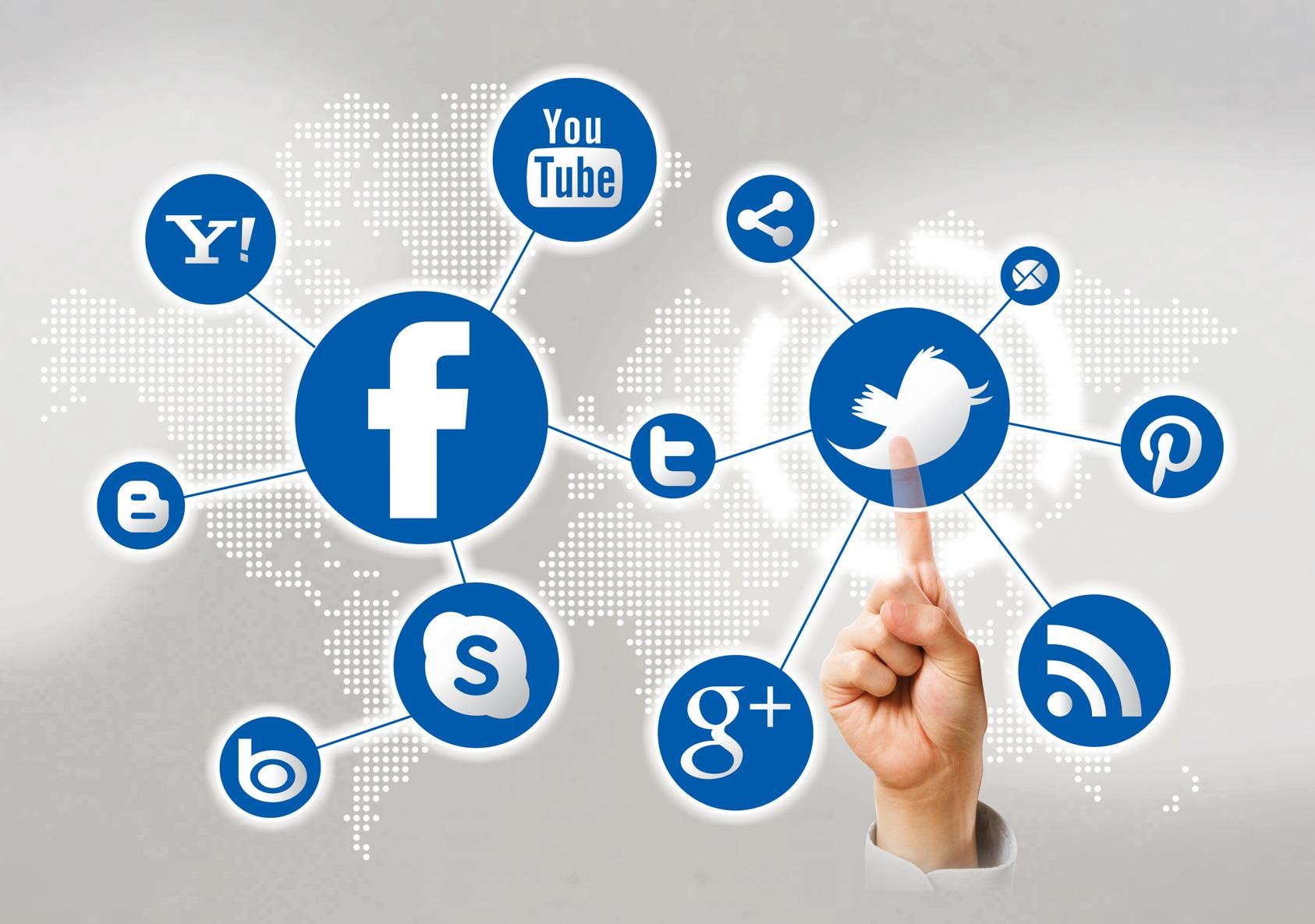 Social media marketing will most likely be part of your online marketing strategy. If you're managing multiple accounts like, Facebook, Instagram, Youtube, or Twitter, you can schedule posts and keep track of your mentions or inquiries across all platforms by using a social media management tool. This enables you to see your feeds, posts, and analytics in one dashboard. Consider trying:
Also Read: Boost Online Marketing with Social Media Automation
Email marketing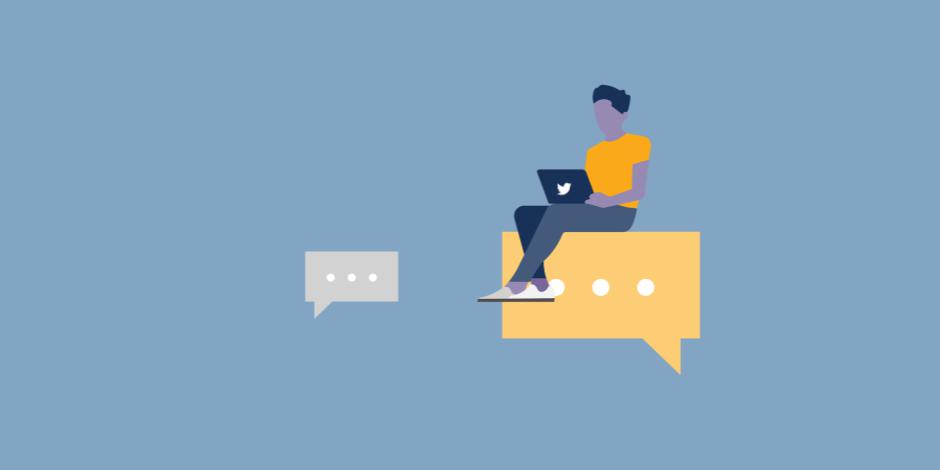 Emails and email newsletters are also an important part of a marketing strategy. These let you inform your target market about the latest in your offerings. To easily keep track of the effectiveness of your email marketing campaigns and conversion rates, consider using digital tools such as:
Also Read: A Detailed Guide of Email List Building!
HR management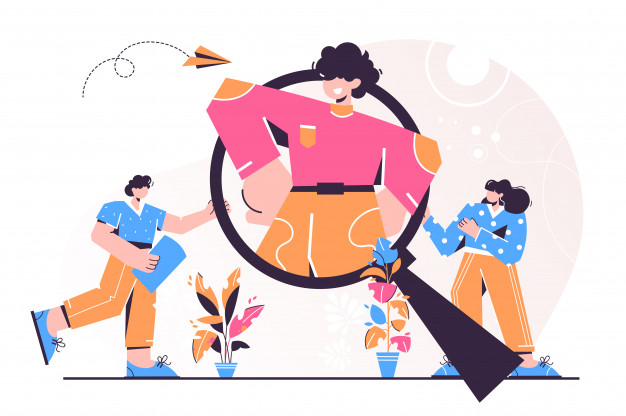 The human resources part of any business has a lot to handle, from maintaining employee records and sending out announcements, to handling shifts and employee-related concerns. It's great to have a full-fledged HR department to tackle these tasks, but if you're just started out consider using these tools to help:
Insurance
Many entrepreneurs overlook the importance of having insurance early on. Not only it is often a legal requirement for things like securing venture funding, leasing, and office or buying equipment, but it's also an investment in the future of your business. You've put a lot of hard work and effort into getting your startup off the ground, so make sure you adequately protect your assets. 
Many commercial insurance brokers still do things the old-fashioned way, with a pen and paper at brick-and-mortar agencies. However, this can be a time-consuming process. Instead, trying using an online platform where you can get quotes from multiple carriers, and buy all the policies you need in a matter of minutes, not weeks.  
Launching a business isn't easy, and the startup industry is very competitive. To help your company stand out, make sure you're using the best digital tools out there. It will streamline your operations and lessen the workload.