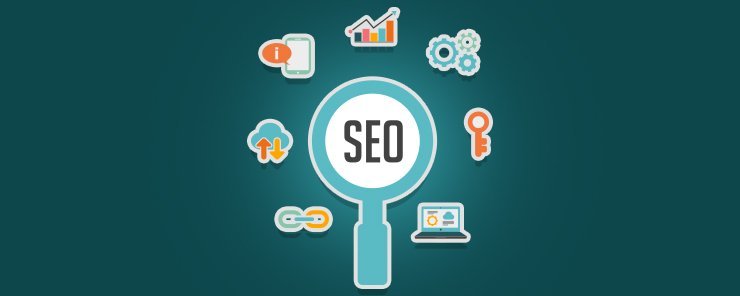 With the rise in popularity of voice assistants like Siri and Alexa, focusing solely on keywords for your SEO strategy doesn't make sense. Nowadays, people are more into using these voice assistants by talking into their devices for searching information than by manually entering the keywords. Thanks to the changing search trends, the focus has now shifted to topic and thus, the new strategy-topic clusters.
What are topic clusters?
Topic clusters are a collection of interlinked content that come under one main topic. They tend to improve the visibility of your content in search engines. The topic cluster begins with the page with the main topic, otherwise known as the pillar page. Linking back to the pillar page will be a set of more detailed pages regarding the same topic. These pages mean to give a clear indication to the search engines that the pillar page is the authoritative of them all and therefore, the search engines must focus on it.
Now, how do you develop a topic cluster content structure?
Let's see:
Create pillar and sub content
Decide on the core content that becomes part of the pillar page and the sub content surrounding it. The core content is the summarized version of the whole topic and helps to develop conversations with the users. You have to create the content for subtopics based on the pillar content and that helps to drive web traffic.
Note down the problems faced by potential buyers
To decide on your pillar content, you must first list down the problems of your potential buyers that your services can help to solve. Once you do that, you get an idea of the main content that you have to address.
Group the topics
Once you are done with the list of topics, you can categorize them under one topic.
Search for subtopics
Now that you have a core topic, you can start finding related sub topics. Use a search engine to look for information regarding the main topic and you'll easily find some subtopics.
Create a content calendar
Once you list down the topics and subtopics, create a calendar to plan the dates within which you hope to complete the content for each topic.
Produce, analyse and enhance
Once you submit your content, keep track of the results and come up with ideas to improve. You can then apply these ideas to enhance your strategy.
Relevance of topic clusters in SEO
Changing consumer behaviour is the main reason behind emergence of topic clusters. But, that alone cannot convince marketers into change their website or blog structure accordingly. The change in search engine algorithm in accordance to change in consumer behaviour is what is forcing the marketers and SEO experts to adapt to topic clusters.
Optimization becomes easy
Usually, every content, though related in terms of topic, has to be optimized individually to be visible on search engines. A lot of on-page and off-page SEO efforts have to be put in to slowly level up in the SEO rankings. But, with topic clusters, one content in your website will have the backing of another related content and every new piece added will add to the SEO values. Topic clusters consists of content that are linked to each other and this makes the overall topic and content understandable, making it right for search engine standards.
Accurate search results
Before, people used to go by few keywords to search for information online. However, now, things have changed. Users, nowadays, expect the search engine results to be up to the mark and timely and for that, they pose complex queries. Topic clusters makes it easy for search engines to connect content related to the queries. Search engine algorithms have advanced to the point that they can detect the intent of search engine queries, relate them to previous searches that were similar and deliver apt results.
Impact on SERPs
The more interlinking of content pages happen in topic clusters, there are more chances for its visibility to improve in search engines as the content gets placed in a better position in the search engine results pages (SERP). Also, the increase in number of links help improve the page views.