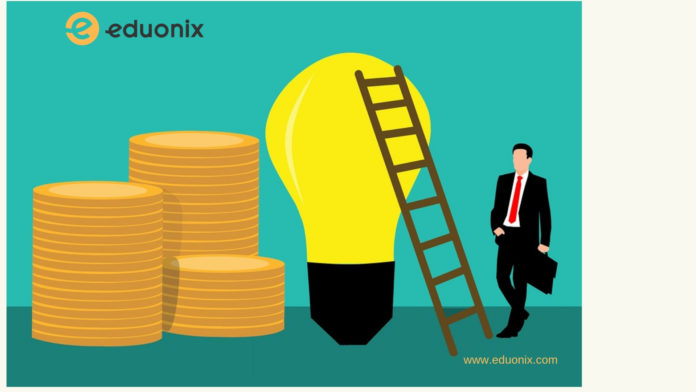 After taking the brave step of finally leaving your 9 to 5 and going into your entrepreneurial dream, full time, you are probably all starry eyed, full of hopes and dreams. But the hustle has just started and that first phase energy more often than not doesn't last for that long. In between all this, to keep your spirits high and work patiently towards the end goal can get through. If you think your start up is at a stale point, moving at the speed of a three-legged turtle, here are some tips and hacks you can adopt to give it a push!
1.Signature Brand Video
Did you know that human being process visual content 60000 times faster than textual content! Take use of that fact. Create a signature introductory video for your brand, like a trailer. It should be precise but very attention grabbing. It should engage your target base while you tell them everything about what you have to offer. The video doesn't necessarily have to be about the features or functionality of the brand, if your business is about a product you can even create a demo video on how the product works. The point here is to get the jist of the brand in one video. Put in your best resources in this video, because you are going to post it everywhere! On your YouTube feature space, on your website, on your blog, everywhere!  This will add a very professional brand identity to your startup.
2.Start A Blog
A blog has a lot of golden potential. Every company needs to have a blog. A blog has a lot of potential to sky rocket your business. You need to first ask yourself, who is your target audience? What kind of stuff they would like to read or know about? And then start writing it. But don't just write for the sake of it. That is key. Give out the most genuine and useful information that people can actually use. Avoid the noise, the blabbering, and the keyword stuff. Never works. You can interlink your product in these blogs through keywords.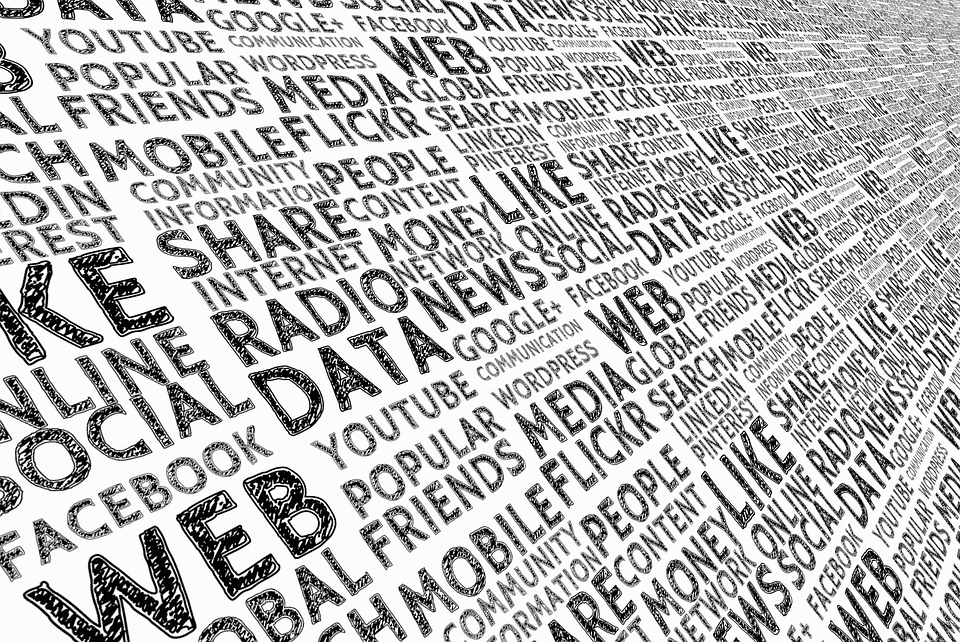 If you want a quicker option on the same lines, try Guest Blogging. Write a guest blog on an already famous blog site. This will get you a lot of instant attention if the topic of the blog is compelling and relatable to your audience.
3.Offer free products
Sometimes to turn a person who seems interested in your product into a customer requires just one small push! That push can be a free product. It is a great way to get the sales going of your startup. Just the word 'free' is enough to create a buzz for your business. However, make sure that your free product is related to the product you are trying to sell. For example, if your main product is a mobile phone, then free earphones sounds like a sweet deal. This is a great hack you can use to push your startup!
 4. Reach out to your customer
You have probably heard this a million times, but hear it once more because it always stands true: Customer is KING. Whenever you feel like your start up is facing a block, turn to your customers. Contact one of them, ask them what is wrong with your business, they shall give you some great insights. Always have an open source feedback channel, where you can keep your customers on a close proximity. They will show you the right way. If you don't know how to create a feedback stream, start with offering a discount of some sort if they can spend a few minutes to give you some valuable feedback. This never fails to work. So best of luck!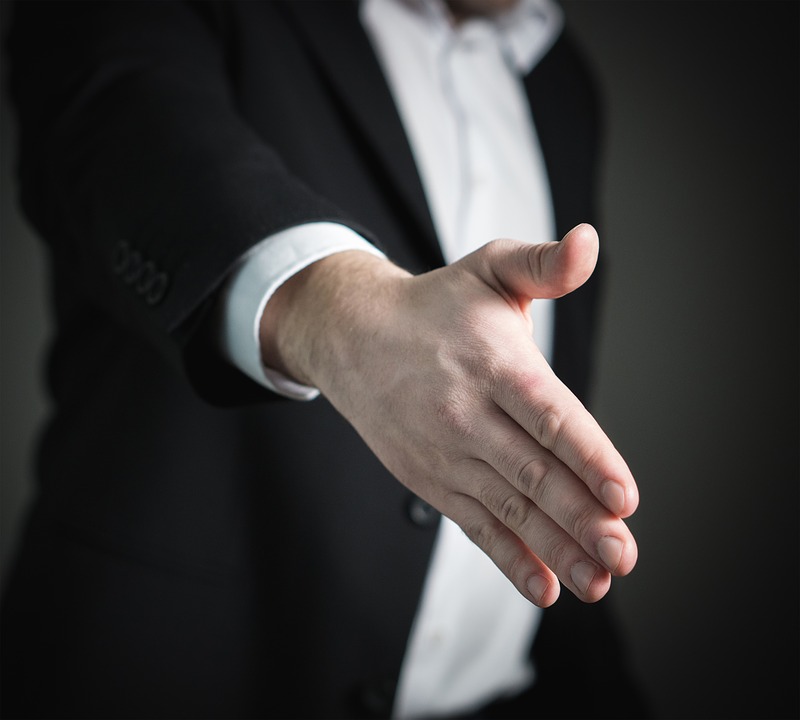 You can also try phone calls, as it is way more personal, however schedule the call beforehand. It's not just about learning what needs to change but also to learn what is already working for you and continuing with that with more vigor!
5. Sponsorships & Partnerships!
Trying to get your name out there in the market? Try getting it from an already established brand, whose target audience more or less matches yours. This is a quick and easy way to attract a stream of new consumers in your way. For e.g., how these huge TV companies partner with famous cricket tournaments and get a chance to showcase their product through advertisements, billboards, etc. Oppo has relied on this hack since quite a while now and is doing tremendously well in the market. So piggyback on brands or events that are already doing well, while giving them some kind of monetary returns.
6. Influencer Marketing
A great way to go viral, is getting in touch with Influencers. They can be celebrities, Youtubers, bloggers or even famous Instagrammers these days. The chosen person should be someone your target audience loves and trusts. These days, instead of celebrities, Youtubers have a better scope of conversions because people relate to them more. You can ask them to promote their business for you through a video or a blog post. This is a very effective technique used by many businesses who are just starting out! If you are actually looking to invest financially in a good resource, Influencer marketing is your go-to option!
7. Get out of your office and Speak Up!
To be very honest, it is not possible to run a successful business by just sitting inside your office, even though you work the hardest you ever have. The essence of any business is in it's people. And reaching the people is quite an important aspect to cover. You will have to step out of your office and meet various people like lawyers or investors and mainly, customers. Go sign up for public speaking events like expos or exhibitions, get yourself a stall and present yourself in the best possible way. Hold free workshops related to your brand. To make your business spread across the masses you have to reach the masses first.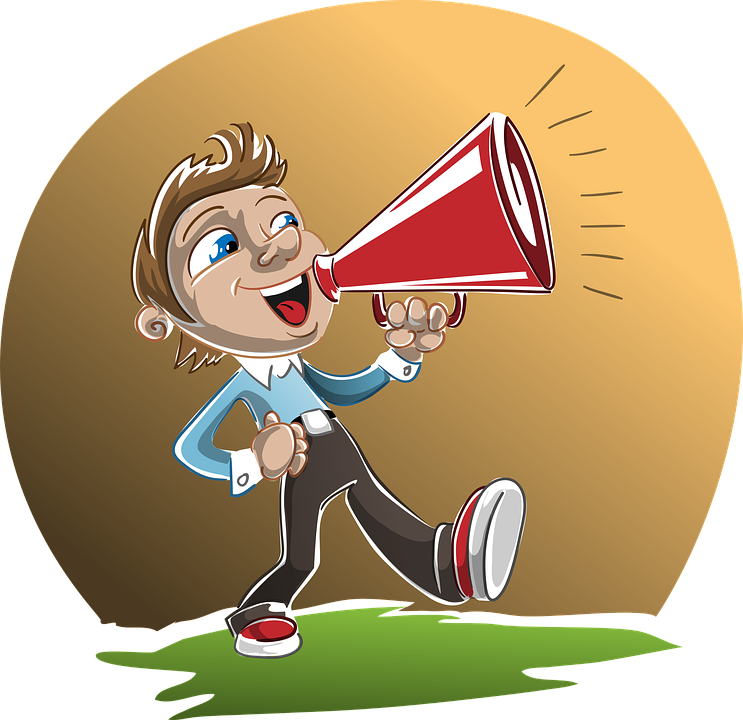 So if you have chosen to become an entrepreneur, public speaking is a skill you can't run from. Be it just for interviews or like client meetings, but you need to know how to present yourself while using the right words. It's a skill you will be using for a lifetime.
8.Take good care of your Social Media
One way to retain your customers, once they come to your website is through Social Media. A good presence on Social channels has become an absolute necessity. Plus, there are a lot of things you can experiment with, like Paid Ads, Promotions, Organic growth activities etc.  You never know what might get you to become viral. So always make sure you have a steady and a clever social presence. Keep posting about your products, all the discounts or sales that you are offering, give out special discounts for your followers. All of these are great ways to push your startup a little more towards mega success.
9.Make Contacts
As we mentioned earlier about stepping outside your office, making contacts is a part of that! You cannot be limited to your close circles while running a business. You have to put yourself out there and create as many contacts as you can in your industry. Go visit parties and exhibitions which even remotely fall in your category of business and socialize. You never know, what turn of events may happen. This is also applicable digitally. LinkedIn is the King of Contacts. If you don't have an account on LinkedIn yet but you own a business, what are you doing? Get on it right now! Once you have steady media contacts, a lot of opportunities may walk in your way, maybe someone will print out an article for you in their newspaper, or someone can push a press release. So focus on making contacts!
10.Stats Don't Lie!
One thing you should never ignore is the Data. It will always lead you to the right direction. Keep a track of your Statistics and Analytics. You will know what is working for you and what isn't. Google itself is a very reliable source for this, you can get information on everything from how many people visit your website, where they're from, how much time do they spend on the website, and much more. However, sometimes this data can prove to be quite vague. So put more of your focus on the numbers which actually matter, like how many sign ups have you had in the past week, which of your products are selling well, which aren't. Take all this data, put forward all these points in the monthly meeting and modify your ways!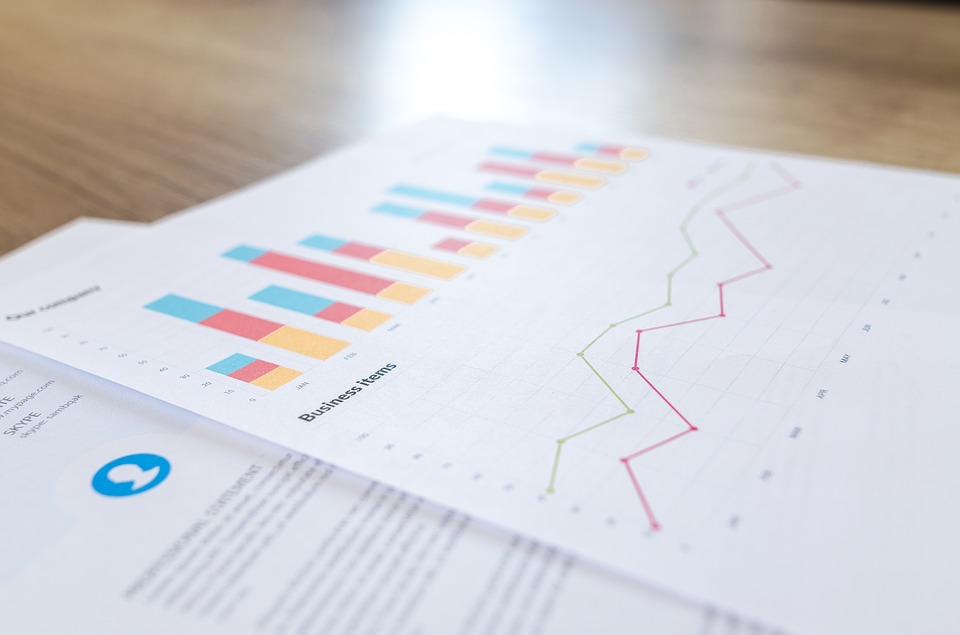 As strong as all of these points are, consistently working towards your goals is always the key. Hacks are great for a quick growth spurt but to turn your startup into a successful full-fledged business you need to put in the work, the all-nighters, the stepping out of your comfort zone, etc.  Mainly, you need to be patient and take one step at a time. For e.g., the blogging tip we mentioned here, you may write 100 articles without receiving an exceptional response, but just one might become so successful that you have thousands of new visitors the next day! Remember, slow and steady wins the race, so apart from looking for shortcuts, also put in your 100% into your business. Just consistently keep putting in the work, and you will see a multi-million-dollar company growing right in front of your eyes!