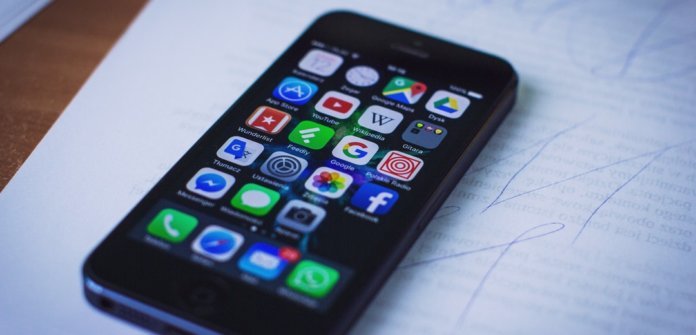 So you have designed an app with excellent UX. But have you realized that even apps with great UX need user onboarding to succeed?
User onboarding is crucial as it is the first point of contact that your users have with your brand after they sign up. And it goes without saying that first impressions matter!
Plus, let's admit it, it is difficult to navigate and get the most from an app when you are a new user regardless of how good the UX design is.
User onboarding comes in very handy here. It familiarizes your users with your app so that they can easily kick start the journey. 
You will also be able to strategically communicate with your users and reveal the app's value from the start.
Here are some excellent reasons why you still need user onboarding to succeed even when your app has excellent UX:
1. Onboarding makes UX better
Your team might have designed an extremely intuitive and user-friendly app, but if you study it deeply, new users may not be able to appreciate it.
User onboarding is there not because your UX is poor, but your new users need help so that they can engage with the app in a more meaningful way. All the popular apps do it, so why not you?
For instance, if you look at Tinder, their UX swipe feature is great. Users simply need to swipe right to like a potential date and swipe left to dislike a suggested match.
Still, Tinder uses onboarding to allow new users to adapt themselves to its core UX action. It helps users to start making matches quickly.
Tinder's onboarding starts with a four-screen tutorial, highlighting positive in-app behavior that will benefit the users.

Once users create an account with a single tap, they are asked to enable geolocation and notification options so that they can start swiping:

All in all, Tinder's onboarding is simple yet effective!
The Whatfix platform offers the same thing. Their user adoption technique is seamless. You can initiate the first point of contact with your app using the platform's walkthroughs and widgets. Moreover, they offer omnichannel support and help.
2. Onboarding sets up user expectations.
An excellent user onboarding process is one that instantly shows the users your app's value. It makes them experience the "Aha!" moment and wants them to use your app as soon as possible.
You shouldn't keep potential users wondering about your app's value once they start to use it. You will have to make them understand real quick what your app can offer and why they shouldn't miss it, lest they end up moving on to your competitor.
Moreover, if your app's advanced features are a bit complicated for users to understand, simply split the user onboarding process into several phases. You can have an initial onboarding phase, and the other phases can follow later, as and when required.
Here's how Dropbox break things down during their user onboarding process so as to avoid information overload:
In the initial phase, Dropbox asks its users to upload a single file.

They follow the same strategy in the remaining steps. Instead of asking users to share files, Dropbox asks them to share one file.

These simple tasks are simple to achieve and can be done quickly. The users won't feel overwhelmed during the onboarding process.
3. Users have different learning needs.
Not all users out there have the same level of tech knowledge and experience. Plus, they have varying goals too. So each user will think about your product differently.
If a user has less computer experience, he/she will need more help with the interactions. Or if a user has less domain experience, it will be difficult for him/her to understand the value.
Thus, personalization is essential to get each user's needs met. And for that, one fixed onboarding experience will never be enough. 
Here's how Duolingo, a language learning app, offers a stellar onboarding experience.
It offers users the option to pick their preferred language on their landing page.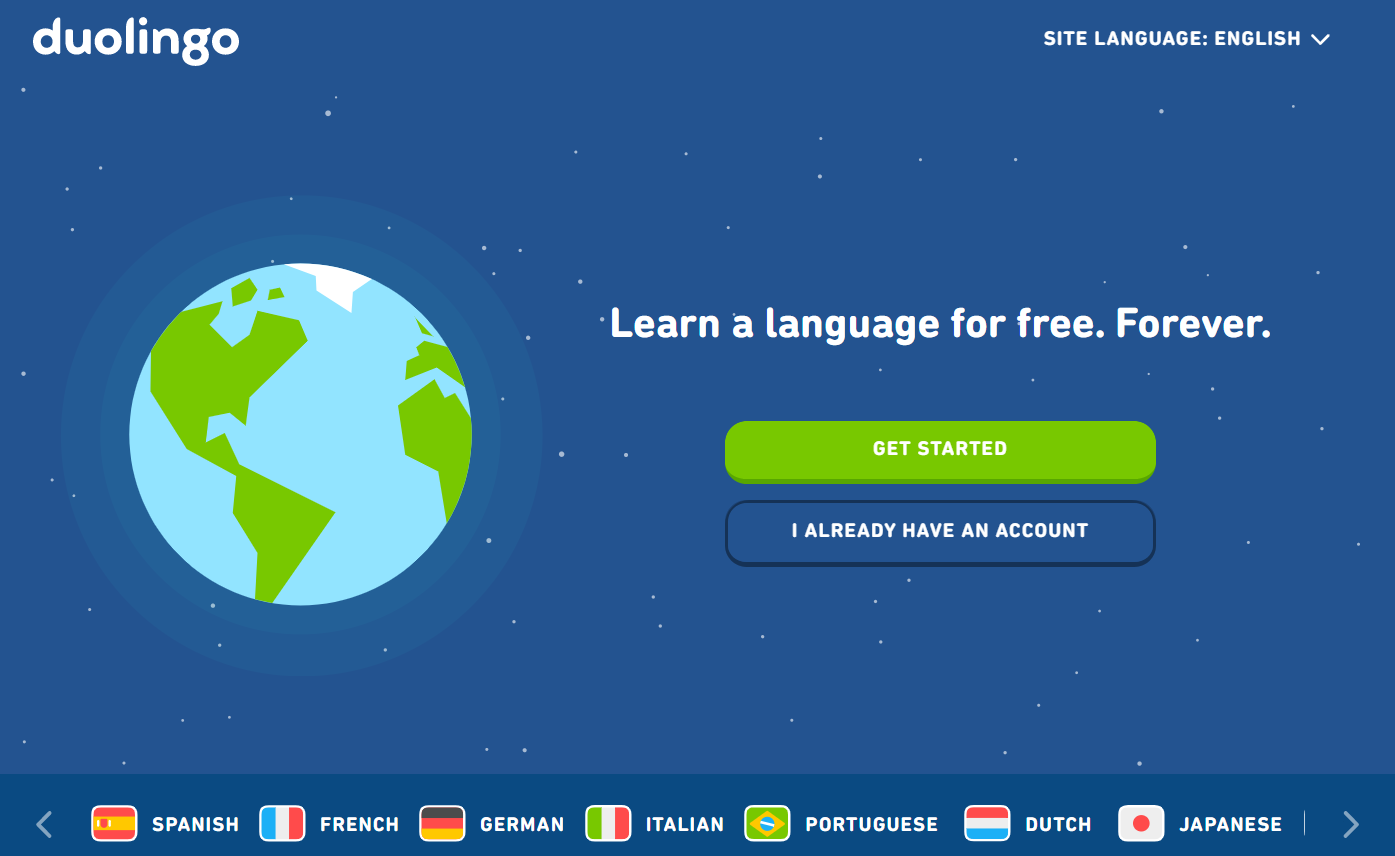 They then ask about the user's goal at the start, thus increasing engagement. 
Users can either start from the basics or opt for a placement test. Once the selection process is complete, they get a personalized user experience.
Their tooltips introduce users to the app's features based on their knowledge and the preferred language. And within a few clicks, the users can start learning the language they want.
4. Learning continues after onboarding.
Yes, learning continues after the initial onboarding process. There are several situations where you have to interact with the users and offer help. 
Your users might decide to leave the app after a few uses. When it happens, you can send a gentle reminder about an upgrade or what they are missing out. 
You will also need onboarding help if a new user signs up on the same business account or if a user forgets how to use a product. And what if you want to introduce a new feature to your users? In this case, also, having an excellent UX isn't enough.
Wrapping-Up
It is good to have a well-designed UX. Offering a great experience to your users is crucial to your app's success and retaining users.
Users won't want to engage with an app with confusing UI and UX. However, regardless of how stellar your app's UX might be, you still need user onboarding to succeed, as you can see from the points mentioned above.
Onboarding can set up the user's expectations, personalize the experience, offer proactive and timely support and guidance, and make UX even better.
Also Read: Learn How to Build Engaging UX Design!