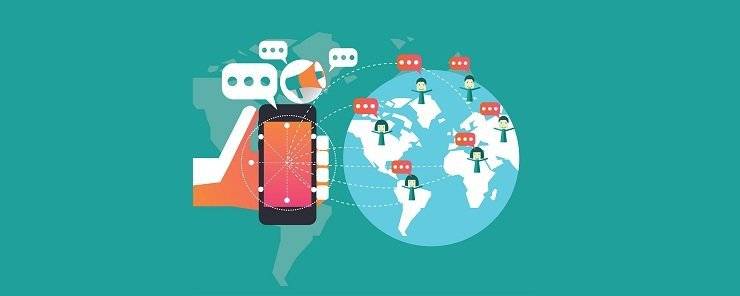 If you are finding it hard to figure out how Reddit can be the key for your marketing strategy, I have one word for you – traffic. This is the place where meme content is often born. Usually, when something gets to the front page of Reddit, it is almost certain that it will spread around the web. The reasons for this are the specific demographic of the user base Reddit has and its large size. Most people who use Reddit are fairly skilled, internet savvy individuals, and if they find something that impresses them or makes them laugh, there are big chances that this content will be shared with many other people as well. It's the same like with other social networks such as Twitter, Facebook, Tumblr and Instagram – there are also many people with influence using Reddit, who try to exploit it for advertising content on their own sites.

It's every user's dream to get on the front page of Reddit. The reason for this is the amount of awareness and traffic you will send to whoever you plan on linking. The number of hits can go from 100k to 1 million and even more. This is just the immediate traffic that can be generated and there will be an additional persistent bonus.
Use Reddit Marketing to advertise your business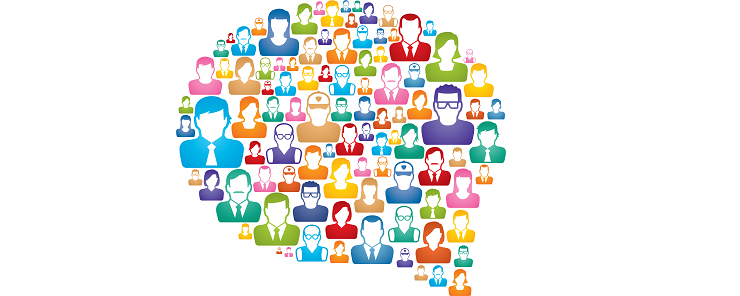 The first thing you need to do is to create an account. IF you want to focus a lot on Reddit, then you will probably need to make more than one account. Just think about it – your client who is selling food products will not want to be related to your other client who sells computer equipment. The second important step is to really use the network and to use it honestly. The same rules applies for Reddit as for other social networks; if you constantly share your content with texts that go like "Check it out, a product for you!", then everyone will start to avoid you and nobody will like you. If you have an "outsider" attitude, then people will see you as such, and you won't be able to accomplish much this way. Here is what you need to do. Use the account with passion; look for subreddits which can be related to your clients and to your interests. At the same time, you should do your research and find out what people think about your client. Have you missed opportunities in the past? Use your personal account to interact with the whole community on Reddit. This will bring legitimacy to your account and you will also get a clearer picture of how things work.
Post links with traffic/buzz potential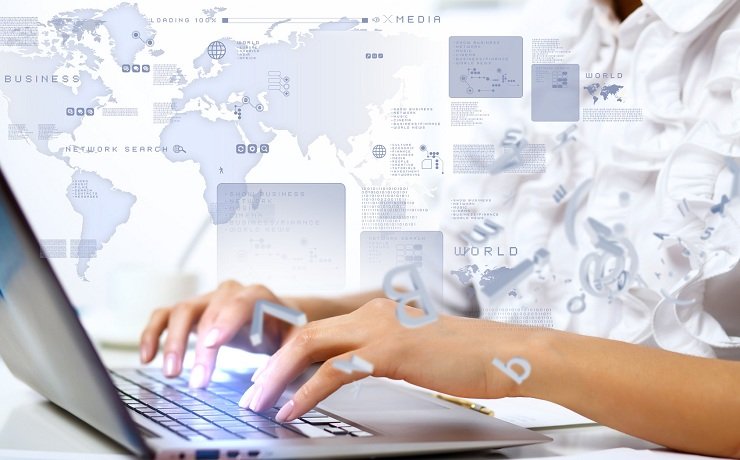 It is very important that your content reaches a lot of people. This is what you need to do if you want to achieve this.

Before even starting to post any content, it is important to find a community that will like it. Do your research and see what kind of content is being shared at the moment. If it feels like your content, looks like it, than you have found solid ground to start from.

Post links between 2 a.m. and 8 a.m. Links which are posted in this period do a lot better than those which are posted in some other time. This time is the best because these links are most likely to be seen by Americans when they get up for work. There is also not much competitive content before 9, meaning that there are much better chances to rise to the top.

Bear in mind that, when you post a link, it is automatically competing against everybody else. If you post on a subreddit that is very active, you will notice that there are things constantly submitted. This means that if something doesn't get a certain amount of up votes, then it is very likely that that content will be gone, and nobody will ever see it. In order to prevent this from happening, make sure that you post good content. Unlike on other networks, the key to good marketing on Reddit is to post concrete content with relevant information, rather than sugar coating it.



Learn to recognize opportunities
When it comes to marketing on Reddit, not every opportunity you will be given is going to revolve around posting quality content. Search through Reddit on a regular basis, for people who are interested and talk about your products or services. For example, if you are going to market an app that helps dating, then you should focus on dating subreddits. If you find some user who is talking about your product, consider giving some extra information. If the user is talking about how much he likes your product, then let them know how thankful you are. If someone is talking about a feature they would like to have, then let them know that their feedback is heard and that it will be directed towards relevant people. By doing this, you will get more involved with your customers and they will get the feeling that you care. However, be prepared to see some negative comments about your products. It might be dangerous to get involved in these conversations, but if you see that, you can at least repair some of the damage so don't be afraid to pitch in.

If you are planning on marketing your business on Reddit, then the best way for you is to start right away. The sooner you get your account up and running, the sooner you will start interacting with the community you focus on. Be careful, there is a reason why this platform has grown so fast so try to avoid being sucked away by the platform. Start your campaign slowly until you have learned more about what you can and what you can't do. The whole community on Reddit is unique and you will need to learn the rules.