While there are many social platforms which are good for sharing content (Twitter, Facebook, etc.) there are also many businesses that can have huge benefits from exposing themselves more visually. If you recognize that your business may be in need of this, then Pinterest is the right social platform for you. However, there are certain things you must know about this platform before you can launch a successful campaign. This is a platform that allows its users to save and share their content to "pinboards" or just "boards". The social network was launched in 2010 and it includes a mobile app and a website also. The platform was launched by co-founders Paul Sciarra, Evan Sharp and Ben Silbermann. At the beginning, it was only available in beta, which was closed, and users could only join the network if someone sent them an invitation. In august 2012, the platform became open to the public. On Pinterest's web, you can find anything you want, however, the platform includes categories such as technology, art, health, fitness, lifestyle, fashion, and etc.
Creating a business account
If you want to use Pinterest, the first thing you will have to do is to sign up for your account. It's very important that you choose the business account option. Knowing the distinction between a personal account and a business account is essential, and even though they are both free, the business account has many useful features that can help you spread your word on the platform. These features include many tools and analytics. If you want to sign up for a business account, you need to enter a password, your e-mail address and your website (this is optional). You will also have to select the type of business you plan on running. This can be set in the drop-down menu from where you can also set up your profile. When logging onto your Pinterest account, you will be sent to your home feed. The home feed will show all of the Pins from the Pinterest accounts you are currently following. Right from the search bar, you can see a button that has your user name and your profile picture – next to it, there is a small button which can be used to see your recent activity. If you click on your name, you will be sent to your profile page, where you will see your pins, boards and many options that can help you edit your profile.
Tips and tricks on Pinterest
There are many things Pinterest offers to businesses, so try utilizing these things as much as you can.
Connect your pinterest account to all other networks you have. It is possible to connect Pinterest with Twitter, Facebook, Google+, Yahoo and Gmail accounts and choose the option of logging into your account via Twitter or Facebook without having to type in your e-mail address and password. By connecting your Pinterest to Gmail or Yahoo accounts, you can easily find and connect with your previous contacts that already have Pinterest accounts. When you connect your account to other social networks, they will appear on your profile and this will make it a lot easier for pinners to find your presence somewhere else.
Include a board widget to your web page. By doing this, you will be able to show your visitors that you have an active Pinterest account they can visit. Simply choose which board you like and share it by copying the URL into the widget maker, then, adjust the size and click on the build button.
Use your analytic tools. It is very important that you have balance when it comes to content, don't just pin one type of content, but instead mix it up. Include boards which are inspiring and motivational, post educational and instructional boards and leave 30% of the space for posts directly related to your brand. There are no general rules for content, so use analytics to your advantage and see what people expect from you to pin, and adapt your strategy accordingly.
Include a "Pin it" button on your site. When you put a Pin it button on an image on your website, you will enable your visitors to easily pin the content you have to their boards directly. Adding the "pin it" button will make sharing the content from your site much easier, and because of this, it is likely that more people will decide to do so.
Interact with other people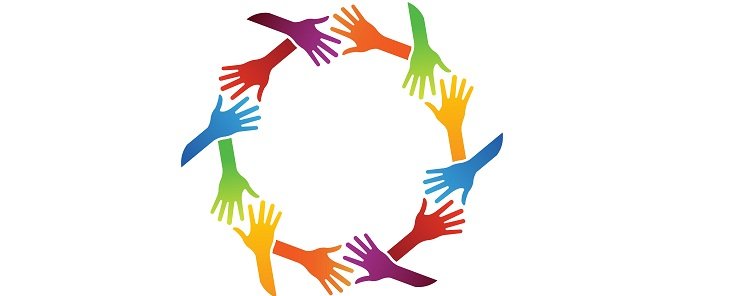 Unlike other social networks, Pinterest is more about sharing and saving content. The network is designed in such fashion so that it doesn't revolve much around interacting. But, in its nature, it is a social network and, like its other relatives, it offers ways to connect and communicate with other people. Using group boards and repining are two most common ways of interacting with others, however, there are many other good methods. In order to interact with the community in an effective way you should like, comment, send pins and use tag option to get your brand recognized.
"Build your brand by engaging with the community via repining, commenting on and liking other pins,"
Karen Leland, marketing, content and branding expert at Sterling Marketing Group.

Use trending topics to your advantage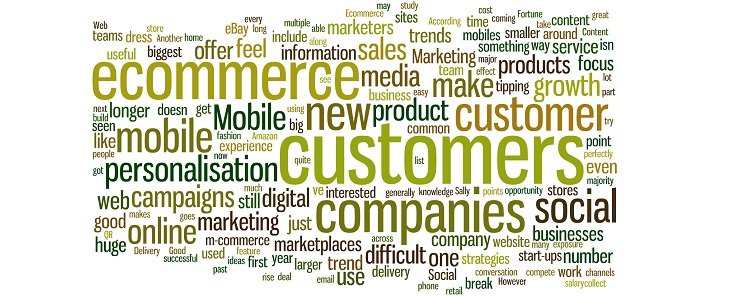 If you want to see what is currently trending on Pinterest, open the drop-down menu and select the option "popular". This page will show you a list of the most popular pins on Pinterest at the moment. When you know what is currently trending on the network, you will get a clearer picture on what type of content you should pin. Every time you are able to relate your brand to trending topics, you will make your business more visible to potential customers.
Even though Pinterest doesn't offer wide profile customization, you should still fill out your bio and put a good cover and interesting profile pictures. Change these things when you are starting new promotions or branding campaigns. Not all businesses find pinterest suited for them, so don't force it. Always remember the fact that people can see many things from your online activity, especially if a company has no passion and authenticity.