Google analytics is a very important tool if you want to follow every kinds of statistics important for the development of your website. This software was created by Urchin, which was acquired by Google in 2005. This has led to the development of a tool which has become available for all people around the globe. In order to start using this software, you should create a Google Account. If you already have one, you can use it to create a Google Analytics account and use it to track statistics related to your website. There are plenty of reasons why this software is good. By using this software, it is possible to track detailed statistics which will guide you towards improving your website and attracting more traffic.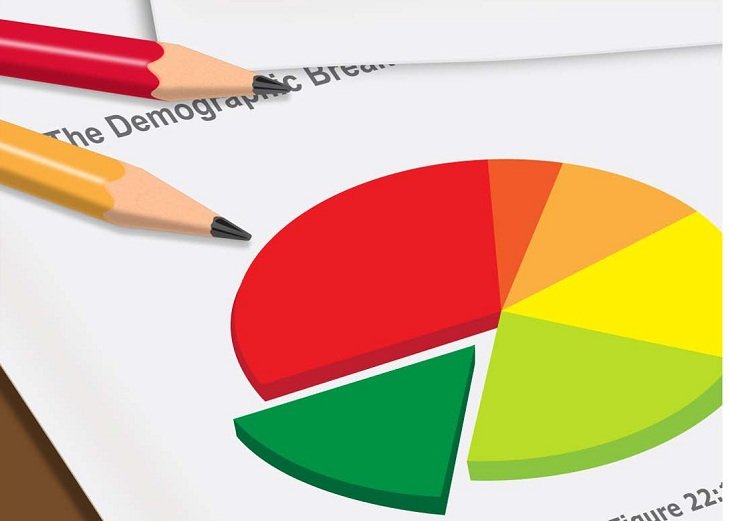 Installation
This is an easy step as it is very easy to connect analytics to your website. Once you have created a Google Analytics account, there is some information that you have to provide such as the website name. After finishing with the information input, you will receive a tracking code that you should put on every page which you wish to analyze with this software. No matter which kind of platform you used to create your webpage, this script is certainly compatible with it. After finishing this step, you can easily start utilizing this incredible software.
Traffic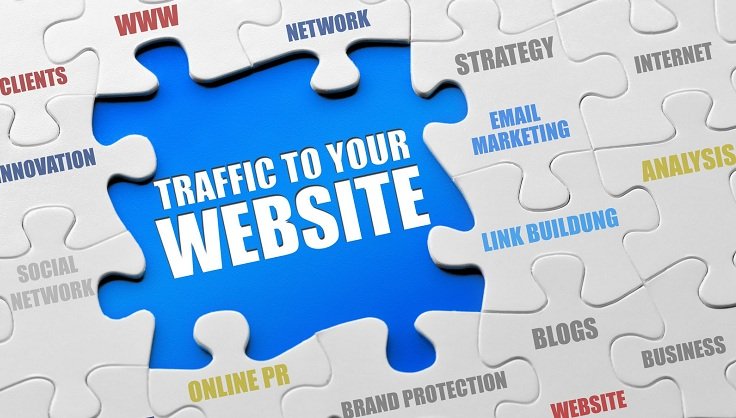 This is the default page that you will see when you log into your Google Analytics account. This is a general overview of you basic statistics. Here, you will be able to find data about the number of visits, the number of unique visitors and the amount of page views. These statistics will give you a general overview of how your website is progressing. You will be also able to see the country from which your users are coming from and their language. You will also be able to see from which platforms your users are coming and this will give you good perspective when it comes to website optimization for various platforms. If you have a great percentage of people coming from mobile devices, it is imperative that you optimize your site for mobile view. Various graphs will make it easier for you to realize the percentage of visitors coming from different parts of the world. By clicking on graphs, you will get in depth information about statistics you are interested in. For example, if you click on a specific country, you will be able to see the locations of your visitors in more detail, that is, the cities from which they are visiting your webpage. Judging by this data, you can see the exact amount of people who are consistently visiting your website. Another important statistic that you can see here is the amount of time people spend on your webpage. Over time, it is important to follow the amount of new visitors and the amount of time they are spending on your website. If you are not satisfied with these numbers, it is essential that you make some changes to your website in order to increase the amount of visitors and prolong the time they spend on your webpage.

Visit statistics
These statistics are very important for the success of your website. With clear data about your visitors and where they are coming from, you can see how good your SEO part of the website is. It is important that you have a variety of places from which people are coming to your website. It is very important to avoid a single source that brings people to your webpage. You should focus on bringing people to your web pages from several different places. One possibility is social networks but you should also have organic traffic – this refers to people finding you on their own through the search engine and another option is bringing people through advertising. Each of these sources should be equal so, if one of these malfunctions, you can rely on the other two. This will give you stability and a constant flow of stable traffic. You can also see which pages are attracting the most views which might give you the idea of what kind of topics attract people. With a combination of all these statistics, you can also see if your ads are paying off, that is, if they are drawing enough people and making satisfying conversion rates. It is necessary to follow these statistics as you will be able to quickly adjust your website for better results.
Content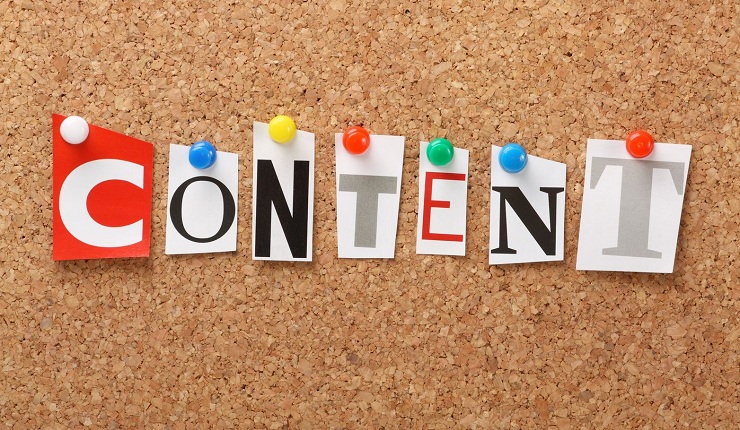 This is a very important part of your statistics, offered by Google Analytics. Here, you can see exact details about every specific page of your website and how much traffic and profit it is attracting. The importance of this page lies in the fact that you can see which of the pages on your website are getting low traffic and checking the problem. If these pages are loading slowly, there are ways to fix that because you might lose a lot of users due to this problem. The stability of every single web page is very important for your website.
These are some of the most useful features Google Analytics has, which you can use for tracking your website. It is very important to use this software from the very start. This will give you a clear progress curve. It is essential that, when you are linking Google Analytics to your website, you do it from a gmail account to which you will always have access too. This type of data is very important and it should be only accessible to you. Carefully use this tool and it will serve you well in improving your website.