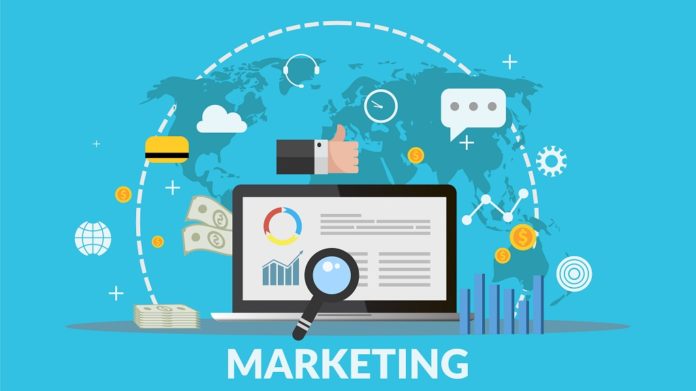 Did you know that Google considers page loading speed when ranking their results? Well, they do, because they want to give the best experience for their users, which is something you need to do as well. In this article, read how to improve the your ranking by decreasing page loading speed with the help of image optimization.
Pictures are an important part of selling & branding your products. Always has been, and always will be. People are visual beings and they like to see something before deciding if they want to purchase it. Photos can easily be the deal-breaker for people to buy your product, service, or give context to the text you wrote. And that's why you need to include your photos onto your site. So, of course, your website can't survive without them. 
They make up 65% of the weight of the page, and that's a great reason for optimizing images. If you don't, then your page most likely has an unsatisfactory load time, and that's something you definitely want to avoid because over 30% of your customers will exit the page if it takes more than 3 seconds to load. 
A website without visuals is almost unimaginable since their shortage will result in a sight that is bland and boring. Nothing is exciting about black ink on some white background. You need to spice it up with some cool photos, as we all know, they are worth 1000 words.
So let's dive into the subject of image optimization, and its importance.
What is image optimization?
Image optimization is a process of delivering high-quality photos while compressing them to the smallest possible size. It can be done in a lot of ways, resizing the picture or compressing their size are some of the techniques to help you with that.
There are a lot of tools out there to help you with this problem, with one of the best ones being the ResizeMyImage tool. It is free and has everything that your heart desires. There are numerous options, like, cropping, filters, rotations, and similar things. But the part that is the most interesting to you is resizing the picture.
In this picture below, you can see what we are talking about.

As you can see, there is an image size option, which gives you the freedom to choose between 25% smaller up to 75%. But you can also customize it to your will.
On the bottom part, you can see the quality section which is pretty much self-explanatory. It's free, go check it out and give it a try. And if you're looking for an in-depth view on this topic, here's a quick read on how to edit your blog images online. 
Why it is important?
As we already stated in the beginning, unoptimized images can lead to a severe drop in your website's speed. Nobody wants their visitors to rush to the exit just because of that technical difficulty. And the other side of that coin is the first impression of your website is its speed, and if it flops, there won't be a chance for a proper introduction.
The importance of an image optimization can be described in a few simple points:
improves the load speed of the website

improves user experience

boosts website SEO ranking
Load speed
This depends on various factors, like, quality and quantity of plugins, web hosts, and design. The loading speed is the number of seconds it takes for the page to load fully. And the most lovable sites are the ones that can load in 2 seconds or less. Pictures can be pretty heavy, and slow down your site drastically, and to help you with that, the secret lies in image optimization.
This gives a faster experience for your users and helps your users interact more with your products.
Read More: How Can a Web Designer Fix a Slow Loading Website? 
SEO ranking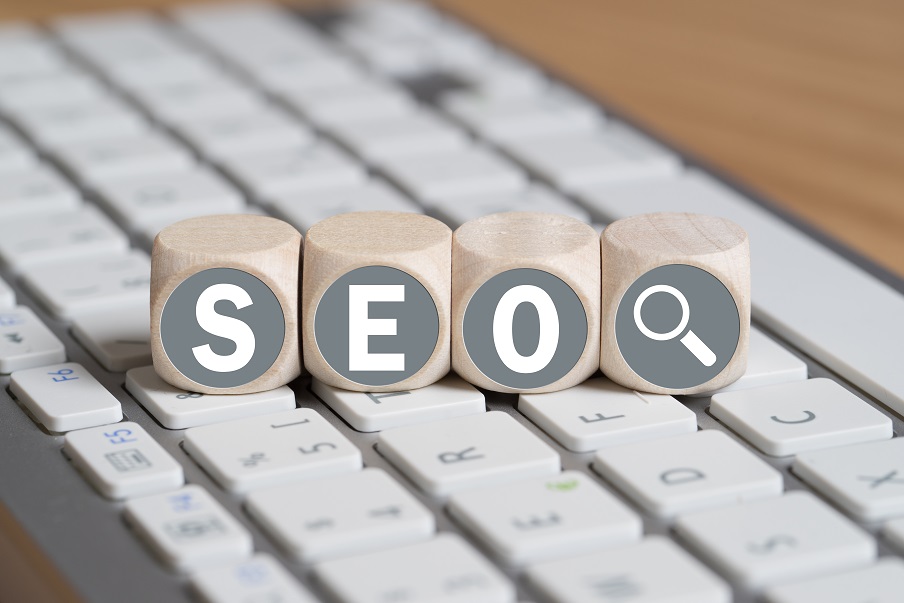 What might surprise you is that Google decided in 2010 to take the speed of the website into account in their search rankings. That means that if your website takes a lot of time to load, it will be placed lower in the search results than your competition.
What might surprise you is that Google decided in 2010 to take the speed of the website into account in their search rankings. That means that if your website takes a lot of time to load, it will be placed lower in the search results than your competition. So, using the best SEO tools is of crucial importance. There are also other factors to take into consideration for SEO.
Google is just taking care of its customers, and if you want to break into the first page of the search results, image optimization is a must. 
But, that's not the only reason, because your pictures can also show up in the image tab on search engines. If you combine the perfect photo, text, and format, it will give a great chance for them to pop up on the image search.
All these things are important because it will give you a better ranking, and lead the customers back to your site, and that should be your number one priority.
This automatically leads to boosting conversions. If your ranking improves, that means that you will capture more users and get more conversions. Kissmetric researched this topic, and according to them, almost 79% of shoppers will not buy again from your page if the load speed is slow. And 44% of those people will tell their friends about the website that they are not satisfied with.
Details
Unique pictures will do better on search engines by far! If you are using just stock photos that you found on the internet, you won't stand out. And your goal is to be different and unique. There are already too many sites with the same pictures.
Now for the not so known fact, naming your picture file might help you more than you know. If you just upload a picture named "IMG06897", that means nothing to Google. It is just plain gibberish. Insert an original and interesting name, BUT, it must be related to the picture and context.
Conclusion
To conclude this topic, it is important to once again go through the most important parts.
Compress your images

Choose the best file type

Name them correctly and interesting

Use original photos
All of this will help you to provide the best service to your audience. And we all know that is important to have happy customers, and you will ensure that if your loading speed is fast. 
Not to mention all of the new clicks if your page is up to speed because of the SEO ranking.