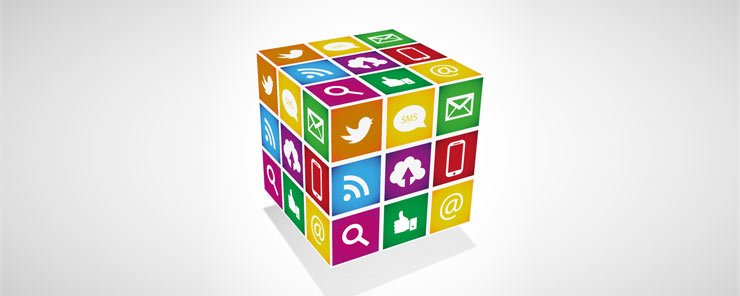 Trying to keep up with constantly posting on social media can be a daunting task. If you are new to the social media world, this means that you are just starting to figure out which platforms are the best, when to post, how many times to post and the best words to use. Then, there are platforms like Twitter, where you are trying to get your post to fit into a certain number of characters. If all of the above is making you a bit uncomfortable with social media, don't fret there is help ahead.
There are specific tools out there that can help with the posting. The best part? These tools will do the posting for you. This means that you don't have to sit there and manually post. You can simply set the time that you want the posts to go live and it is done. Whether you are logged on that particular social network or not, the posts will be posted at the times that best fit your time zone. Remember, the whole point of this is to have your posts out there when people are most likely to view them.
We will discuss a few of the better-known social media tools and their costs. Yes, there are also many free tools and for the paid ones, the prices have been listed, so that you are better able to figure out which tool will fit your needs the best.
1.Hootsuite


Hootsuite offers a variety of different plans including a free version. If you are just getting to know the ins and outs of social media, Hootsuite is an excellent option for posting across different social media platforms including LinkedIn and Twitter. For those who require posting for more than one business, pitching in a little extra money for the paid versions is a great option. . Scheduling posts is simple and the posts can be scheduled when you want them to post or use the auto-post option. Looking to upgrade to a Pro account? The first 30 days are free. If you like the Pro version you can then keep it, if not just cancel. Analytics are easy to follow and figure out with this application.
2. Sproutsocial


Offers a free trial to get started. Seamlessly post across all of your social network platforms and analyze how the posts are working. For businesses that tend to get a lot of messages on their social media accounts, Sproutsocial has made replying to the messages easier. There is no need to constantly log into each and every account to read and reply to the messages. Sproutsocial brings all of your messages to the Smart Inbox. This makes it much easier to keep track of messages and answer them. The Smart Inbox helps businesses to provide excellent customer service, because there are no missed messages. Keyword results will be sent right to your Smart Inbox, so that the businesses can review the results. The Deluxe package is the least expensive option at $59 a month. This package allows for up to 10 profiles with reports that are very comprehensive. No more having to guess how the different social media accounts are functioning.
3. Buffer



Buffer offers a free individual plan. For those who would like a paid version, there are multiple to choose from. The Awesome plan costs $10 a month and allows for 10 social profiles. The Awesome plan also allows for 100 scheduled posts for each profile. The free version of Buffer allows 10 posts and one individual user. Again, the free version is a good way to get to start learning the application without spending money, to see if it is a good fit. Creating and scheduling your posts is very easy and images are also allowed. Since images grab the attention of users faster, many businesses are now looking for this type of social media tool.
4. IFTTT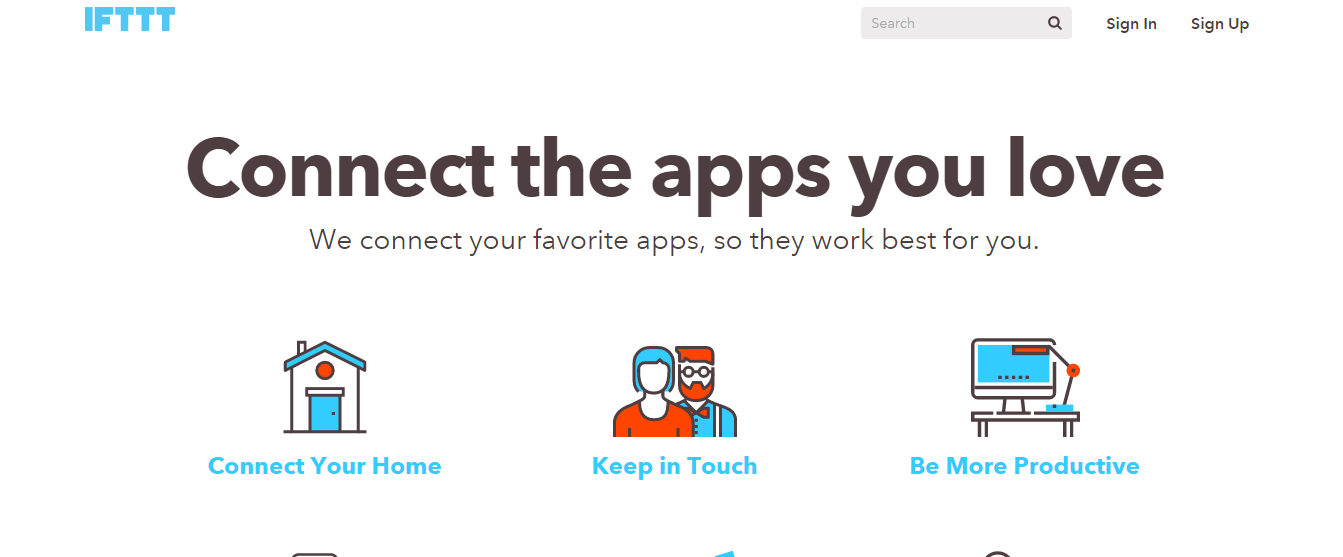 IFTTT is a tool that allows you to be more productive in almost all things. IFTTT for home allows you to control your heat, set your coffee to brew in the morning, set up an internet connected printer so that you can print from anywhere and much more. Staying in touch with people has never been easier and this includes those business contacts. IFTTT allows you to stay abreast of all trending news and topics that are of interest to you. Data can be transferred across all social media platforms. The best part, it is absolutely free!
5. TweetDeck



TweetDeck is a desktop application to help manage all of your Twitter feeds. The filters used on TweetDeck allow you to be able to follow what is important and weed out all of the rest. Owned by Twitter, this application is available to Chrome browser users on Macs and Windows. Mobile apps are no longer available for TweetDeck because the focus has been brought back to the desktop and web versions. Viewing numerous timelines in one interface makes it super easy to keep track of things. Sharing your account with the teammates without having to disclose your password makes it secure. Set up searches for any topic or hashtags that interest you or the business. TweetDeck is free to use and allows for scheduled posting.
6. SocialBro



SocialBro is commonly used by businesses performing Twitter campaigns. The Twitter analytics tool allows users to track progress. It also Allows the user to track audiences and know what they are talking about. Although there is a free trial, the base price is $13.95 a month once the trial is up. The professional version is $39.00 a month.
7. DashBurst



DashBurst is a different kind of social media tool. This tool allows users to upload pretty much anything they want including lists, pictures, audio and video. Want to share a document? This can be done on DashBurst too. DashBurst is considered as an open network for artists, creators, bloggers and designers. The focus is web culture and social media. This application allows for scheduled bursts (posts). It is free to use and is still in the beta mode.

8. Reachpod



Reachpod allows for the exploration of topics, publishing on social media accounts and the monitoring of social media and the web. Planning of social media posts and using the auto-post feature is a huge timesaver for those who have multiple accounts to maintain. The professional plan begins at $59 a month, but it also offers more expensive plans that come with added perks.
9. Komfo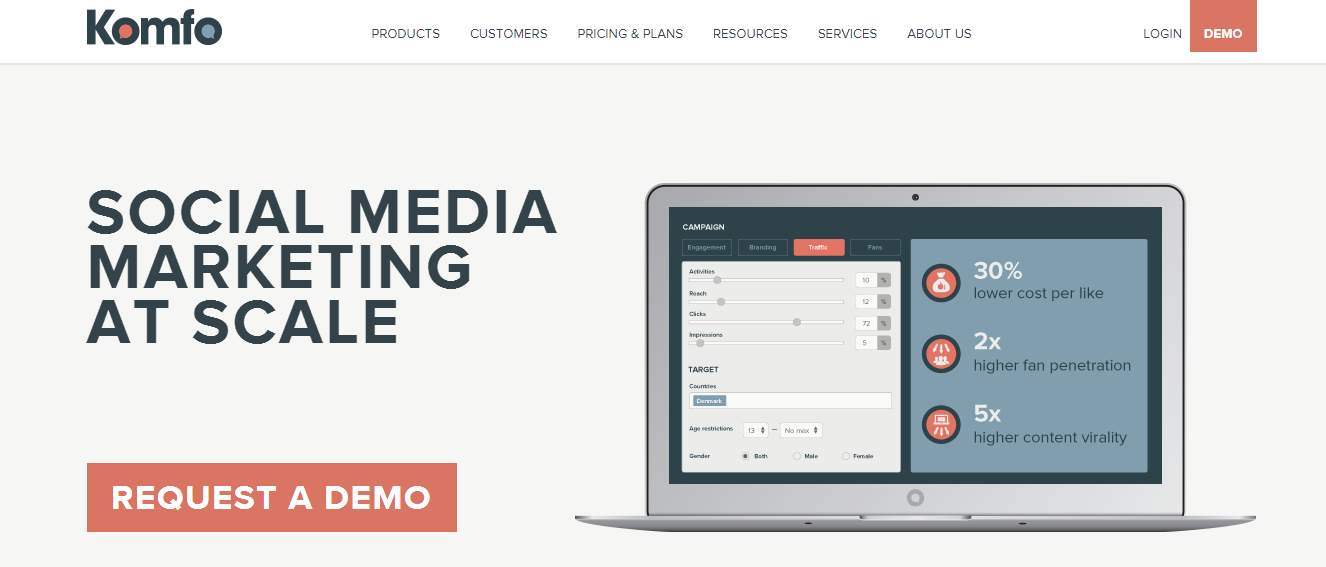 This application is considered one of the elite in the social media tools. From analytics to creating posts and having them scheduled, this social tool does it all. Creating and implementing Facebook ads has never been easier. Komfo offers a free plans, but also has paid ones. In order to get the plan pricing you have to hit the "CONTACT ME" button under the desired plan.
10. Sociota



Manage all of your social media accounts from one dashboard to make life a lot easier. From Facebook to LinkedIn, this tool crosses all barriers. Schedule and send posts and Tweets, monitor keywords, team management and more. The regular account is free. Other plans do cost money, with the cheapest plan beginning at $9 per month known as the Premium package.
11. Mavsocial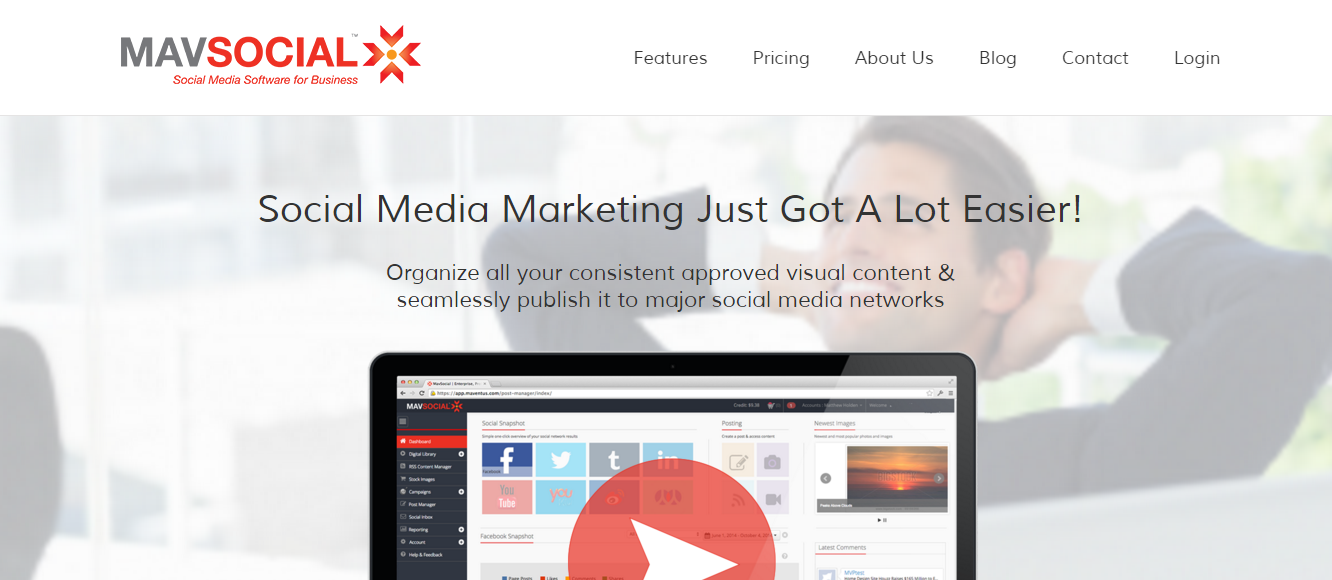 Mavsocial offers complete campaign management and is easy to use. Connect to all major social media sites in the blink of an eye. Scheduling posts according to when clients will see them, is something that Mavsocial is well-known for. It come with tools to help you through every step of your social media planning and implementation. Analytics help you discover which posts work the best for your company. The Small Business Edition is free to use.
12. Mr. Social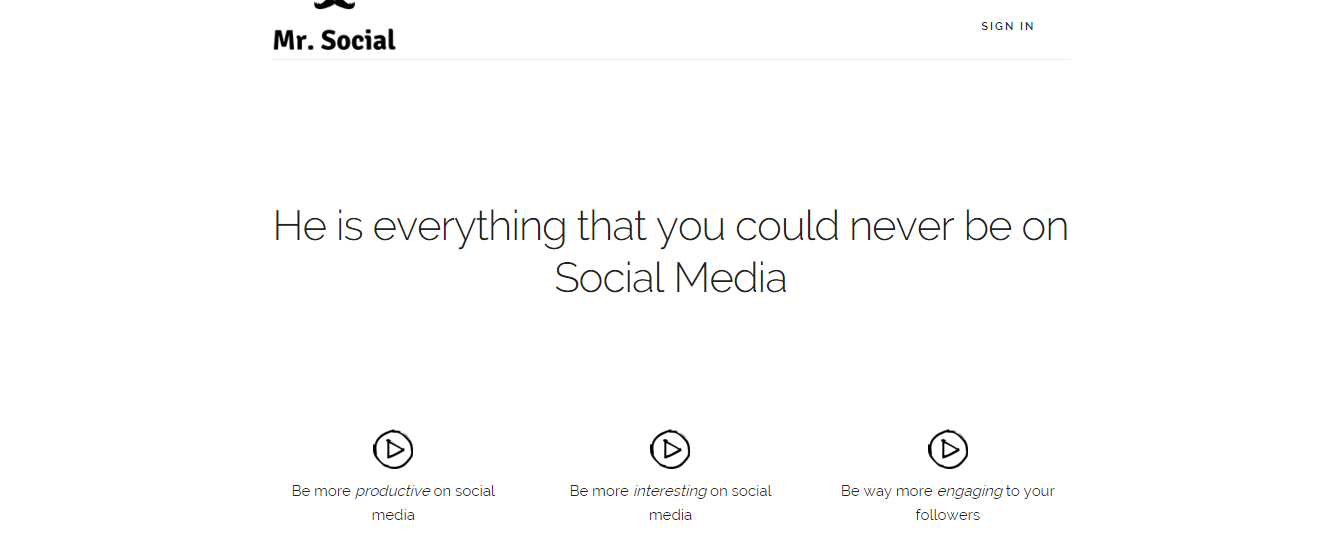 This tool helps in saving time and energy buy allowing you pre-plan the publishing of the post. First 30 days are free and then the Starter Edition is $35 a month. Looking to produce new content? Mr. Social also has a content suggestion tool.
13. Socialdraft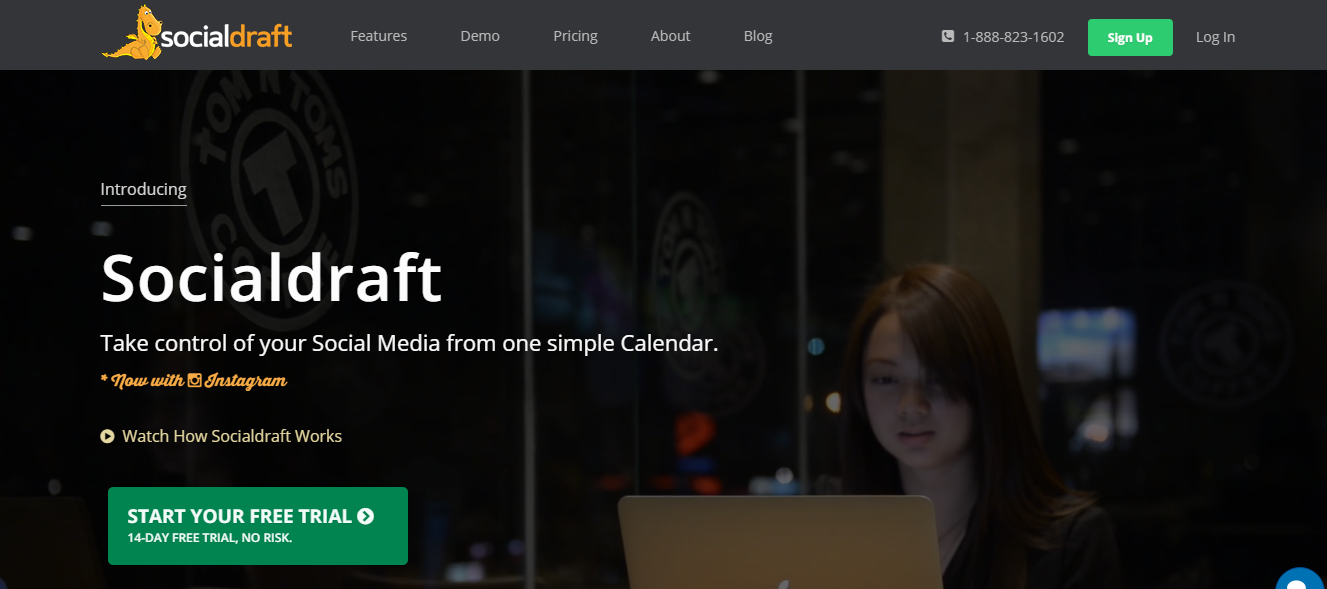 Socialdraft allows for team integration with posting across all major social media platforms. It also comes with an Admin option, who can use the post approval option to control the posts that team members put in the system. The Content calendar is simple to use with the drag and drop option. Free 14 day trial and then the next plan is the Enterprise Plan starting at $99 a month.
14. SocialOomph



SocialOomph offers both a free and paid version. The professional version is free for the first 7 days and after that it costs $17.95 every two weeks. If you choose not to continue with the professional version, you can cancel at any time. There are no hidden charges and the professional upgrade will continue until the next billing cycle. This software comes with excellent customer service if you have questions that you cannot find the answers to. It posts across multi-platforms, auto-schedule posts, track keywords for your business, allowing up to 5 Twitter accounts. Unlimited Facebook accounts are allowed, along with the Facebook auto-schedule and image uploads.