Every page is well-optimized for the search engines if the content is well-written, informative, and contains keywords. In addition to that, one must also include schema markup to allow search engines to retrieve data properly. Schema markup is simply a language that is used to communicate with Google, Yahoo, and Bing. The problem is – things get a bit more complicated when it comes to videos. Of course, the officials at Google saw this and came up with something called Video Schema Markup.
What Exactly is Video Schema Markup?
Just like the ordinary schema markup, Google offers you to structure the data of your video in order to present it better to the search engines. There are several details connected to videos which need to be properly marked, such as the description, duration of the video, date of upload, and an URL of video thumbnail. Let's take a look at the markup properties and what needs to be included as the description for those properties:
1. ContentUrl – this part should include the link which leads to the actual video. Just make sure that the video is in one of the supported formats. By adding the link, Google will automatically generate thumbnails and previews.
2. Description – the short video description
3. Duration – it is required that you use ISO 8601 format for the duration markup
4. EmbedUrl – an URL which will lead to the player for the desired video
5. Expires – if the video is scheduled to become unavailable at some point, that date should be inserted here by also using ISO 8601 format.
6. InteractionCount – this field should contain a number of views of the video
7. Name – the actual title that the video has
8. ThumbnailUrl – the URL to the picture which will represent video's thumbnail – make sure to check out that you check out the best way to use video thumbnails
9. UploadDate – the date when the video was first uploaded and published, once again in the ISO 8601 format.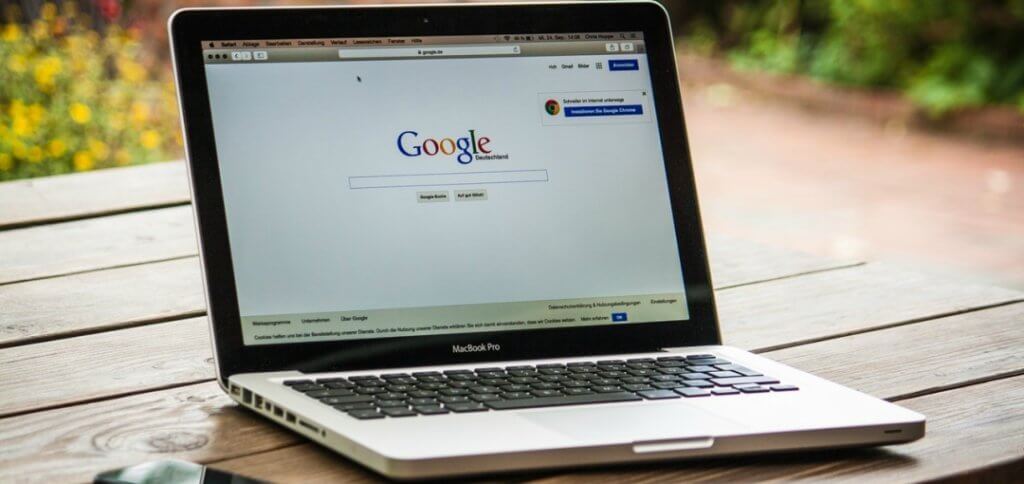 How to Use Video Schema Markup Effectively?
Just filling in data according to the properties presented above is not enough. In fact, this part involves a lot of research and creativity in order to present your video well and make search engines boost its visibility.
Do The Keyword Research
It all comes down to keywords. In order to make the video visible, you need to give users something that they require – and what is a better way to do that than to insert a keyword that is frequently searched for.
If you ever conducted keyword research, you probably know already that it should be popular, and possibly with low competition. However, the most important thing is that it fits the video well and that it is relevant to the video. Also, make sure that your target audience is involved in searching and using this keyword.
Once you find your perfect piece of text, it is time to add it to as many places as possible – but don't spam, because Google will know! The most logical places for the keyword is the title, file name, and the description. Also, this keyword should also be included on the website that your video is embedded in.
Learn How to Properly Use the Markup Format
The previous section is basically all you need to know, apart from the basic HTML, CSS, and JS. Even if you are not familiar with the basic front-end web design, there are thousands of tutorials which show you how to add those parameters to your video and how to properly fill them with info to structure the data.
Use All The Features Offered by YouTube
The structuring of the data that relates to your video starts with you actually uploading the video to YouTube. Luckily, this platform has several interesting features which should give way to the video promotion. Make sure to add tags and make proper description that will actually gain users' attention and invite them to view your video.
Embed YouTube Video to a Page
This is also a pretty straightforward task which is an inevitable step towards improving your video's visibility.
Test Your Data
What you get when you structure your data are the rich results. In essence, rich results are something that shows on SERP but it goes a bit more beyond the blue hyperlinked text and the description. Have you noticed that you can actually see the video in the SERP now? Or that you can see certain info about the upcoming concerts of a band by just looking at SERP? Well, that is basically what rich results are.
In order to test whether your embedded video comes out in the rich results, you should use the structured data testing tool that it offers and you will be instantly presented with the code on one side and the properties on other. The tool will also tell you whether there are any inconsistencies or warnings which you can further improve.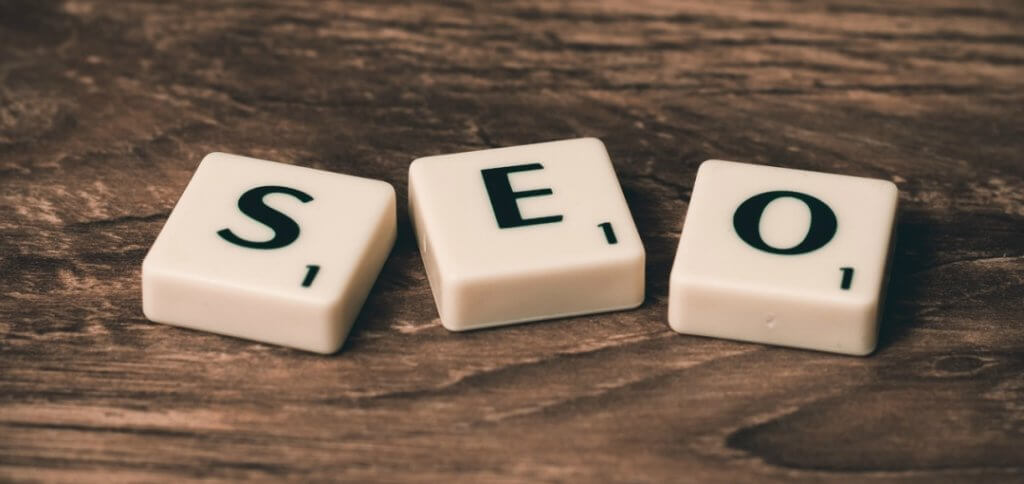 Submit Your Page to Be Indexed by Google
If you did everything properly, you only need to get your page indexed by Google Webmaster Tools. If you did the Video Schema Markup properly you should be guaranteed a great result and your video should be well-optimized.
Finally, you can further promote your video by sharing the page on social media and letting your target audience interact with it.
Conclusion
Video Schema Markup is a really handy tool that can help you a lot with video optimization. The age of information is rapidly progressing and videos are becoming the dominant type of content. However, even the best video will not be successful if it is not properly marked and its data structured by the markup proposed by the search engines.
Therefore, use this article as a basic check-list and the basis for learning more about this type of markup in order to stay competitive and get the most out of the search engines when it comes to video content.