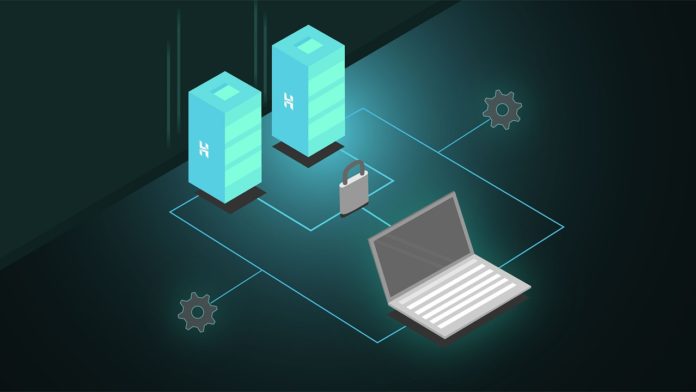 Finding the right software for you can be pretty overwhelming at times. By using our guide, hundreds of organizations will be helped to choose the right clinical trial management software to manage their clinical trials in clinical research.
The market is full of tons of different clinical trial management software applications. However, choosing software with features that are right for your organization from all of the available options can be time-consuming. In order to make the process easier for you, we've come up with this buyer's guide with all the necessary information that you need to know before you decide to spend your money.
What is Clinical Trial Management Software?
First of all, let's make clear what a clinical trial management system (CTMS) is. It's a software system that is used to manage clinical trials in clinical research. Not only that will serve you as a centralized repository that will hold and store all of the research studies conducted, but it will help you with the daily tasks as well, such as management of performance, team collaboration, deadlines tracking, and management of regulatory documents. If you need help in reporting, planning, and other processes of benchmarking clinical research, this software is the right one for you.
How to Know Which Clinical Trial Management Software is the Right One for You?
Once you start exploring the market for the right software for you, you will notice that there are lots of different features from different clinical trial management software vendors. The key to choosing the perfect software for you, is to get to know their common features and what tasks they do. 
Make sure you do thorough research in order to find your best fit. Be careful that the software you choose is available on a mobile app both on Android and iOS smartphones and tablets. In this way, you will be able to use it even when you are on the go. Customer support is another key feature to consider. See whether your vendors will give you the support you need only during work hours or 24/7. Inform yourself about the channels you get to use when you need support in order to fix the issues quickly and easily and stay on track with your productivity.
What Are the Advantages of Clinical Trial Management Software?
While some of the advantages of clinical trial management software may already be apparent, we've listed the most notable ones below. 
It will help you ensure compliance. 

When you perform clinical trials you are bound to use large volumes of data and you can get quite disorganized. This software will help you streamline the clinical audit process by managing all the data into a single system. 

It will help you keep a track of your financial data.

Thanks to this software you will be able to manage accurate invoicing and payment on time for all the stakeholders and research trials. It will help you control the costs in a fantastic way and will remove trials that aren't bringing in any income.

It will help you manage data. 

All of the data that you are using in your operations will be stored in a secure location that can be accessed only by authorized personnel.

It will give you access to accurate, up-to-date, study information. 

It can be really tricky to get accurate information for your clinical trials, and this software will give you access to some up-to-date information, so you can do your job efficiently and make smart decisions.

It will make you more efficient.

This is an amazing tool that will raise your productivity level and will get you organized in the best possible way.

 
What Factors Must Be Considered for Buying the Best Software?
Before you decide on certain software, you have to know your needs in order to find the best solution for you. The size of your organization is one of the key factors to consider before you make a purchase.
What Are the Things You Need to Ask a Vendor When Buying Best Clinical Trial Management Software?
Here are some of the questions you will need to ask the vendors before making a decision.
Are there specific feature requirements or study management pain points that are a must-have for the system? 

Do your organization's practices and policies need to be mold in terms of field picklists, custom tracking fields, and even custom-built planning and tracking views (as an alternative to building out another spreadsheet tracker).

Do you need a system that your team can start using on day 1?

Is it important that the study management system is supported by a help desk that understands clinical studies? Are you looking to have to possibility to use professional services and client management from your CTMS provider?

Are you looking for a system with transparent pricing, which can start small and scale up? Will I have to pay an additional fee for adding studies to the CTMS? Will I have to pay a startup fee to get the workspace launched? Is a multi-year agreement required? 
Also Read: Agile Software Development Methodologies And Its Applications