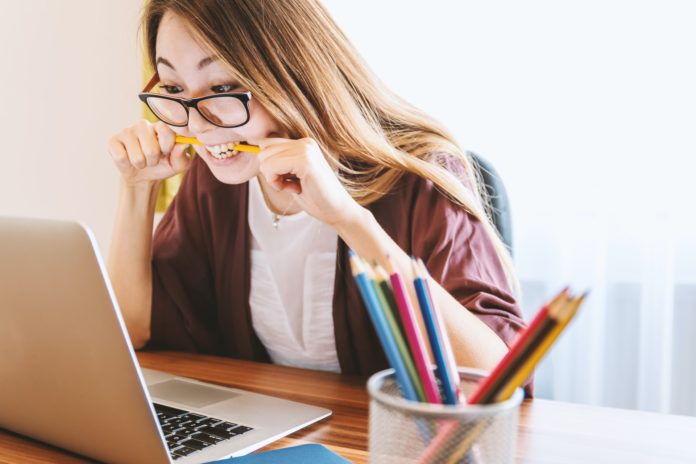 Everyone dreams about a magic resource that will make all college problems disappear. Service from whom to ask to write my research paper. That is not so easy. You have to put effort into studying well and turn the whole process into a plausible experience. However, there are platforms that can help you live a happier student life with no stress.
Do not expect any magic: no platform is capable of resolving all your individual academic problems. However, using them, you can get the help you need to handle some of your issues.
These platforms or tools either store some useful information for you or are designed to help you in different ways so that you do not feel overwhelmed with your education. Sounds interesting? Let's review the most popular ones.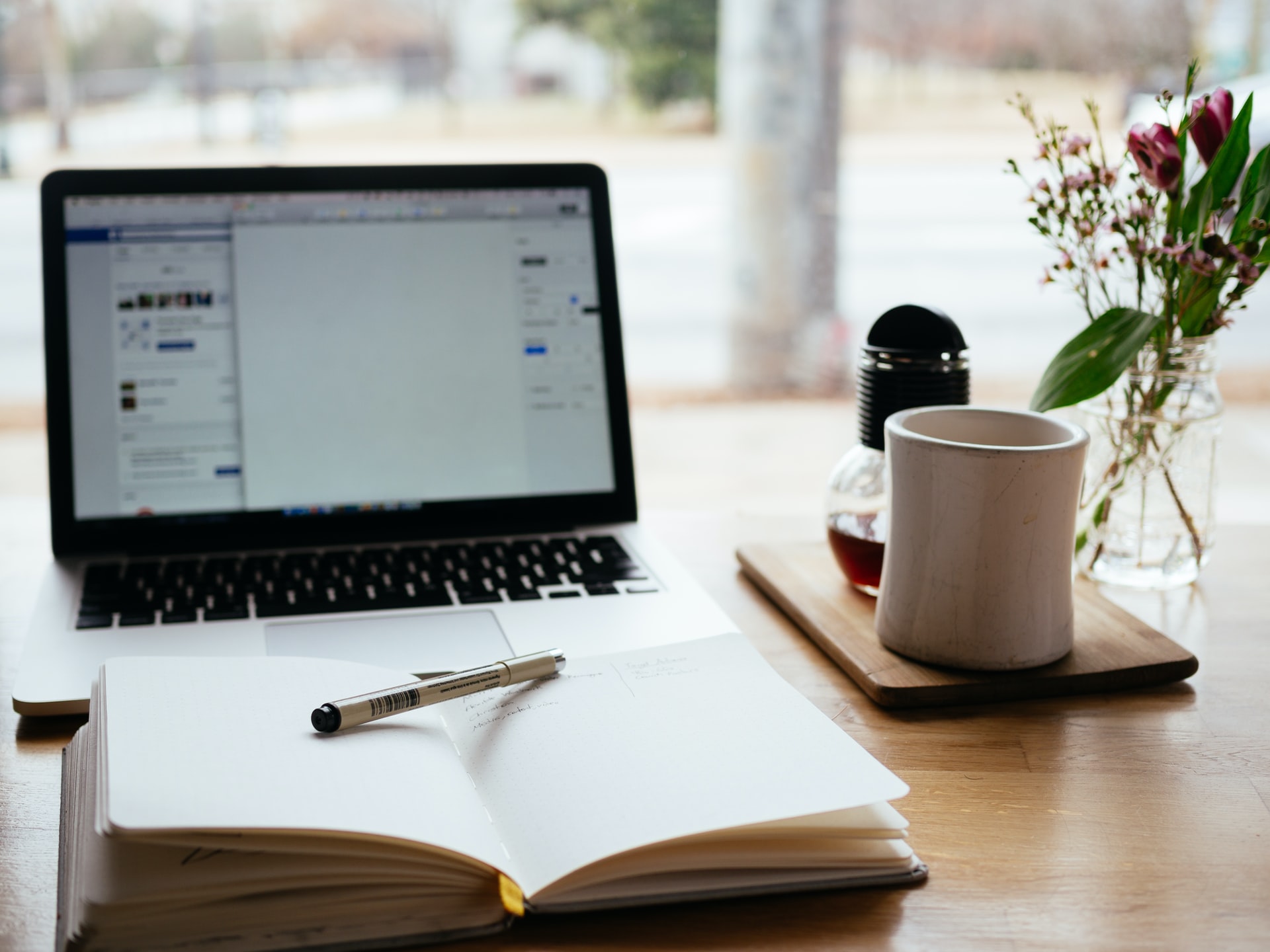 Studyfy
Studyfy is not an online tutoring service but a place where you can get all types of study help. Imagine that you do not need to look for multiple websites for different things. Here you can get not only essay writing and editing assistance but also high-quality homework help.
Lots of essay writing tools and samples are available on Studyfy for free. You can review examples, ask your questions to support agents, count word count, get professional help, and much more – all in one place!
Khan Academy
Khan Academy is a non-profitable organization with the aim of spreading knowledge among learners worldwide. This platform fits different ages since its content is diverse and split into different levels.
On the Khan Academy website, you can find lots of practical exercises, videos, and other informative content. All of it is supported by a great user-friendly interface and wonderful features designed to advance learning.
Google Classroom
Google Classroom is a great platform for collective education. It connects both teachers and students and facilitates task delegation. If you need to work on a team project or get some clarity concerning your homework, Google Classroom is surely the best tool to use.
Google Classroom has become especially useful since the beginning of the pandemic. This platform largely facilitated student-teacher communication during a rough 2019/2020 academic year. It has definitely made student life with COVID-19 less stressful.
Coursera
This platform is great for those who seek resources where to get extra knowledge and skills. If you feel that you are missing something at school, you can choose a course on Coursera to fill the gap. The rates are more than affordable.
When the pandemic struck, Coursera offered its courses for free to students. The company's goal was to spread the knowledge and prevent learners from getting unproductive and discouraged. 
Udemy
Udemy is a platform similar to Coursera that provides informative content to students of different levels. This resource is designed to help students fill the gaps in their knowledge by receiving assistance from industry experts.
Thus, if you have trouble and require niche-specific knowledge for your project, Udemy is the platform that can save you. You'll definitely get all your college problems resolved easily and at an affordable price.
EdX
Another popular platform with online courses EdX offers educational content prepared by the world's leading universities. You may not be a student of MIT or Yale, but you still can improve your knowledge by learning based on their materials and courses.
EdX issues certificates that prove your expertise and knowledge. Such courses could be a perfect add-on to your resume or CV. 
TED Talks
If you need a source to get inspired, TED might be a perfect choice. Speakers from different countries work hard to provoke you with their ideas and research. They make impressive speeches and bring up issues that can become a great topic for your essay or term paper.
Even if you don't have a need to find the best topic for your research, we recommend watching a few Ted speeches per day. These creative ideas can widen your horizons.
Canvas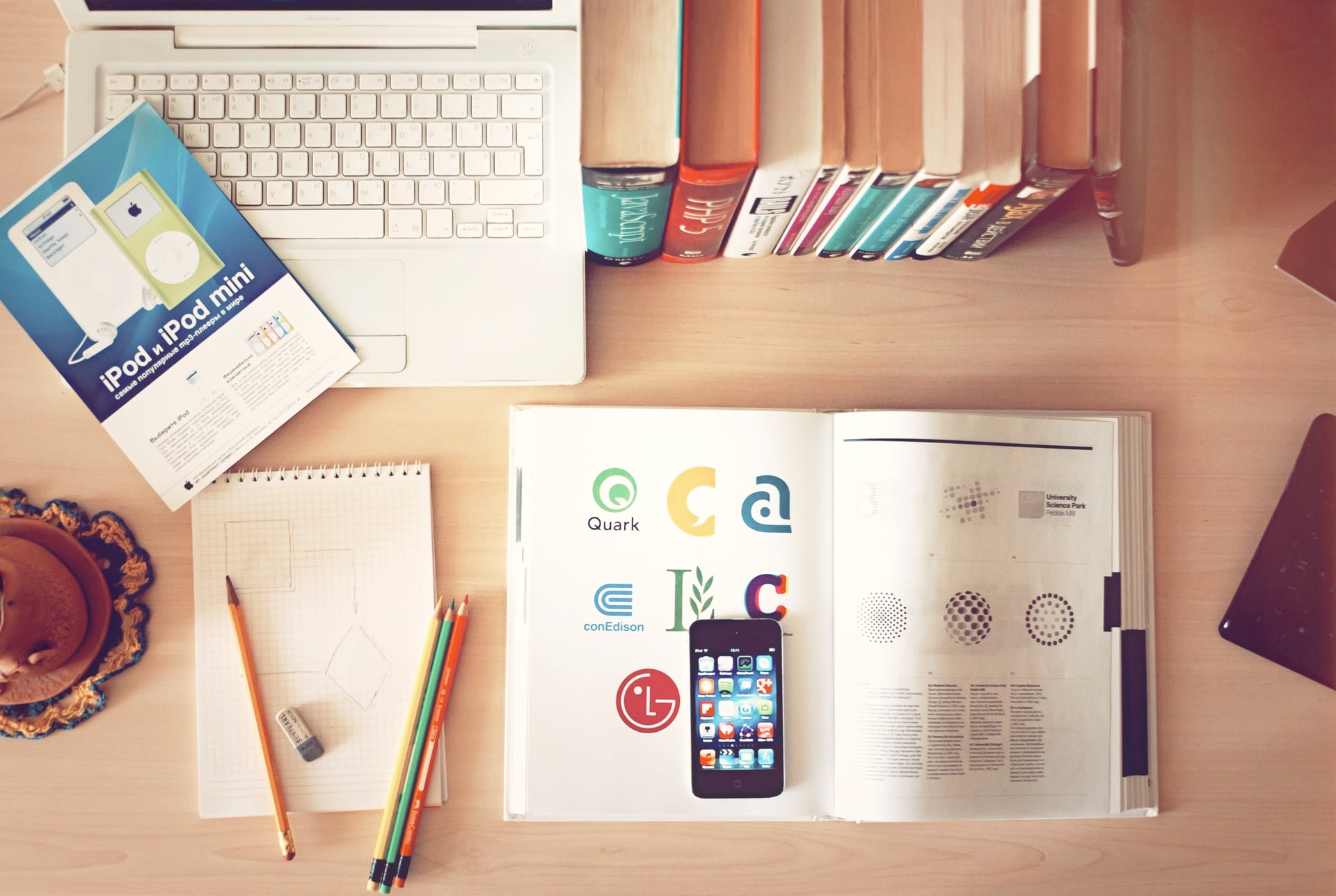 If you need a platform to help you brainstorm and get things done, Canvas is the tool you seek. This platform is great for those who need to become more organized in their studies. Using Canvas, you can easily plan a new project by drawing a comprehensive plan and creating excellent content.
Canvas is a learning management system that has lots of features. All of them are directed at making your studying more effective. Also, Canvas helps to incorporate new technologies into the studying process.
Moodle
Moodle is one of the most popular learning management platforms used by colleges and universities worldwide. It is a great solution for e-learning since it enables active dialogue between students and educators. Moreover, it has lots of useful features and is regularly updated to stay competitive.
Using Moodle, you can optimize all your courses, check the curriculum, find assignment instructions, etc. Also, you can collaborate with your classmates on different projects using different software. Moodle is characterized by easy integration and excellent text formatting features as well.
iTunes U
iTunes U is an iOS app, and a truly great online learning platform. Even though we may think that the app's functions can be limited compared to websites, iTunes U is a powerful app indeed. There is a huge library of courses ranked according to students' interests. You can choose any of them and expect the highest quality of instruction.
Also, there are lots of features that make iTunes U great for education. For example, you can have discussions or arrange a collaboration session with several classmates. At the same time, the platform allows for personalized learning and differentiation.
Final Words
These ten platforms are great for learners who need extra help (or personalized assistance) in their studies. These platforms serve different purposes, and all of them focus on providing academic help. 
You can grasp new ideas, plan your studying, get your homework done, or learn some niche-specific skills. All of it will come with the help of the platforms discussed above.
Also Read: 8 Tools That Can Help You To Boost Your Grades!