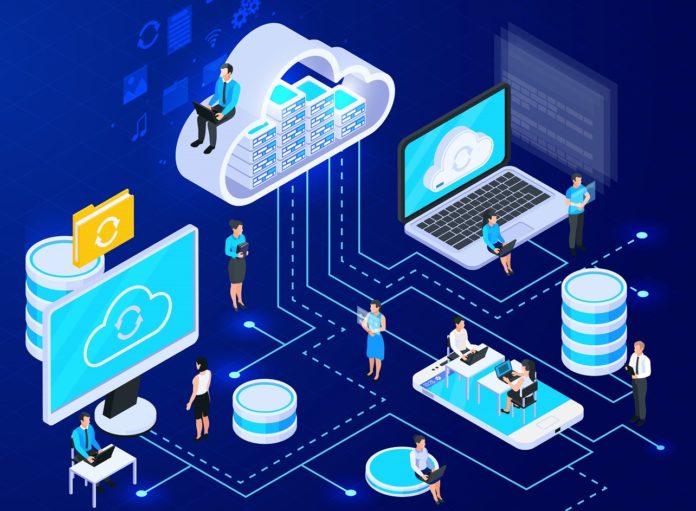 Owning a big company brings many costs. Many companies try everything to lower those costs and receive higher profits. In the last decade, outsourcing has become a trend for many businesses in different areas, especially IT. But, what took the place and became more beneficial to the businesses is opening an R&D center in the CEE countries and Ukraine has been the most recognized.
This is a wonderful opportunity for business owners to scale up their business, reach new markets and get many financial benefits.
Ukraine has proven to be one of the best and higher ranked in software development, and the benefits mentioned below will definitely explain the reasons why many big companies open R&D centers in this country and why should also open one.
1. Cost-Effectiveness
Opening a software R&D center in Ukraine will absolutely reduce your cost and provide you an effective working process. The economy of this country is still growing and it has not reached its full potential when compared to other European countries and the United States. A poor economy that is still on the rise tells a lot about the salaries in that country, which are lower compared to many countries.
The standard for living is not so high, but Ukrainians are absolutely focused on education, particularly on the quality of software development. Opening a start-up in this country is also a great idea, and for big companies opening R&D centers is quite perfect for this destination.
2. High Development Speed
Launching for fast and timely software development is what you will get out of outsourced R&D centers. When crises appear in many tech companies, you will feel lucky for maintaining high speed and increase of development. Outsourced offices can completely develop a product and make the target audience content.
Also Read: Embedded Software Development- Know The Challenges & Issues!
3. Rich Pool Of IT Talents
Strong technical background and rich experience working in many outsourcing companies, Ukrainian graduates create quality and valuable software products for many companies. Even businesses are investing money to provide Ukrainian workers with training and additional knowledge, which makes them very competitive in the technical world.
4. Remote Work Without Crunch
If the company did establish secure and effective communication with employees, remote work won't be an issue, and it is one of the main reasons why companies are aiming for outsourcing services and offices. 
This type of work is definitely increasing the flexibility of working hours, which is a good thing for most of the employees and including other workers no matter the time zone. Relocating developers from the country won't be needed if you have the right remote work strategy.
5. Easy Procedures With Taxes
When you consider opening an R&D center in Ukraine, you certainly thought of the policies and tax procedures in this country. But that shouldn't be a worry, since Ukraine has lower tax rates, and the legal issues you will get when hiring an IT professional will be at a reasonable price.
6. Convenient Geo Location
The location of this popular outsourcing country is very convenient, having direct flights to almost all major cities in Europe and America. So, if you decide to open an R&D center in Ukraine, it will be easy to reach it in a few hours.
If you are thinking of whether opening a Research & Development center in this country, you should know that it will certainly benefit you in the long run. We should not forget the different changes happening around the globe, as the Covid crisis affected many businesses and the best you can do is to ensure your business by outsourcing your offices to a country on the rise.
Also Read: Best Technical Solutions- Why Your Company Needs Virtual CTO?