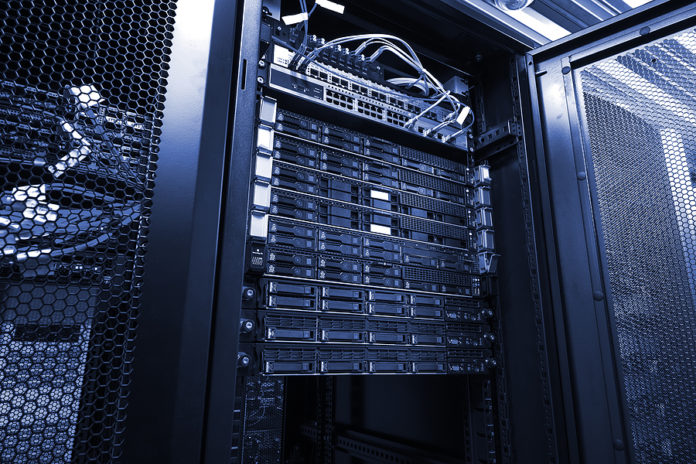 Losing access to your precious data can be painful. But if you don't have a habit of maintaining regular backups then you're vulnerable to sudden data loss. Many businesses and individuals use NAS devices in a hope of avoiding data loss situations. However, similar to any other data storage media, NAS devices can also suffer failure and sudden breakdown. A NAS (Network Attached Storage) is an independent device embedded with its own CPU, memory, and hard drives for storing and sharing data. This stand-alone device has become popular among home users and businesses because it provides a great balance between performance, capacity, and device reliability. NAS devices include one or more disks that are integrated into one RAID system. It is possible to extend the number of drives depending on the model. 
NAS is a data storage server that shares files within a computer network. It offers remote data access, additional storage capacity, easy file sharing, and data security. As a file-level sharing server connected to a computer network, NAS is widely used by businesses of all sizes. These devices store critical business data and an unexpected failure may prove hazardous. Whether you're using Synology, Netgear, QNAP, Buffalo, or Drobo NAS, all devices are at the risk of failure due to physical and logical issues. So, to avoid unexpected NAS breakdown and data loss, it's best to get familiar with the factors that lead to NAS failure. Read further to know the top causes of the NAS breakdown that leads to data loss. 
Negligence & Errors
Humans make a lot of mistakes! Sometimes, we accidentally delete files, overwrite the drive, or re-format the device. In addition to these common mistakes, most NAS devices fail due to incorrect configuration changes. Different NAS vendors have different options for changing NAS configuration. Some vendors don't allow users to make changes while some units claim safe NAS modifications. No matter what type of NAS you're using, it can be risky to make changes if you're not an expert at doing this. For instance, if you're using Drobo NAS that allows modifications, replacing a wrong disk or improper rebuild could still lead to failure. Data loss that occurs due to incorrect NAS rebuild requires the assistance of a Drobo data recovery company. 
Power Failure
For any mechanical data storage device, power fluctuations can be damaging. The internal components of a NAS device can get damaged due to sudden power surge or failure. Users may experience catastrophic data loss due to voltage fluctuations or power outages during RAID rebuilding. This is because any voltage spike or power problem could corrupt RAID metadata and could prove to be fatal for the NAS. 
Firmware Upgrades
To solve any NAS issue, most users perform firmware upgrades to resolve the problem. Upgrading firmware is the first thing that comes to mind to make the storage work again. However, unless you're familiar with the right way of doing this, firmware upgrades could also lead to complete loss because it involves NAS modifications. When you upgrade NAS, possibly the new modifications could be incompatible with your old data storage.