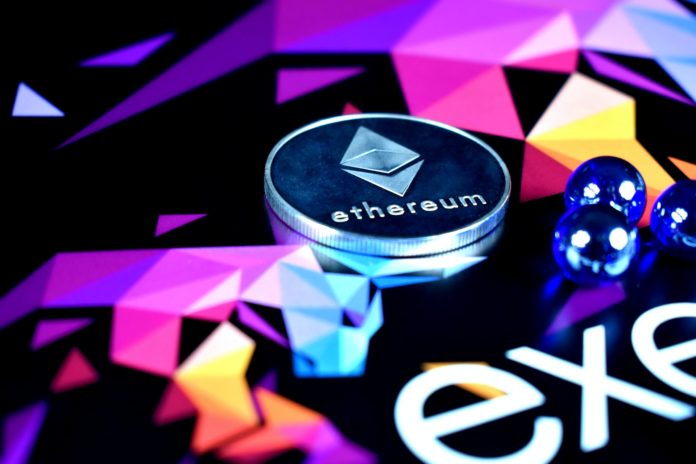 The more actively the Ethereum cryptocurrency gains popularity, the more questions users have about the features, types, advantages, and disadvantages of the Ethereum wallet.
Features of Ethereum Wallet 
Just a year ago, it was a problem for a novelty on the Ethereum cryptocurrency market to find a wallet to store it. The developers offered only a few types of wallets, which were not so clear to manage. But with the promising growth of the system, it is worth noting that this electronic currency rightfully won second place after Bitcoin, and many other ether wallets have appeared that can not only store savings but also exchange them, as well as carry out settlement operations with other users.
Among the important features of Ethereum are:
openness and ease of use;

work is carried out on any device – PC, smartphone, online;

the system is reliably protected from hacker interference;

prospects of a project with a rapidly growing demand.
Also Read: Different Types of Crypto Wallets That Are Used!
Types of Ethereum wallets
For ease of working with digital currency, there are 2 main types of Ethereum wallets:
Stationary
To work with them, you need to download the installation file to your computer, download the program, which, by the way, will take about 2 gigabytes of memory, and continue using if you have an Internet connection. A distinctive feature of these wallets is their increased reliability. However, along with complete security, we get a lot of problems in the process of using cryptocurrency. After all, it will be impossible to enter the wallet from another device. 
Online wallets
The most common way to work with Ethereum. All you need is to register a wallet directly on the site offering online services for storing ether, which guarantees the ability to get the right to access your electronic money from any device convenient for you in real-time. A feature of such wallets is their multicurrency, which allows you to work with several cryptocurrencies at the same time.
Advantages and Disadvantages of Ethereum Wallets
Due to the growing popularity of Ethereum as a means of storing and receiving money, the question of creating a wallet is becoming relevant. That is why it is worth considering all the advantages and disadvantages of such electronic storages, depending on their type.
Stationary
The advantage is their increased reliability and official sources for downloading software. The disadvantages are their volume (it will take a lot of space to install the program), the long process of downloading the application, access to the wallet is possible only from one device, the need to permanently save backups.
Online
The advantages include speed and convenience of working with wallets, the ability to access from any device, a user-friendly interface, the ability to work with several cryptocurrencies at the same time. The disadvantages are lower reliability, due to weak protection of personal data.
How to buy Ethereum?
If you do not want to mine cryptocurrency yourself, then you can purchase Ethereum coins and other cryptocurrencies on exchanges such as swyftx (AUD). 
Also Read: Will Cryptocurrencies Change the Face of Money in the Future?