The miracles of AI have been taking over every platform of our lives. From the time of Alan Turing until now, AI has evolved...
Since the beginning of time, we have always been on the quest for items that can help us make our lives easier and simpler....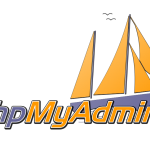 In this section we are going to learn about a PHPmyAdmin tool. It is used to deal with MYSQL database. We can create databases,...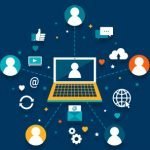 The Internet of Things (IoT) is expected to change anything and everything from your door key to your refrigerator. It will touch each corner...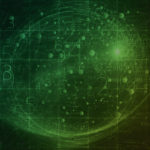 Hello readers, today we are here to discuss about the K-Nearest Neighbors Algorithm (KNN Algorithm). KNN Algorithm is one of the simplest and most...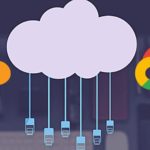 I only visited the office of my father once in my early years. Most kids might have found the "Bring-Your-Kids-To-Work" day motivating, but I...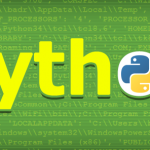 As nobody can live alone and isolated from others, the interaction with the surrounding environment is a necessity. This holds true both in real...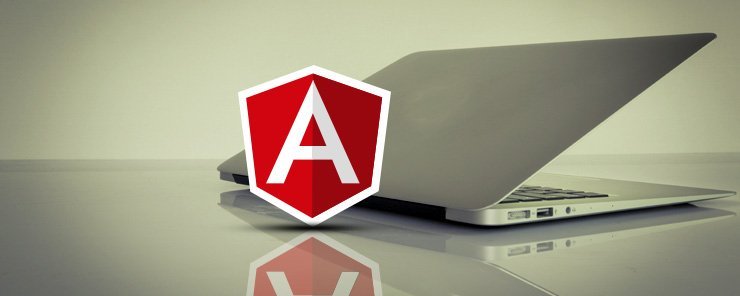 The Angular version 4.0.0 is out in the market immediately after Angular 2 which was released in September 2016. You may be noticing three...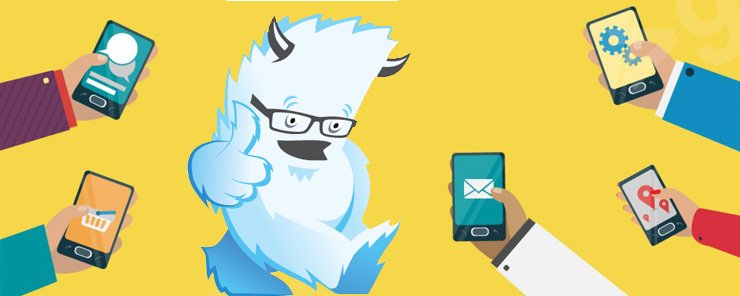 Foundation is a family of responsive front-end frameworks that make it easy to design beautiful responsive websites, apps and emails that look amazing on...
In this session today, we will learn to implement xml with the DTD schema and validate it using xml validator. To implement xml with DTD...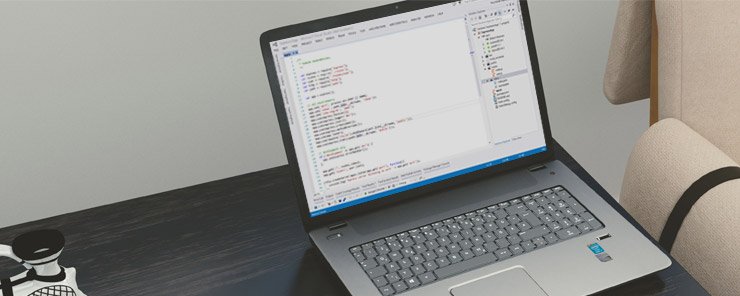 In this article, we are going to discuss the concept of event driven programming in Node JS. It may be surprising to learn that...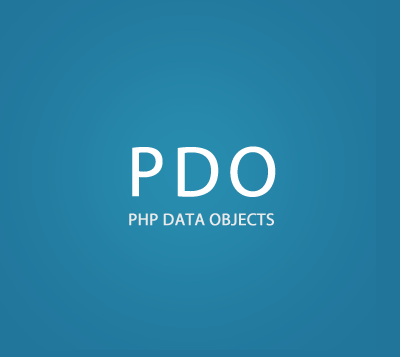 In this section we will be using Database connection using PDO (PHP Data Objects). To Connect the database using PDO follow the steps given below...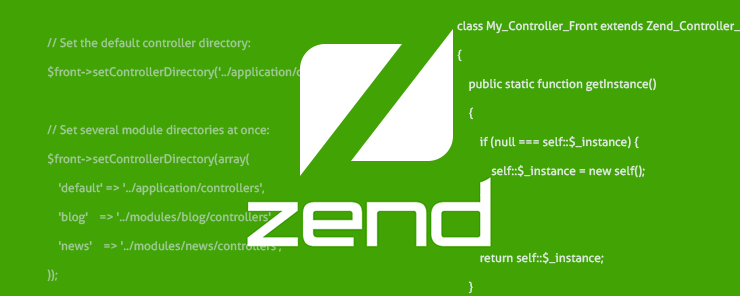 In our first tutorial of Zend Framework we learnt how to install it in PHP, today we will learn about controller and its uses...
In this session we will design an html form ,add the data into it and submit it to the database by connecting it to...