Natural Language Processing (NLP) is a subfield of Artificial Intelligence that allows computers to read, comprehend, and deduce meaning from human languages. It combines...
AI or Artificial Intelligence is becoming the litmus test for the future potential of a company. The technology is promising fruitful outcomes to any...
The internet is growing at a pace that has become immeasurable, with more and more advancements and innovation popping up each day. More companies...
Huge rises in technology requires capital, infrastructure, ecosystem, but the system lacks in manpower. Like every moment in history, the education ecosystem and curriculum hasn't...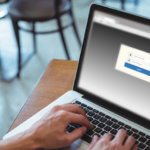 In this article, we will be learning how to create a login form in Java using NetBeans. Installation of NetBeans The Java SE Development Kit(JDK) 7...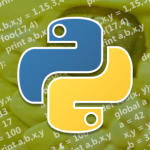 A File can be defined as a named container that stores information in the computer system. There is a saying that states: "Everything in...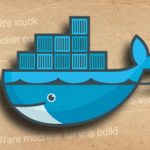 Containers excel during the deployment stage by simplifying the deployment process and reducing the challenges that are likely to be faced. To understand how...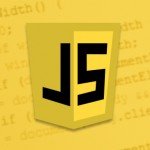 Logical operators include '&&'(AND), '||' (OR) and '!'(is NOT). They are used in conditional statements - statements which give the green light for actions...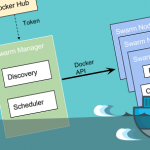 Within the Docker ecosystem there are three APIs available. These are the registry API, the Docker Hub API and the Remote API. The...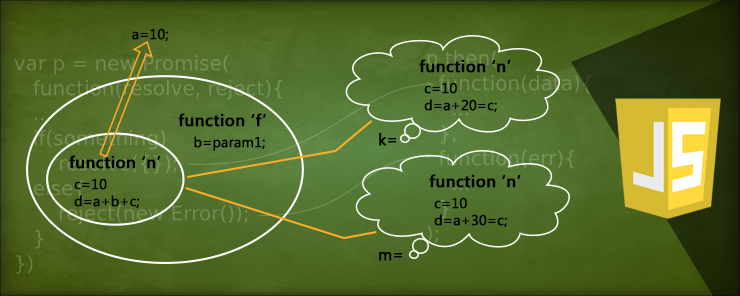 In our last JavaScript session we learnt to implement pop-up windows in JavaScript. Today we are going to look upon Closures in JavaScript. Closures...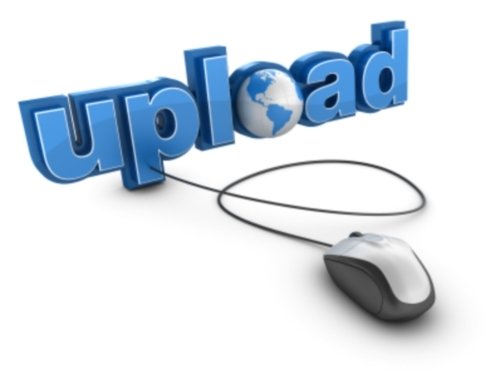 Today we are going to learn a very interesting topic of uploading files in this PHP File Upload Tutorial. PHP allows us to upload...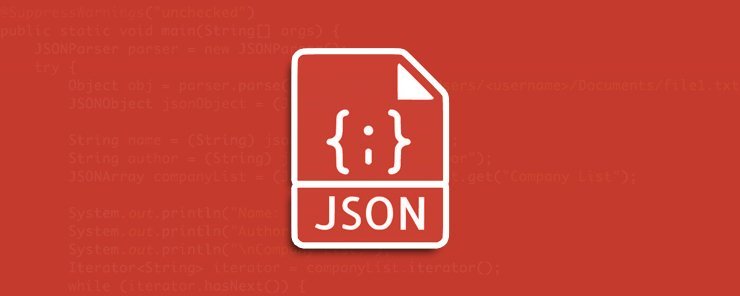 In the last chapter, we discussed the characteristics and applications of JSON data format along with its overview and examples. In this chapter, we...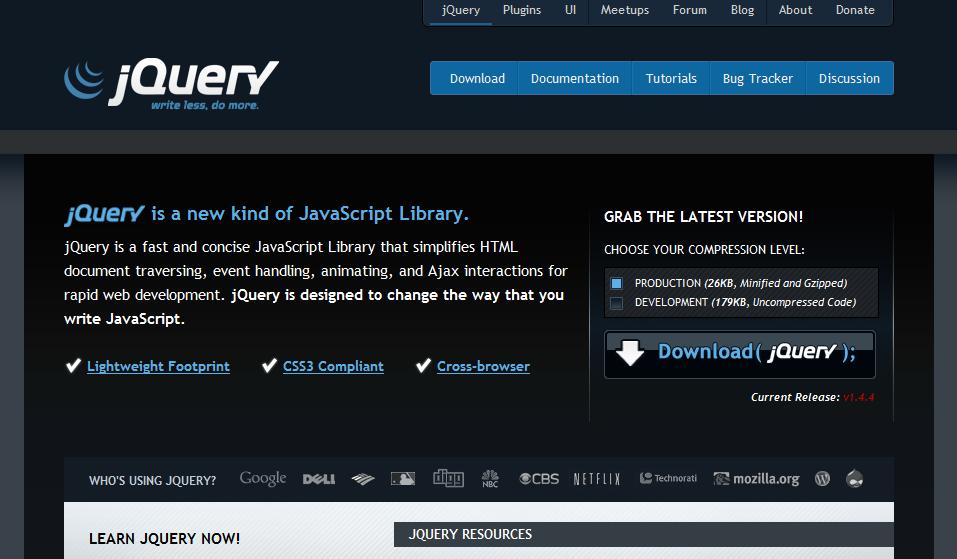 Last time we went through javascript fundamentals. Today we will go through the fundamentals of a javascript library "JQuery". What is JQuery? JQuery is a multi-browser...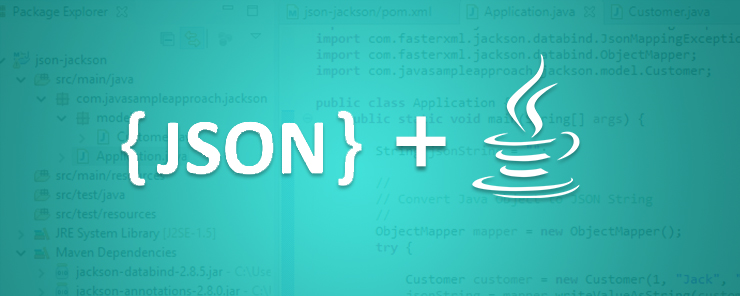 In this chapter, we are going to learn about the encoding and decoding of JSON objects by using JSON.simple API and JAVA as a...
In this section we learn about Routes in AngularJS Application and how to navigate to multiple views by adding routes. Routes are capable of...
In this session we will design an html form ,add the data into it and submit it to the database by connecting it to...