Maximum Likelihood Estimation often called as MLE, is used for estimating the parameters of a statistical model when certain observations are given. Before we start...
Sci-fi movies and shows have allowed us to create some unrealistic expectations when it comes to technology. In the early 90s, we were thinking...
The list of products that are getting smarter is growing, with more house hold items offering connectivity and easy of use. Technology is changing...
Huge rises in technology requires capital, infrastructure, ecosystem, but the system lacks in manpower. Like every moment in history, the education ecosystem and curriculum hasn't...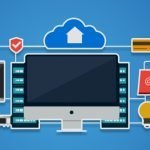 The Internet of Things (IoT) has emerged as a combination of multiple technologies with different applications. Different definitions of IoT have emerged with the...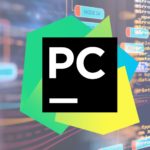 Python is a universally tested language which is used by many companies thanks to its flexibility and the array of features it grants. If...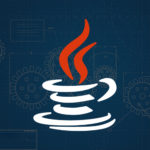 In spite of the level of criticism that we look into from several years, JavaScript is still one of the quickest developing programming languages...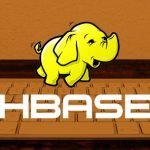 To develop a data model in Hbase that is scalable you need a good understanding of the strengths and weaknesses of the database. The...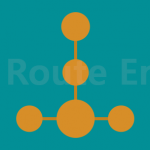 Hi friends, today we are going to learn about MVC routing. Routing is nothing but a pattern matching system which manages the incoming request. In...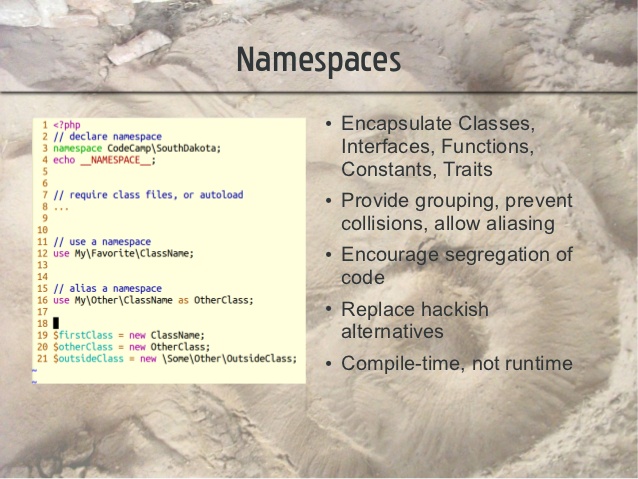 We learned about namespaces in the last tutorial, today we will learn aliasing of the namespace in this Aliasing of PHP Namespaces tutorial. The ability...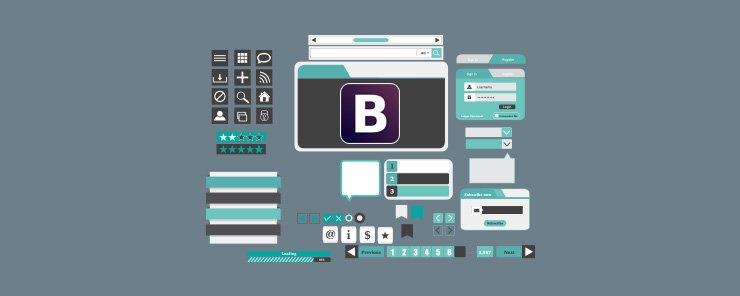 In this article, we will first outline the differences in the button component of Bootstrap v4 vs v3.x.x versions and then demonstrate how to...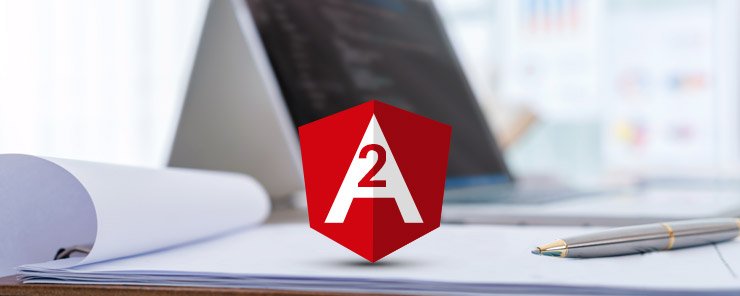 In this article, we are going to build an application in Angular 2 to learn about the tabs component from a consumer point of...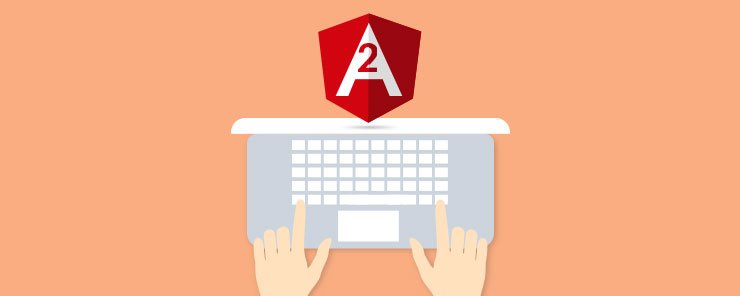 In this chapter, we are going to build a Model-driven forms app in Angular 2.0 by using the following two approaches. 1. FormGroup and FormControl. 2....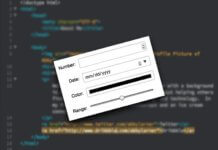 We will be using the new input types introduced in the HTML5 specification. We will be using color date datetime email list range online Search telephone number time url All of them have specific input...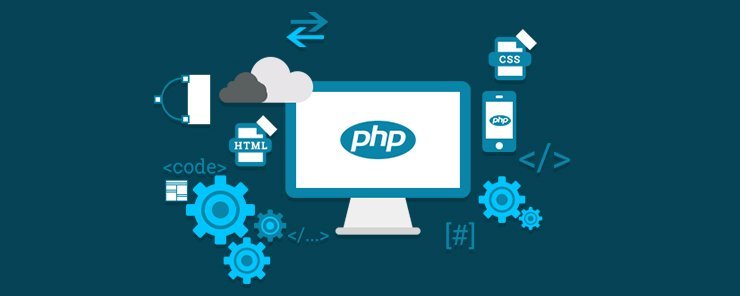 PHP7 has been been rolled out for quite time now and the development community can't get enough of the new features rolled out with...
In this session we will design an html form ,add the data into it and submit it to the database by connecting it to...