With innovations in disruptive technologies such as artificial intelligence and machine learning, essentially every industry continues to revolutionize at a fanatical pace. And those...
Introduction NLTK is used to access the natural language processing capabilities which enable many real-life applications and implementations. It has been there for quite a...
Picture this, You are sitting at your table, browsing through the images of your last vacation to The Bahamas on your laptop. Suddenly, you hear a...
IoT or "Internet of Things" is a big close knit web of devices and gadgets who interact with each other through internet. These are embedded...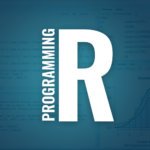 Any business today is being changed through SMAC, which is a a collective term for Social, Mobile, Analytics and Cloud. The effect of this change has...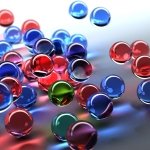 We now know that loops are used to repeat the execution of the statements given number of times instead of writing the statements that...
Widget: App Widgets are miniature application views that can be embedded in other applications (such as the Home screen) and receive periodic updates. These...
In our blog today you will learn to create a new activity from another activity. We have the main activity called as "StartNewActivityActivity.java". It...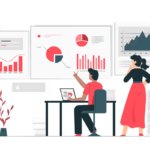 Pandas is the most widely-used open-source Python package in the field of data science and data analysis. Its name is an abbreviation for the...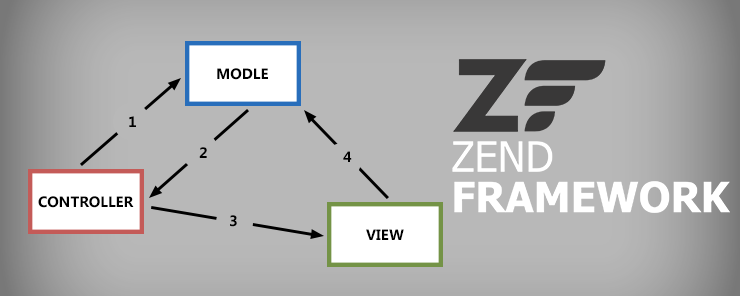 In our last Zend Framework tutorial we had gone through Error handling in Zend Framework, today in this tutorial we will cover the concept...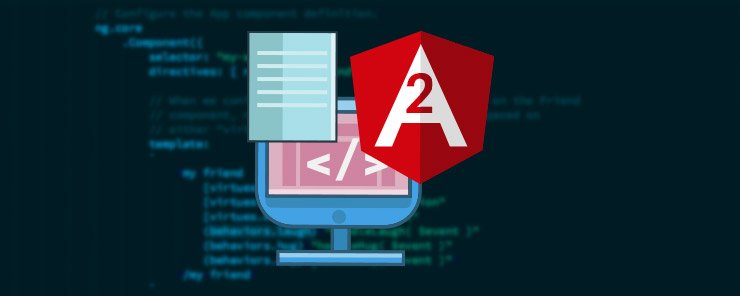 The concept of dependency injection in Angular 2 makes it a very unique front end technology as it comes with an awesome feature known...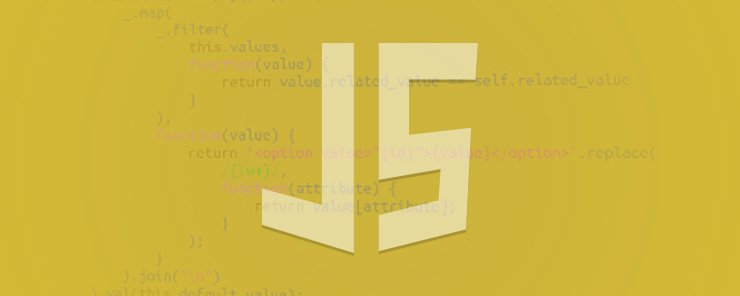 A mutator method controls modifications to variables. It's also known as setter method. A setter is usually followed by a getter – a method...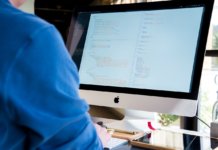 When a company is offering its services to the users which are sometimes counted to millions of them, they have to make sure that...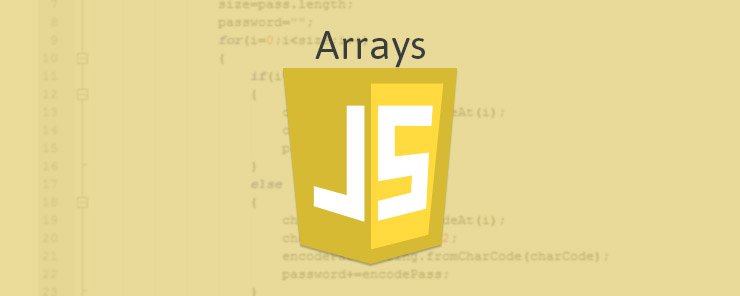 This tutorial is going to revolve around JavaScript arrays. An array can store a multitude of different values of different data types. It is...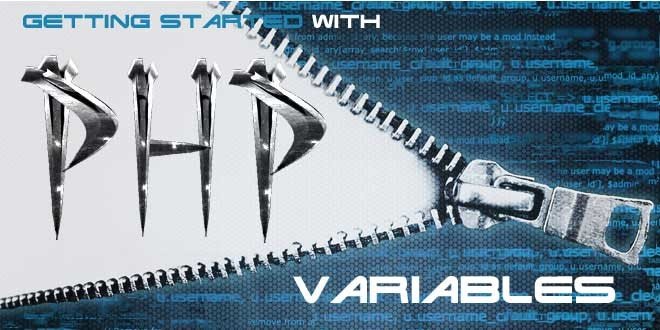 We will learn about variables, constants and echo statements in detail in this PHP variables tutorial. Variables: Variable in any programming language is a name given...
In this session we will design an html form ,add the data into it and submit it to the database by connecting it to...