Businesses are witnessing a paradigm shift in the way they operate and run. Some are relying on the good old ways to operate and...
Nowadays people heavily rely on push notifications, quick reads, summaries, and abstracts in their day to day lives. Most of them start their days...
In the current generation, cloud computing has become a buzz word. Gone are the days when data were used to be saved over disks....
Imagine this, Your alarm goes off at 6:30 am. You wake up to see the tub already filled with warm water. After a pleasant bath,...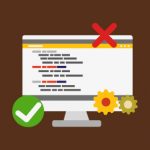 In this chapter, we are going to use the MongoDB JDBC connection (explained in the previous article) in order to connect MongoDB database with...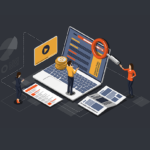 Here we will explore 15 of the best web design tools taking the industry by storm that are sure to make your UI/UX, prototyping,...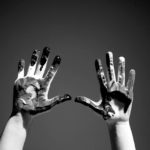 REmote DIctionary Server or Redis for short is the in-memory data structure store. It is mostly used as a database, cache or message broker....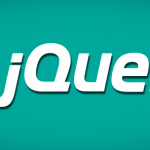 This article is the first in a series about jQuery. jQuery is a powerful tool that a lot of web developers are using to...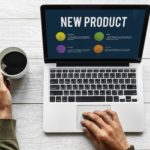 Becoming a React developer is not difficult especially if you're coming from a JavaScript background. React is an easy-to-learn and easy-to-use framework mainly if...
In this session we will learn the steps required for the installation and deployment of Heroku . So for installing heroku carry out the steps...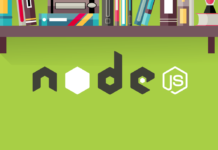 JavaScript code we write gets executed on a single thread. Nodejs is a runtime platform that uses JavaScript in a single-threaded environment on the...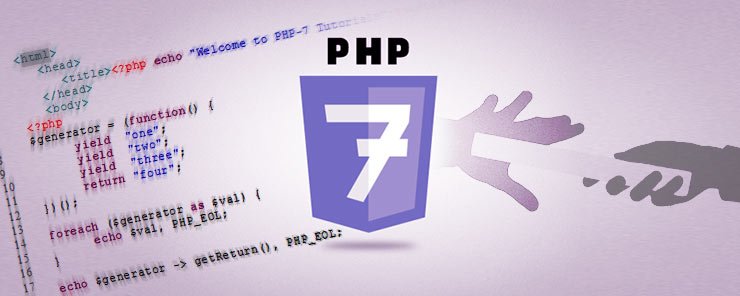 In the last chapter, we discussed the various old extensions and SAPIs which are removed in PHP 7 and the new classes and interfaces...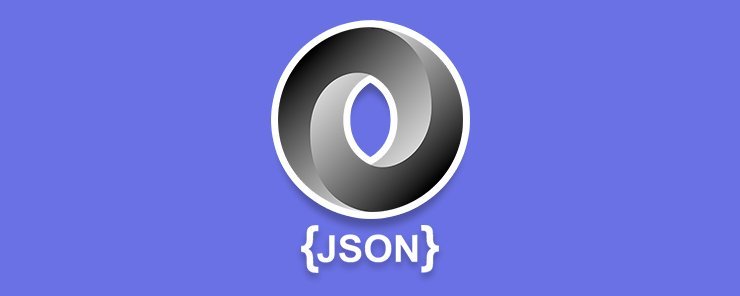 In the last chapter, we discussed the basic syntaxes of JSON (JavaScript Object Notation) which are considered as a subset of the JavaScript syntax....
We know SVG or scalable vector graphics is a powerful way to represent graphics in browser. In our blog today we will create various...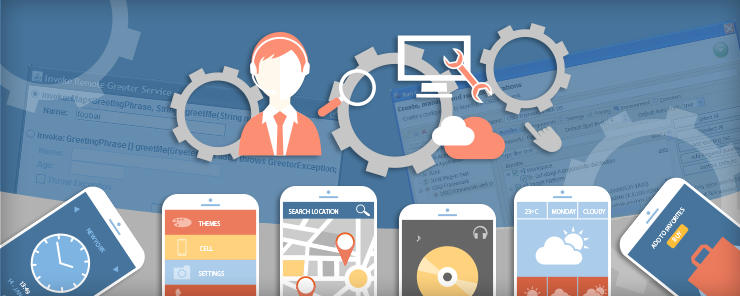 Introduction Software development is no longer a finite or static process. Software development is now rather a continuous process of extensions and evolution. This article is...
In this session we will design an html form ,add the data into it and submit it to the database by connecting it to...