This tutorial has been designed to guide and understand the working of handwritten digit recognition system with the help of MNIST dataset in Python...
The K Nearest Neighbors Algorithm often called as K-NN, is a supervised learning algorithm which can be used for both, classification and regression. In...
ogWe have come so far since the early days of an Internet of things (IoT) and artificial intelligence when things seemed new. Here is...
Data has become important in today's world and is required in almost all fields to understand the ongoing and upcoming trends. This is why...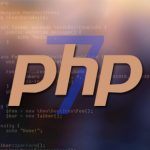 In the last chapter, we discussed about 'IntlChar' class with examples. In this chapter, we are going to discuss about 'CSPRNG' that is added...
Hello friends!! In this tutorial we are going to implement Multimedia to play Audio files. All we will do in this tutorial is on clicking...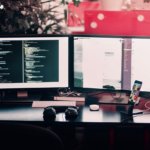 Businesses of all sizes must be innovative in today's world. They must evolve to stay up with the digital revolution. While many organizations, large...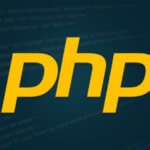 In this tutorial we will learn to implement the conditional as well as regular expressions in php. To study the implementation of conditional and regular...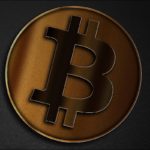 It is no surprise that you have come across the term 'Bitcoin Mining'. But the fact that you don't understand anything about it is...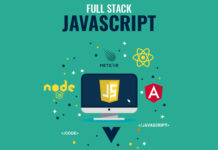 Javascript Developers run over numerous streams, frontend, backend, database, mobile application and notwithstanding testing. Albeit, initially developers would pick a particular stream and stick...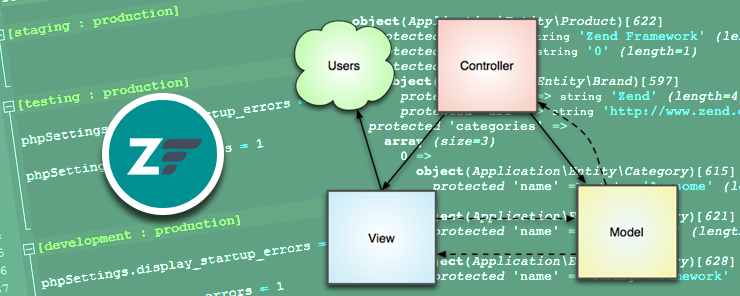 In our last tutorial of Zend Framework we learnt to create static pages in Zend Framework, today in this tutorial we will be learning...

Today we will learn about a new and simple topic called filters in this PHP Filters tutorial. What is FILTER? English meaning of filter is removing...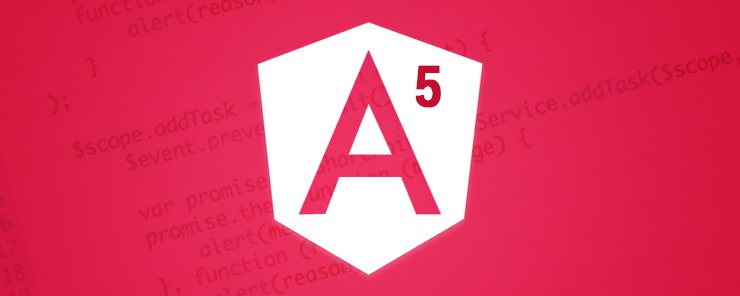 Angular Version 5.0.0 : Features, changes and improvements to expect. Angular version 5.0.0, Pentagon-donut, was released on 1st November 2107, in an ongoing effort by...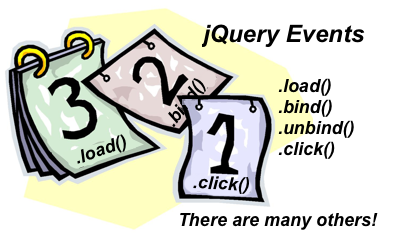 Last time we tried some examples on events and event handlers. Today we will use jquery along with javascript code and perform some tasks...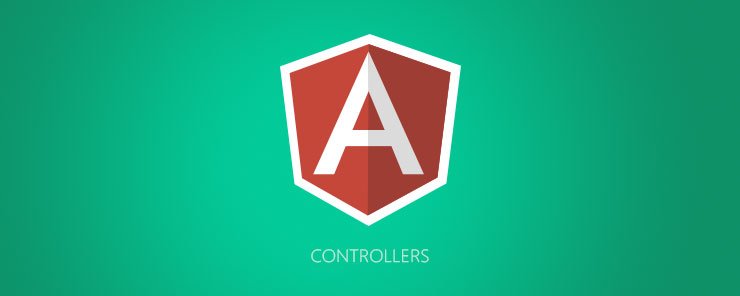 AngularJs is a front-end framework based on the MVC model - Model, View, Controller. It's built on top of Javascript and jQuery. The model...
In this session we will design an html form ,add the data into it and submit it to the database by connecting it to...