Machine learning is a branch of computing, which includes algorithms that learn by themselves. Learning by oneself, what does this mean? Quite simply, at...
Regardless of whether you are running an application that shares photographs to a huge number of mobile users or you're supporting the basic activities...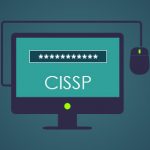 Now, let's discuss One-Time Passwords. One-Time Passwords As its name implies, a one-time password (OTP) is a password that is valid only once. This is usually...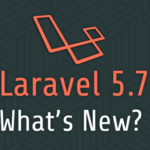 Every web application framework of PHP has its own version history and it is always being updated and maintained which is accessible in official...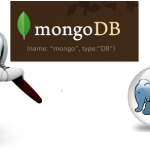 Today we will be learning to use a document based database called MongoDB to work with PHP in this Using MongoDB with PHP tutorial. What...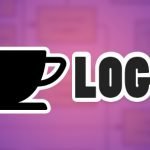 In the last article, we discussed the log4j logging mechanism overview, features and its installation. In this article, we are going to discuss the...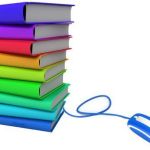 Today we will learn a very interesting topic called references in this References in PHP tutorial. What are references? References are tools in PHP which...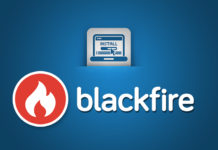 Performance is now as important as features in an application. Most of the users will leave your app or website if it is slower...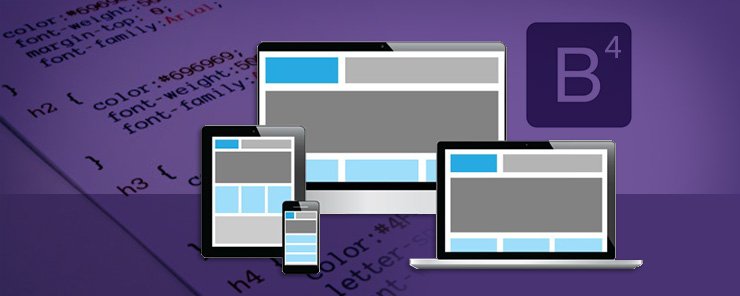 Bootstrap v4 has a new stylesheet known as _reboot.scss that builds on Normalize with reset styles. Reboot is a single file that has a...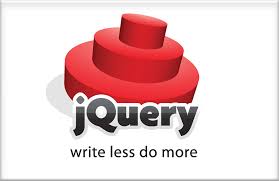 In this session we will study how to implement drop down menu with the help of jQuery.Here we will create some tabs where each...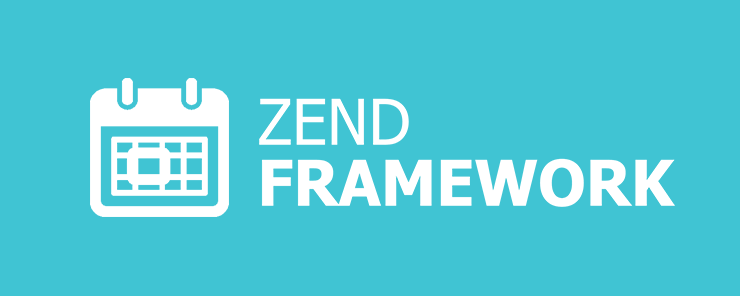 In our previous tutorial of Zend Framework we had covered views in Zend Framework, today in this tutorial we will learn to use a...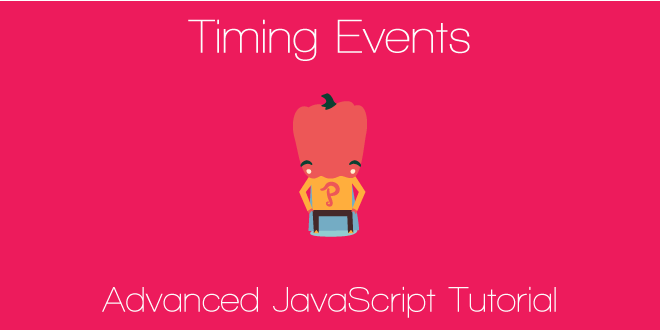 In this session we will learn how to implement timing events in javascript . There are two methods used in JavaScript which will help us...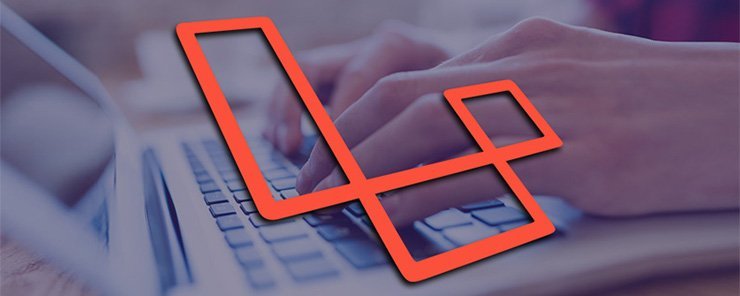 Laravel is a new PHP MVC framework. It was built for developing web applications and was introduced in 2014. The popularity of this framework...
In this session we will design an html form ,add the data into it and submit it to the database by connecting it to...