Nowadays people heavily rely on push notifications, quick reads, summaries, and abstracts in their day to day lives. Most of them start their days...
IoT- Internet of Things has become a trending topic in the mobile app development ecosystem these days. The cause for a sudden growth spurt...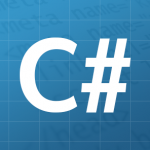 Welcome to Arrays, an interesting topic that you will like. So, enjoy! An array is a collection of data elements that are stored together and...
In our blog today you will learn to develop a simple layout in android. We will show you the simple steps to follow it. Steps...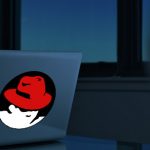 In the previous two articles, we have learned how to work with the LVM approach using both the command line, and the graphical user...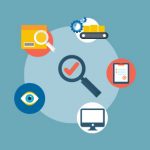 In any project carried out, quality is a very important objective. However, the objective of achieving quality is hampered by the lack of a...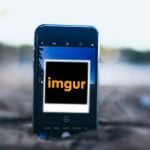 Are you exhausted with SEO, social media marketing and email marketing? Don't you wish there was an easier way to reach millions without breaking...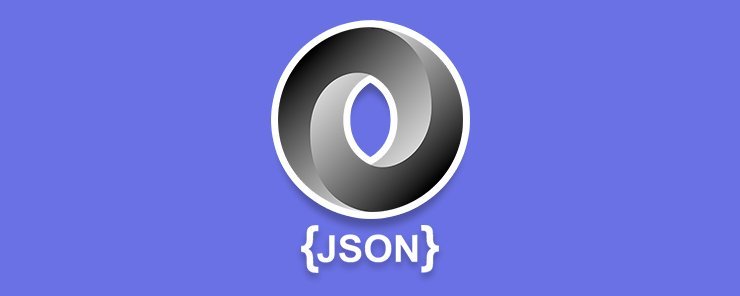 In the last chapter, we discussed the basic syntaxes of JSON (JavaScript Object Notation) which are considered as a subset of the JavaScript syntax....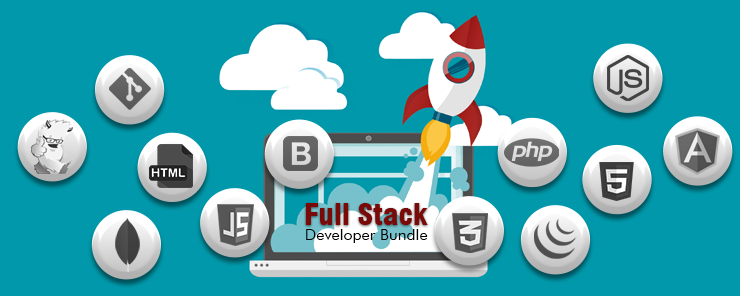 With the advancement of technology, the role of developers have also changed. Where originally developers would toil to become experts in one segment of...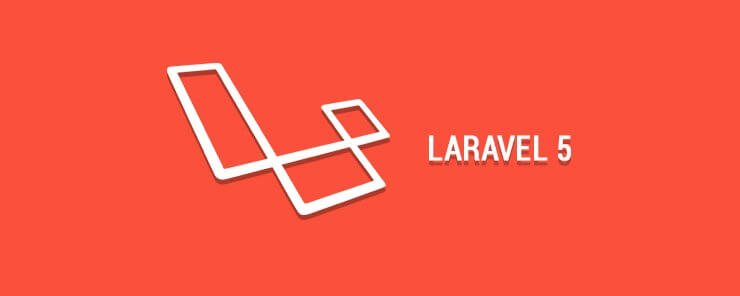 Laravel Queue is an effective way of deferring the processing of a time consuming task in your application. Examples of such tasks could include...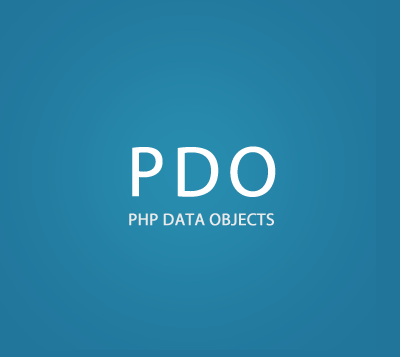 In this section we will be using Database connection using PDO (PHP Data Objects). To Connect the database using PDO follow the steps given below...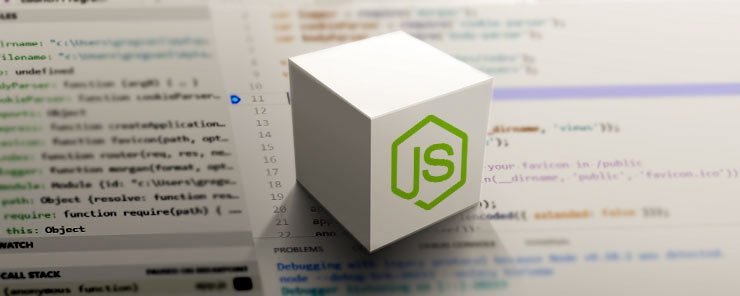 In this article, we are going to discuss about Jxcore, which is an open source project. JXcore project in Node.js helps to introduce an...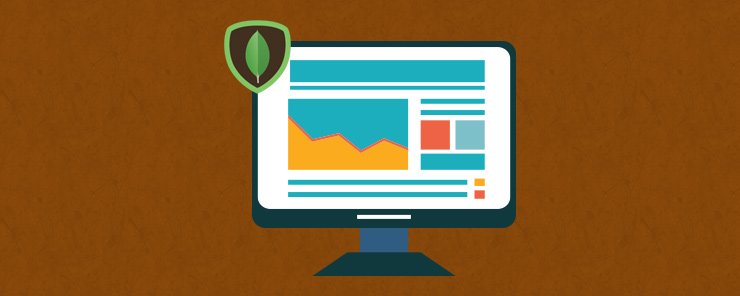 In this chapter, we are going to explore limit, skip and sort methods to operate on the documents present inside a collection of MongoDB. The...
In this session we will design an html form ,add the data into it and submit it to the database by connecting it to...