The Why and The How In our previous blogs in the Keras series, we have explored Deep Neural Networks, Convolutional Neural Networks and Recurrent Neural...
A recent upswing can be observed in the usage of the ESP8266 Wi-Fi enabled system on chip module, and the reasons are many. These...
In this tutorial we will go through a step by step video series which will teach you to build a location app in iOS8....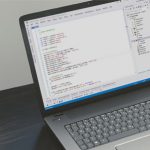 In this article, we are going to discuss the concept of event driven programming in Node JS. It may be surprising to learn that...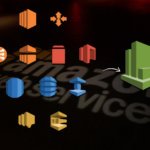 Cloud computing might be one of the best ways to host the applications. However, it takes dedicated effort to manage cloud applications. Also, it...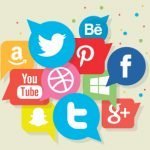 The prime aim of every digital marketer is to make their product and company popular via different marketing channels. While you as a marketer...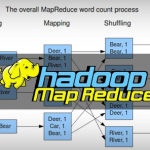 Introduction Map reduce is the core technology of Hadoop and is the backbone of big data and Hadoop framework. This technology works in conjunction with...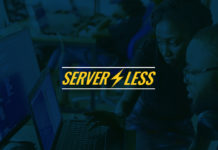 Writing code is equivalent to solving problems. Similarly, in modern day web development there so many new features supported that you can focus on...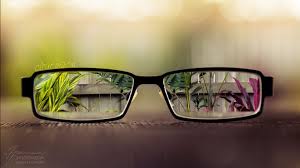 Each language has statements that control its execution. These statements are called as control statements. These statements control the decision making, repetition, interruption etc....
In this tutorial we are going to learn about two things. Feature Detection Drag and Drop First let's see "Feature Detection". What is Feature Detection? Feature Detection is...

Today we will learn a new topic of generators in PHP in this PHP Generators tutorial. The PHP 5.5 has a good support for generators. It...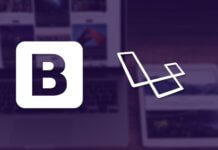 In this article, we are integrating bootstrap with laravel by using blade the templating engine.To initate this project, follow these steps:- Step 1) To start...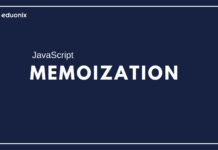 Functions are fundamental parts of programming. JavaScript ecosystem, whether a frontend framework or library or, on the backend, use functions comprehensively. They improve and...
In this session we will design an html form ,add the data into it and submit it to the database by connecting it to...