Today almost everyone with a zeal to make their business grow fast knows the importance of a swift-loading website. Mainly when the website is an e-commerce website or any business that relies a lot on its image in the digital space has to take preventive measures to shield any issues that might come because of slow websites. The need for fast loading websites today is of the utmost importance.
Even if you have a brick-and-mortar business, still you can no longer ignore the need for your image online to be much stronger. With so many businesses coming up every day, customers have a sundry of options. If you are unable to satisfy their needs, someone else will. Not to mention, oral marketing also has become equally stronger for brands. So, an unsatisfied customer might not be filled with the fervor to recommend you to others but an angry customer will do their best to spread the bad word (Guilty of being the latter… multiple times).
On a serious note though, a slow loading site is a decline for your profits. So, if you are a web designer and are faced with such a situation, keep your notepad ready!
#1. Codes
Usually, it is a given that a web designer must know the fundamentals of coding. They definitely do not need a completely adept in it. However, there are some who use complex codes while compiling. This is usually not encouraged by most web designers as it slows down the website extremely. It is therefore recommended that the designer can instead use simple lines of codes. In case of any complex code that is mandated, you can always keep the simple coding structure, and it will surely help your website load faster.
#2. Excessive advertisements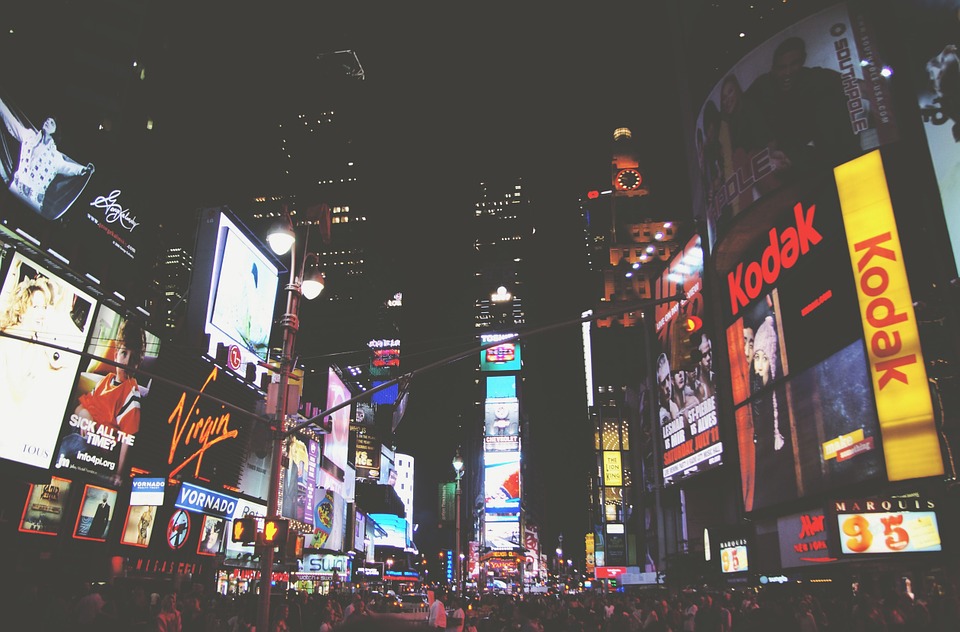 There are many websites that can get some extra pay by displaying ads from other companies. Social media websites such as Facebook and Quora are standard in this. However, other websites that simply might want to promote a third-party product often gets caught up in a huge number of ads.
The quantity of advertisements posted is inversely proportional to the speed of the page. Some websites can go overboard with more than five ads being shown live.
Along with that, most customers prefer not to be sucker-punched with a multitude of ads when they try to browse for some information. Often times they become so frustrated that they even make notes never to visit it.
#3. Images
Using too many images on your web-page can also be a deadly step in boosting your traffic. Even using larger images can also pose a hindrance to the time taken in opening a page. A web designer should carefully inspect if so many images will actually serve a purpose or not. If they are simply without reason, then such an attempt would be entirely fruitless.
Often times people put on too many images that really do not serve the goal. Many times, when too many images are posted for a single topic, the audience might just skim over the page and immediately move on to another page. Such frequent events can cause the site's overall ranking to drop.
This is why a web designer must always investigate the need for that page and see if it indeed needs too many images or not. If not, then fewer images would be best.
And if it is a page where images hold a key feature, then the image sizes should be reduced without the quality being affected. Tools like Photoshop is a once such tool that can use to fulfill that very purpose.
Check out, the differences between Photoshop and Illustrator and when to use which one.
Also, if you want to start with Photoshop and lack prior experience in it, try out the "Beginner To Professional The Complete Photoshop Guide" online course. The course comes with more than 12 hours of video that covers 9 sections. This course involves topics such as tools, workflow, photo correction, beauty techniques and much more.
#4. Graphic Text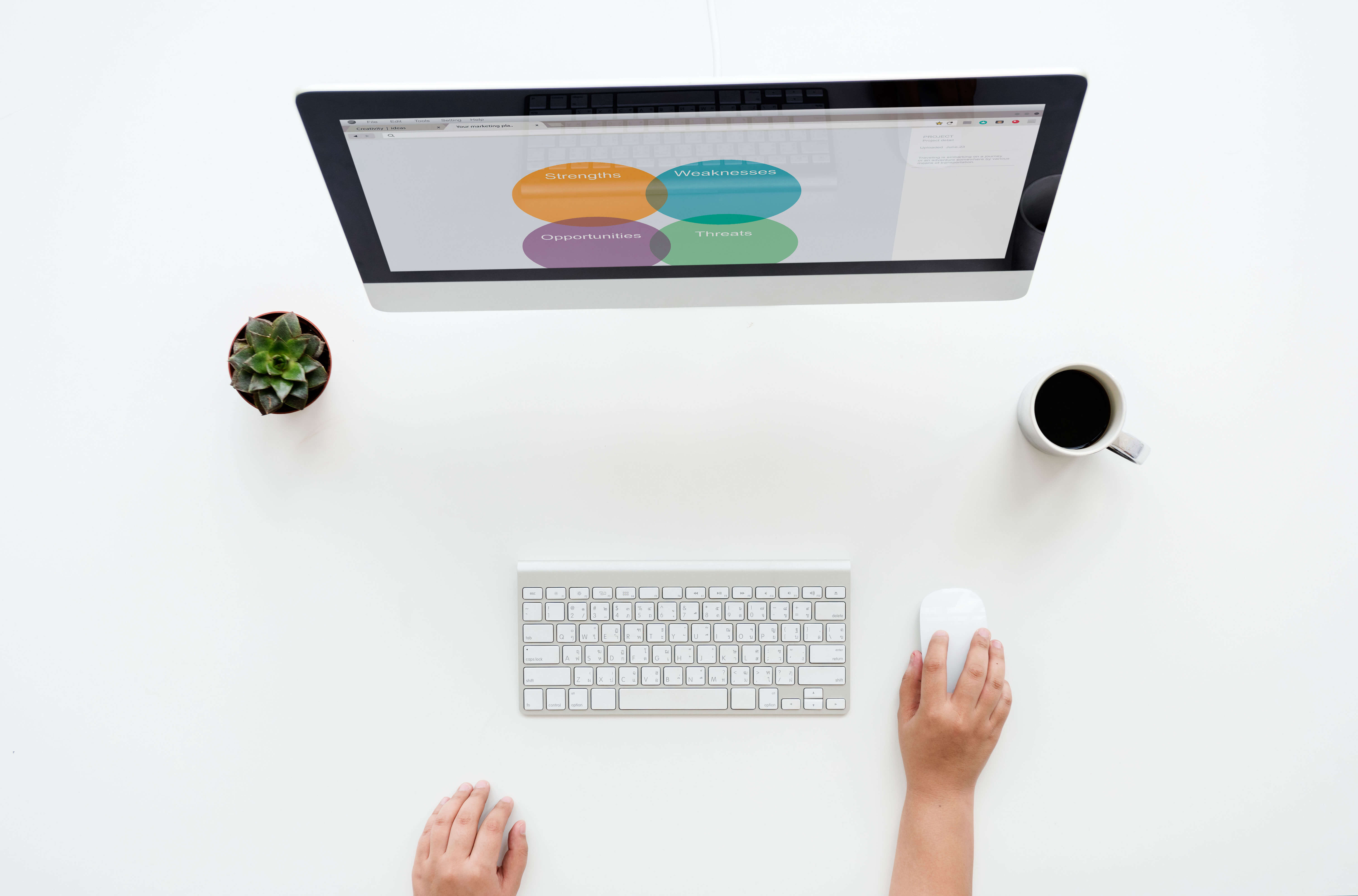 Still today, many websites use images to represent text or even display logos.
It is more prevalent in the cases of infographics and displaying statistics. Although not strictly images, still they fall in that area to an extent. This is why, the same rules for images should be applied here as well, as they have a possibility of lowering the traffic speed.
When it comes to displaying numbers and charts, often time it is very important to the purpose of the page. So, compared to letters, they take a longer time to be uploaded as well as to show up when the site is opened.
#5. Plugins should be lesser
Plugins can assist a lot in improving your website quality. They can perform functions ranging from cleaning up your code to improving the overall user experience. Also, they are easy to install.
But they also have their downsides too. Too many can also cause your website to slow down. Furthermore, constant maintenance of them can be really tedious at times, mainly when you already have other tasks.
If not too many plugins are already there on your website, it is best to evaluate them at times. If they are not sufficient for the job or outdated, it is best to cast them out from the website at that moment and look for alternatives to replace them.
#6. Avoid Using Flash
Flash usage is a complete no for any website. There are two major reasons for the same. The first is the duration it takes when it comes to opening your site.
Also, usually search engines do not respond well to websites using flash. Compared to those not using flash, these pages rarely see any improvement in their rankings.
#7. Multiple jQuery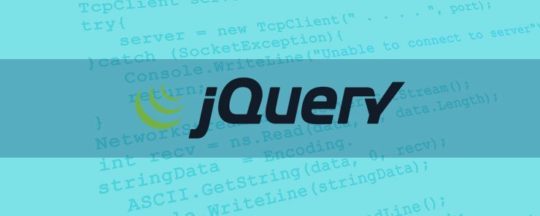 There have been reports of several sites functioning poorly in their speed. The reason attributed to this cause was the use of multiple jQuery. To lower the clashes between various jQuery codes, it is always advisable to use minimum jQuery instead which only improves the site and also lower the chances of run-time errors that may arise in the future.
If you are a beginner at jQuery, we have just the course for you. With the "Learn jQuery Mobile from Scratch" you will be able to learn the essentials in no time. The course comes with 4 hours of video that covers 9 major topics that are essential to learning this topic deeper.
#8. Web Hosting
If there is a lot of traffic on your website already, in that case, a shared hosting plan might not meet all the needs your website might be having. In such cases, a VPS or a Virtual Private Server might be the best option. The VPS will improve your loading speed at a very budget-friendly rate.
Conclusion
These are just some of the steps, you can take to improve the quality of the site.
Speed is key for your site to grow. Not only does it makes the user stay on the page for long, but also it affects your search engine ranking. If you can think of other ways to improve the speed of a website, let us know in the comments below.