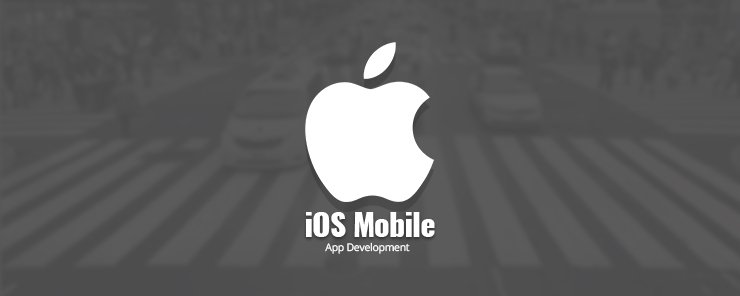 iOS Mobile App Development Infographic Introduction
iOS is currently one the two powerful operating systems that hold a majority of the market share in operating systems around the world. Apple's innovative operating system has always been on the top, coming with new technology and fancy techniques.
Well, a big part of what makes Apple so amazing is the apps! Apps are the lifeline of smartphones. So, if you want to become the next developer, then you might just want to start developing for Apple. Here are things that you would definitely need to know if you want to become an iOS Mobile Developer.
Here is an infographic to help you become familiar with Apple and what it takes to become an Apple App developer!