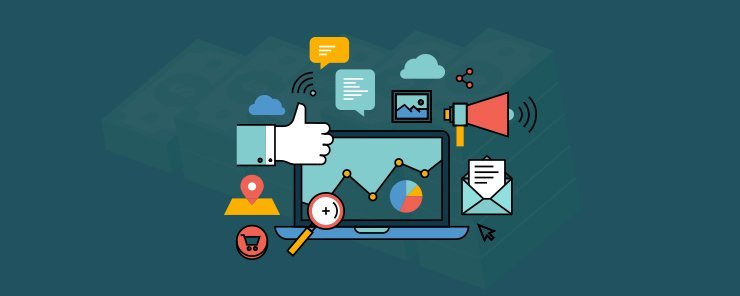 Crowdfunding is a great way to raise finance for your business and find supporters online. Companies like Apple Next keyboard and Peak design are amongst many who have raised millions successfully. The Veronica Mars Movie project met its crowdfunding target of $200,000 in 10 hours! It raised $5.7 million by the end of the campaign.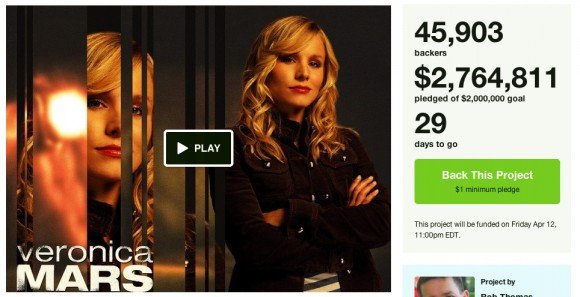 Raising big money from crowdfunding may seem like a painless way to fund your project. However, it is also true that only one in every three campaign succeeds in meeting its goal. Crowdfunding campaigns require months of planning and preparation in advance. Marketing a crowd funding campaign is as important as putting one out on platforms like Kickstarter or Indiegogo.
Here are 5 digital marketing hacks to boost your crowdfunding marketing campaign:
Hack #1: Social Media Marketing
Do you have a big enough fan following on social media? How many of those followers do you think will actively promote and support your campaign? Crowdfunding is a bad idea if you are new online or without a strong hold in the digital world. Financial transactions are done with reputable brands that people trust. This is why building a steady base of followers is extremely important before you launch for campaign.
You can also use paid advertising on these social media channels if your budget permits.
Building a highly engaged following will allow you to prep your audience for the campaign. You can share teaser videos or early bird rewards to build up anticipation. This will give your campaign a head start.
Hack #2: Content as Reward
Content marketing is another digital marketing channel that can boost your crowdfunding campaign. You can use guidebooks, webinar, online courses and consultation as rewards for contributing to your project. Eg: An Organic Cosmetics company may give a free personalized make up tutorial to its contributors.
Make sure to give away rewards that your contributors care about. The idea should be to make the offer irresistible.
Hack#3: Influencer Marketing
Involving reputable industry experts in your campaign can be the single most important move. Peak design sold photography accessories by including top photographers in their campaign. Next keyboard app sent this poop emoji cup to all the influencer bloggers in the app review space.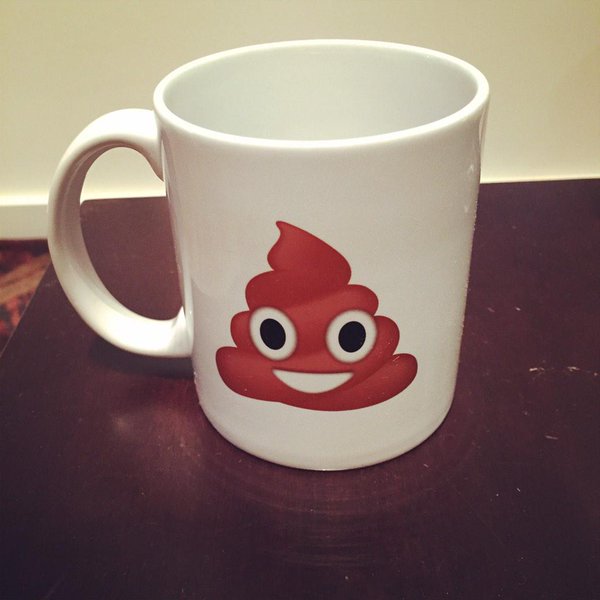 This spiked interest in bloggers and build anticipation among their followers. Building relationships with influencers can help you tremendously for meeting your crowdfunding goal. After all, they are the ones who will spread the word about you. You cannot run a campaign single handedly.
Hack #4: Email Marketing
Social media and influencer marketing can get you all the relevant traffic, but it is email marketing that will seal the deal for you. Email will give you a channel to build personal relations with your potential contributors. Ideally promotion on social media and PR activities should be done in months preceding the campaign date. Email marketing can be used from the preparation stage until the end date of campaign and beyond. Having a quality email list of engaging followers increase your chances of raising capital.
Hack #5: SEM
Search engine marketing or paid marketing can drive highly targeted traffic to your campaign. You can launch ad campaigns on Google Adwords to get a potential investor searching for specific keywords. You can also use the remarketing and similar audience tools to maximize your conversion. SEM must be used after the initial phase of the crowdfunding campaign to keep the momentum on.
A structured digital marketing strategy for your crowdfunding campaign is necessary to meet your funding target. Crowdfunding is not just about making a good pitch video and uploading it on Kickstarter. It is also about building a community around your business and involving stakeholders in your business story.