Instagram ads are here! For the last 2 years, Instagram has been testing and slowly presenting various ad tools and now, when everything is ready, Instagram is finally launching its advertising service. Now, every brand, no matter how large or small, can buy ads and advertise themselves on Instagram's advertising platform. Originally, only 8 countries could advertise using this app, but that is also going to change, since they are adding 30 countries and all this will be available worldwide very soon.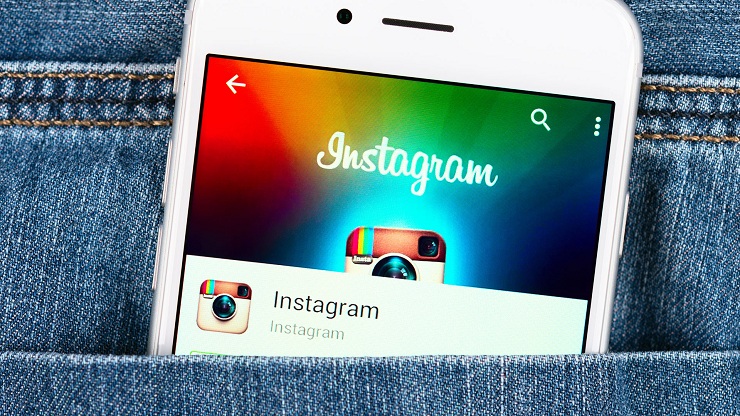 Besides this, Instagram is offering new tools for marketing. You can even post 30 second long video ads in your most desirable format. To help the advertisers spread their word out fast for some big event or a product launch, Instagram is also presenting a new tool, which will quickly drive huge awareness, a tool called "Marquee". They say that this is a new way of achieving mass recognition. Instagram doesn't stop here, they have also prepared a "shop now" button, which will come in handy with retailers, and several other buttons which will encourage users to click, learn more about something or download. Instagram has really thought this through, they really paid attention about how ads will look in the user's' feed – they made it look natural and an the same time effective for the marketers.
How to Advertise?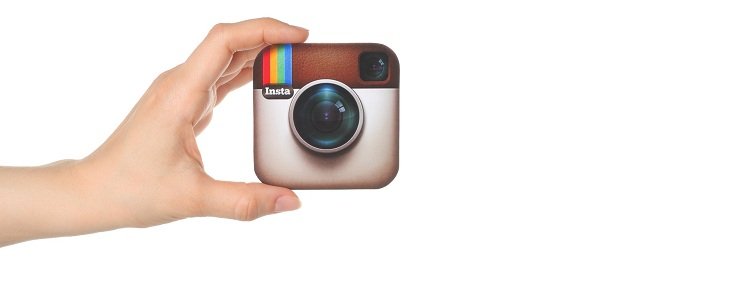 If you want to be part of this Instagram's advertising platform, and launch your campaign, first you need to take a look at the advertising policy and media requirements, so that all goes well on the launch day. Before you start anything, make sure that you have read through Instagram Advertising Policies. If you don't want your ads to violate any policy or standards, these are the things you should pay attention to. Avoid using images with texts which are covering more than 20% of the image and don't promote or constitute illegal products and services. Your ads must not be used for the promotion of selling illegal drugs of any kind, and that also goes for tobacco products. You must not promote any kind of nudity, images of people in suggestive positions, or in activities that are sexually provocative. Your ads should not discriminate you in any way, neither sexually, nor by race, religion, gender, disabilities, or medical condition. Every ad must be reviewed before it is posted, so be patient.

When you have studied the advertising policy well, now it is the time to deal with all the technical stuff. You can advertise on Instagram in 3 different ways, with image ads, video ads and carousel ads. If you go with image ads, your business can tell its story with carefully chosen and beautiful images. With video ads you can advertise with a 30 seconds video and use the power of sound and motion. Carousel ads are a more interactive way of advertising, where people can click and swipe to see additional things and to learn more about the thing that are being advertised. In order for your Instagram ads to be in high quality, follow the recommended settings given by Instagram. Use the proper size for images, your videos shouldn't be larger than 30 mb, choose the proper caption when describing your ads, use the proper aspect ratio for your images and videos, and don't put website URL's in captions, because they will not be clickable. If you have followed all of these requirements, your Instagram Advertising campaign should be a success.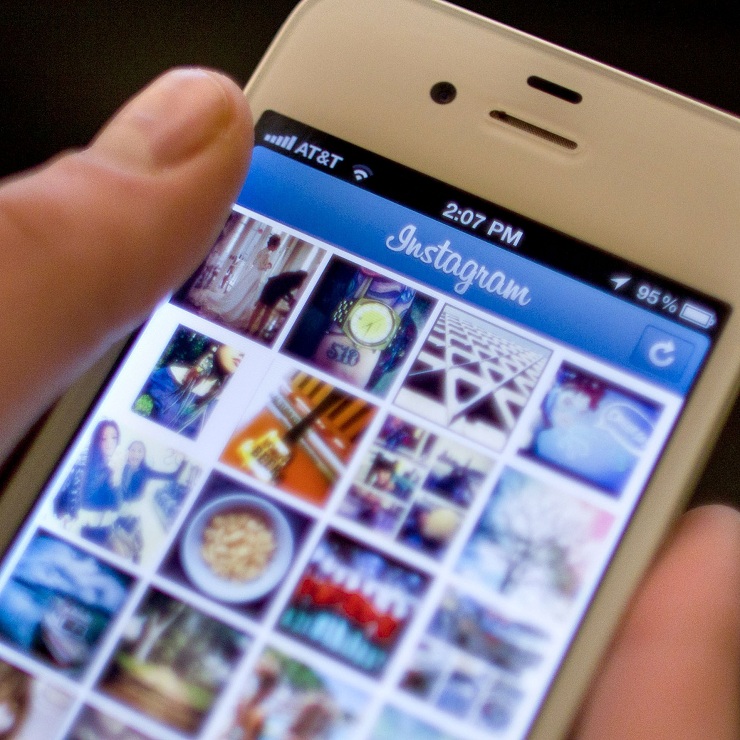 All advertising will be done through Instagram API, which will allow the advertisers to schedule their advertising campaigns, which means that brands can buy ads like they had already done on Facebook, Twitter and Google. Since Instagram has 300 million users per month, this means that the app will have a lucrative portion. Instagram will now become a powerful force in the advertising business for mobile phones. It is predicted that they will generate $600 million in ad sales, and it could surpass both Twitter and Google revenues in the next two years. In the past, you could only buy advertising space on Instagram through other apps and only companies with a big budget could have done that. How with Ads API, Instagram is opening their business to everyone, no matter how large or small the companies are. Instagram will now be a valuable resource for campaigns, because of its targeting abilities. It is considered that this move is very exciting, that the ads will perform well and the users will be happy, but the ads have to be of very high quality and creative, to go with Instagram's current users. Others yet believe that now, with the possibility of almost anyone advertising on this platform could be detrimental to the community. They believe that there will a lot of advertising on users feeds, especially ads that may seem out of place, and that could make users unhappy and lead to usage declines. All in all, this is really a new frontier, everything is possible, we just have to wait for the big day, for the campaign to start and see how it will all go, and what impact will it have. At least now, everyone could get their chance to spread their word out and not spend too much money to get that privilege.