Instagram is truly an impressive social network. This social network has the most engagement compared to any other network. Recently, the officials of Instagram released an announcement that they have surpassed 300 million users. This is certainly an amazing achievement, considering the fact that they have been able to beat their older rival, Twitter, in terms of users. In four years, the company has grown from a small project headed by two friends, to a major community that posts and shares over 70 million videos and photos per year. Images attract a lot of attention, and Instagram is the first social platform which has found the perfect way to present visual content to a large audience, and that's why it has become a leading (large) social network in terms of growth. In spite all of the amazing options Instagram offers, business owners still don't know what to make of them and how to utilize them. However, there are a lot of people who made good use of this platform and are willing to share their secrets and tips, so bear with us for a while longer.
Optimize your hashtag strategy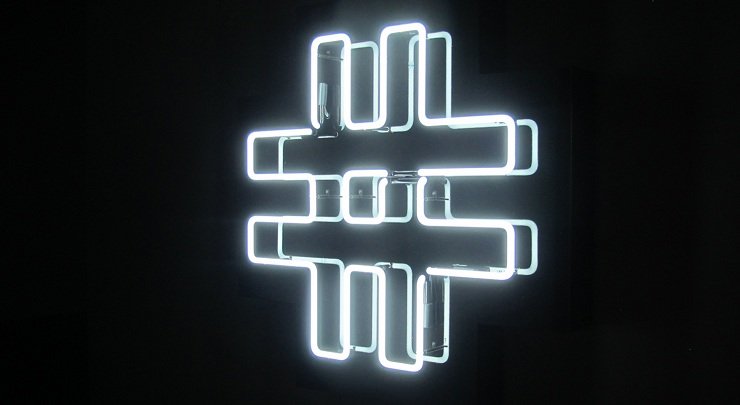 One of the most important and well known options you can use on Instagram is the hashtag option. This option is especially good because it allows users to connect their posts with other social networks such as Pinterest and Twitter. However, there are certain things that must be done properly in order to get the most out of it and it's not as easy as it sounds. Instagram hashtags give you the ability to classify and categorize social network posts, while aiding them to be discovered. The executive director of a non-profit organization Northwest Autism Foundation, Beth McShane, states that by using hashtag tools, you can achieve a higher reach on Instagram rather than just posting information to your organic audience. She also adds that by researching your hashtags properly, you can find the most effective ways to reach people. One good example of hashtag strategies is Nike's "Choose Your Winter" campaign as their timing was exceptional and the users interacted with their brand.
"With the new Instagram update, one thing that I do to increase exposure for the accounts I manage is use the Explore page to inform me of which hashtags are popular and which of them should I be using. I will either create content around those tags or tag already existing photos with any hashtags that may be relevant."
Send out appropriate messages
Like any other social network, Instagram also has its own unofficial rules and culture, this is why it is important to carefully construct your posts in order to get the right message out. Post messages which are relevant to your brand and to the community. Try not to over-post, as people may find you annoying and start un-following you. Know your targeted audience and adapt your posts to their liking.
"When using Instagram, make the message fit the platform. It is easy to repurpose a 15 second bumper advertisement but a specific produced and edited piece will grab attention in one's stream. Look for creative that gives a personal feel."

Carefully choose the images you use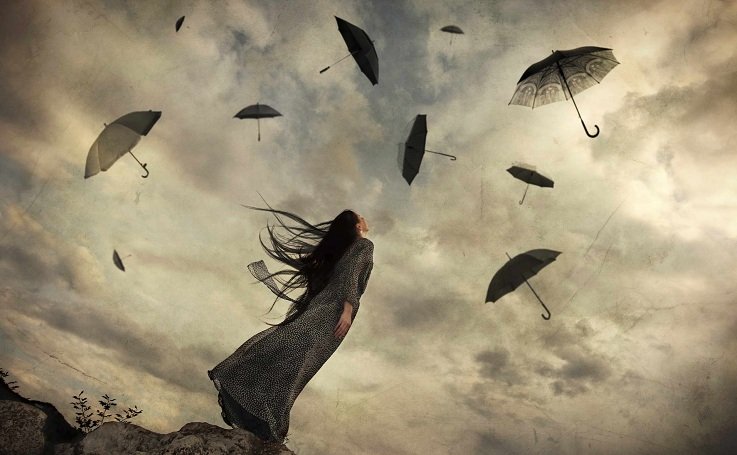 Everyone has heard the famous saying: "a picture is worth a thousand words". Since the explosion of Instagram and Pinterest, every day, there is more and more emphasis on images when it comes to social marketing. Instagram is in its nature a social network platform that revolves around images the most, this is why content has a huge value. Good images can send out a clear message and attract a lot of attention while at the same time making the post easier to memorize. Most people who browse social networks usually don't get interested enough about a post unless it has a good, unique photo and only after the image attracts their attention, will they read further about something. These are the key benefits to quality image posting:
Increased engagements: Image and photo sharing on Instagram will give your business the opportunity to engage with potential customers in a most entertaining fashion. Never forget the fact that the majority of people are on social networks for fun, but this doesn't mean that you won't find customers. On the contrary, this can be used to grow your business. But, you will need to get closer to people.
Good images establish emotional connections: Having good visual content can affect the emotions of viewers in a way that text cannot. Given the fact that images and photos are shared and posted easily on Instagram, most of the times, the text section is only an addition, and many times, it is ignored.
Interact with other people to increase followers
So far, we talked a lot about how you can promote yourself using Instagram, quality images and photos, hashtag strategies, post engaging photos in order to create a buzz, however, there is another crucial step you must make in order to advertise properly on Instagram. This next step is to interact as much as possible with people who are following you and with those who you wish to follow you. Once you have started posting quality content, start to like and comment other people's posts while at the same time following people who you think are relevant to your business. If you want others to engage with your posts, then you must also do the same with their posts.
"The more active you are, the more exposed your user name/account is to the owner and the owner's followers."
Instagram is an image based social platform with a high number of engagements. Many business don't know how to take advantage of these things and this platform is still an enigma to them. However, this does not mean you can't research the platform and use the advice above in order to get results.