Stumbling upon and with too many research I hereby quote my experience and knowledgeable stuff for this next big thing – YouTube Lead Form Ads. This might serve as a bullet which when fired will get you the right number of Hot leads through YouTube Videos.
Need a better explanation? Hmmm… Let me try. Well, have you ever thought of collaborating Lead forms available on Facebook with YouTube ads? And, instead of users skipping your ads on YouTube they would fill in their details to give you more insights? Sounds cool, right?
The solution to this problem lies in the title of this article.
This roundup post might prove as a source of being trendy with the latest updates made by the search engine lord – Google. 
YouTube has different types of Video campaigns like In-stream ads, Video Discovery ads, Outstream ads and many more. Right from the creation of Video campaigns in Google ads to the creation of this new feature would be a turning point for the PPC Digital marketers.
So let us deep down further and know in detail about the New feature of 'YouTube Lead Form Ads'.
What are the benefits of Youtube Lead Form ads?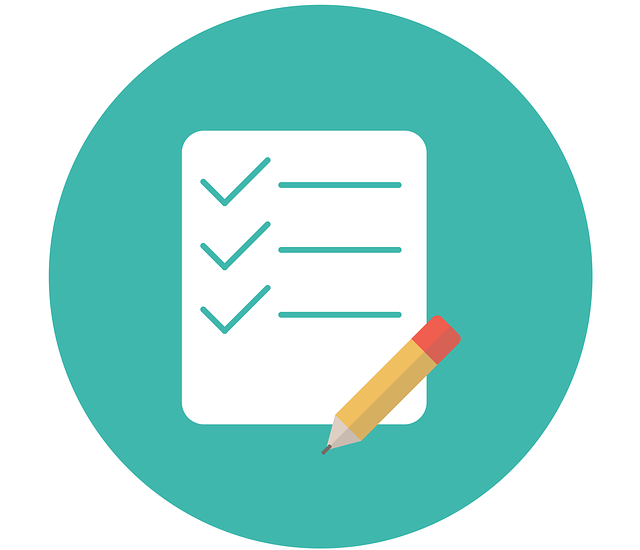 Since we all know the power of YouTube and the level of effect which a viewer can make by watching a Video. This feature will provide viewers with an in-line form submission which means the viewer doesn't have to close the ongoing video to fill in their details. Just a small drop down with few questions and woohoo you are done! The viewers can multi-task and they still have an option to navigate your site if you have added relevant CTA's (call to action) to your video. I would personally recommend adding the prominent CTA's by creating a TrueView for action Campaign.
Current Scenario
As per the research conducted, few of the marketing agencies are using this feature on their YouTube ads. However, as per the latest information provided by Google support team, this brilliant feature is still in Beta testing mode. It is allegedly said that to use this feature of Lead form ads you need to be Whitelisted by Google. 
Some are also using this feature…
Yes, there are few channels and marketing agencies which are taking the benefits of this newly added powerful feature. Google ads have made this feature available only to few Marketing channels who have met their criteria of spends on their Adwords account. 
As per the conversation with one of the Google support assistants you will need to make sure that you have spent at least $1000/day for at least 2 weeks to avail the beta testing version of YouTube Lead Form ads. After this criterion is fulfilled they will send you a list of terms and conditions to accept. Post acceptance, you can start experimenting with this new feature. 
What are the Terms and Conditions?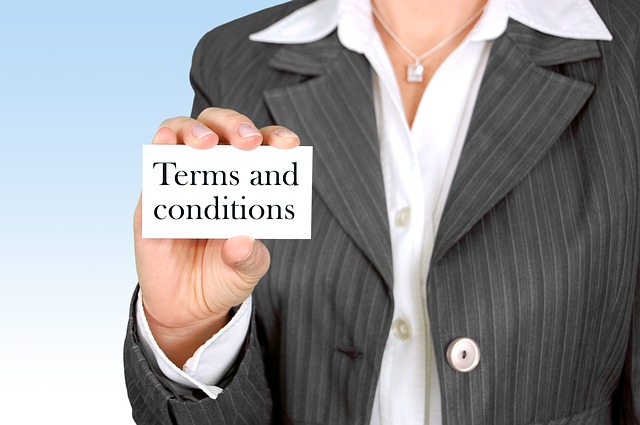 As per the conversation with Google support regarding the installation of Lead Form ads, here's a list of below mentioned Terms and Conditions.
When using lead form extensions, you agree that you will:
(a) Use the information provided by users only for the limited purpose described in your lead forms and in accordance with your privacy policy; 
(b) Provide users with clear and comprehensive information about data collection and processing, including any sharing of users' information with third parties, and obtain consent for that collection and processing where legally required; and
(c) Comply with all applicable laws and regulations when contacting users or otherwise using the information they provide, including any marketing or spam regulations that may apply.
If you use the lead form webhook, you agree that:
(a) You will comply with all webhook instructions provided by Google, including properly configuring an endpoint to handle POST requests. Google is not responsible for errors resulting from your misconfiguration of the webhook.
(b) The webhook is provided in beta form. Google may discontinue, deprecate, or change the webhook at any time without notice, and Google does not guarantee availability, delivery of data, or technical support.
(c) Your use of the webhook is governed by the Google API Terms of Service, available at https://developers.google.com/terms/, together with these terms.
By selecting "I agree," you acknowledge that you have read, understood, and agree to the above terms on behalf of your company. *
Conclusion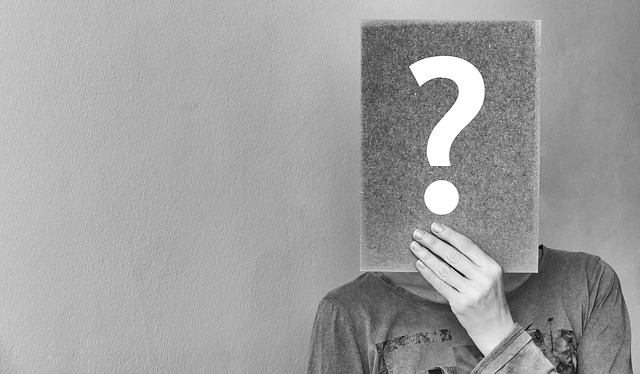 Dear readers, this is really a great feature which will help the PPC marketers to utilize and target the right audience. If you want to grow your business through YouTube I would recommend you to do deep research on YouTube Marketing and YouTube Video SEO to promote your business, boost views, engagement and subscribers which will initially help you to create brand awareness.
In my opinion, YouTube has always been upgrading and is coming with new features dynamically. Google as always keeps on trying new features in their Beta testing mode and for sure once it is live it might change the shape of Digital marketing in terms of YouTube PPC. 
In the meanwhile, you can check Google advertisers community to whitelist your Google ads account to try the beta version of YouTube Lead form ads. 
Hey, wait!! Do let me know about any new updates or news if you come across the same topic. 
Would love to hear your feedback in the comment section. Cheers!!
Happy reading.