Traffic is the lifeblood of online marketing and consequently, without it, nothing you do has any meaning or value. The traffic you get is actually what gives value and weight to your marketing efforts. Now, in different situations you seek out a certain kind of traffic, meaning people with a particular interest, profession or some other parameter. This is what we call a target audience and there is no better way of getting the best targeted traffic than through natural searches. This is why we make a continuous effort to keep the level of search engine optimization at a high level and to follow all the changes that come as time goes by.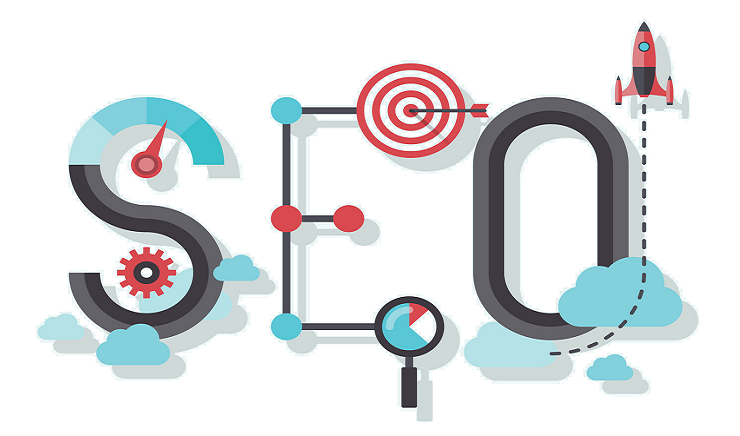 If SEO is on your mind, here are four latest changes that have grown to have a significant impact on rankings in 2015. If things started fluctuating a bit unpredictably since the beginning of the year, they might be a factor in your unforeseen rise or fall in SERPs. They tackle different parameters and, while you might not be impacted by all of them, you should definitely check all four since, well, you never know…
Phantom Update
Most SEO specialists and businesses that invest in SEO are aware of Google's "mobilegeddon" update which came out earlier this year. It was quite well publicized and there was enough time for businesses to adjust things that needed to be adjusted in order to retain their positions. Not soon after a smaller update was pushed through with a purpose to tweak the way their algorithm deals with website quality.  More precisely, it deals with the quality of the content on your website which means that the elements that were outlined by the Panda update (focused on the quality of writing, depth of content, grammatical correctness, etc.) have now become a bit more significant. The whole thing gives out a sense that Google wasn't really aware of how impactful this little "tweak" was going to be but ultimately decided to run with it. The update really isn't bad no matter the amount of negative feedback it gets. It basically punishes websites that have empty content. You've seen those articles, the ones that drone on for ages without giving you any real information. It is a way for Google to promote the best content around and respect the efforts the author made.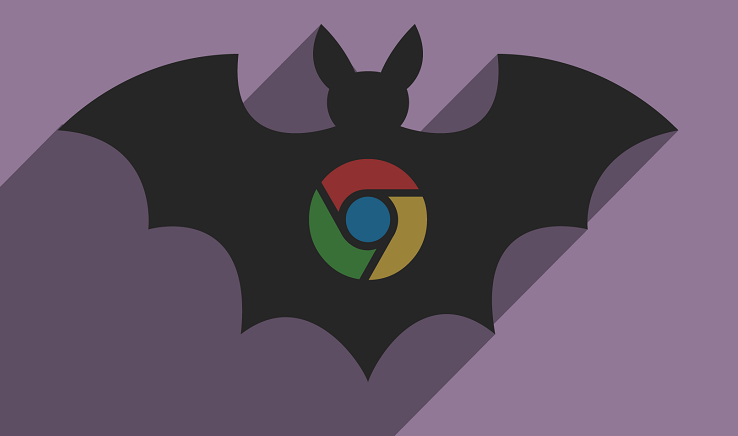 Twitter Google Partnerships
The SEO significance of Twitter kind of started losing its value with SMBs because, at any level below celebrity, the signals were just too few and far between. This low level of interaction has a lot to do with the fact that most business keep their profiles on auto-pilot, turning it into a bot-to-bot interaction. The partnership between Google and Twitter was announced in beta back in February and it's rolling out in full over the course of last couple of months, with the ultimate goal of providing more visibility to popular tweets. We all hope that this will bring some better behaviour into the Twitter culture and the way business behave now that their tweets will come in the SERPs related to them. Social media profiles are also going to continue to be a huge factor in everyone's SEO puzzle and if you haven't started to focus on getting quality signals, you might be missing out on a lot of positive juice, among other things.
HTTPS Security as a Stronger Factor
We produce more data as a society today than any time in human history and the question of data security is a big issue that still hasn't been resolved. Still, Google has announced all the way back in 2014 that they intend to reward websites who ensure their data security through HTTPS (more precisely HTTP through TLS). The "HTTPS everywhere" policy was set then and is still going strong. The final goal here is better overall security for site owners as well as users and although it doesn't boost your rank as much as quality content does, it is a nice little incentive to promote online data safety. Google even provides instructions on how to achieve a better level of security and prevent breaches so we can't say that they didn't do their part. Google webmaster central handles this topic quite nicely in order to bring the ways of securing the online environment closer to a wider public as well as explain their reasoning behind it.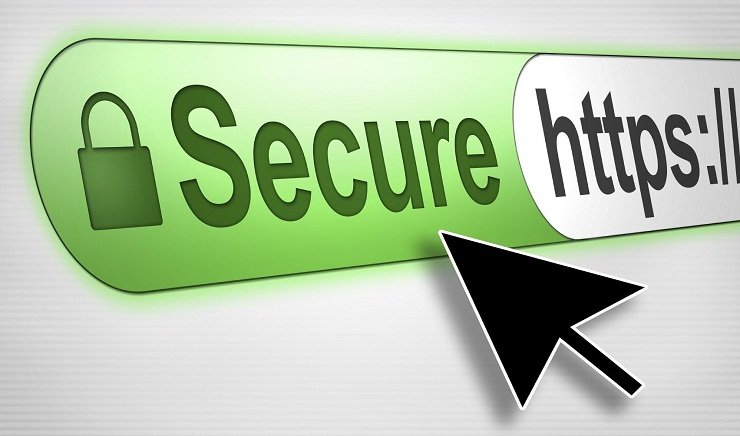 The NAP (Name, Address, Phone Number Unification)
In situations where eCommerce companies attempt to achieve a greater level of search engine optimization, things tend to function a bit differently. When you have a shop located on your website or your entire website is a shop, it is a very good idea to include the official name of your company, the official address and phone number. This information needs to be crawlable, meaning Google and other search engines can actually categorized this as your NAP information. It is also very important that you update the NAP anywhere you have it displayed. In some cases this can be quite  a bit of work due to the large amount of social media profiles an average business might have. It is worth the effort though because search engines use NAP as a factor when ranking their SERPs.
So, to wrap up, make sure that you factor in all these new changes into your SEO efforts and keep in mind that content still reigns as the most prominent aspect of SEO. Make sure that you make it tangible, helpful and well written. Evergreen content is still the best way you can do this. Although it does require a lot of effort, devotion and time, in the end it most certainly pays off. We hope this clears some things up and helps you achieve better results. None of these should be ignored, so make sure you check your channels to ensure that you made no mistakes anywhere. See you next time, when we will certainly tackle some other interesting and important topic. Good luck!