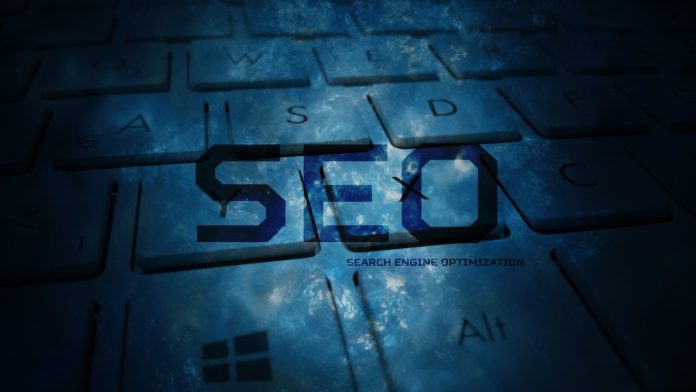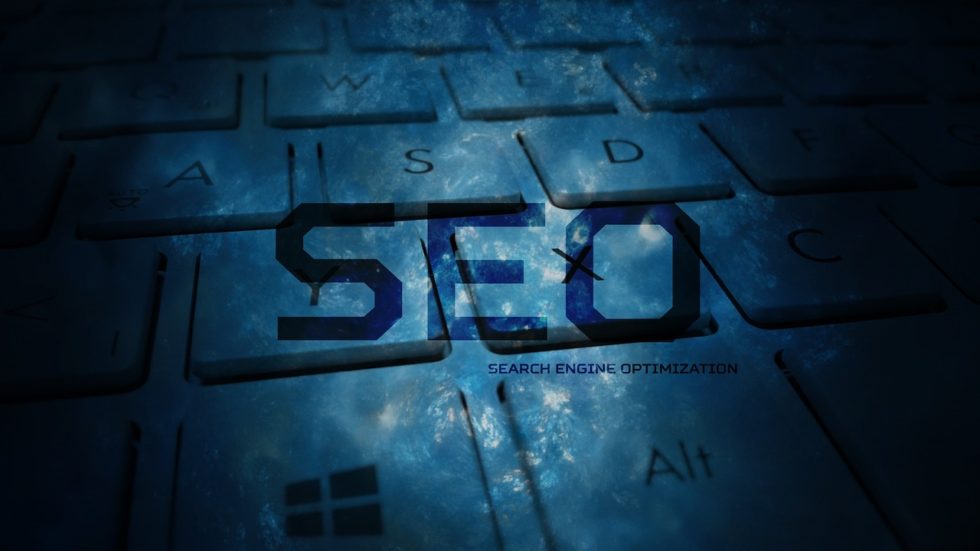 Search Engine Optimization is a huge market. Getting your name in the first top-five results based on your major keywords is quite an achievement. With the 'new' 3-pack model instead of the 7-pack one, it is even harder to get some valid visibility. Of course, you can opt for Google paid Ads to reserve a place. But if you try hard enough you can get there organically as well. There are a few good SEO practices which you can practice to improve your SEO ranking. These pointers will work even better for your local audience. Local SEO is a very important aspect of your digital marketing that you need to take care of especially if you own a brick and mortar business. So let's get started!
If you are unfamiliar with SEO then you can take "Essential SEO Training For Online Marketing" online guide for FREE! It gives you the basic idea about the SEO, on-page optimization, off-page optimization, 301 redirects and other core concepts.
1. Get your Keyword Game Strong
Keywords essentially form the base of your Search Engine Optimization. So it's a given that you need to use them very wisely. Try to use more regional keywords which essentially means location-specific keywords. People often tend to look up things with their location in them, for eg, ice cream parlors in Manhattan, or top bars in Mumbai, so do add keywords which are more regional.
Another pro tip would be to use long tail keywords, I'll tell you why. People these days don't google stuff, they talk to Google, it's a conversation. And with quirks like 'Okay Google' around, even more so. So, incorporate more long tail keywords into your system, for eg, instead of using 'machine learning masterclass' as a keyword, try 'how do I learn machine learning quickly.' A lot of people find these long tail keywords a bit risky, but in fact, they channelize your visitors into a deeper funnel and the chances of them turning into a conversion are more than usual.
You can explore the different sections from "How To Do Keyword Research For SEO & Ranking On Google" online tutorial. It gives you insights into all the tools used by professionals for keyword research, usage of long tail keywords, competition analysis and much more.
2. Maintain a Standard NAP Across all Channels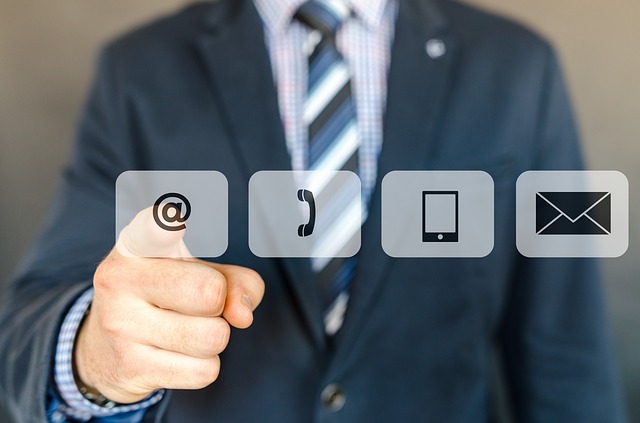 If you don't know what the word NAP means, don't get too overwhelmed, it is just a fancy abbreviation for 'Name, Address, & Phone number associated with your business. A very key point about NAP which is often overlooked by businesses is its uniformity. Having the same details about your name, address and contact information everywhere really helps your SEO ranking. This applies to all online channels like your local listings, Google My Business (GMB), Facebook, Linkedin, etc.
3. Make Sure Your Title & Description Makes Sense
Google is not too generous when it comes to the text space available for each search result. So you have to be very articulate with whatever little text space you get for your title and description. Being precise is key, the description needs to explain what exactly you have to offer, and in what way is your offering different than others. Don't use blabber words, like amazing, and effective, enhance, etc. You are not trying to impress your reader. Just be straight with what you have to offer. A good first timer discount always helps the user to make that click, and give you a chance to further sell your product in more detail. Going back to the point about organizing and naming your links well, helps here. The title should explain or offer the exact thing the user searched for.
4. Collect more Business and Website Reviews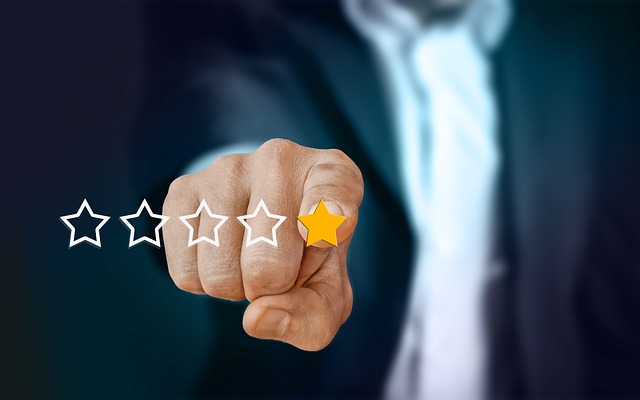 A two-minute video ad which talks about all your product features and why it's the best thing in the world, won't be half as effective as one simple five-star review from a customer. Blowing your own trumpet is okay, but reviews are much more effective, there's a reason why the PR industry is doing so well. When I personally look for stuff, I skip to the reviews part, and my decision is mostly based on that. So keep collecting reviews, everywhere. It can be a google review, or social media reviews, or app store review, all of it counts. Even on the website have a special review section.
But remember, Google is like an Internet mother, she will catch fake reviews and will punish your brand. And even ethically fake reviews are easy to tell, plus they won't last long. Instead of that, you can actually ask your already existing customers to write reviews for you, in return for a discount on their next purchase.
This will not just positively affect your sales but also your ranking. It will give you more external space apart from your website.
5. Give the Users a Physical Place to go to
Having a physical geographical location to your business helps more than you think it does. Of course, the effects are more if your business sells its products/services offline too. But even if not, it is always a good idea to put a map on the website of the physical location of your business. It gives you the extra oomph to be higher up on the search engine listings. A lot of people tend to search for things around them, like 'ice cream shops near me' or 'driving classes near me' likewise even for your business, this is the easiest way to convert local potential customers alongside improving your ranking. Even generally, having a map attached to your contact page along with other details like open hours, landmarks, etc.
6. Proper Use of Citations
First, let's talk about what Citations really are. When a business references your business details like your name, contact details, etc on their platform, it is called citations. And these are very effective for your local SEO ranking. Google basically judges the authority of your business, thus making it easier for Google to put you out there.
7. Organize and Segment Your Links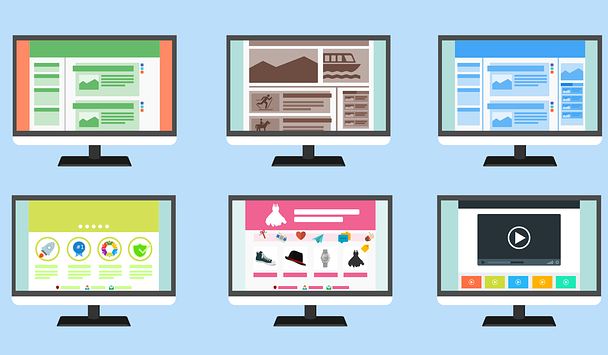 The organization also plays a very important role when it comes to SEO ranking. You need to create separate links for all your different branches or products depending on the type of your business. This will give you a better stand in the ranking race especially when it comes to people who are searching for specific keywords which match exactly your product. So for eg, if you have a digital marketing agency, make sure you have separate links for all your services like Google Ad Campaigns, Graphic Designing, Rebranding, etc. To make this even simpler you can just have a common page for all your services, which can branch out to more pages, with details of each.
8. Make Use of Your Social Media
Social Media platforms are pretty useful when it comes to having a better ranking out there. Your main website is not the only channel to do that. Consistently posting on social media channels and having a good follower base there will help Google crawl through your channels like Facebook, Linkedin, Youtube, etc and get you on top. Any exposure is good exposure! And also, create an easy bridge for your visitors to navigate to your website from your social media channel.
9. Content is King
Be it SEO, CRO, blogs, UX, UI, brand associations, or anything under the sun. Content remains the king of the Internet and it is what we all thrive off of, even right now as your reading this. So one way to make it to the top of the list is by writing and posting high-quality content on your channels. So take a piece of paper, note down who is your target consumer and make a list of at least 5 things which he will be interested in. And then create 5 blog topics under each of these subheadings, and then start creating content which is not available out there already. You can also write about your own products, guides on how to use them, why to use them, etc. You can also pick up on the local events happening in your area and just start writing about them. Anything that will interest your target base. It does seem like a bit of hard work but it will take you places higher up in the search result page in the long run. It doesn't necessarily have to be blogs, there can be videos, or images or infographics, anything that will add value to the reader. So start creating!
If you are the one who doesn't know much about writing blogs and how to use it for promoting your business then do n't worry. Here is an awesome tutorial "A Beginners Guide To Writing Great Content" which explains all the essentials of blogging in less than 2 hours.
10. Link Building through Sponsorships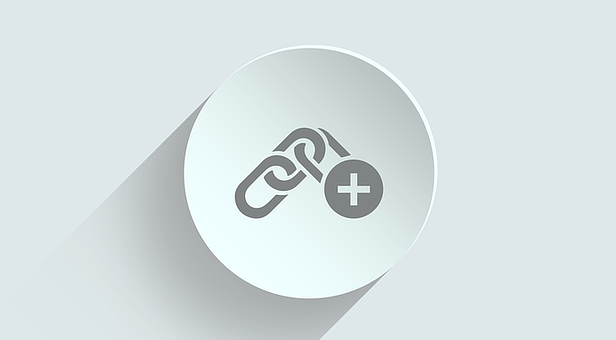 Link Building is absolutely important and one way to do that is through sponsorships. Check out all the partners or companies you're associated with and try to get a small place for your business on their websites. Some point of contact which will get those visitors to your website. You can also contact people who you've done any charity events with or some event that you sponsored. The point is to get yourself a link to your website on other platforms.
11. Source for Good Inbound Links
Inbound links are basically links of your products or website located in websites of other brands whose audience matches yours. This way their visitors can potentially become your visitors. Doing this is based on relationship building. You need to contact other local businesses and host events with them, or become sponsors for one of their events, or collab together on a product, or do a barter, there are a lot of ways to do that. But you need to also make sure that the quality of these links is maintained, contact people who you think will truly add value to your business.
12. List Yourself on Google My Business
Okay, this is an obvious one or at least I hope it is. If you have a business, you need to get on GMB. The name itself has 'Google' in it, so you have to be a part of that, even though it might seem like just another directory, it will give you added benefits. There is a detailed verification process to get your name out there, but it is worth it. Once you are verified, add all the details you can about your business. Like categories, services, name, contact information, etc. And be very specific about the category you choose. Let it be detailed so that the users know what you have to offer.
Another good GMB practice is adding pictures. You know how when you are buying any makeup product online, you go down to the reviews section to see if anyone tried it on and posted a picture? Same way, add a face to your business yourself, post pictures of the office, the products, your people, etc. Let them get the feel of your brand values, sometimes the only text is just not enough.
13. Make Sure Your Website is Perfect!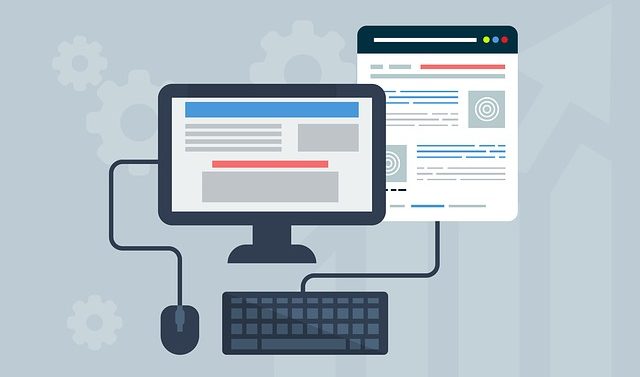 Organizing links and having proper titles and descriptions is a part of this point. But there are some more aspects to having a great website that often gets neglected when it comes to SEO. Firstly, make sure your website looks just as great on a mobile screen than it looks on a desktop. This is very essential these days as most of the people prefer browsing their phones rather than a PC. And especially if you are a local business, if people want to look for something on the go, they're not going to wait until they reach home to google it on their PCs. So a good mobile User Experience is key.
Secondly, the speed at which your website opens is also important. To support the last thing we talked about people looking up for your business on their phone. They don't really have Wifi, the website should open quickly despite that. I can't tell you the number of times when I want to click on a link because the title, description, etc matches my search exactly, but it takes way too long to open so I just go back and click something else. So, don't lose out on visitors like that.
14. Connect with Non-Competing Local Businesses
These are like backlink collaborations that really work. YYou can contact local businesses which are not your direct competitors but are somewhere related to your line of work and ask them to add your website link on their website while you can add theirs in yours. This works great if both products go hand in hand. So if you are a fast food joint, you can connect to someone who owns a dessert joint. It's a perfect marriage.
15. Publish a Virtual Tour
This tip is great if your business is location-based, like a restaurant or an activity center for kids. If people can take a tour of the place without even entering the premises is a huge plus for both sides. You can actually contact Google services and have the video shot professionally by the Google Team. This gives an amazing experience to your visitor and sets a really great first impression of the place without them having to visit.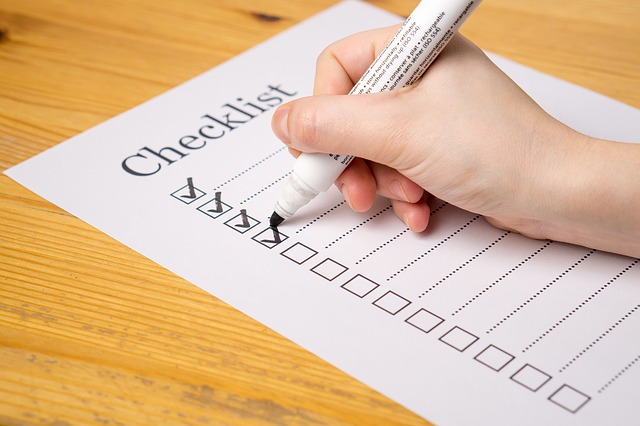 If you consistently follow these practices, you are sure to become a Google favorite. SEO ranking, however, is a piece of the puzzle. Essentially it does come down to the quality of the services you give out and form a solid customer base because of it. So make sure you keep your core tight! Happy Marketing!
Meanwhile, if you want to become a pro in SEO in order to promote your business then you can also opt for "Do It Yourself Local SEO For The Small Business Owner" online guide. Its different section teaches you everything related to SEO such as setting up your Yelp business page, basic social media setup, creating a business listing for local SEO, website optimization for local SEO, content writing, social syndication, getting backlinks and much more.