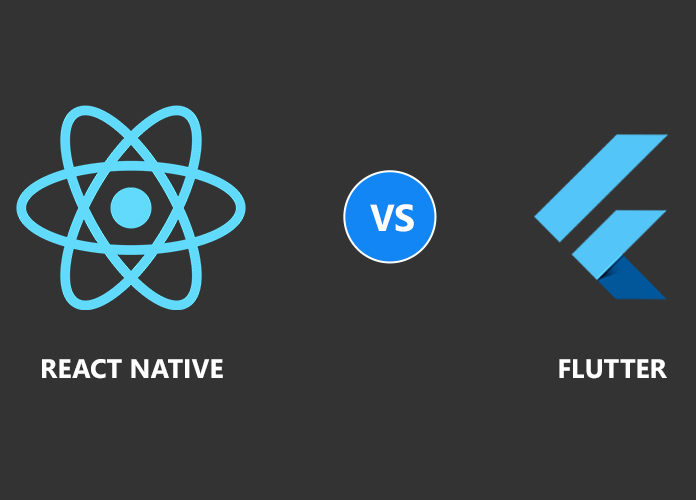 These days, the cross platform application development has picked up much popularity as it empowers you to create versatile applications that can be utilized on different mobile platforms. There are quantities of cross platform accessible today, which merit looking at. In this article, we will make a comparison of React Native vs Flutter.
React Native presented by Facebook. It got a mind-boggling reaction from the app developers. Notwithstanding, a year ago, Google has likewise propelled its SDK (Software Development Kit) – Google Flutter that makes cross platform applications easily.
By introducing Flutter, Google truly endeavored to resolve the issue of cross stage application development, which generally has dependably been a noteworthy test for the application developers. Nonetheless, in the event that we look at the current insights, the market identified with cross platform application development is relied upon to reach at $7.5 billion by this year.
Flutter has been introduced a year ago just at the Google I/O Developer Conference 2017, while React Native has been there from 2015. In this way, relatively the developers have quite recently initiated utilizing Flutter yet React Native is gladly connected with giants like Facebook, Instagram, Skype, Bloomberg, etc.
React Native is an open source framework released on GitHub that paved the way for joining the two iOS and Android platform's native APIs. Notwithstanding, Google's Flutter has been a progressive move, which enables you to make Android and iOS very responsive native applications in the meantime. What's intriguing to note is that you can utilize a similar code. However, Flutter is still new in the field of mobile app development industry and has a long way to proceed.