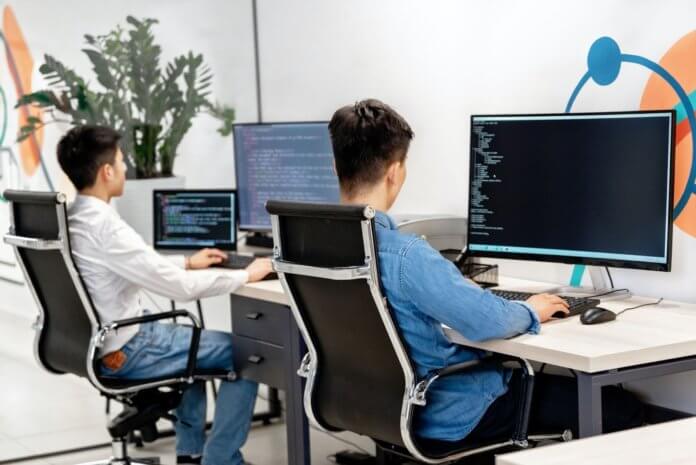 For any business working on a new product, SaaS tools can be a helpful resource to help with various areas of the product's development. What makes SaaS tools so popular is down to their affordability and how accessible they are in using them. From design to communication tools, there is so much technology that's widely available.
In this article, we'll cover five of the most useful tools when working on a new product of any scale and how SaaS tools in general are helpful for businesses.
What is a SaaS tool?
For those of you who aren't aware of what SaaS is, it stands for software as a service. SaaS is a particular method of software delivery that enables data to be accessed from any device. So long as there's an internet connection a web browser is available.
It's a web-based model, meaning there's no software required to download and install onto your device. The vendors of the software you use are responsible for hosting and maintaining the servers, the database and any code that makes up the tool. 
They're also responsible for any updates and upgrades needed for the tool, meaning you'll always have access to the most up-to-date version of the software.
What SaaS tools to use when working on a new product
With so many SaaS tools to choose from, navigating this product market can be challenging when you're new to it all. Here are five suggestions that should be helpful in getting you started.
Askattest for consumer research 
According to Google, more than 40% of marketers are using consumer research to help drive decisions.
Most businesses nowadays cannot afford to do product development without first exploring their market. For some, they may have existing data that they can rely on for similar products. However, there are going to be a lot of projects that require knowledge of your consumers. This knowledge is required for all steps in product development.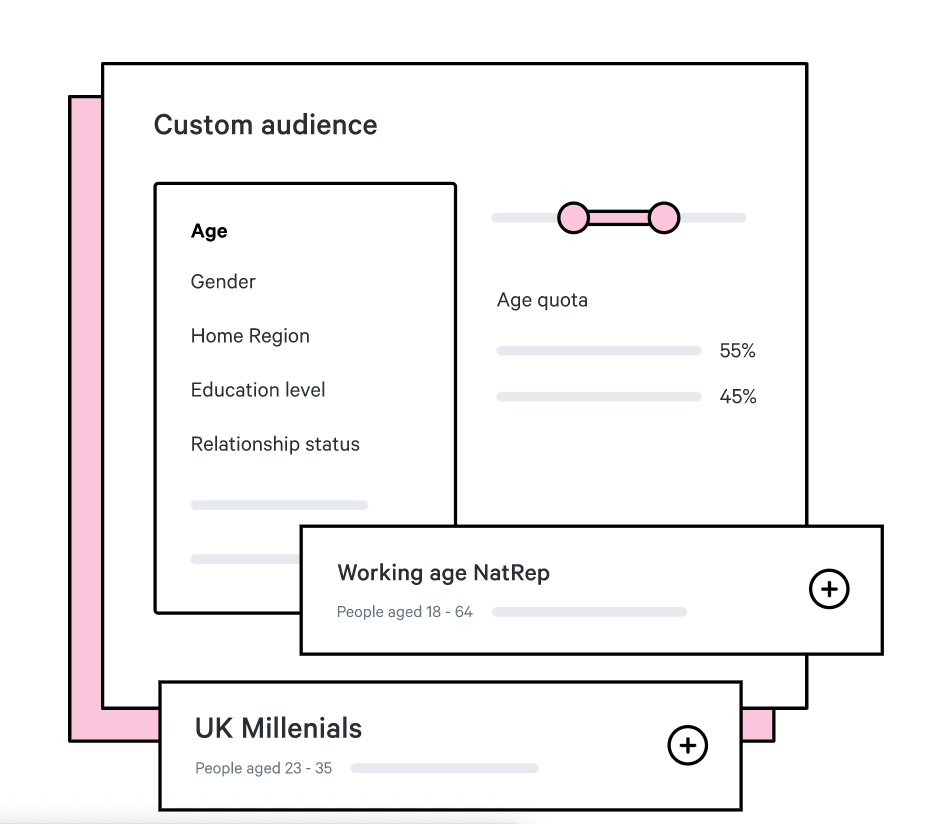 Attest is just one of those tools that can be used to help seek out your target audience. Attest is a survey tool at its core but it also provides the data that you need in helping to minimize any risk and to have more confidence when it comes to decision-making. There's little reason for guesswork when you have the data in front of you.
With Attest, you can connect with over 110 million people across 49 countries. The process of setting up surveys can be done in a matter of minutes and as such can save a lot of time and effort. There are free plans, along with affordable monthly subscriptions too. For bigger enterprises, there are bigger packages available.
2. Proofhub for project management
Poor communication costs small businesses with under 100 employees around $420,000 a year and a staggering $62 million for those that have over 100,000 employees.
Project management is definitely a must-have if you want the team involved in the product development to keep to the relevant timeline and deadlines set. ProofHub is a great SaaS tool that can help manage all of the projects and tasks that you have ongoing.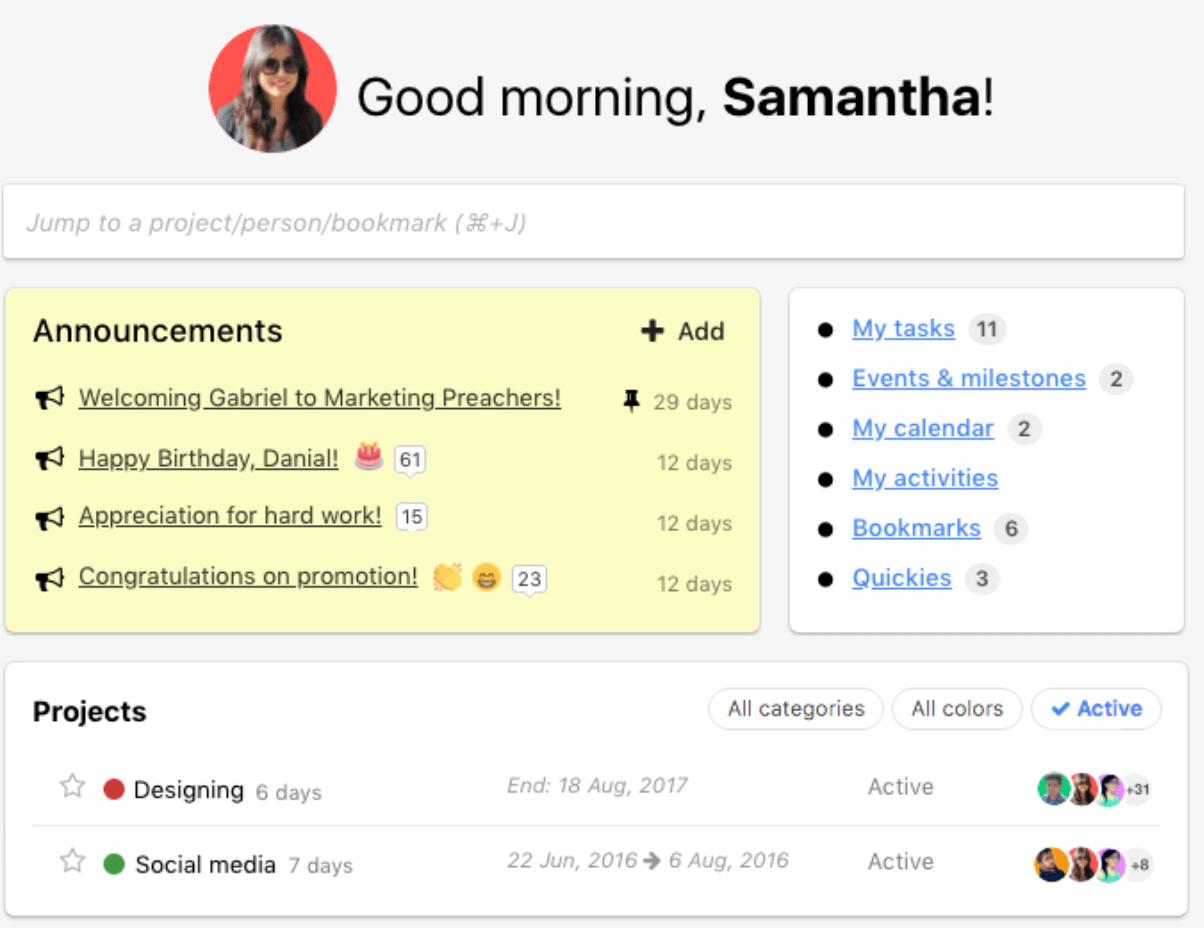 Some of the features include assigning tasks to various team members, collaborating on projects and tracking milestones along the way. As well as in-depth insights into performance, ProofHub is accessible via both the Apple App Store and Google Play. This makes it easier for all of your teams to stay connected regardless of where they are.
The tool offers a flat fee of $89 per month or $45 per month depending on how much control is required. That means no 'per user' payments are needed that can end up being significantly more expensive. 
3. Google Analytics for analyzing your audience
Google Analytics is a platform that has long been a source of data for many businesses. If you're building a new product to provide to users through your website, then it's useful to analyze the web traffic.
Just like consumer research, there may be some things that you don't quite know or understand yet. Having access to analytics can help you during the product's development, particularly when it comes to UX and marketing the product for your desired audience.
The biggest benefit that comes with this tool is that you can access it for free. Yes, an extensive analytics platform that offers a great insight into your web and app traffic is completely free of charge.
For small businesses and startups, this can be extremely helpful as not all businesses will have unlimited budgets to play with when creating a product from scratch. Google Analytics is one tool that's very easy to understand and doesn't need much in the way of experience to get to grips with.
4. Zoom for meetings and regular updates  
For any product development, communication is key. A lot of mistakes when it comes to working in teams and with other individuals is that there's not enough conversation happening on a regular basis. For a lot of your projects, it's always important to have regular contact with all those involved, including any stakeholders and investors.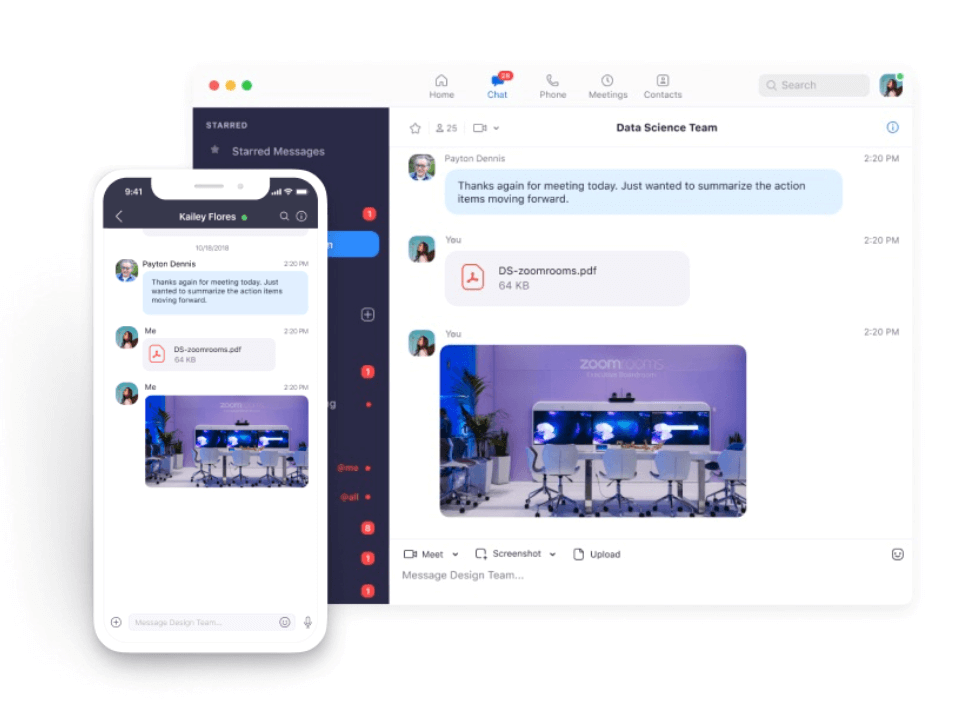 One platform to utilize is Zoom. Zoom is one of the best for communicating with clients and team members. You simply set a time and place and it's as simple as that. With regular Zoom meetings, you can provide regular updates to those who need to be in the know.
For the most part, Zoom can be used for free. However, in order to have longer calls, you'll need to pay a subscription to get unlimited time for every meeting. This is only required by one person though, so it's still a tool that's highly affordable for most businesses to purchase.
5. Toggl for time management
Time is something we'd all like to have more of but alas, that's not to be. In product development, there's a lot of expectation and pressure to stick to the timeline. Whilst the inevitable can't be avoided, it's useful to make use of tools that can help your team to be more productive and to stay motivated.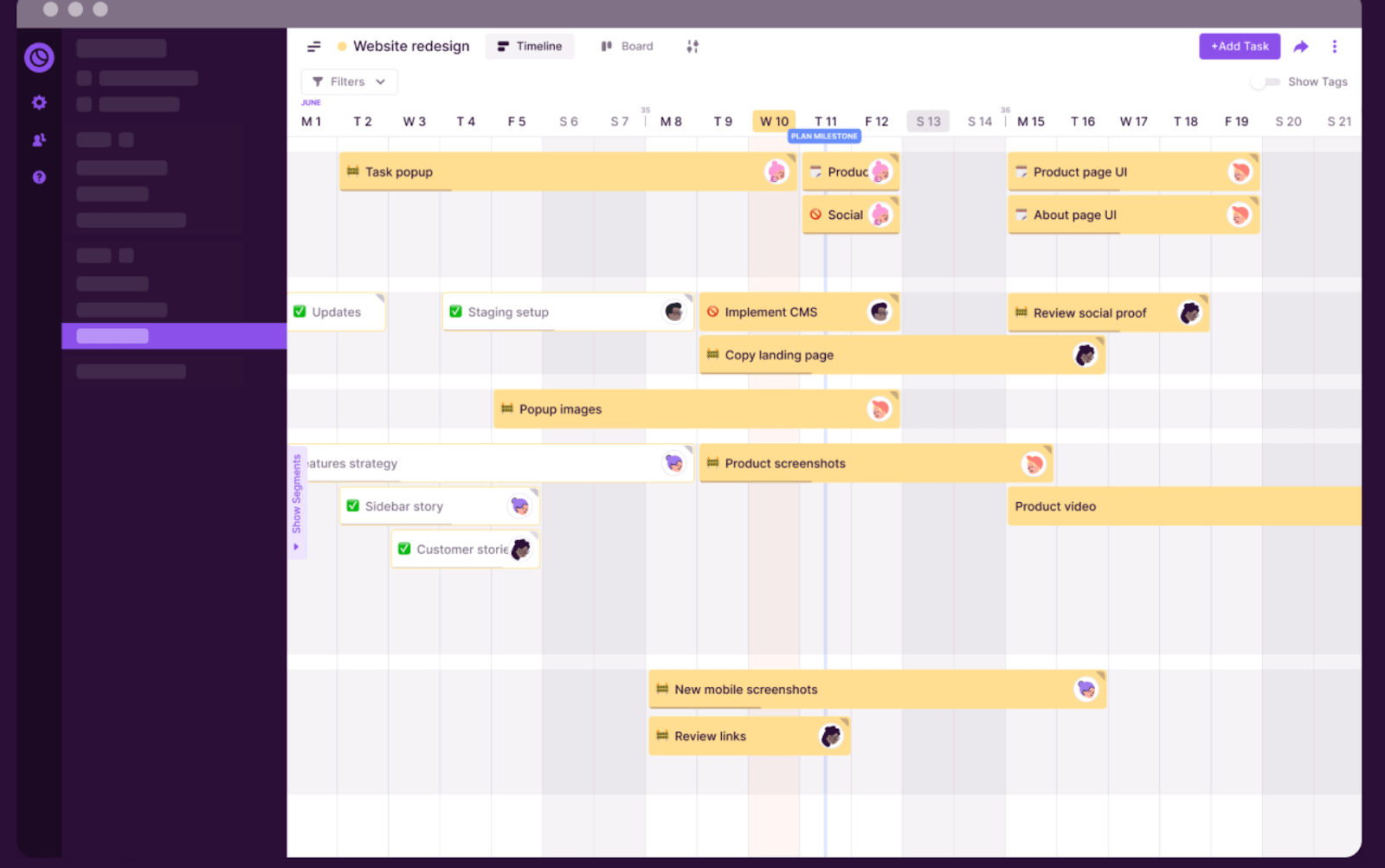 Toggl is a useful tool for helping with time management. With this tool, you can keep track of time and spend it evenly across all areas of the project, as well as any other projects that are running alongside it.
Many businesses and freelancers find Toggl to be highly useful in utilizing the day and optimizing the time that's available. These are great because it's also available in app form too, both on iOS and Android.
The benefits of SaaS tools
There are many benefits to making use of SaaS tools in general for a business. If you need convincing then these are likely to convince you to try out a SaaS where required.
Scalability and integration
Two great features that you get from these tools are that they're scalable, regardless of how big or small your company is, to begin with. Having a tool or system in place that can adapt and grow with your company is priceless. For product development, you often find improvements in your process and so you demand more from the SaaS tool as a result.
In addition to this, a lot of the SaaS tools available are also capable of integrating with other tools too. It makes for a more seamless project when you've got tools that can all work together in a centralized space.
Lower costs
A big advantage to SaaS tools is, of course, cost. With these tools, they're more affordable and that makes them more accessible to the smaller companies and enterprises that don't have a lot of funding to spend on software. With lower costs, it also widens the margin with how much profit you'll make.
Seamless upgrades
As part of any financial contributions to use the tool, the provider deals with all the relevant upgrades so that when you log on, it's already updated. With traditional software, you'd usually need to pay for these upgrades or spend a long time downloading the new patches.
Seamless upgrades mean you can spend more time on the things that matter.
Ease of use
Finally, many of the SaaS tools have been designed and developed with the user in mind. It means that whilst it can deliver all the necessary features for the professionals, it can also cater to beginners too. There's an ease of use when using these tools that come with most of them.
That also helps with onboarding and training staff to understand how the tool should be used. No long user manuals or endless hours of troubleshooting are needed.
Invest in a SaaS tool for future product developments
There's very little downside to using SaaS tools, so make use of them where you can for future product development. Being able to save a little time and improving on efficiency is certainly going to help the future success of products that you launch.