I only visited the office of my father once in my early years. Most kids might have found the "Bring-Your-Kids-To-Work" day motivating, but I didn't share a similar outcome. On the contrary, I found it quite traumatizing. The reason for that was the immensity of paper-work present on every desk. Just beholding the desks of the employees which literally resembled the site of a demolition derby.
Today, other than cliché and exaggerated TV ads, such sights are rarely in trend today. With the advancement of technology, paperwork of such immensity has almost dissipated from most organizations. But if not on paper or parchments, where would the information go?
Way up in the clouds!
Well… not literally but the concept is similar to our puffy natural precipitating resources hovering above in the sky.
Introducing Cloud Computing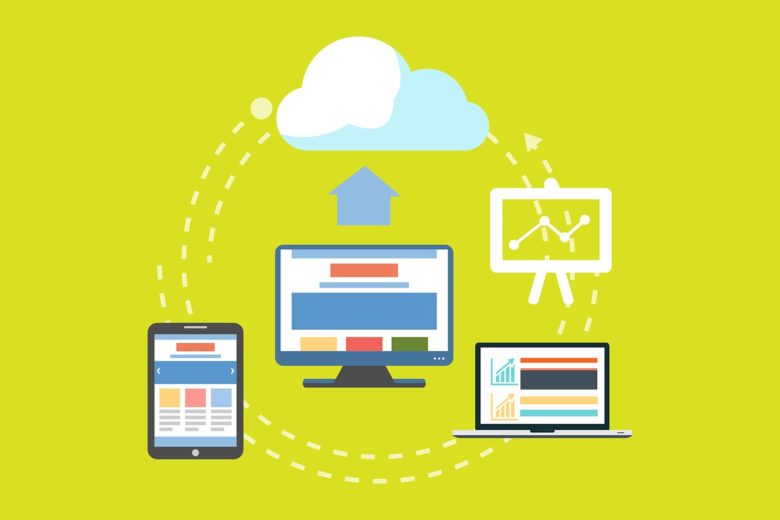 Cloud Computing has become highly popular in this day and age. The reasons for the world to embrace this trend are many; primarily severe growth in population and a requirement to store data in a more compact location. You can imagine that out of our 7.4 billion humans, taking the data from even half of the population on paper would be an issue.
So, with cloud computing, that issue is taken care of as you can stuff in gargantuan amounts of data without causing the physical perimeters of the storage devices to expand greatly. Other than this, cloud computing has many other benefits such as stronger security and increased reliance. While traditional ways of data storage come with many risks and can jeopardize the security of the company.
Meet the Top Two Contenders of Cloud Computing
Since cloud computing has now been made an integral part of so many companies, there are usually two most popular names that users can go for. These are:
• AWS
• Google Cloud
Let us have a look over some of the most impressive features and disadvantages of them both.
AWS from Amazon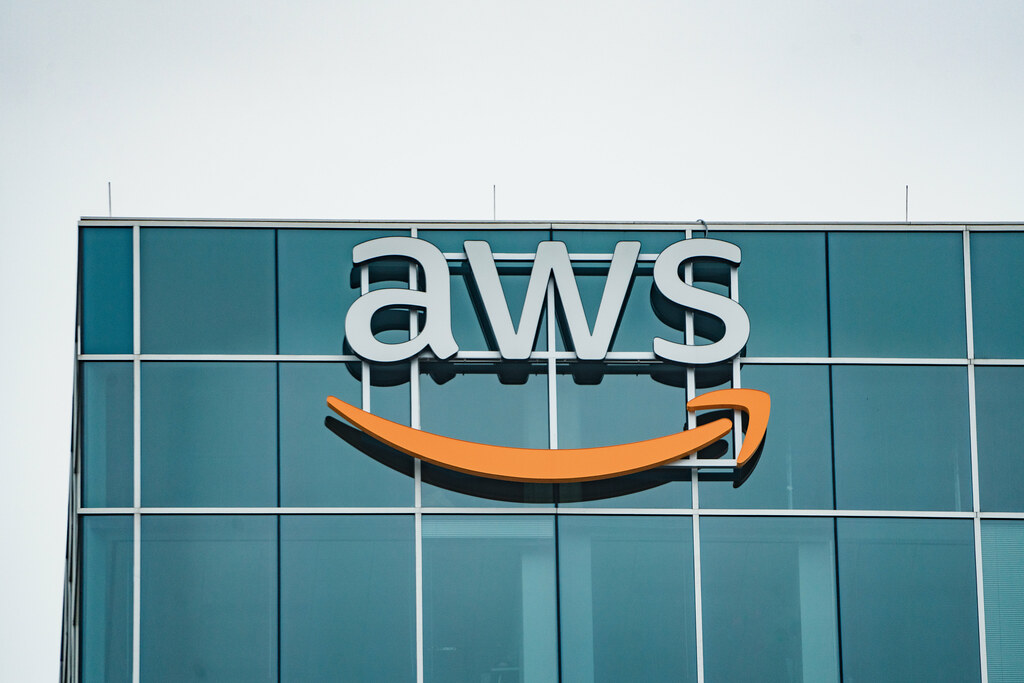 Amazon itself has transformed itself from an online bookstore and has become the largest online shopping hub on the planet. Not to mention that Amazon has become the second organization, after Apple, to get its entry to the trillion dollar club.
Like its website, one of Amazon's most prized technological marvels is its cloud services. AWS was launched in 2006 and it has grown significantly since then. The on-demand cloud computing platform comes with a metered pay-as-you-go basis.
Millions of customers are using AWS services in more than 190 nations currently. Customers range from a variety of industries; from start-up organizations to public sector companies. With companies such as Airbnb, Comcast, GE Oil and Gas, Abof, Air Asia, Philips, Intuit, Nextdoor, Lyft, AWS has been one of the most preferred options in terms of cloud computing. Currently, they plan to open up their services in Cape Town, Milan, Jakarta and Bahrain.
As of 2018, AWS comes with over 1900 services and features, mainly in areas pertaining to machine learning, AI, IoT, and Serverless Computing. In 2014, AWS was the pioneer in the event-driven serverless computing space and launched AWS Lambda. Developers now do not need to manage servers and can code without provision while running their code. The programmer is free from the constant worries of scaling, provisioning, patching, or managing any of the underlying servers.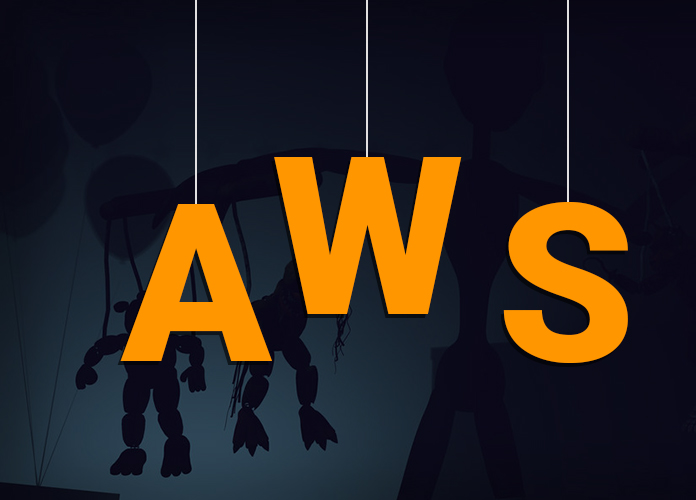 AWS supports 85 security standards and compliance certifications. In terms of security and flexibility, AWS ranks higher than most other cloud computing services. The infrastructure of AWS is built keeping in mind the needs of institutions that require high-security such as military and financial institutions.
Other than these, one of the key factors for AWS is its cost-effectiveness. The pay-as-you-go pricing saves people from upfront investments or minimum expenditure. If the user no longer wishes to take AWS services, they can terminate its use any time. At the same time, they can even scale-up or scale down or enjoy a self-service experience online.
The agnosticism in the context of operating systems and languages makes it highly preferable to many businesses. You can use any operating system, databases or languages you wish to go for without the need to hire a new IT professional every time you choose a different approach. Such flexibility allows the user to focus on innovation rather than on the infrastructure.
The above reasons make millions choose AWS for their businesses. If you are intrigued by AWS and by its awesome benefits, you can choose the "Cloud Computing and AWS for Beginners – Guidebook" online tutorial to learn more. This course is mainly suited for beginners who are curious to know more about the AWS and familiarize themselves with the essentials of AWS and the fundamental terminologies.
And if you want to learn more about AWS than just a beginner, I'd personally recommend the "AWS certified Cloud Practitioner" tutorial which offers over 3 hours of video and 30 lectures. Taught by an expert, this course comes with many practical examples that will make the AWS easy to understand. Learn about AWS security, AWS Lambda, well-architected framework, and much more in no time.
Google Cloud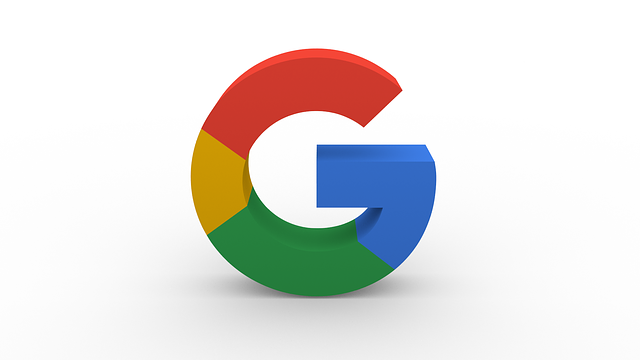 Google has held the beacon of searching anything online for decades now and one of the most popular technological marvels is its cloud services. It is created out of various services and solutions and uses the similar hardware and software that Google uses for YouTube, Gmail, and other products under its proprietorship.
The client list of Google Cloud comprises some of the top-notch companies in the world. Names such as Target, Twitter, 20th Century Fox, PayPal, Nielsen, Bloomberg, HSBC, are fervent users of Google Cloud services.
Google cloud services being a private network offers each customer their own services so that it has more authority over its own networks. Also, the fiber optic cables of Google cloud can bare a lot more load compared to most of those of other services.
Google Cloud Platform comes with much lucrative payment offers too. Each user is bestowed with $300 credits for a one year trial period. The user is free to cancel at any point. This feature is called the free tier. All you need for this is a google account. You can also switch easily from one plan to another.
Security features are highly valued in Google Cloud Platform and it including safeguarding features such as biometrics, perimeter fencing, metal detectors, vehicle access barriers, alarms among many others. Even they have a laser beam intrusion detection system in their data central floor.
Other than their pricing and security features, Google Cloud Platform comes with a number of other features such as Cloud Filestore, Cloud Run, Google Stackdriver, Google Cloud Test Lab, Google Cloud Storage, Google Cloud Spanner, Google Healthcare, Google Cloud Endpoints, Google Cloud Bitable, Google Cloud Build and several more.
In the starting of 2018, Google confirmed that its cloud services earn up to 1 Billion USD per quarter. And it has been on a rise ever since. So, you can imagine the popularity of this technology from Google.
With these benefits, you can see why Google Cloud Platform is one of the most popular ones in the cloud industry.
Conclusion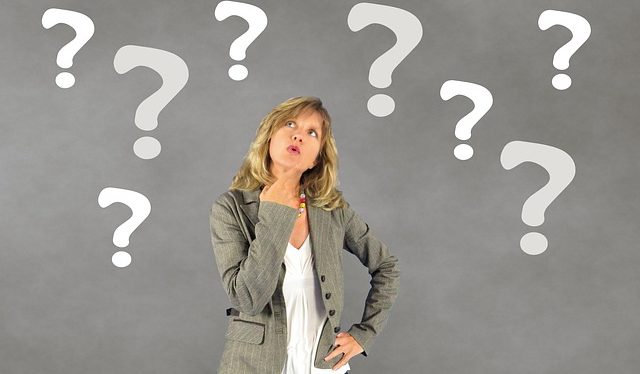 So, there you go! Each of these two popular cloud services with its unique features that make its users go for them with utmost loyalty. Each feature might be a favorite of some particular individual or organization. Which is why it is imperative to study the requirements of your organization and then choose which of these is closer to your suitability.
Let us know in the comments below what other features of these two do you like and how do each of these benefits help an organization. Also, you can share your feedback with us too.