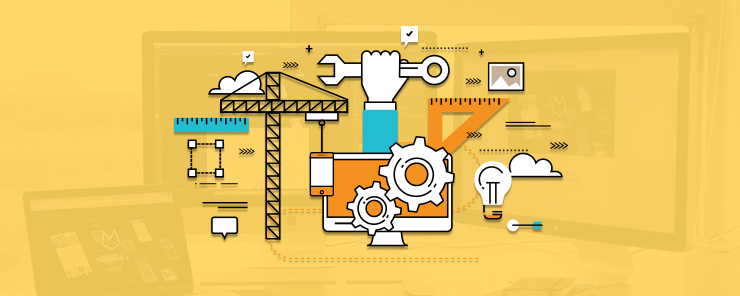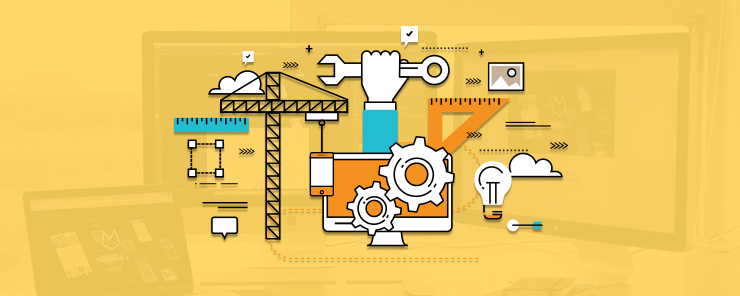 It's natural for businesses to look for shortcuts that help them do things in a cheaper, faster and efficient manner. But, it works only for those businesses with ample financial resources that they have extra funds to invest. Owning startups, you may think of outsourcing your software development projects as a great idea. Remember, you are in the beginning phase and you have financial constraints due to which it will turn out to be a disaster. Here are further reasons to why startups should not outsource software development:
Difference in preferences can cause your project to fail
As the software development is your need, you may be 100% committed to it. But, you can't expect the same from companies that you outsource your work to. For them, you are just another client and they'll always prefer larger clients. As a result, your project will suffer delays and a delay means you'll have to spend more to get your job done, which will of course, distract your well maintained finances and also, there are higher chances of failure.
You lose your productive hours creating contracts
Creating, finalizing and executing a contract can be time-consuming; it can take about 3-4 weeks to be done, which of course, isn't good for your business. Your startup can't afford to waste any of your productive hours for the sake of creating and finalizing a contract with the software development company. But then, it's necessary to have a sorted out contract that clearly defines the responsibilities of both parties. Otherwise, you'll end up facing numerous problems down the road. Large businesses will be easily able to cope up with the time lag and go on to choose another service. But, it's not the case for startups.
You can't be sure about quality of the work
When you hire software development services, you just get to see some sample works. But, there is no way to know how skilled each member of the development team is. This of course affects your end results, which may not be even close to what you really needed. Things turn worse if the code created by them doesn't keep up with your expected quality standards and sometimes, you'll have to deal with codebase fragmentation as well.
Tight budgets can cause you to compromise on work quality
Developer fees differ with experience. When you have a tight budget, you tend to hire cheaper services. The developers in the team may not be skilled and this can affect your work quality. If you think, you'll hire them and carefully observe their work, you are taking double the efforts, not to mention the extra costs.
The team you hire may not be efficient to manage outsourced work
Most software development companies often ignore the fact that expertise and talent are mandatory to take up outsourced work. Outsourcing and in-house development are basically two different processes. Sometimes, the company you hire may have just 1 or 2 experienced team members, which increases the chance of failure. If you fail to recognize this inexperience, the outsourcing firms can take advantage of it to extort money from you. So, have some experienced people in your team who can help you to
• Set necessary project requirements
• Define modules that will be developed in-house and that will be outsourced
• Decide upon the necessary quality-assurance standards and procedures and to put them into effect
• Keep track of timelines
• Provide constant feedback
External issues can affect your work environment
If you have a small team, even a small issue can affect the whole work environment. Issues related to outsourcing can cause stress that may adversely affect every area of your startup. This of course, will disturb the overall working of your business. Quality and time issues are quite common while outsourcing work. But, startups aren't usually aware of that and therefore, they fail to make plans to deal with it. After an issue occurs, if the team heads of your startup go in to solve it, other members of the team may not be able to manage other projects in your company on their own. This will lead to them not finishing their work on time, thus affecting the company's sales.
You put your time, money and efforts into it than you had actually intended to and end up not being able to use what the outsourcing firms deliver. In short, you'll start feeling that you shouldn't have done it. Well, the experience won't be the same for every business. Outsourcing software development may really work for some startups. But, the chances of failure are higher, even if you give your 100% in making at least half of the things right.
If you really want to try it, you can. Just take note of the mistakes made by startups that had outsourced work before, and then, make plans to deal with the problems.