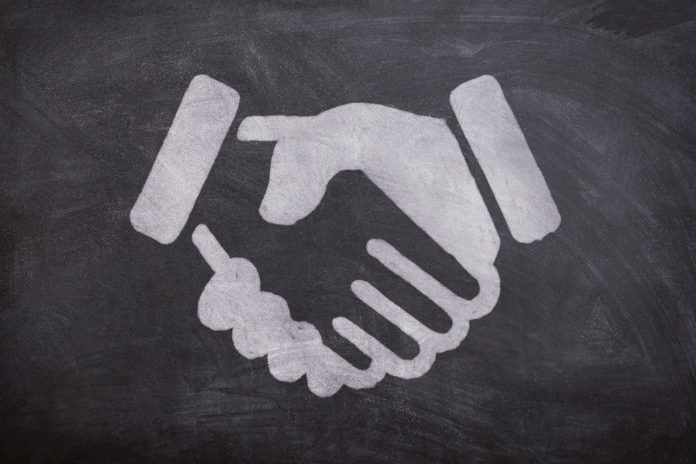 Most companies manage contracts on spreadsheets that contain large volumes of data and important terms for a whole department to maintain. 
But keeping track of new contracts, changing terms, vendor transitions and other developments can be cumbersome and costly.
In today's rapidly changing business world, productivity means accurate contract completion in a short period. You can count on Evisort and Concord — two highly regarded contract management systems — to take this principle seriously.
AI contract management system is an inevitable step forward for efficient contract work. 
But before you throw out those spreadsheets, you should know the benefits of using AI to manage contracts.
AI Benefits
Contract Centralization
Instead of cobbled-together contracts that run through multiple hands — AI can centralize contract management with automation tools that inspect all contract activities.
Review
A manual review of a complicated contract can take longer than the time it took to create it. AI technologies can relieve this burden by determining conflicts that may arise. It can also refine stipulations with a user-friendly interface.
Minimize Compliance Risk
One of the most important objectives for contract writers is managing risk. Risk management requires constant monitoring throughout the contract lifecycle. AI can automate this process by tracking compliance-related risks.
A variety of industries are already honing AI to enhance contract management. Evisort and Concord are two prominent options if you're interested in contract oversight enhancements. 
Let's take a look at the two and draw some comparisons.
Evisort Contract management System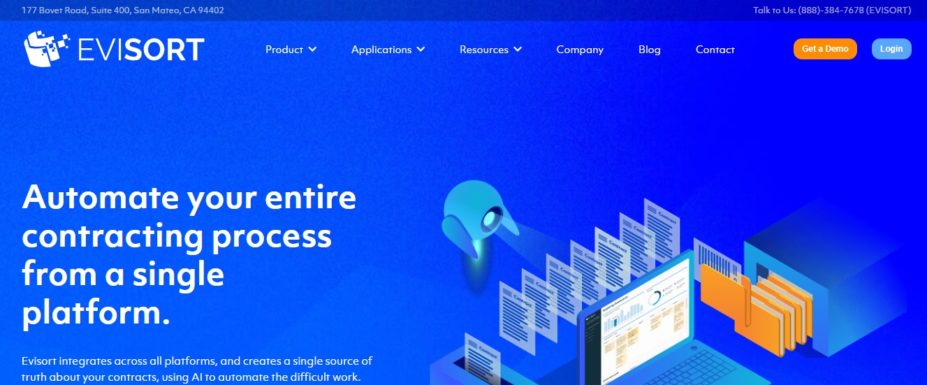 Evisort creates workflows so contract professionals can easily track tedious data with Machine Learning. 
Notice how we didn't say AI? Machine Learning isn't just another buzzword, it refers to a machine that can learn on its own without a lot of help from a programmer. 
Although Evisort does offer AI capabilities, they also offer software that is independent and can recognize patterns to extract key variables. For example, they recently unveiled a Pre-Signature Contract Generation and Workflow System. 
This level of depth sounds like a nightmare for lawyers, but Machine Learning can help them focus on their role as counsel rather than spending a lot of time reviewing contracts. 
Concord Contract Management System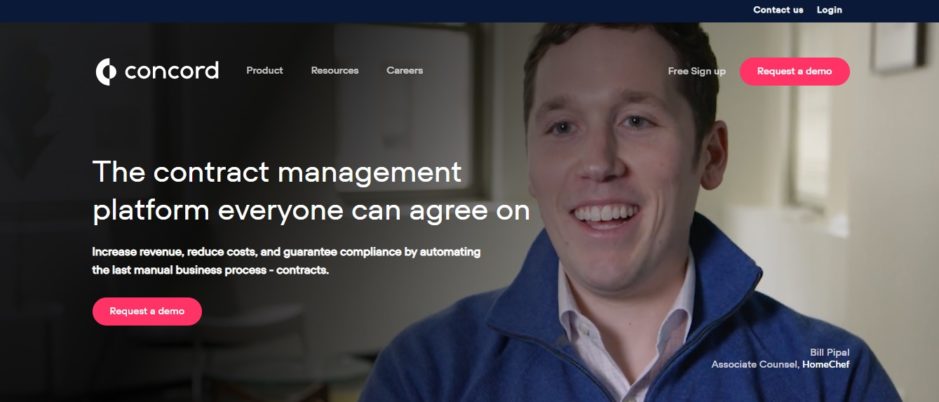 Concord uses AI to increase revenue, reduce costs, and ensure compliance. They highlight three key phases.
Drafting
It's vital to draft a good contract from the get-go. Establishing a strong foundation can make the end result much easier for all parties involved. They leverage technology to minimize inconsistent wording during initial stages.
Negotiation
A mediation process can be lengthy — especially with multiple parties involved. Whether a contract solely requires a few revisions or intricate agreements, a reliable method to facilitate negotiations limits mistakes and security issues. 
E-Signing
E-signatures declare agreements the same way traditional signatures do. Naturally, contract management should incorporate e-signature tools where it's most needed. This integration automates tedious activities that can be time-consuming.
Managing Expectations
There are multiple ways to distinguish which AI is best for a contract management system. But we can probably all agree that eliminating the administrative burden of contract creation and reducing costs are two primary demands. 
Everything about AI is not all roses. Since people develop AI capabilities, the aptitude of AI is heavily influenced by people.
So there must be some limitations (at least for now)
Concord values simplicity and e-signature innovations. But if you're transferring from another platform, migration can be time-consuming. At the time of this writing, Concord can't track third-party contracts, either. Collaborating on external contracts is common practice so this can be an issue for many companies. 
Evisort offers pre-trained Machine Learning that makes automatic tracking easy to use — without user dependency. The main con of Evisort is they don't have a robust e-signature system compared to what Concord offers. Their pre-built templates are satisfactory but there is still room for improvement. 
Both platforms alleviate legal inefficiencies but one major advantage of using Evisort for contract work is their focus on pre-trained AI. 
Their software automatically understands the content of all company sizes and can cross-reference relevant specifications. This end-to-end design makes it hard to go back to manual contract creation. 
Although Concord can be easy to use regarding workflow management, Evisort takes contract creation simplicity to another level with Machine Learning.