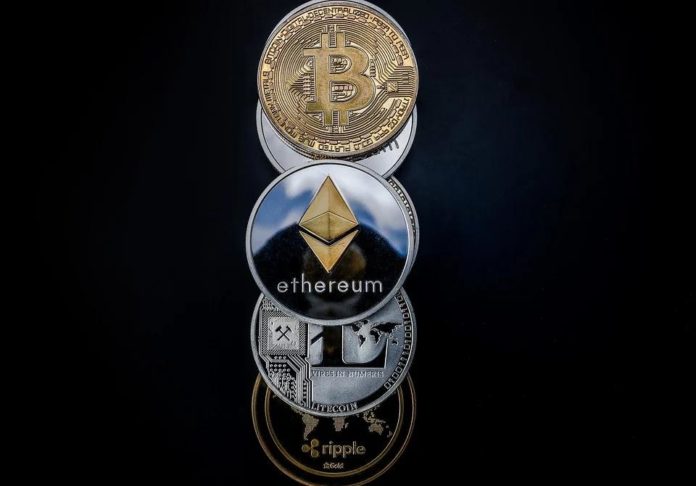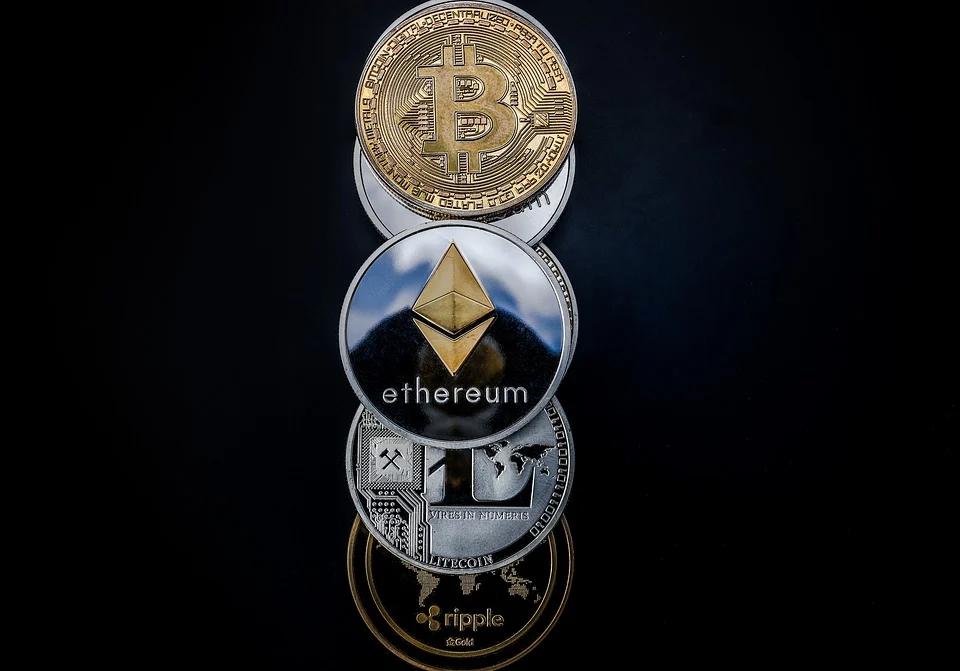 Ahoy, all music lovers. It is no secret that pirated music is a thing of the past. With functional and accessible apps like Spotify, everyone can enjoy the satisfaction of high-quality music and podcast services at a fair price.
However, if you are a crypto user like me, you might find it difficult to pay for your favorite music platform in any form of cryptocurrency. The thing is, that most of today's paid apps still do not include crypto in their payments method sections. But today I'll show you how to pay for Spotify by simply buying gift cards with crypto and applying it to your favorite music streaming service. 
Spotify
Spotify is a Swedish music and audio streaming provider that started its journey back in 2008. 
It quickly gained traction and is now considered a leader in the global music streaming service sector, with the highest share of music subscribers. The platform has more than 60 million songs and an array of audiobooks and podcasts to choose from so you are bound to find a tune or program of your liking. 
The main thing that seems to be giving Spotify a head-start is its algorithm and vast library or categorized audio playlists. If you are not in the mood to create your own playlist you can always browse the public playlists that are put together by decade, theme, occasion, and even mood.
Spotify also offers unique playlists that are assembled by songs that you like listening to. This provides listeners with the possibility to find new music that they enjoy every day. With all of the app's features combined, users don't have to stress about finding new music or setting up queues. 
Freemium & Paid
Spotify is a so-called freemium service, meaning that any user can use it with no additional cost, however many of Spotify's best-known features will be out of reach for non-paying customers. But then again, if you are a real audiophile you will find Spotify's payment plans rather cheap. You can collaborate with friends and family to split the Premium bill. All of the main plans will be listed below!
Paying In Crypto
How to do this using crypto? It's pretty straightforward. 
Go to a crypto platform that sells official digital gift cards.

Many reliable cryptocurrency platforms nowadays offer a mediators role between popular online stores and crypto users. Simply find a platform that fits you and make sure it sells legit Spotify gift cards on its website. 

Choose the Spotify gift card, select a region.

Selecting the region is key, as different regions tend to vary in price and features. 

Enter the gift card amount.

Enter the sum of money you would like your gift card to be equivalent to. This is usually done in dollars, euros, or pounds. 

Pay.

Select the cryptocurrency you would like to pay with. The website will automatically convert the dollar, euro, or pound amount to your selected cryptocurrency. Pay for the card with your chosen e-wallet. 

Receive a gift card

. As soon as the payment is done, you will receive your digital gift card and will be able to use it upon Spotify's checkout.
Also Read: 2021 Beginner's Guide to Buying and Selling Cryptocurrency
Spotify's Premium Plans
Once you have your gift card in check you can either use it for your own purchase or even gift it to a friend or loved one, as digital gift cards are easy to gift and share (simply write up a lavish email and pin the gift card). However, if you are planning to use the gift card for yourself, here I will provide a quick rundown of Spotify's premium plans and share which one I believe serves the best bang for your buck.
Premium Individual.

You are your own boss for $9.99/month. This plan is for those that don't want the hassle of sharing or splitting the bill every month. Also, keep in mind that if you are a new user, Spotify offers monthly free trials for you to try out all of its features and decide if you want to resume with monthly payments. 

Premium Student

. $4.99/month for all you students out there. If you are a registered student but can't live without music then you can use Spotify's student discount and pay online half of the original price. 

Premium Duo

. Two accounts for couples under one address. $12.99/month or ~$6.50 each. This deal is for those that register their accounts under one address and agree to have a joint payment method. 

Premium Family.

For families under one address, add up to 6 accounts. $14.99/month or ~$2.5 each. Just like the Premium Duo, all users have to be registered under the same address and have one joint payment (split the bill or go dutch).
I share a Duo account. Although the Family plan is the cheapest, you may not always have such a big gang living under one roof and might not want the fuss of handling 6 people's payments monthly. 
Facts About Spotify
The average time that a user spends on Spotify each month is equal to

25 hours.

In 2019, there were

341M

paying Spotify subscribers.

There are over

60M

songs on Spotify that you can listen to.

Spotify does a yearly

Wrapped review

where it lists the most popular songs, genres, and even your own musical habits.

If you are a new user you will always get a

one-month free trial.

With Spotify Premium you can

download your music

and listen to it without wifi or any internet connection for that matter.

Some songs have

Genius

integrated features. Meaning that you can see the song lyrics and find out what the lyrics mean.

Sorry. You won't be able to change your

username

on Spotify.

The

most streamed song

(over a month) is Ed Sheeran's 'Shape of You'.

There are more

Android

users on Spotify than any other.

Your followers

can see what you are currently listening to and vice versa.
Also Read: Cryptocurrency- Biggest Trends You Need To Know