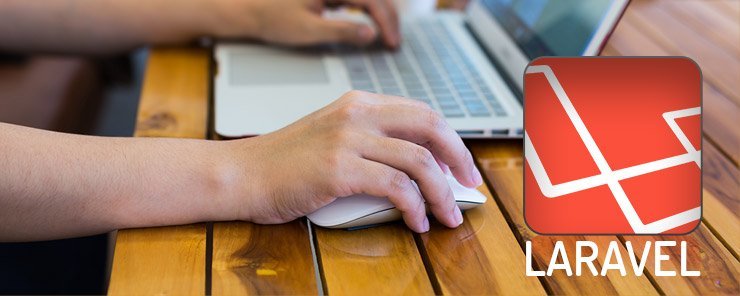 An Infograph to Laravel PHP Framework
Right at this moment, if you Google "best PHP framework", the top result would be Laravel! This amazing framework is currently the most popular PHP framework on the market, and within good reason, as you will find out in this infographic below.
Touting advantages such as clean MVC architecture, built-in tools, easier unit-testing abilities, exceptional error handling and automatic URL routing configuration, PHP has won developer hearts across the world for designing some awesome apps using PHP.
Laravel was originally designed as an alternative for the Codeignitor framework by Taylor Otwell. But since then, this progressive and powerful framework has quickly risen the ranks to become one of the most valued PHP framework.
If you want to learn this brilliant framework using a unique hands-on approach that helps you can check out Eduonix's upcoming course on Kickstarter.
In the mean time, you can check out this detailed infographic to help you delve a little deeper into Laravel and it's many facets.