Social marketing on Twitter is quite often overlooked, as the platform has a number of restrictions, such as 280 characters for posts.  
At the same time, this social network has one of the highest levels of advertising conversion – up to 5%. The share of users who buy something thanks to Twitter reaches 60%. All this makes ignoring this social network pointless.  
In our article, we will tell you how to conduct social marketing on Twitter and what tools the platform itself provides. So make yourself comfortable in a cozy sofa (like the ones from wade logan) and let's get it started!  
Twitter tools for social marketing 
Twitter has many tools for promotion. They are available to any user. Let's consider the main ones.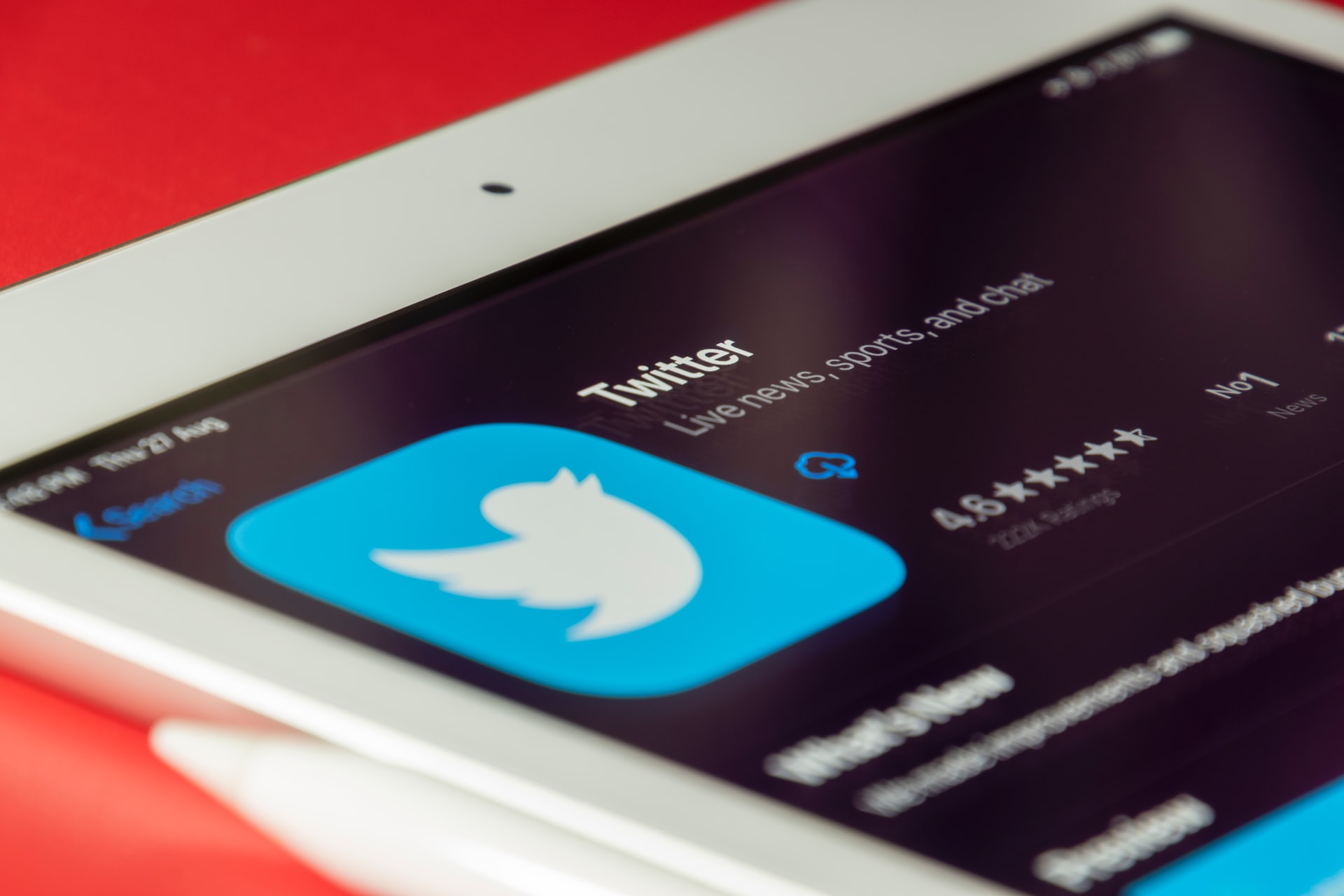 Publication of records with open access. If you leave a message by clicking on "Tweet", it becomes available to the entire Twitter audience – both to your subscribers in their news feeds, and to third-party users who may just stumble upon your post. 
An open appeal in a record to another user. You can send a private message publicly by tagging the recipient with the @ symbol and the account name after it. For example, @StephenKing. Thanks to this, the recipient will know about your message by receiving a notification. The rest will be able to see and rate it in their feed or using the search feature, depending on whether they follow you or not. 
Use these tools for social marketing on Twitter and just for chatting. In today's world, information is valued above all else. A professional marketer should be able to process and monetize it competently. 
Building a personal brand. Your primary goal is to increase awareness of your brand. The more subscribers, the more your fame. This, in turn, works for the credibility of the audience, which helps to increase the number of customers. 
Focus on the target audience. Post information on topics you specialize in, write about the brand and services that you provide. This is how you will find those who really need you. 
Remember about feedback. Don't neglect communication with potential or existing clients. Always discuss work in progress, ask for feedback. 
Product presentation is very important. There are no boundaries here. You can place an advertisement, a description of a new product, post a photo or video. Twitter is very handy for this. It allows you to show the product in all its glory. 
Sales. And again, no restrictions. Sales can be direct, when a customer contacts you specifically to order or receive a service, or indirect, if you place a link to product pages in trusted online stores. 
Using your Twitter account to promote your official blog or website. This is a great way to increase traffic. Post content from your main account, and external links. Twitter is also good at SEO. 
Additional tools for social marketing on Twitter: 
Hashtags. A very important tool for this social network. It facilitates the search for the desired topics and helps in promoting accounts. For example, searching for #marketing will give you all the posts on that topic. 
Publication of media content. Do not neglect the chance to add a picture, gif, video to your post. This makes it more interesting and noticeable. 
Compiling surveys. People love them for the opportunity to see other people's answers. In addition, it is a great tool for feedback. Since February 2016, Twitter has added a feature for conducting surveys using the Customer Feedback platform. 
The best time to tweet 
When is the best time to post on Twitter? It is most often said that posts are usually retweeted from Monday to Thursday from 13:00 to 15:00, the peak of retweets being from 16:00 to 17:00 on Friday. 
The trend is that activity starts to pick up on Friday evening, stays high at the beginning of the week, but gradually declines towards the end before starting a new cycle from Friday evening. 
Psychological triggers in social networks: 
What you should definitely not do is forget about updating content – the main problem for many brands. It is important to systematically and consistently publish several posts that complement each other. 
Twitter is a fast paced platform. Here, the user's feed is updated very quickly, so the information quickly becomes outdated. Remember that it's best to create several posts a day to motivate subscribers to use your services. 
4 Final Recommendations for Social Marketing on Twitter 
Chats on Twitter take the form of open discussions. To participate, users only need to put a certain hashtag, which allows not only to take part in the discussion, but also to follow it. Twitter is a huge discussion platform. The best thing is that people willingly jump into discussions and express their opinions. The main thing is to create a good topic or to participate in existing chats that are in the top in terms of requests and activity. 
Plan your content ahead of time. Play up important holidays, traditions and events. Be prepared for them.  
Don't make your Twitter profile flat. Twitter is for communication! Make users want to respond. People like to participate in the discussion of fascinating publications, to feel their involvement. To get feedback on your content, make it extraordinary, informative and not boring. 
Reply to users. Experts say that 42% of customers wait for a response on social networks within an hour. It is important to be polite and respond quickly. React as if the consumer called you or came in person. 
Everyone enjoys getting a notification about a retweet, a new like, a subscription. Pamper your followers by tagging them with hashtags to send some traffic to them too. If the specifics allow, you can tag users in the photo. 
Try not to post very long tweets. According to statistics, short messages are shared more often. Feel free to also ask your audience to share the post. Studies show that asking can increase your retweet rate by 23x. 
Use @mention to communicate with popular users. To do this, publish a post mentioning them. It is likely that they will want to retweet the message. 
Your tweets should stand out and have their own style. People are not interested in sharing boring posts that look like they were written by a robot. Share something unusual, express your sincere opinion. 
For social marketing on Twitter, use advertising opportunities. If you want a certain tweet to gain popularity so that more people see it, pay for it. Do this with certain posts and enjoy retweets. 
If you want to find out more about twitter marketing, read this awesome article on Improving your Twitter Marketing Strategy !  
Also Read: Organic vs Paid Digital Marketing