Not being able to access the entirety of the internet when at your school is one of the most annoying problems that students face. It does not matter whether you are trying to access Youtube for educational content or trying to play a game on your laptop, having restricted access is never fun. However, there is a solution to this problem, and it is possible for you to bypass WiFi restrictions at school.
We will take you through 3 different ways that you can completely bypass any restriction that your school may have placed over your WiFi, and explain how each of them works in a detailed way. Using a VPN is the most effective way to bypass any restrictions, but we will also tell you about 2 alternative methods that may work in certain cases.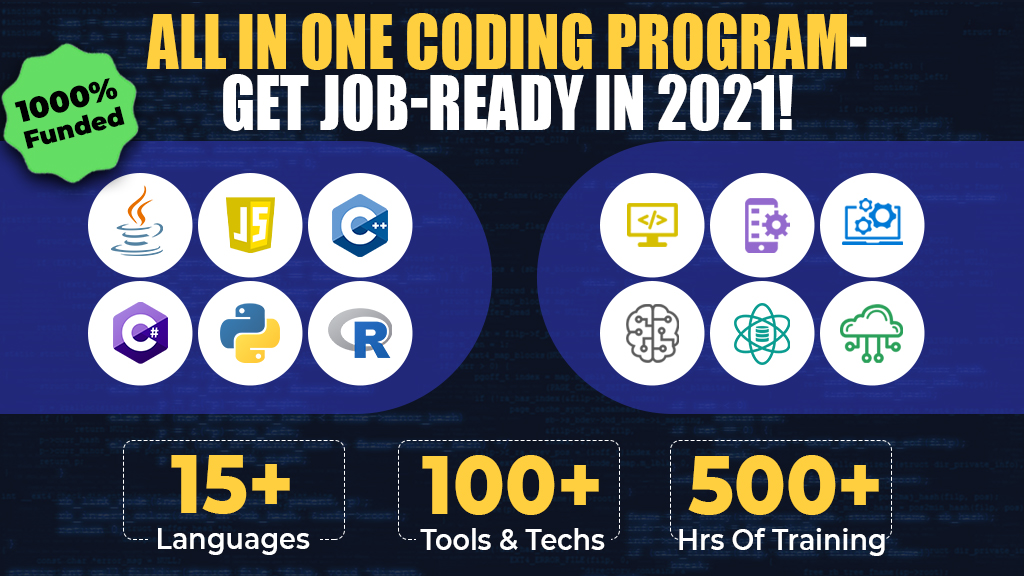 Method 1: Use a VPN
Using a VPN is by far the most effective way to have a completely uncensored internet experience. A VPN is a program that will have you connect to a remote server which will act as a middle-man for all of your internet traffic. As far as your school is concerned, they will only be able to determine that you are connected to a foreign server and will not be able to block access anymore.
Remember that some advanced security suites also begin to block VPN server IPs so as to further restrict internet access. In case this happens, you need to select a VPN that has a lot of servers at its disposal so that you are able to choose servers at your will.
Read More: VPN- What Should You Know About It?
Which VPN to Use?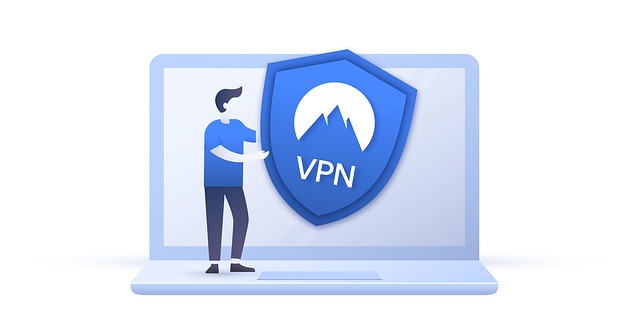 We recommend you use many times tested NordVPN as it has over 5200 servers spread out all over the world. With NordVPN, it is almost impossible for your school to block your access to the internet in any way. Not only will you be able to bypass your school's WiFi restrictions, but NordVPN will also give you a host of other benefits.
NordVPN will allow you to have access to the US version of Netflix in case you do not live in the US.US Netflix has more content than any other country except Japan (which has a lot of Japanese content available). Since Netflix restricts content across its regions, connecting to a US server through NordVPN will allow you to have all the content that is available in the US region.There are also various tools to get access and you can use another VPN for popcorn time and watch your favorite TV series.
If you are a person who is worried about his or her privacy, then NordVPN has you covered in that department as well. NordVPN encrypts all of your traffic with AES-256, the same encryption used by banks to protect customer data worldwide. On top of that, it can be an extremely safe way to download torrents too since it has dedicated P2P servers specifically configured for fast torrenting speeds.
On top of that, it can be an extremely safe way to download torrents too since it has dedicated P2P servers specifically configured for fast torrenting speeds. If that NordVPN doesn't fit your budget, you may check out other best VPN providers that are affordable, safe and secure to use at school.
Method 2: Use an Alternate DNS Server
Many times, schools simply have all of their protection tied to their Domain Name Servers. Although this is rarely the case in modern times where everyone is becoming more aware of how they can control their internet connection, there is still a possibility that your school has simply blocked access to certain domains through their DNS.
When this happens, there are 2 ways through which you can bypass this restriction. One of them is to simply use the IP of the website to connect to it as opposed to the domain name. However, huge websites such as Facebook and Youtube have a whole range of IP addresses which makes this method quite redundant.
The best way to bypass internet restrictions through the DNS method is to use an alternate DNS server. One of the most popular DNS servers in the world is Google's, and they have a complete guide on how to switch to Google DNS on their website.
Method 3: Use a Proxy Website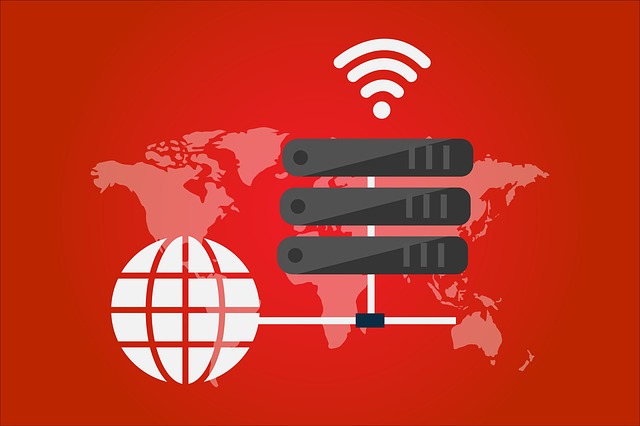 Proxy websites work almost exactly like a VPN. The only difference is that you do not need to download the VPN application and then use it to mask your entire internet connection. Rather, you can simply mask only certain tabs in your web browser with this method and browse the internet as if it was completely unrestricted on those certain tabs.
One of the services which you can use is Hide My Ass. Hide My Ass is a well-known VPN provider that also lets people browse the internet through their proxy. If you are using a school computer and are unable to use your VPN, then using Hide My Ass would be a good idea.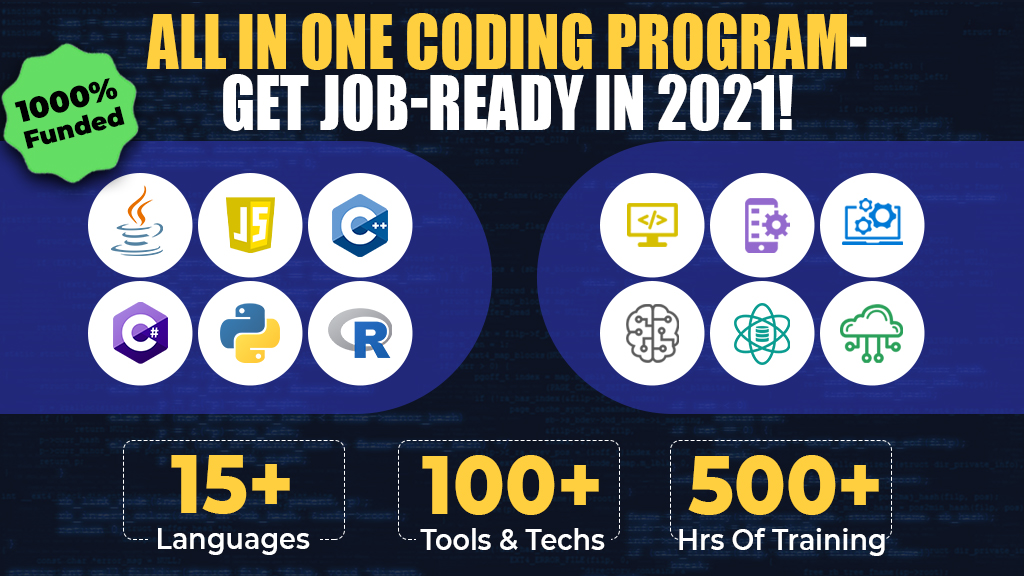 Mentioned above are 3 different ways through which you can bypass all WiFi restrictions placed upon you by your school. Remember that using a VPN is by far the most effective and reliable method. If you take your phone or your laptop to school, then you can download the NordVPN app and enjoy seamless internet connectivity wherever you are.