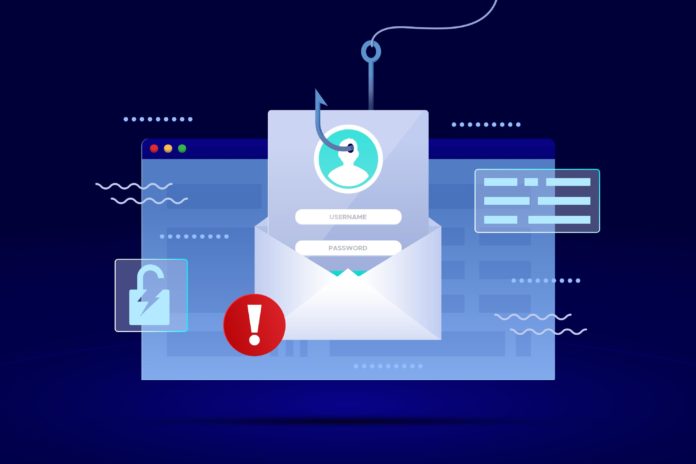 Many business owners live in constant fear of being hit by various forms of cybercrime, and this has become common among businesses. There are lots of cybercriminals that target businesses when it comes to digital crimes such as ransomware attacks, and these can cause devastation in a variety of ways. Cybercriminals make a lot of money from businesses with this type of attack. This then means that businesses suffer huge financial losses for the same reason.
It is important for all business owners and their employees to learn more about how these digital criminals launch this sort of attack and what is involved, as this can go some way toward helping you to reduce the risks. If you and your staff are aware of how these attacks can occur, you will be better position to avoid taking actions that can put your business at risk. In this article, we will look at some common ways in which ransomware can enter your system.
Some Of The Common Methods That Are Used
If your business falls victim to a ransomware attack, you need to take urgent action such as finding a ransomware removal solution. However, preventing attacks from occurring in the first place is obviously what you need to be aiming for, and knowing more about the methods that are used can help you to do this. Some of the common methods are:
Phishing Scams
One of the common ways in which cybercriminals can launch their attack is through phishing scams where recipients are encouraged to click on a link. These phishing emails are often sent to multiple people in the company, as this increases the chances of being able to penetrate the systems. They are also designed to look bona fide and innocent, so many people do click on the link without realizing that they have just opened up the business to a whole world of problems.
Also Read: An Inception Bar- A New Way to Do Phishing
SMS Scams
Scams are often engineered via text messages known as vishing, and these messages try to get people to enter personal information on their device or head to a site. The messages can appear to be from a trusted source or agency, so people have no qualms about doing what it asks. In some cases, the messages are even designed to automatically be sent to all contacts on the person's device.
Voicemail Scams
Even voicemail scams are used to try and trick people these days, and with these scams, recipients are asked to call what appears to be a legitimate number for some issue to be resolved. However, there is actually no issue to resolve, as it is made up, and the number of a spoofed one. The customer ends up installing the malware on their system themselves simply by following the instructions given when they call the number.
These are just some of the variety of common methods that are used by cybercriminals in order to launch their ransomware attacks on businesses. 
Also Read: Securing Your Devices in 2021 & Beyond – Challenges and Solutions