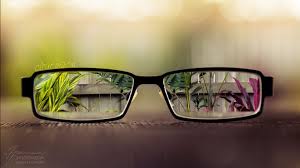 Each language has statements that control its execution. These statements are called as control statements. These statements control the decision making, repetition, interruption etc. in the execution of the program. In this tutorial we will see one such decision making statement called as If…else statement. This statement is also called as conditional statement. Different decisions are taken based on different conditions. If…else statement has different forms. Let us see all the forms one by one.
If statement:
If…else statement:
If…elseif…else statement:
Some more examples:
We will study some more examples to understand how to check conditions and how to write code in the if-else blocks.
Thus we finished studying if…else statements with examples in this PHP if…else statements tutorial.